The Edit: From The Body to Jewelry
The experimental research conducted by Bijules, Sterling King and Margherita Potenza pushes the boundaries of design towards a new dimension in which jewels blend with the shapes of the body
---
Energy Mapping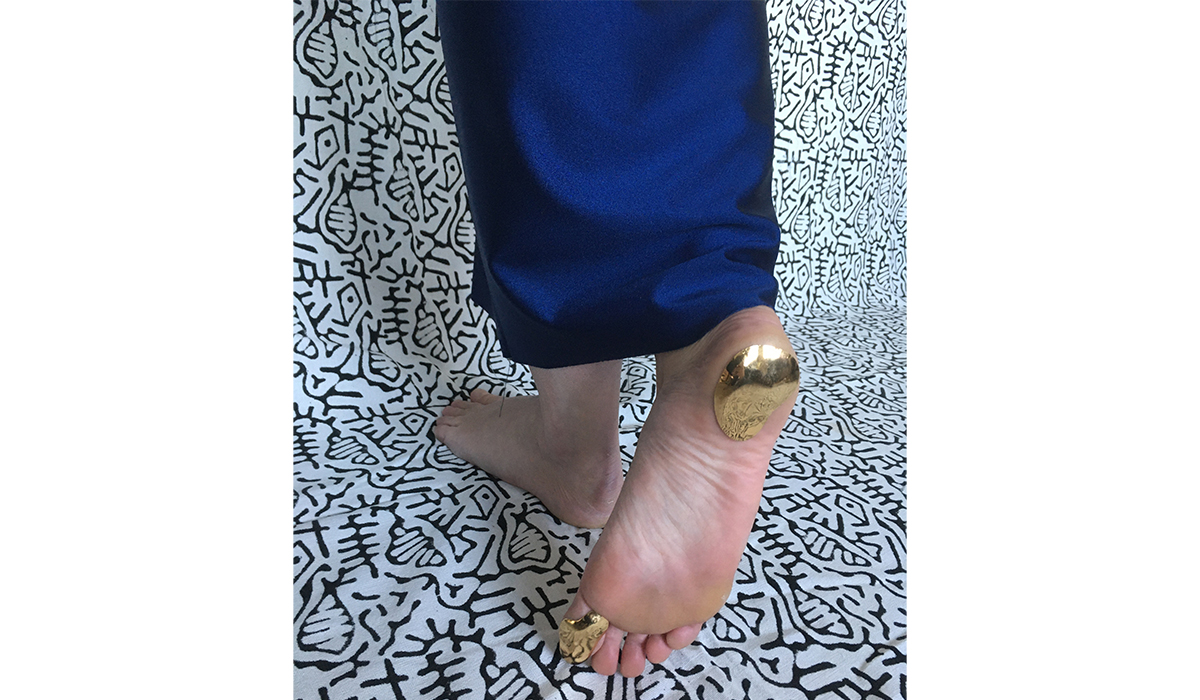 Body Cartography Foot Plates, gold-plated copper plates, Margherita Potenza.
The body is a complex territory that is still unexplored in many ways, according to Margherita Potenza, the artist and designer who created the Body Cartography collection with the intention of mapping our body energy by identifying points of entry and exit. These copper plates are designed to be placed on various nerve points of the body. Items that nurture our vitality, catalyzing strength and awareness.
Please Don't Smoke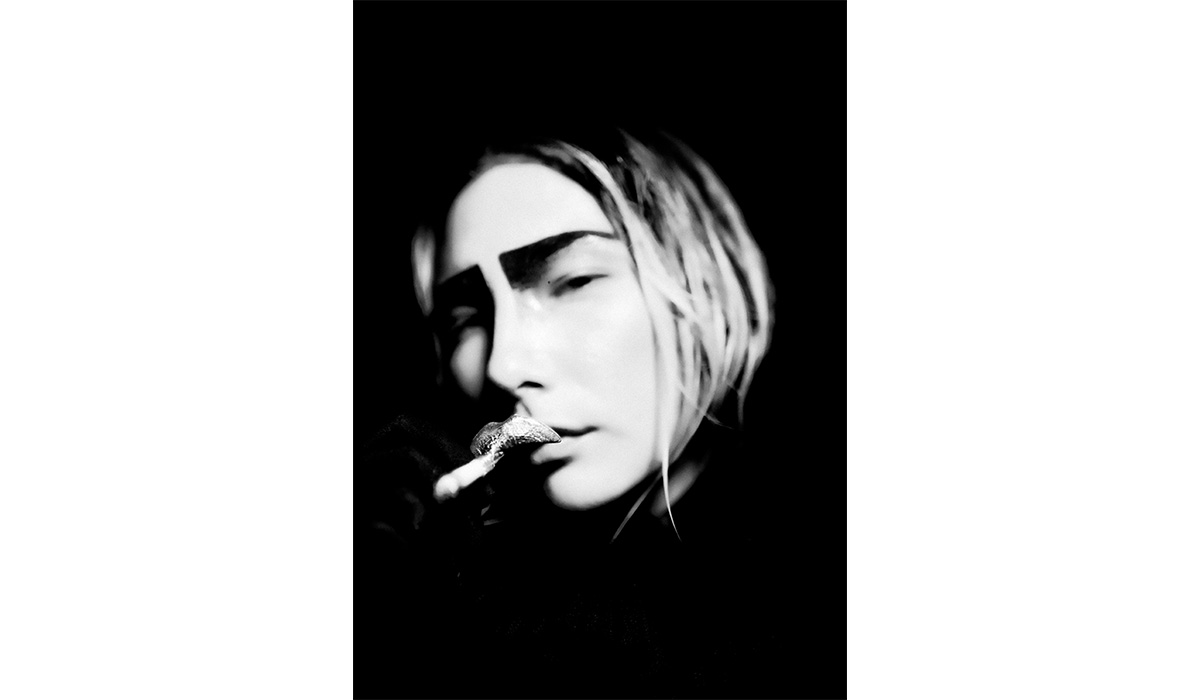 Smoking Lip, a silver smoking device, molded from an actual lip, Bijules.
A functional object, a provocative work of art and an item of jewelry rolled into one, the "Smoking Lip" device for smokers is made of silver and in the shape of real lips. The idea comes from New Yorker Jules Kim who, with her Bijules brand, is pushing the boundaries of the concept of jewelry, infusing a rebellious flair into every proposal. While in her creative world, the possibilities for creating new objects and jewelry are endless and do not follow any rules, the designer has one essential code: «I'm a storyteller. The objects I create become communication tools for the story that I'm telling.»
A New Tactile Sense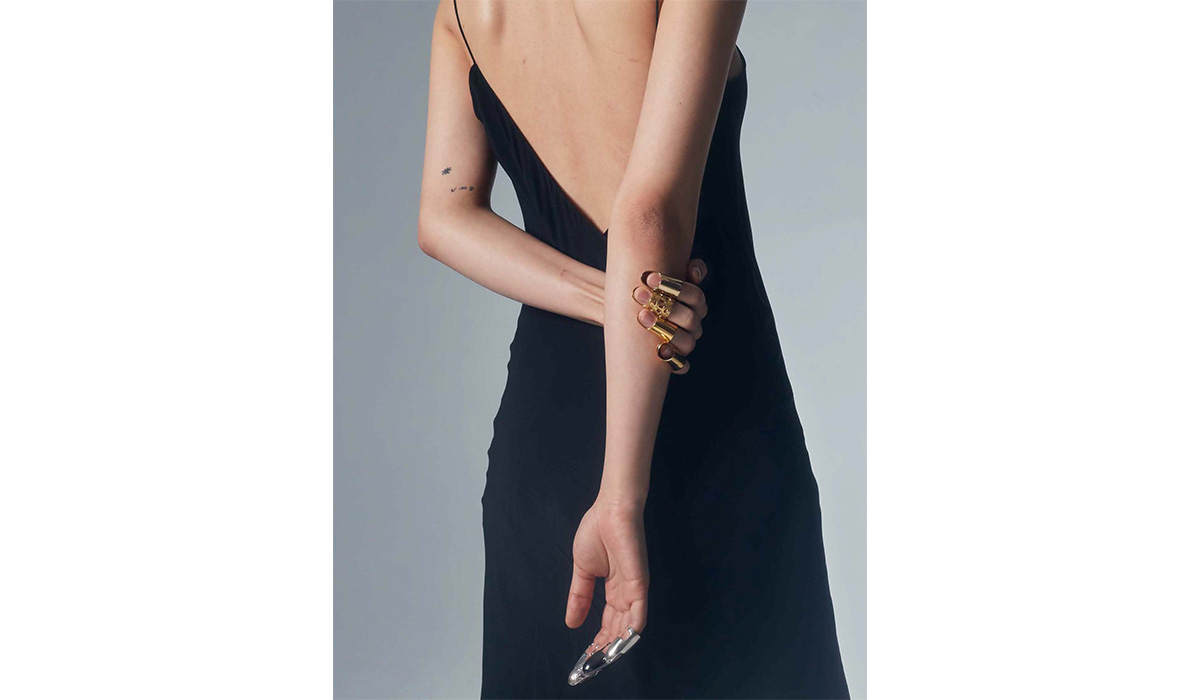 Sterling silver and gold-plated brass Helmet rings, Sterling King.
Following the contours of the fingertips, these items trace their exact shape. Helmet rings are among Sterling King's most iconic designs. Designed to "protect" the ends of the finger, they leave the nail uncovered to enhance the effect of a nail art to be admired. The New York-based brand, renowned for its innovative aesthetics and strong visual impact, offers an interesting lesson in how to bring the ancient tradition of lost wax casting into the present.
---