Timeless Diamonds
The natural power of diamonds told through the contemporary design of Sauer 1941, Boucheron and Fernando Jorge
---
The Power of Simplicity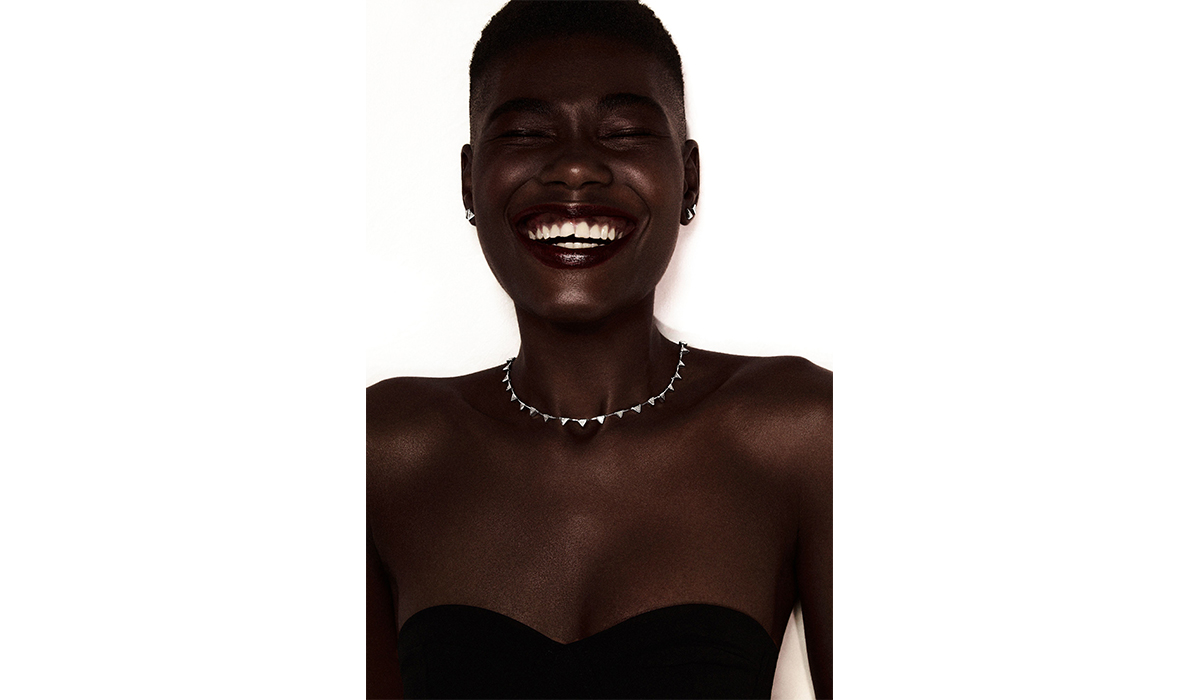 White gold and diamond Alexia necklace, Sauer.
Jules R. Sauer, founder of the homonymous brand, Sauer 1941, believed in the power of natural gems. «They are millions of years old, their inner vitality reflects the rhythm and heartbeat of our planet,» he said, convinced that physical contact with gems induces, among other things, inner harmony. The current creative director, Stephanie Wenk, has not forgotten this and re-proposes the concept in artefacts that encapsulate irony and power in simple yet incisive designs, such as the Alexia necklace, which encircles the neck with triangular-shaped diamonds.
In the Name of Freedom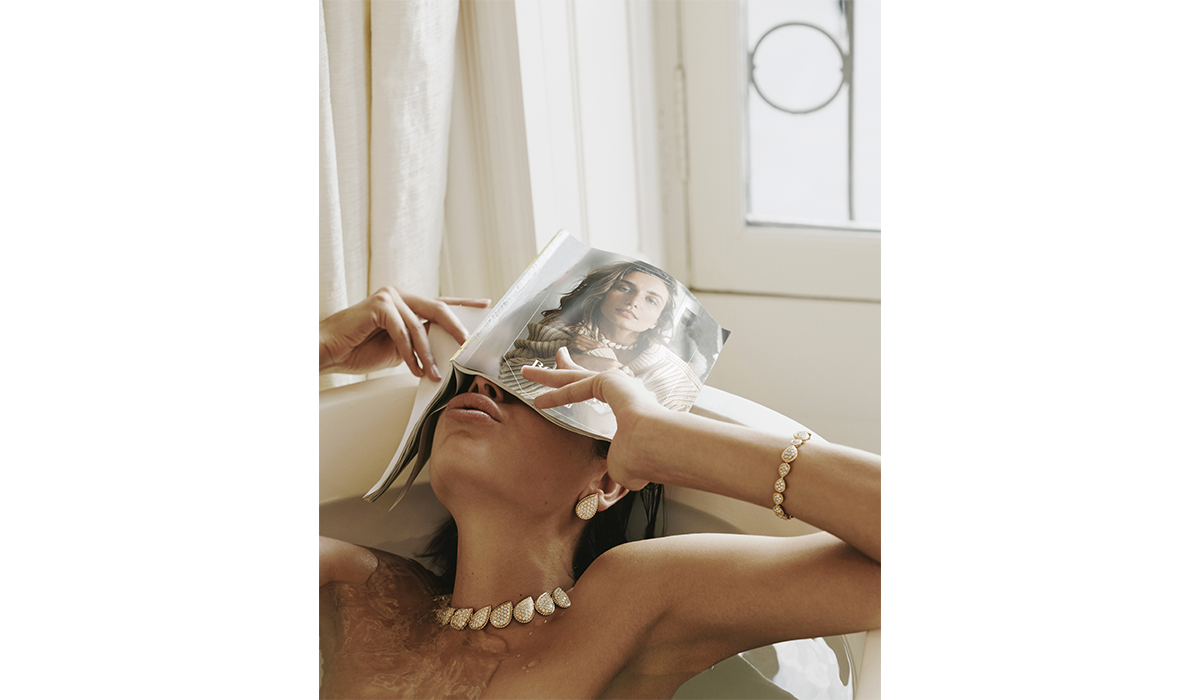 Yellow gold and diamond Serpent Bohème earrings and necklace, Boucheron.
Created in 1968 in Boucheron's artisan workshops, the Serpent Bohème collection has spanned the decades and is now a classic that embodies the company's free spirit and know-how. Freedom is the inspiration behind this set comprising earrings, necklace and bracelet, which well demonstrates the artisans' ability to combine a captivating diamond pavé design with traditional techniques. All with the intention of nurturing the more decisive and modern side of femininity.
Shining is a Must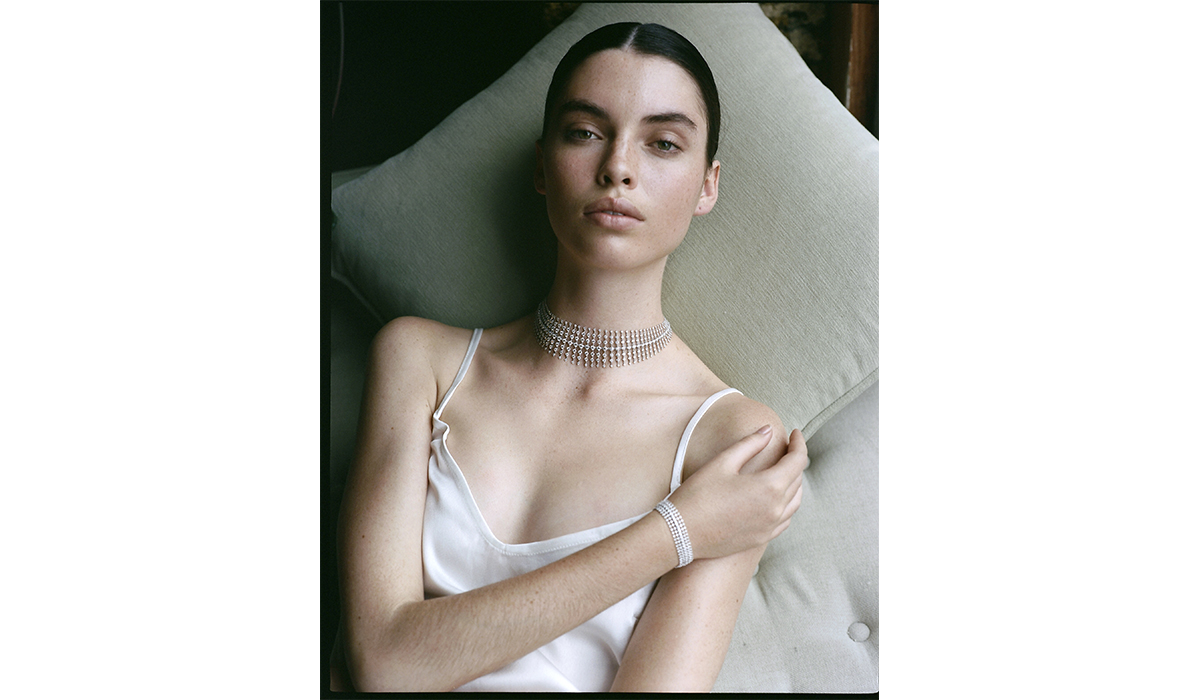 White gold and diamond Disco Choker, Brilliant collection, Fernando Jorge.
Contemporary and classic come together in the "Disco Choker" necklace, created by Fernando Jorge to illuminate the neckline with a delicate yet powerful light of natural diamonds. A rigid circular structure acts as a base for gold rays set with gems that decrease in size as they extend outwards. The item's luminosity is the result of a careful study between innovative graphic shapes and the renowned brilliant-cut technique, which optimizes the light refraction of the gems to the maximum.
---