Trend Jewelry Notes S/S 2023: Life on Mars
Three creations by Aka Jewellery, Mad Joaillerie and Piaget lead us into a spatial atmosphere thanks to their particular design inspired by orbital movements
---
Aka Jewellery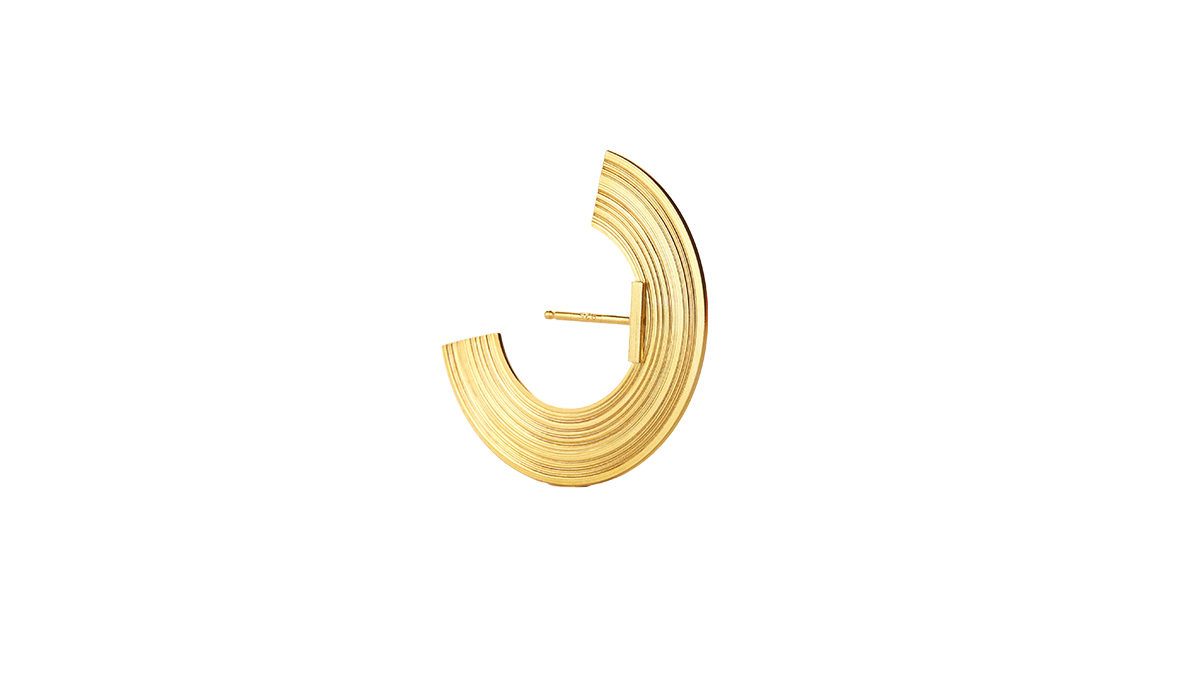 Seen from the front, it looks like a simple thin line, but the side of this earring displays circular engravings inspired by orbital movement.
Mad Joaillerie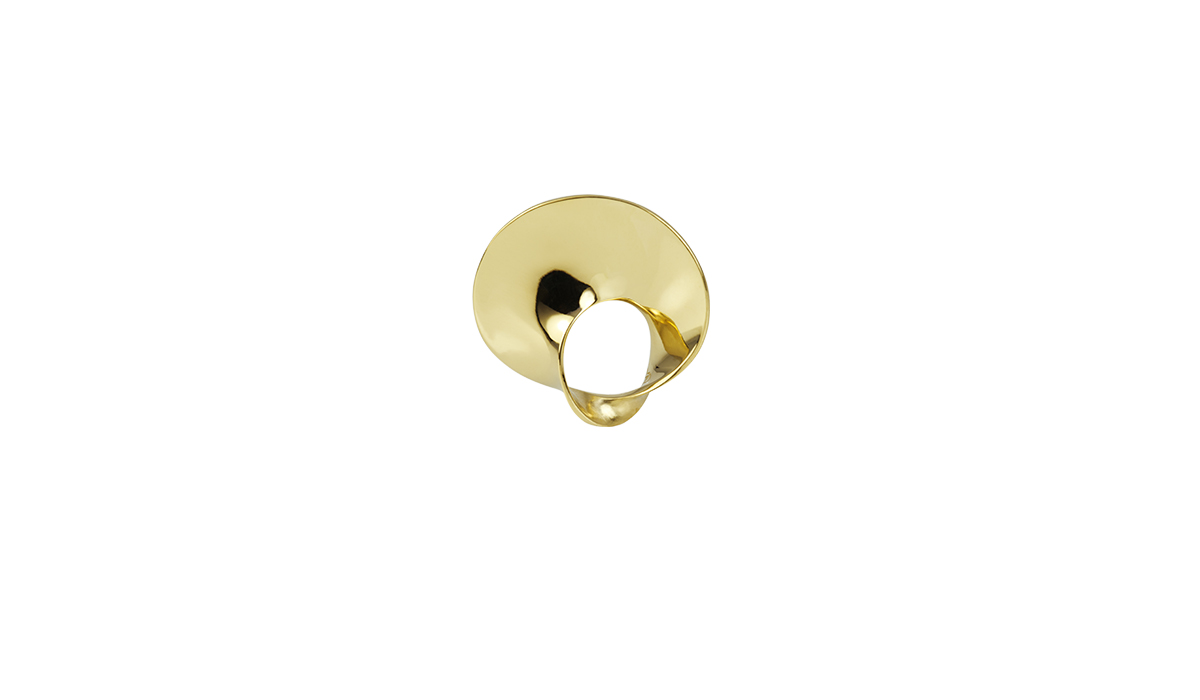 Designed to capture the reflections of light, a ring that encases principles of speed and time in an enigmatic sculptural shape inspired by the Möbius strip.
Piaget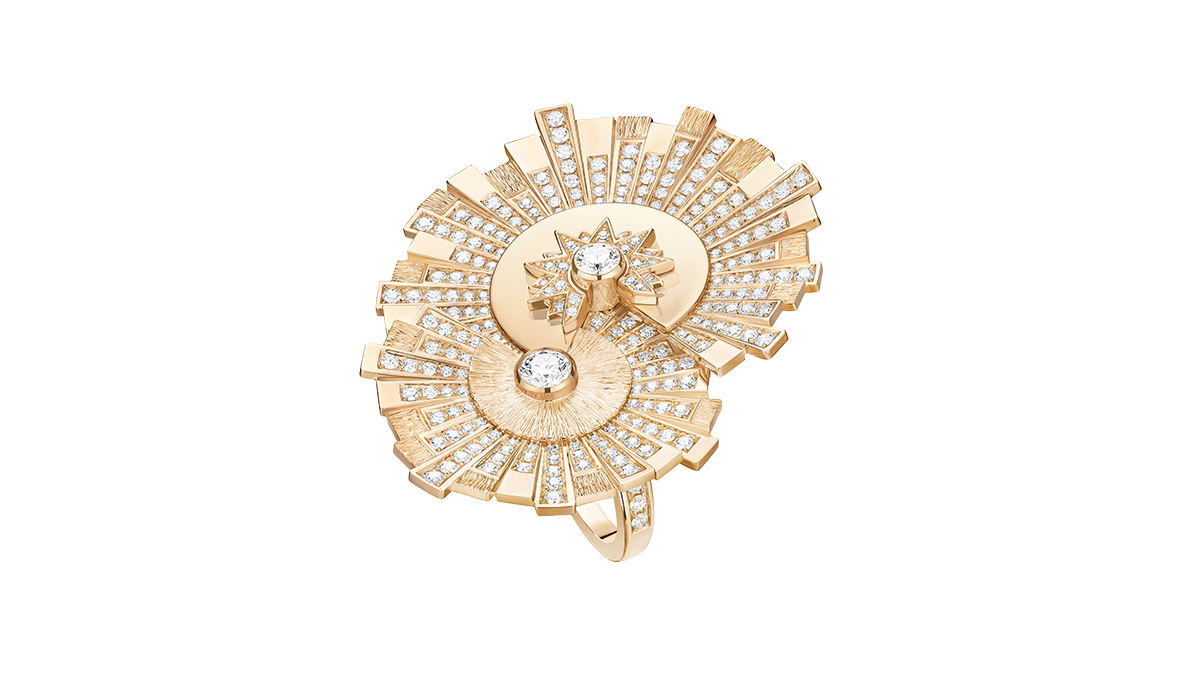 Asymmetrical lines enhance the shine and exclusivity of a jewel with divaricating rays, evoking the incomparable energy of the sun.
---