Trend Jewelry Preview S/S 23: Ironic Side
Preciousness reveals its most ironic and optimistic behavior. Bewitching smiles and alluring symbols enliven the "happiest" jewels for the next warm season
---
Martha Calvo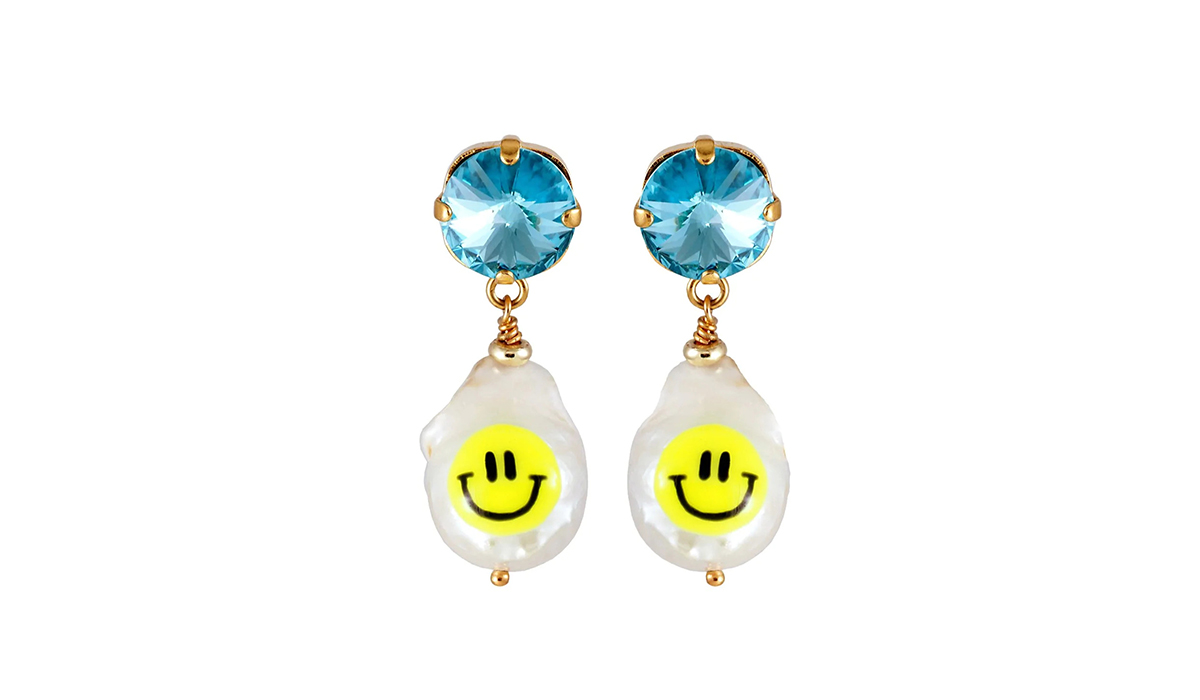 A hand-painted smile sanctions the positivity of the Be Happy Crystal earrings with their blue crystal and freshwater baroque pearls.
Luisa Alexander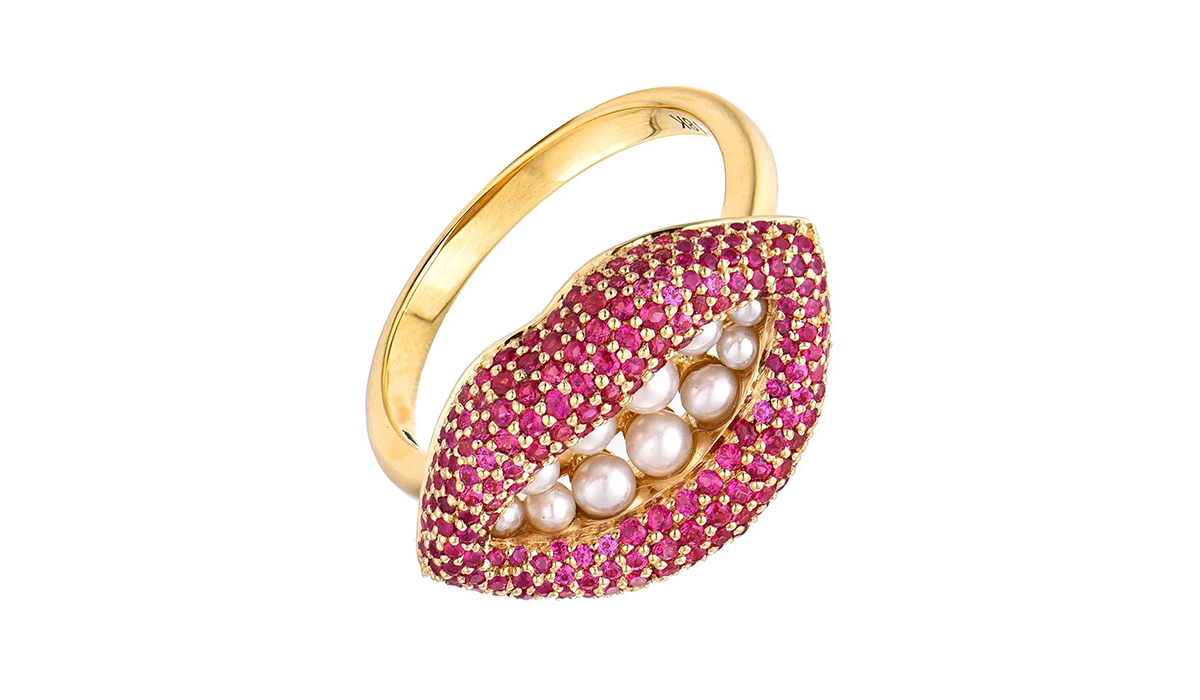 Pearls and rubies: a precious smile for a Lip ring where creativity and irony meet in an exemplary manner.
Alison Lou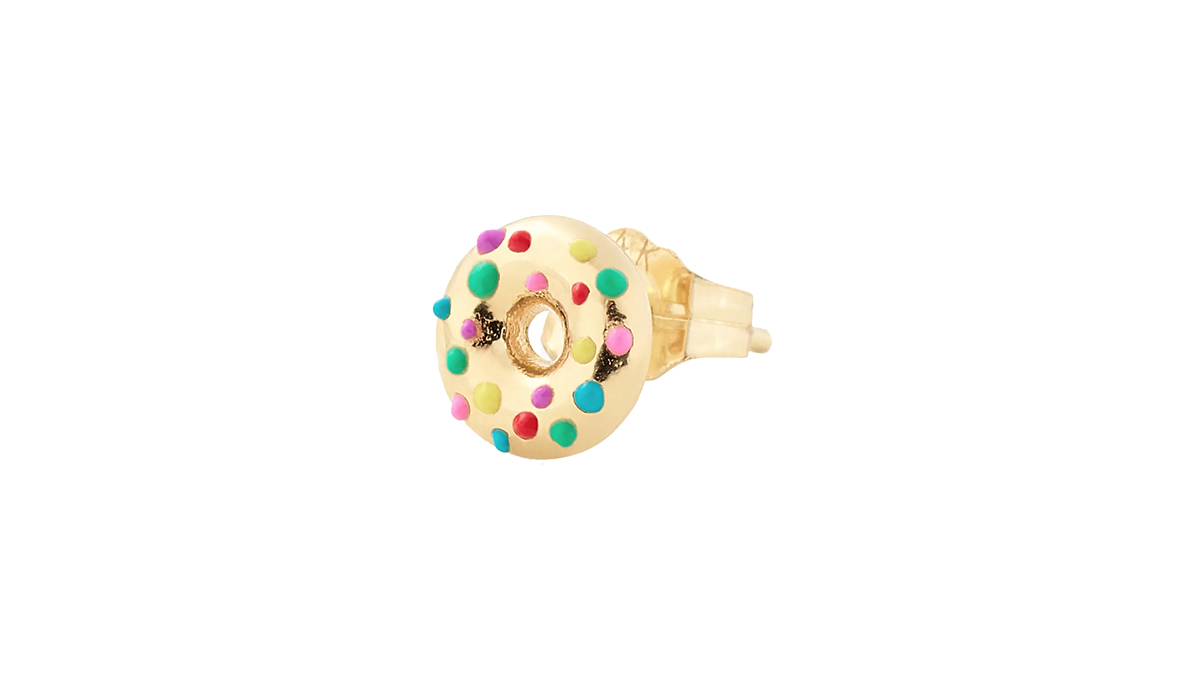 Created to add a touch of sweetness to the lobe, the stud earring features a unique doughnut shape, reproduced in gold and multicolored enamel granules.
---