Trend Notes F/W 2022: Primordial Cuffs
Important in shapes and materials, the new cuffs give power to the wearer
---
Ariana Boussard-Reifel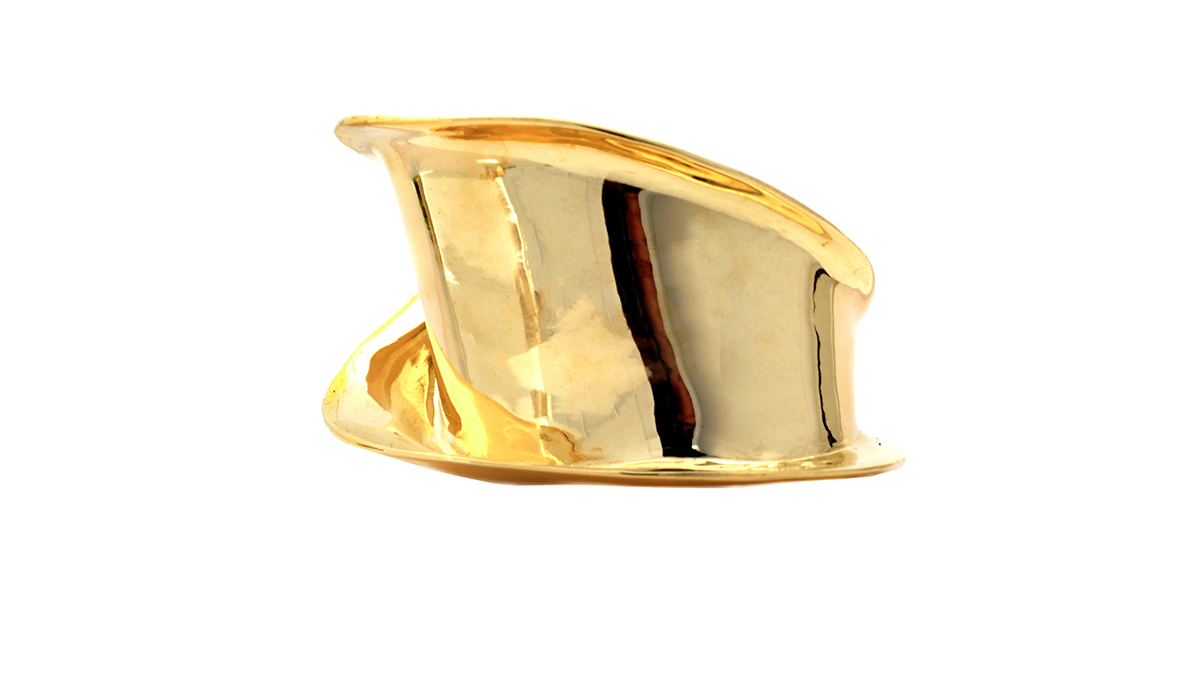 An important bracelet designed to give power to the wrist it encircles. The corners bend outwards as if blown by the wind.
Barbara Biffoli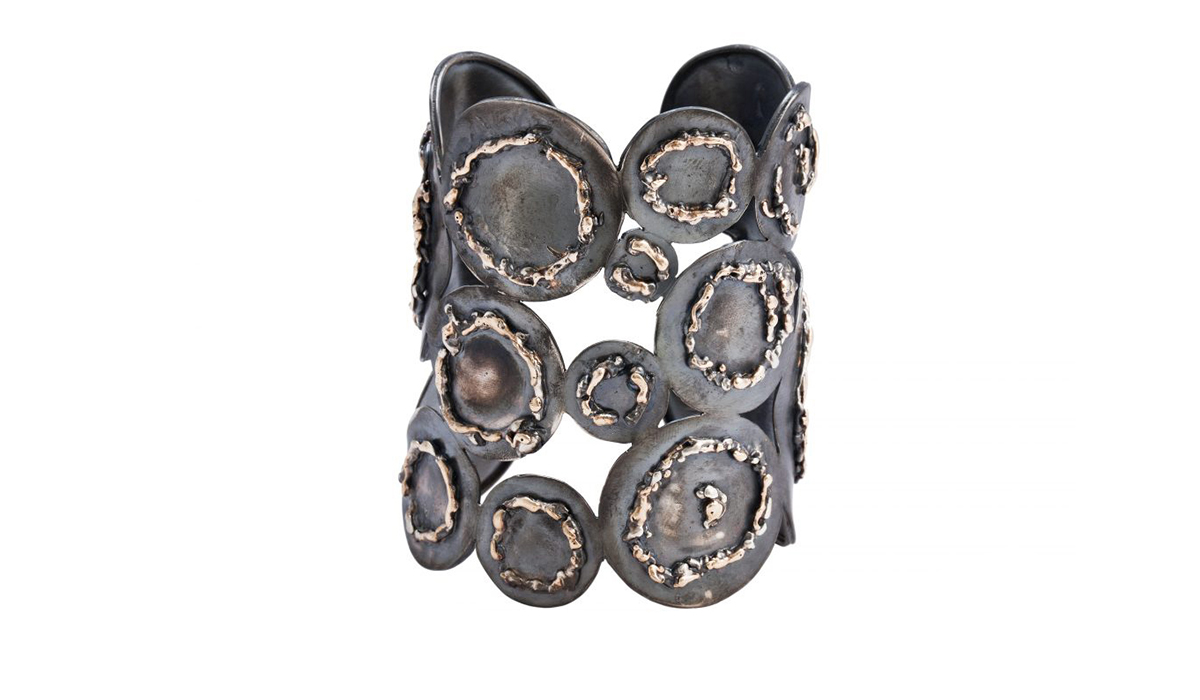 In burnished silver and 9-carat gold, a cuff inspired by the material aesthetics of lava, enveloping the forearm in ancestral beauty.
Carolina De Barros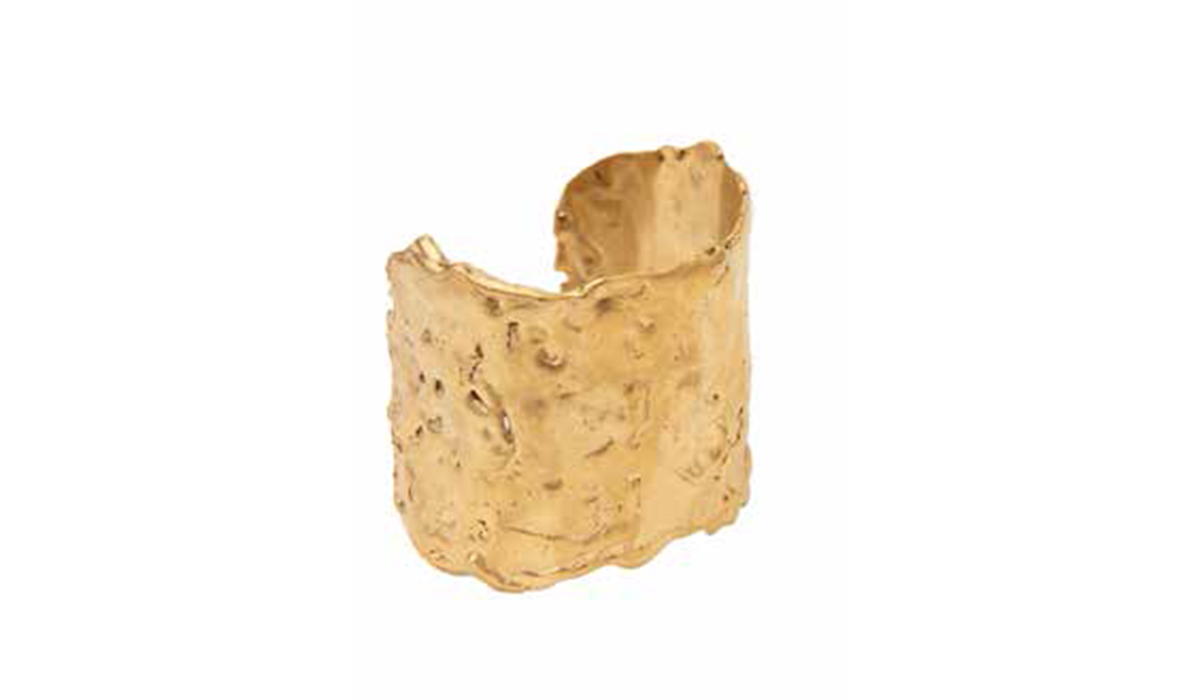 A cuff created to add spice to life, thanks to a grainy texture made of melted wax to resemble the texture of salt.
---