Trend Notes: New Sigils For Summer 22
The gold's noble ductility for new jewels, reminiscent of the romantic seals used to sanction the validity of important letters
---
Briony Raymond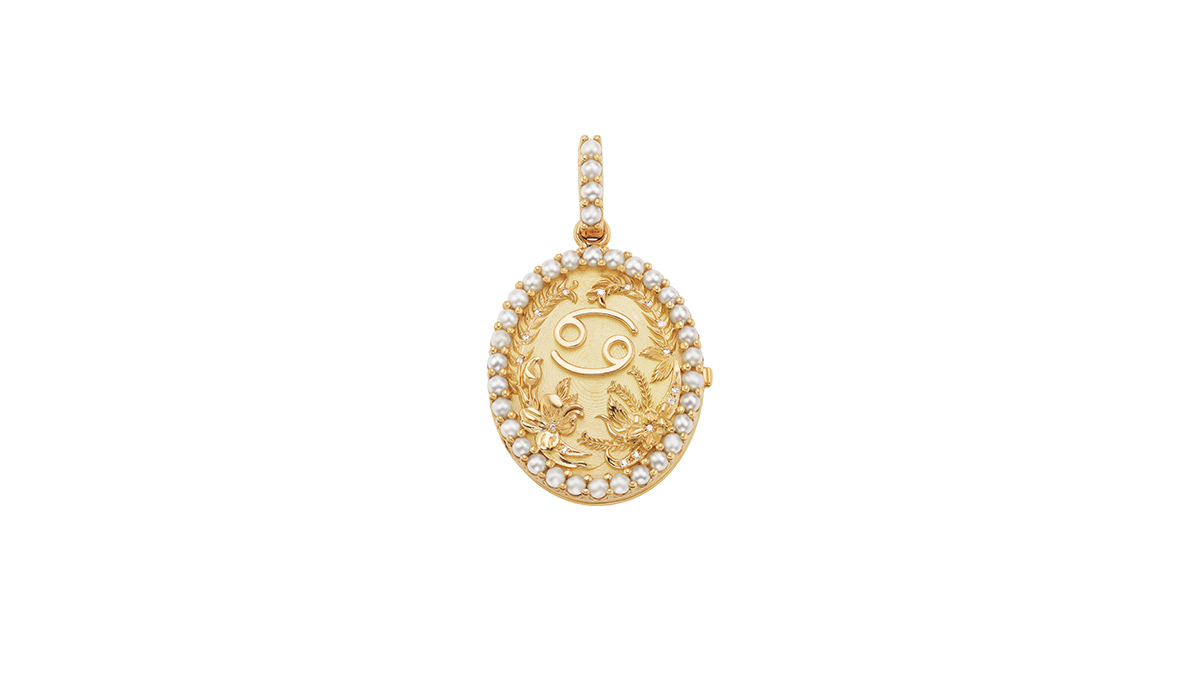 An elaborate gold, diamond and pearl locket that can hold two photos, bringing the concept of memoir back into vogue.
Deborah Pagani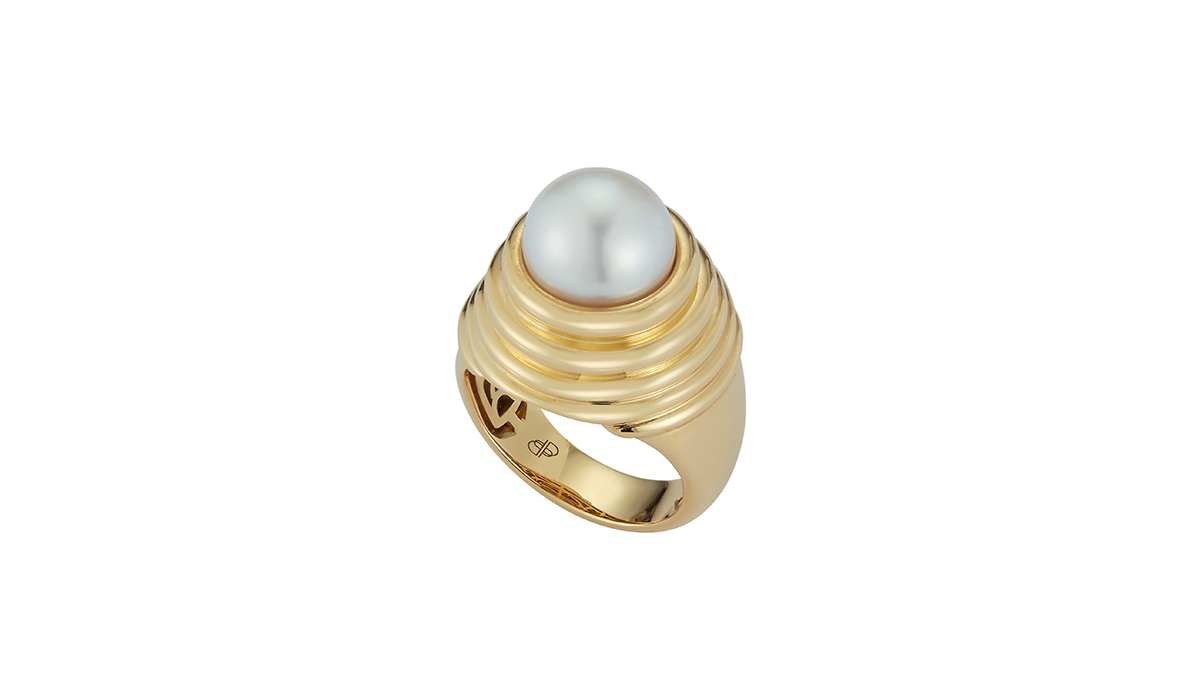 Honey is the name of this concentric motif that supports the central pearl of this ring with its simple yet sophisticated profile.
Monbouquette
Jewelry This ring enhances the malleability of gold as if it were an authentic seal, renewing the value of the chevalier.
---