Trend Notes S/S 2022: Upper Cuff
Trough the vision of some talented designers, bracelets become veritable sculptures to encircle the arms
---
Emefa Cole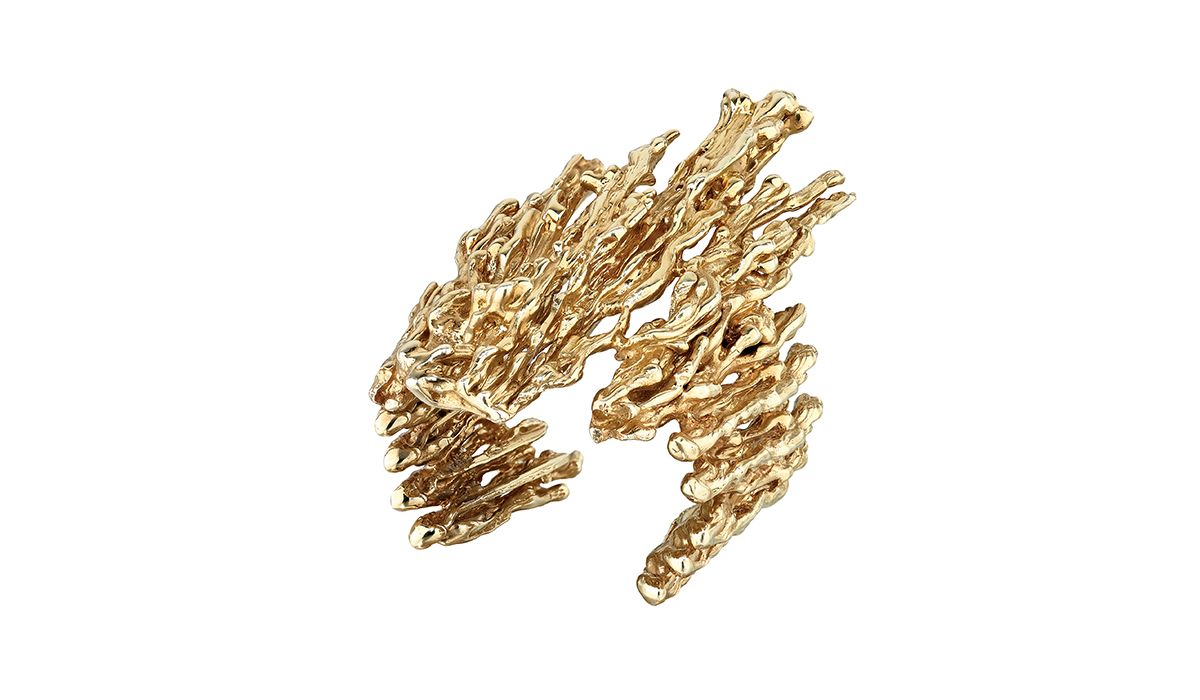 A handcrafted cuff mimicking the flow of petrified magma, ideally encircling the arm with rock.
Samuel François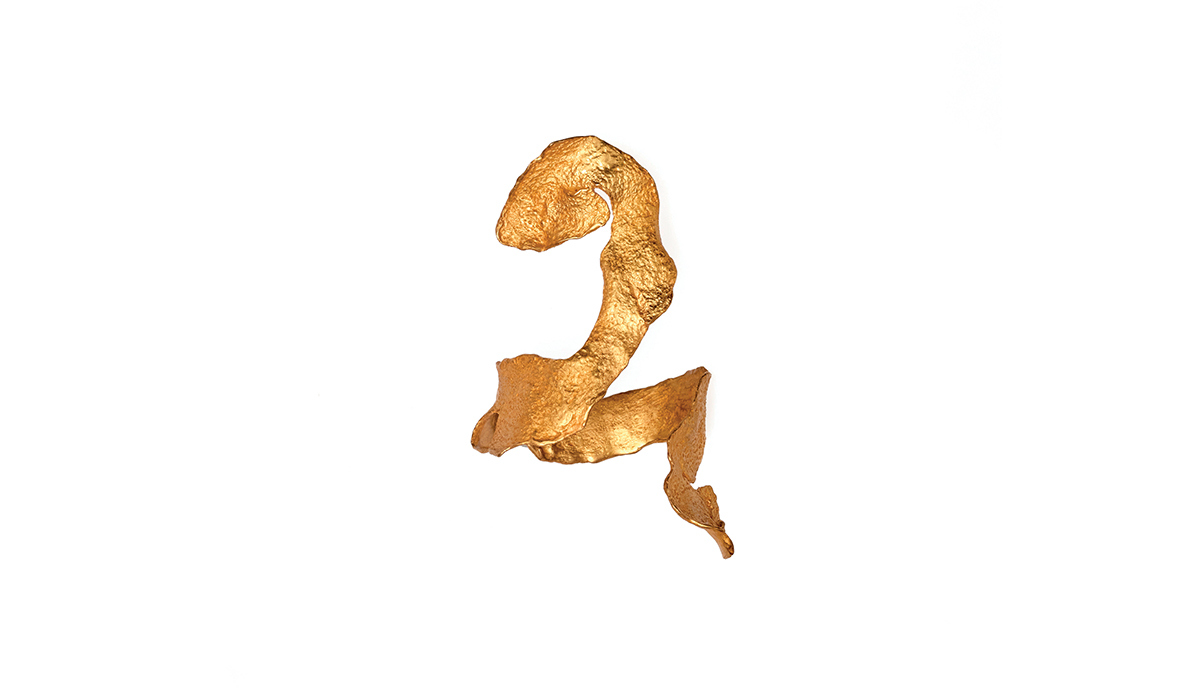 With a workmanship that brings a taste of ancient artefacts back to life, a bracelet with sculptural lines, crossed by surrealist allure.
Paola Vilas
This bracelet, designed to encircle the arm, is a veritable sculpture with a touch of irony.
---