Unconventional Earrings
Unconventional, exaggerated, and maxi, the new earrings come from Paris, Korea and Brazil
---
Unconventional, exaggerated, and maxi, the new earrings come from Paris, Korea and Brazil
This season is all about macro earrings, unconventional, exaggerated, and maxi. We have selected three designers from Korea, Paris and Brazil that perfectly match their works with this unusual, new seasonal jewelry trend.
Turning heads but with simplicity. Fashion has a new mantra, which brings a unique perspective to jewelry. Like the iconic and exclusive earring from the new Essence and Simplicity collection from 1064 Studio: an oversized, over-the-top piece that is also quite minimalist, characterized by clean shapes and opulent materials. To create it, the Korean brand took inspiration from the works of Constantin Brâncusi, the visionary sculptor famous for the tireless way he sought out the most essential forms, which are then used to unleash the tension and energy of materials.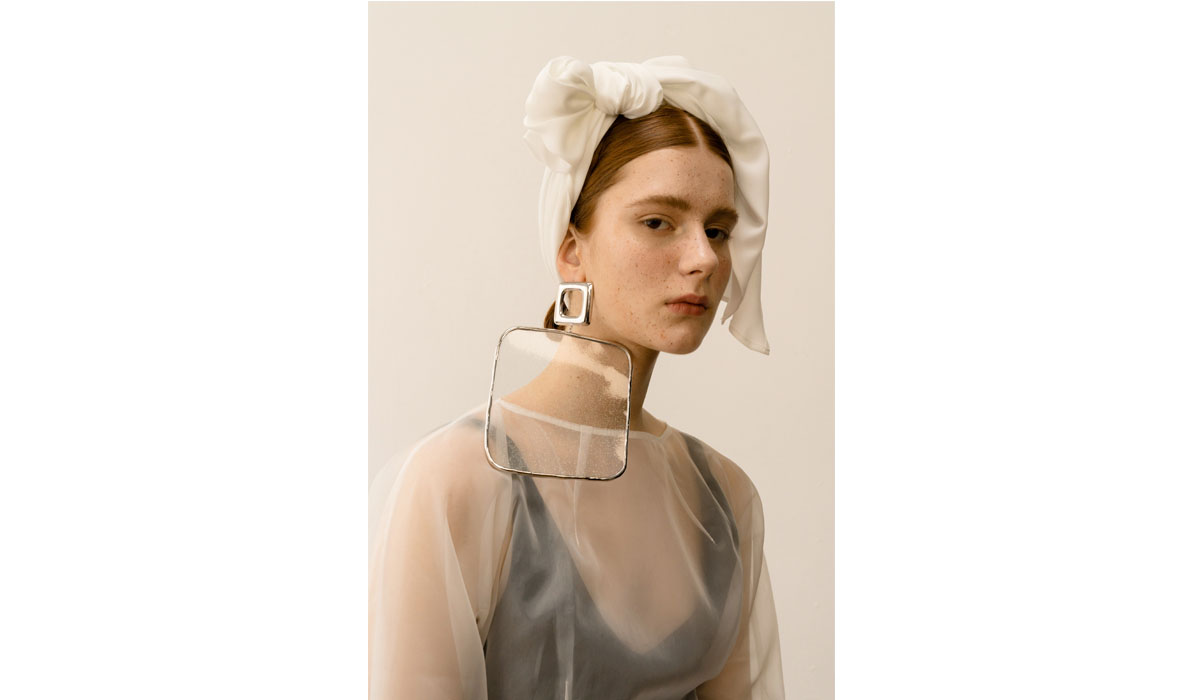 A new esthetic language, with everyday objects elevated to high-end accessories. Pieces that have been 'spiced up' with the avant-garde philosophy of Dadaists Duchamp and Broodthears, which has served as inspiration for Paris-based, Belgian designer Stephanie D'heygere for this rst collection called The Flower Shop. The round hoop earrings with a small hole - perfect for holding a little bouquet of owers or even a cigarette are eccentric, non-conformist, and certainly unexpected.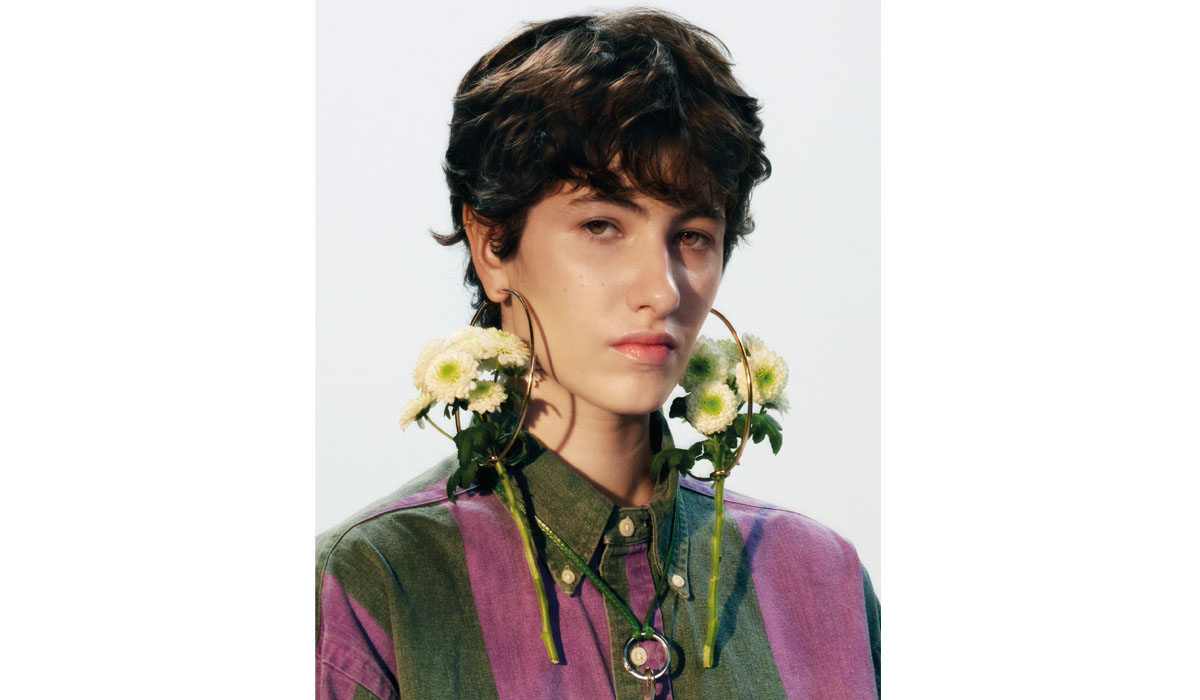 Can a sensation be worn? Looking at the creations by A.LU.F acronym of its founder, Ana Luisa Fernandes, the answer is yes. The Brazilian designer takes her inspiration from the work of Nise da Silveira, a co-national psychologist who, in 1920, was the rst to include art as a form of therapy in Brazil. Believing strongly in the creative process as a self-healing tool, she chose porcelain to express a special symbiosis between art and psychology, through a poetic and moving design. Every item is forged by hand, taking the porcelain to high temperatures and nishing in silver.


---