Closer to VICENZAORO September
All the news for the upcoming edition of early autumn, scheduled from September 22nd to 26th in Vicenza
---
VICENZAORO September is ready to start. The annual appointment of the Italian Exhibition Group, which unveils and shares the previews on trends in the jewelry sector, will open to the public next September 22. The most highly anticipated edition of early autumn is offering a full and unique program of events providing a spectacular union between business and glamour, starting with an important opening event VISIO.NEXT: TRENDS, the summit of VICENZAORO revealing all the trends of the world of Jewelry which will be held on Saturday September 22nd 2018, 10:00 am, at Tiziano Room: The most influential protagonists of the global market will confront on individualism and self-expression, product customization, 'genderless' style, new luxury, CSR and digital, and new forms of communication.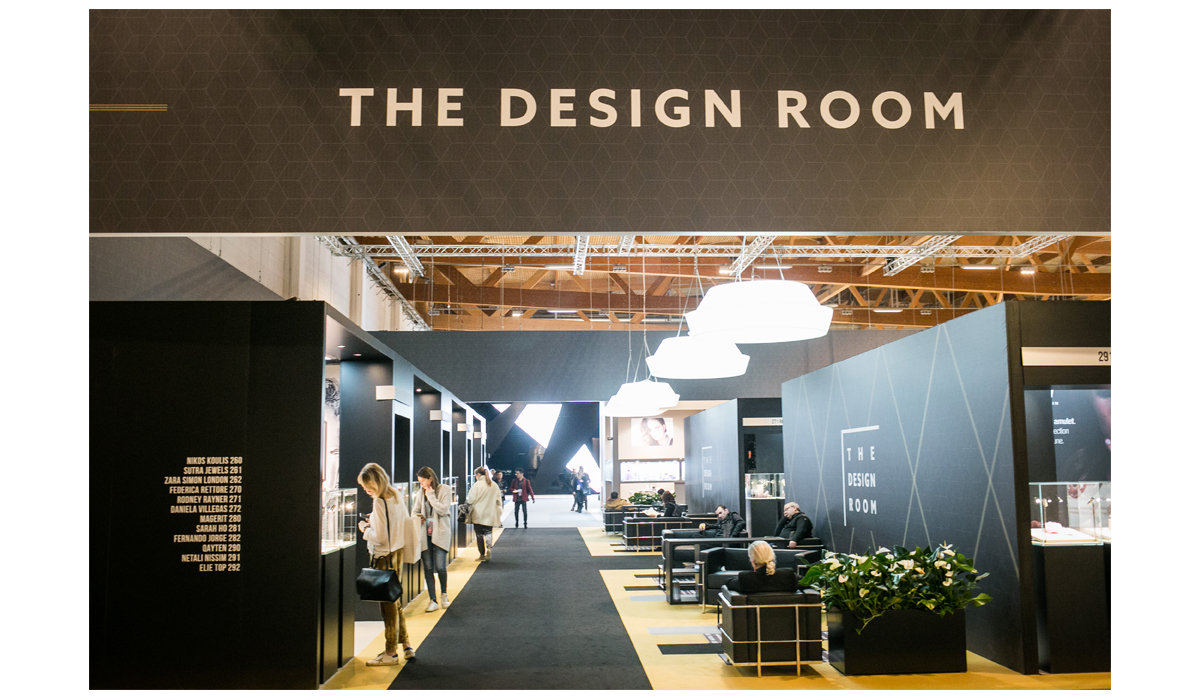 Great attention also for the debut of The Design Room that will be featured for the first time at VICENZAORO September, strengthening its format with a wide offer of independent international designers. The new area is the result of a research that represents the most creative side in jewelry. Experts and buyers will have the opportunity to meet and talk to the latest designers in a special area that, as always, is in the district icon. Between this independent protagonists, also Alessio Boschi, one of the most creative minds in the Italian contemporary jewelry.





Another surprising new entry of the event is The Watch Room, a concept dedicated to watches located in the pavilion of the LOOK district, that will unite a selection of 12 independent brands. The elegant and modern context will be home to the creative rhythm of original timepieces, realized by companies that are distinguished for a captivating design and an innovative spirit: a segment that is perfect for attracting buyers and watch lovers.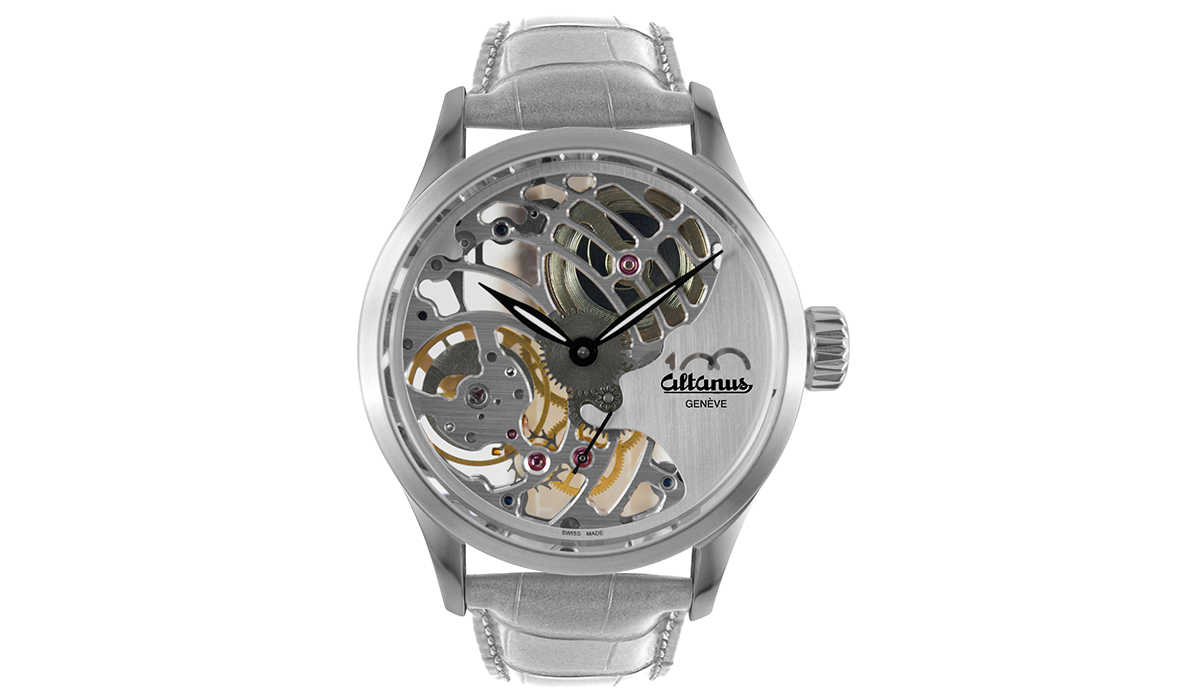 Moreover, as every year, the presentation of the publication of the TrendBook 2020+ will arrive, on the occasion of the usual TRENDVISION Jewelry + Forecasting seminar in the VO Square area. From the technological point of view instead the main innovation concerns T.EVOLUTION, a section entirely dedicated to small machinery and technologies for the goldsmith industry. Meetings, workshops and seminars will run on every day of the event with a focus on three different themes: the Digital Talks, in collaboration with Federpreziosi Confcommercio, highly anticipated appointments focused on the digital universe, by now unavoidable for the sector, the meetings of TRENDVISION Jewelry + Forecasting, on emerging trends and future ones, and finally the Gem Talks, in collaboration with IGI (Italian Gemological Institute), an absolute novelty that promises high interest from the operators.
---