The Plus 100: Investment Funds
---
Angel investors transform the dreams of designers and aspiring entrepreneurs into reality. Or better yet, they turn brands into worldwide successes. Here are seven investment funds that fuel the jewelry industry.
Artemis
Title François-Henri Pinault, Chairman of Artémis and Ceo of Kering Group, Board Member of Christie's International since 2003
Where Paris
Why Financial holding company from the Pinault group, also focused on artistic and charity projects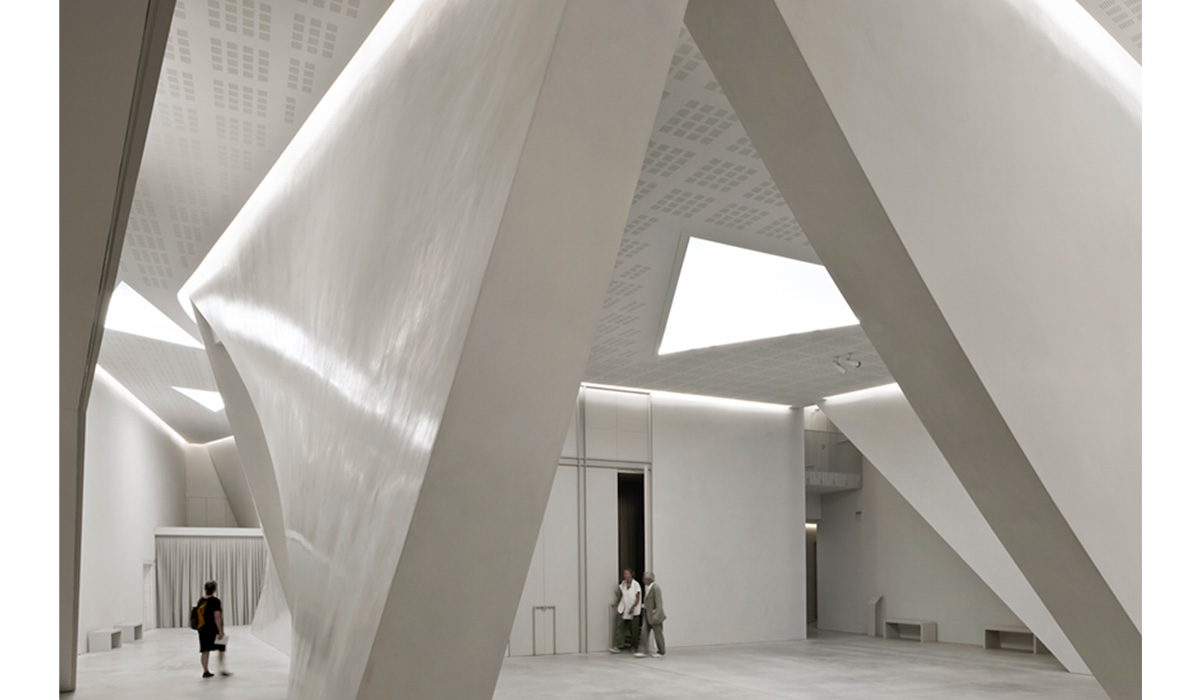 Artemis is the financial holding company founded by François Pinault in 1992 as a tool for investing in different industries and different geographical areas. Artemis has a majority stake in Kering Group, the luxury giant that has brands like Gucci, Balenciaga, Pomellato, Ulisse Nardin, Boucheron, and Girard-Perregaux just to name a few. Thanks to the fact that it makes excellence one if its distinguishing characteristics, Artemis has also made investments in the international auction house Christie's, Le Point, and Médoc wine. What's more, the French holding company purchase the Courregès brand in 2018, and recently showed interest in Farfetch, the digital luxury platform.
Arab Angel Fund
Title Kyle Hendrick, Founder and General Partner
Where United Arab Emirates
Why Kyle has lead direct investments in over 90 early stage companies, between the fine-jewelry brand Aurate (left, the designers Sophie Kahn and Bouchra Ezzahraoui, Founders of Aurate)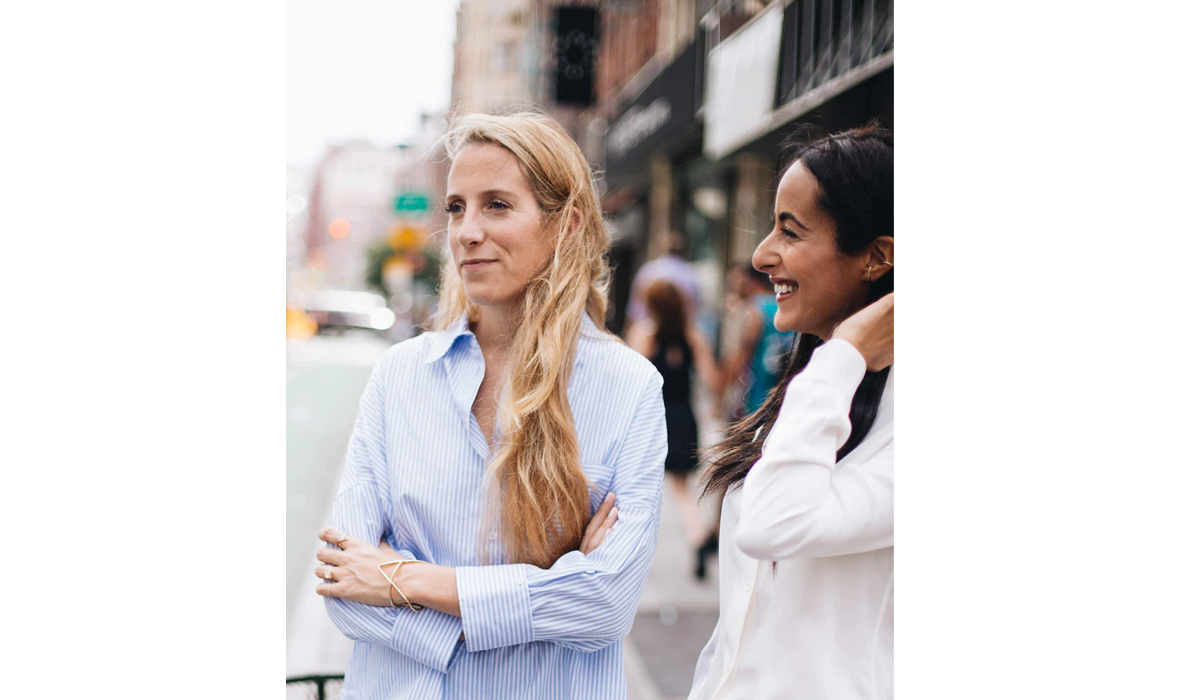 AAF Management Ltd- Arab Angel Fund is a venture-capital company focused on Seed/ Series A investment opportunities with companies that show potential for international expansion. The strategic-investment company's objective is to offer unprecedented access to brilliant businesspeople aiming to enter into the Gulf Cooperation Council, in the larger Middle East and North African market, as well as Western Asia. Some of AAF's most interesting investments include Tamara Mellon shoes, the Snapstyle platform, and fine-jewelry brand Aurate.
Michael Zeisser
Title Michael Zeisser, Strategic Investor
Where San Francisco
Why Michael has been able to grasp before others the potential of the Web and of the online shopping
Having worked for both McKinsey, where he co-founded and managed the Internet practice, and Liberty Media, where he oversaw the digital-media department, Michael Zeisser is one of the most influential names in the digital era. He's considered an expert in the industry, especially when it comes to consumer behaviors. He has overseen U.S. investment opportunities for big names like the Alibaba Group.
Green Bay Ventures
Title Anthony Schiller and Dick Kramlich, Co-founders of Green Bay Ventures
Where San Francisco
Why The motto of the company is "investing in world class entrepreneurs"

This California-based firm founded by Anthony Schiller and Dick Kramlich (one of the earliest investors in Apple), Green Bay Ventures focuses on companies that have a great deal of potential in the technology and innovation sectors. Green Bay's investors include some of the most important CEOs in Silicon Valley. One of its latest projects includes backing Pietra (pietrastudio.com), the revolutionary marketplace
---
The Yucaipa Companies
Title Ronald Wayne Burkle, Co-founder and Managing Partner of The Yucaipa Companies, LLC
Where Los Angeles
Why A global vision of the different target of the market

U.S. private equity and food trade billionaire Ron Burkle has supported the international expansion of jewelry brands in which he has invested, notably former crown jeweler Garrard and edgy British jewelry brand Stephen Webster. Burkle is co-founder and managing partner of Yucaipa Companies, a private equity and venture capital firm that specializes in underperforming U.S. companies in the distribution, logistics, food, retail, consumer and light industrial sectors. Yucaipa has carried out grocery-chain mergers and acquisitions involving supermarket chains including Fred Meyer, Ralphs, and Jurgensen's, and at one stage owned stakes in about 35 companies, including the grocery chains A&P and Whole Foods Market. He is a member of the board of OccidentalPetroleum Corporation, KB Home and Yahoo. He has invested in technology start up companies through A-Grade Investments, a venture capital fund whose investments include Seat-Geek, SoundCloud and Airbnb
Imaginary
Title Natalie Massenet and Nick Brown, Founders of imaginary.co
Where New York
Why Natalie is able to animate projects that are one step ahead of the market with true innovations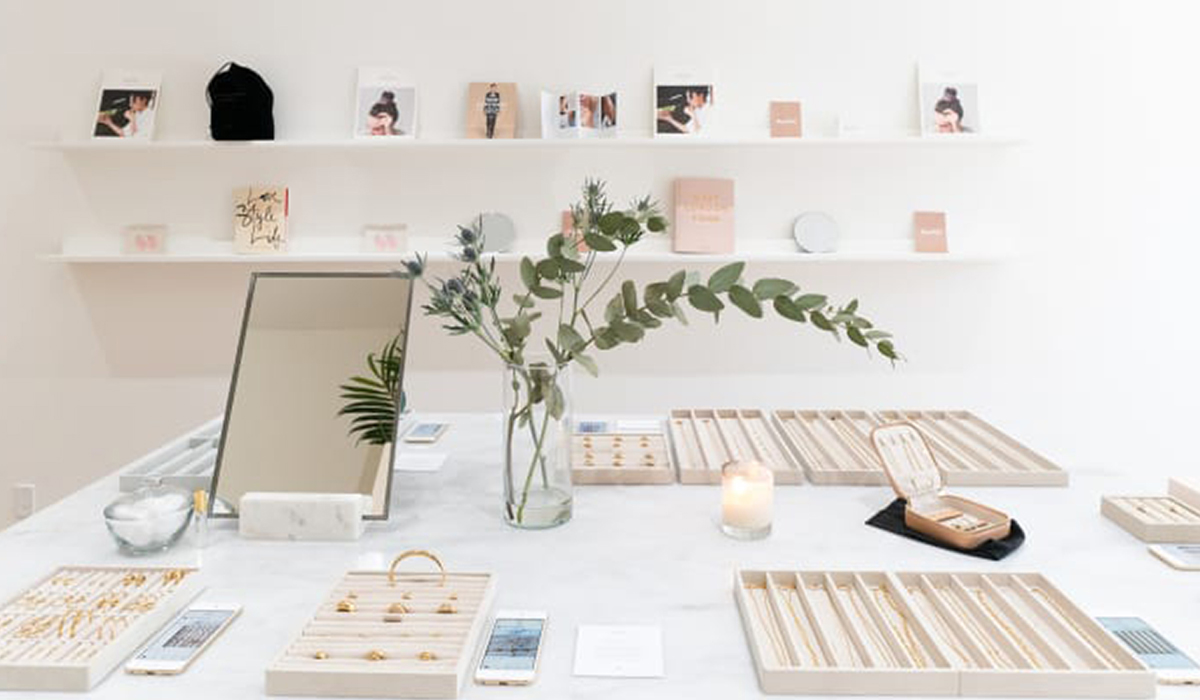 Launched in April 2018 by Natalie Massenet - founder of the e-commerce platform Net-a-Porter - and Nick Brown, Imaginary is a venture-capital fund that focuses on early-stage investment opportunities. Imaginary is interested in companies that fall into the retail and technology space. The fund has invested in the luxury retail platform Farfetch, the make-up brand Glossier, Kim Kardashian's shapewear and lingerie line Skims, and the digitally native jewelry brand Mejuri.
L Catterton
Title J. Michael Chu, Global Co-CEO and Co-founder of L Catterton
Where Greenwich, Connecticut
Why The new partnership combines Catterton's North American and Latin American private equity operations with LVMH and Groupe Arnault's European and Asian private equity and real estate operations

Launched in 2016, it's a partnership between the Groupe Arnault and the American fund Catterton, has invested in fine jewelry brands such as John Hardy, Luxe Holding and in retail platforms, including Secoo at GenesisLuxury.
---