Through the Precious Pages
The latest books offer many interesting tips to learn more in order to fully understand this world of precious creations
---
From the elegant world of men's jewelry to extravagant contemporary brooches, not to mention the 4,000 years of history of clasps on necklaces, bracelets and brooches. Pomellato at a half century and a yearly look to the latest trends.


Jewelry For Gentlemen by James Sherwood - Thames and Hudson
A guide to men's jewelry by the famous fashion journalist and the photographer Andy Barnham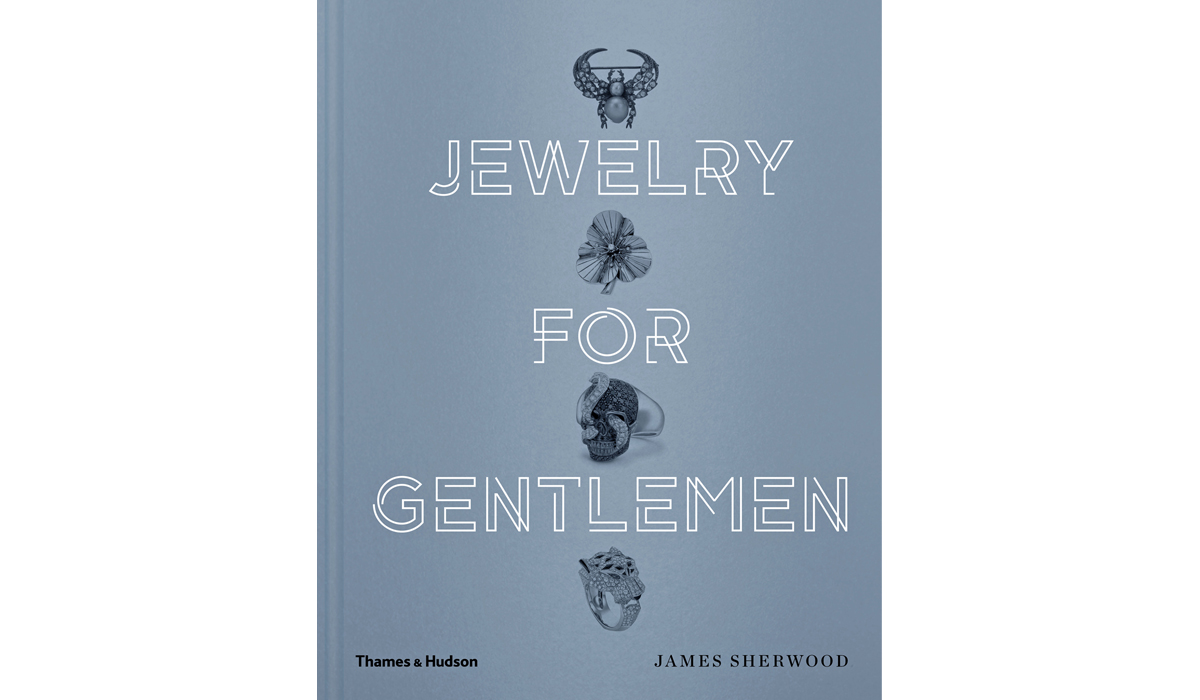 Pomellato since 1967 by Giusi Ferrè and Sheila Weller - Rizzoli
An exciting book about the fifty years of Pomellato, which set the stage for ready-to-wear jewelry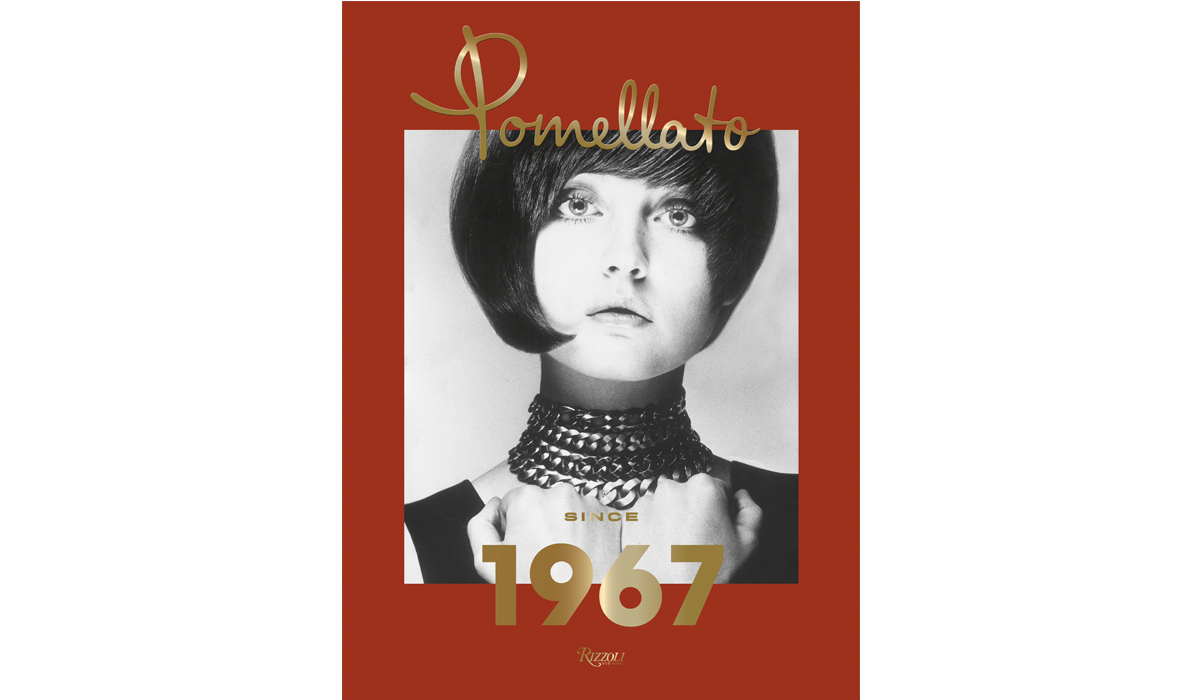 Clasps, 4,000 years of fasteners in Jewellery by Anna Tabakhova - Terracol
A book that talks about the thousands of years of history of jewelry clasps.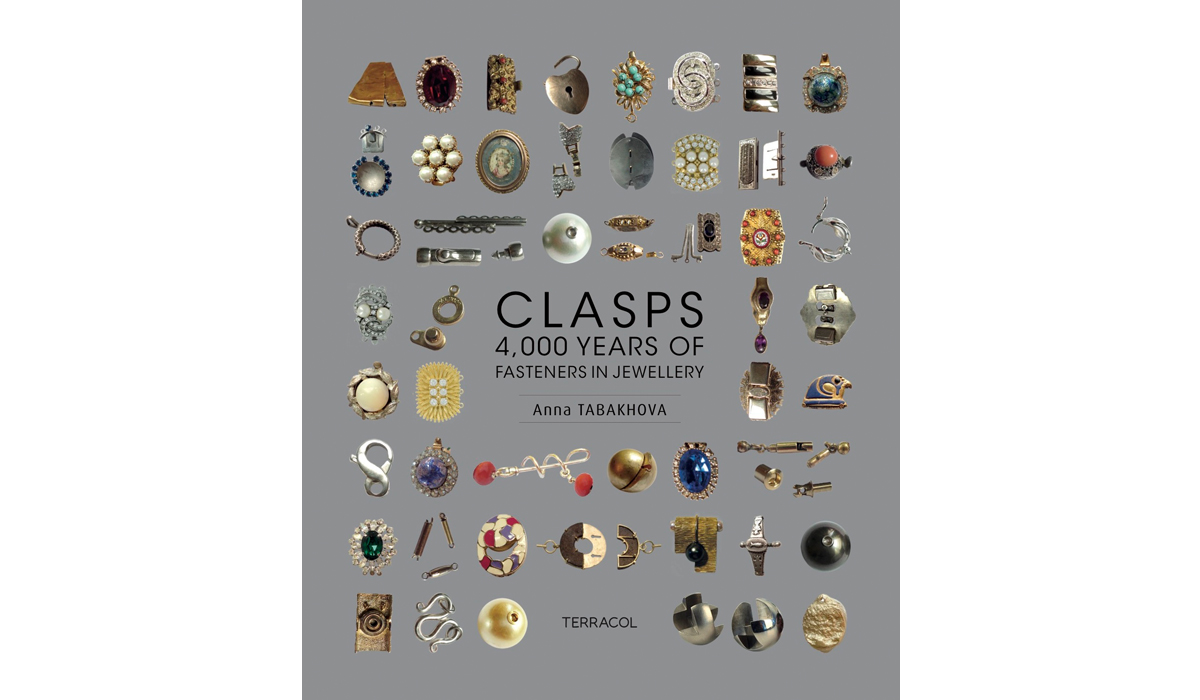 New Brooches. 400 Contemporary Jewellery Designs by Nicolas Estrada - Promopress
An in-depth look at the versatile and dynamic nature of crooches, featuring more than 400 creations.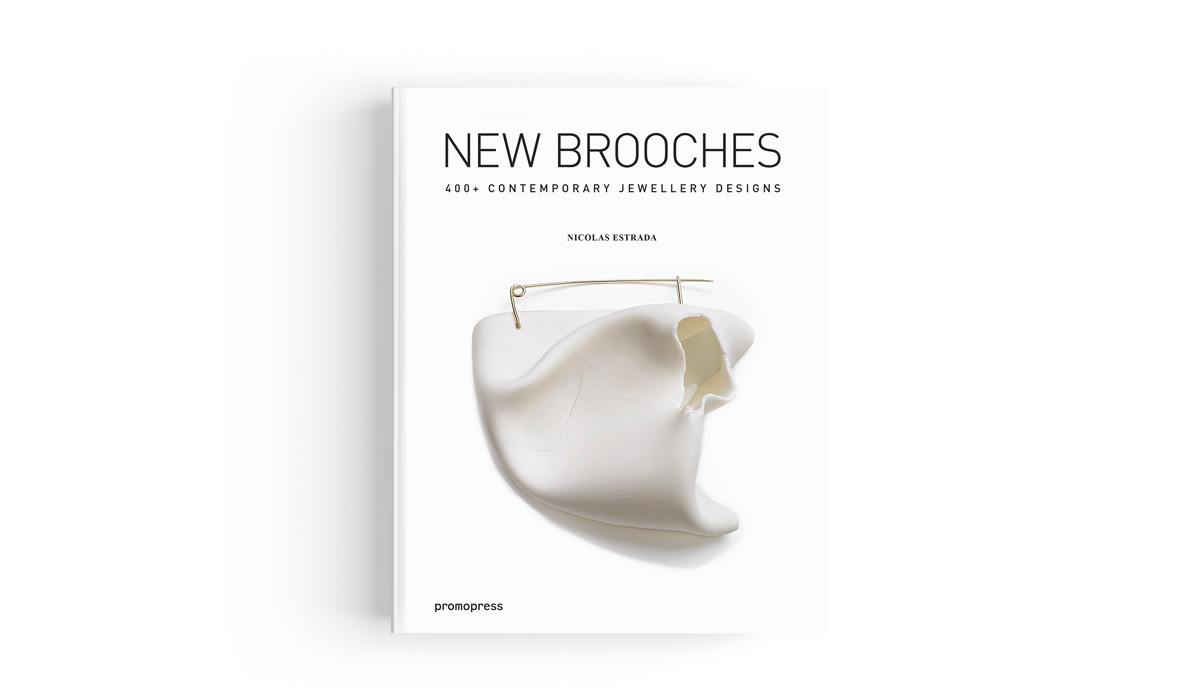 2020+ Trendbook Forecast by Trendvision Jewellery + Forecasting Italian Exhibition Group
The most authoritative guide to the jewelry trends, with a deep forecast analysis by Pola De Luca.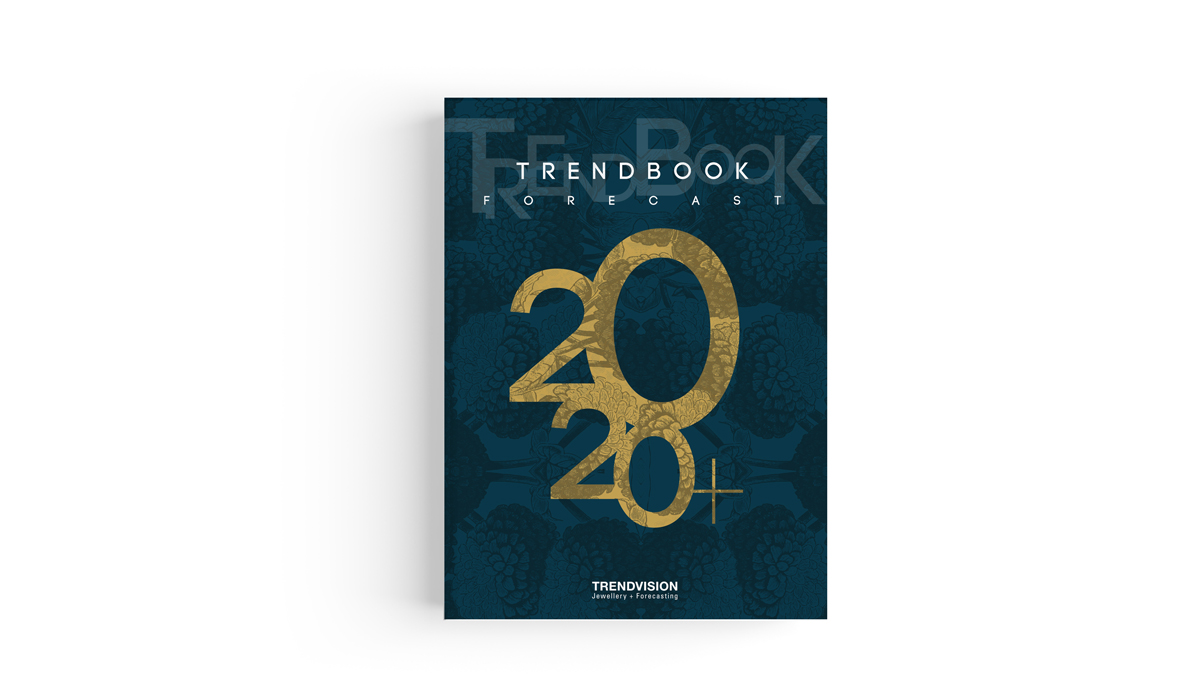 ---