A unique showcase for the best international jewelry
---
JCK Las Vegas 2016: the Show welcomed over 2,400 exhibiting brands and manufacturers. For the eleventh year running, Fiera di Vicenza brought more than 130 Top Jewellery Brands.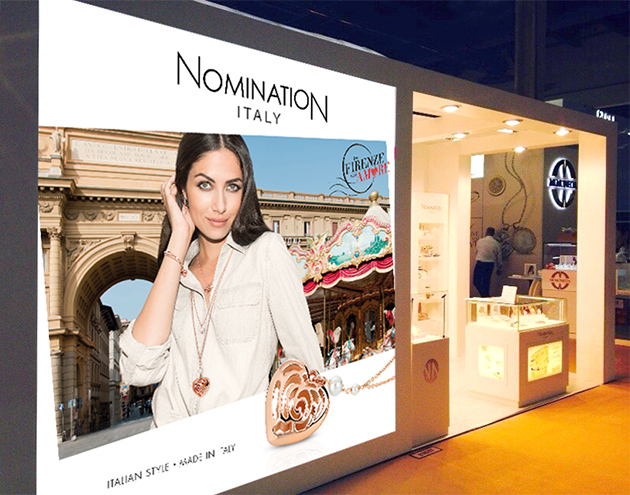 JCK Las Vegas concluded its 26th edition on Monday, June 6. The show welcomed the best in the jewelry industry with over 2,400 exhibiting brands and manufacturers, as well as an abundant lineup of industry networking opportunities and informative panel discussions.
For the eleventh year running, Fiera di Vicenza brought more than 130 Top Jewellery Brands to the JCK of Las Vegas. These represent luxury jewellery excellence as regards craftsmanship and design creativity. Coordinated by Fiera di Vicenza, the Italian exhibitors brought their trendsetting global jewellery trade collections to Las Vegas. For its eleventh anniversary, VICENZAORO ITALIAN PASSION. MADE WITH LOVE upgradet its location. Situated at the entrance of the new pavilion, in the same area of Luxury, Prestige and Plumb Club, along the main entrance corridor, the Italian Pavilion stands out for its innovative and branded signage, with a strong visual impact.
For LUXURY, JCK's premier high-end event, the yearly pilgrimage to the desert began Tuesday, May 31 with a 3-day, invite-only event for qualified buyers. The show boasted an impressive lineup of 250 elite brands including an additional new ballroom space filled with Prestige and the new LUXURY Watch.
On Friday, June 3, JCK opened its doors to reveal a brand new layout and entrance that guided buyers according to "Neighborhoods" of similar product groupings. The layout changes were not the only differences to be seen. JCK's objective in creating a dynamic show experience with more opportunities to learn, network, and get inspired was realized in the plethora of supplemental events taking place.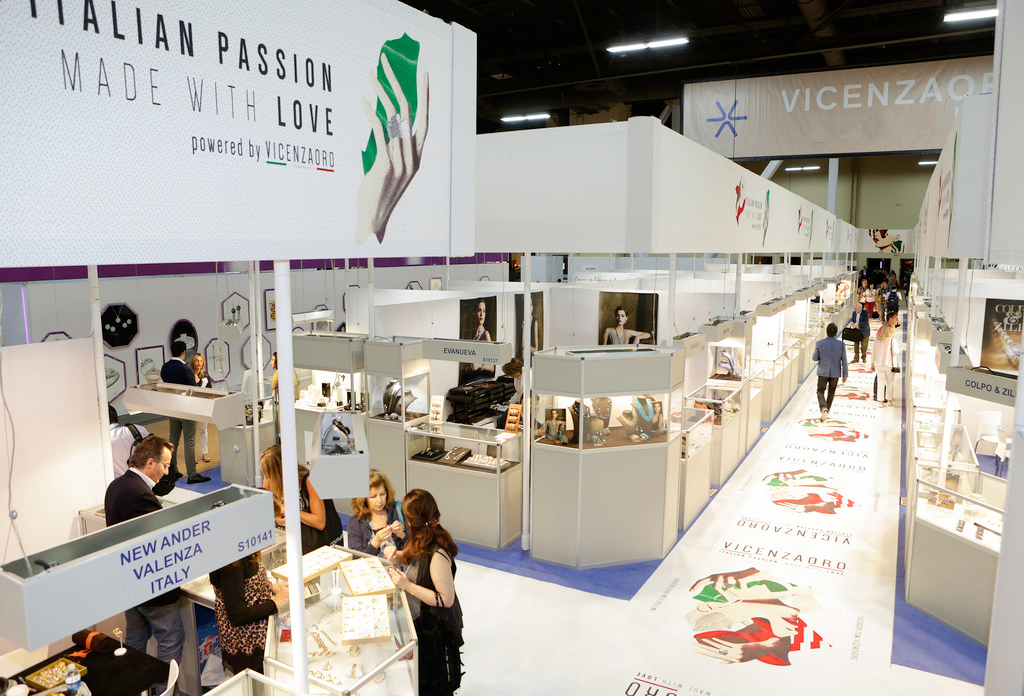 Many of the special events were held with a fashion-intensive tone. In a nod to the runway shows typical seen during fashion market weeks, the newly created Showcase Stage played host to numerous merchandising events, panel discussions, competitions, and talks throughout the long weekend. These events were presided over, in large part, by the many members of the styling and editorial communities who were present at the show this year.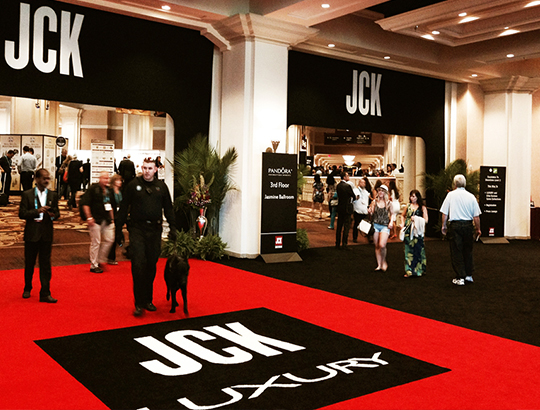 The show welcomed 35,616 industry professionals in totality which included an increase in LUXURY independent retail storefront attendance. The highly anticipated launch of sister show JIS Exchange was a success with 4,581 buyers shopping the new Tropicana destination where 100 exhibitors were showing fashion and fine jewelry available for immediate delivery. Despite jewelry market conditions overall JCK had 22,300 buyers and 9,000 storefronts in attendance, and early indications show buying was strong by those who attended.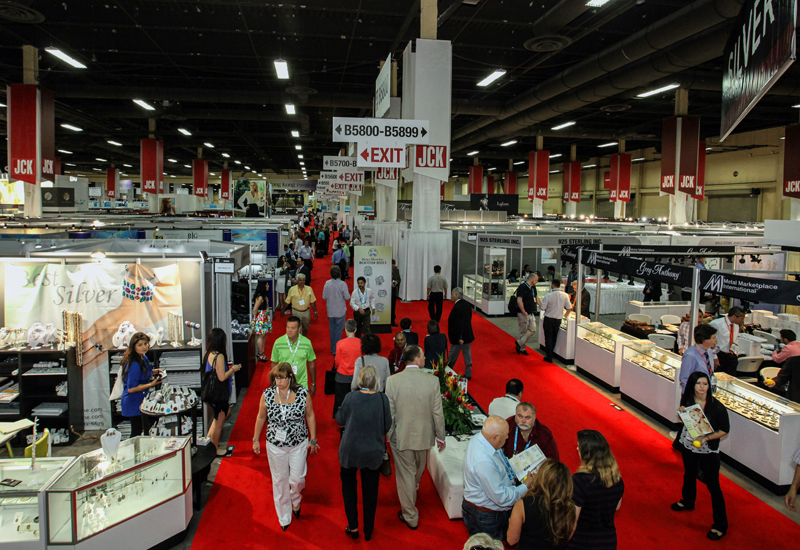 ---