Adornment Gallery Presents Human Space Identity
On the occasion of Parcours Bijoux 2020 in Paris, the gallery owner Ilaria Ruggiero brings four Italian artists, Laura Forte, Letizia Maggio, Simona Materi and Francesca Mazzotta, as well as the Mexican artist Raquel Bessudo
---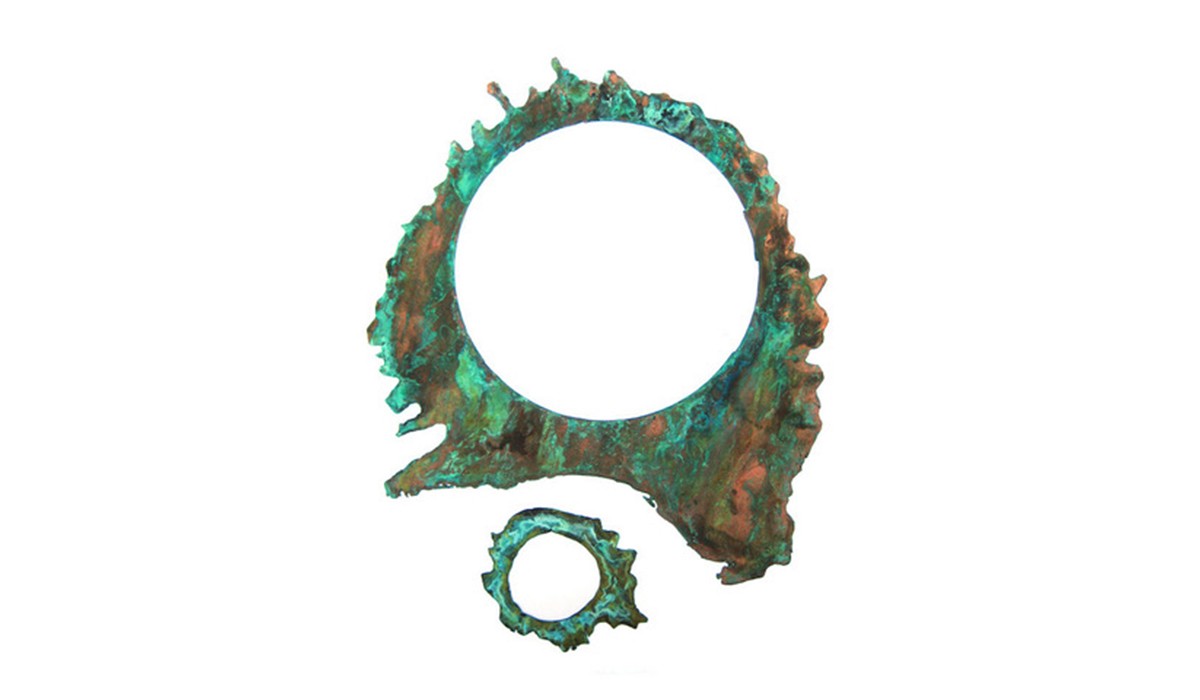 The exhibition Human Space Identity, organized by the Venetian gallery A/dornment
,
opened last Friday, October 16 and will remain open until October 31 in Paris at the Galerie Sophie...etc! The exhibition Human Space Identity, organized by the Venetian gallery A/dornment, aims to question the concepts of belonging and identity, existential, social and liminal. The exhibition will stage the different visions and interpretations of the multiple and iridescent relationship between space and identity, declined in various forms and languages. Four Italian designers are involved,
Laura Forte, Letizia Maggio, Simona Materi and Francesca Mazzotta
, as well as the Mexican artist
Raquel Bessudo
. The journey begins with the creations of Francesca Mazzotta, with the new series called 'Identità di Plastica' which owes its name to the original composition of precious materials and plastic objects found on the beaches, which give life to small spaces for reflection, evoking naturalistic scenarios, and inviting respect. Of opposite conception the work of Laura Forte, in which it is the total abstraction, of the forms and the thought, to excel. Between nature and abstraction are placed the works of Simona Materi and Letizia Maggio. Simona investigates the landscape and the body, sees them as interconnected places and studies their rhythm, vitality, organic expression, with the aim of identifying what binds living beings. Letizia focuses on photography, she chooses to print the photos of Alice Brazzit that immortalize naked bodies of loved ones and represent portions of intimate and embodied stories. The four Italian artists are joined by the Mexican artist Raquel Bessudo who exhibits La Bestia, a work that represents the profile of the border between Mexico and the United States. The name comes from the freight train that crosses that very border, and to which thousands of desperate people cling to cross the border.
---