Antonini at Miart with Michele Guido
Maison Antonini will be actively participating at Miart by placing its exhibition areas at disposal and turning them into extraordinary artistic sets
---
From 13
th
to 15
th
April, Milan is hosting
Miart,
Italy's number one Show dedicated to contemporary and modern art and design. An event that also involves the jewelry world in an interesting encounter between the two arts that leads inevitably to the success of both. For the third year running,
Antonini
will be actively participating by placing its exhibition areas at disposal and turning them into extraordinary artistic sets. After collaboration with artists Brigitte March Niedemair and Letizia Cariello, now it is the turn of a man. For the twenty-third edition, the prestigious Milanese company will be hosting, inside
Palazzo Borromeo
, the
'Playing in the Garden_2018'
installation
by Michele Guido
.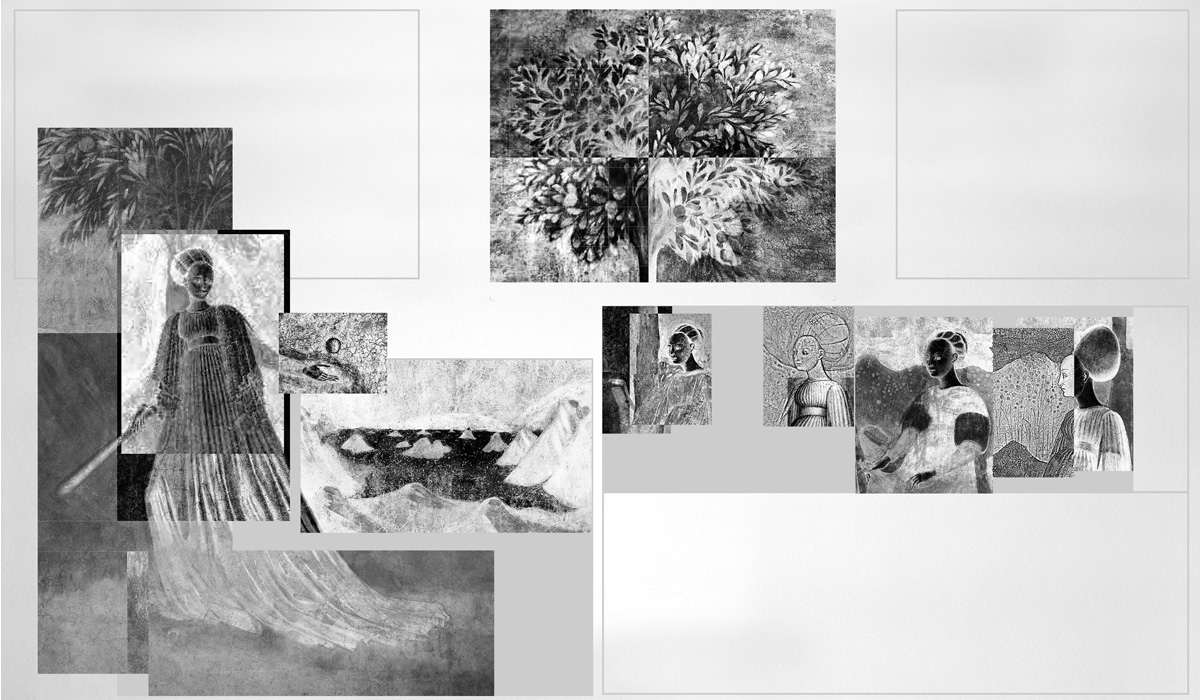 To create this work, the artist took inspiration from the paintings in the Fresco Room, where the Maison's jewelry has been on display for all to admire since last November. Steeped in art, history and Italian culture,
the showroom
acts as the background to the re-elaborations, in black and white and on glass, of the fifteenth century murals depicting the 'Games Room' and 'Fruit Picking' that the artist has interpreted in a different key. Until
18th July
, you can go into the Palazzo and immerse yourself in the past, observing a sequence of images that scroll over the
original paintings by Michelino da Besozzo
. Portions of frescoes without color will show you what lies behind the final creation of ancient works of art. A journey into the history of art in which the observer is immersed in an area brimming with history and where, as if by magic, it is like entering into the artists mind and seeing the images that are taking shape in a section of life that happened more than 500 years ago.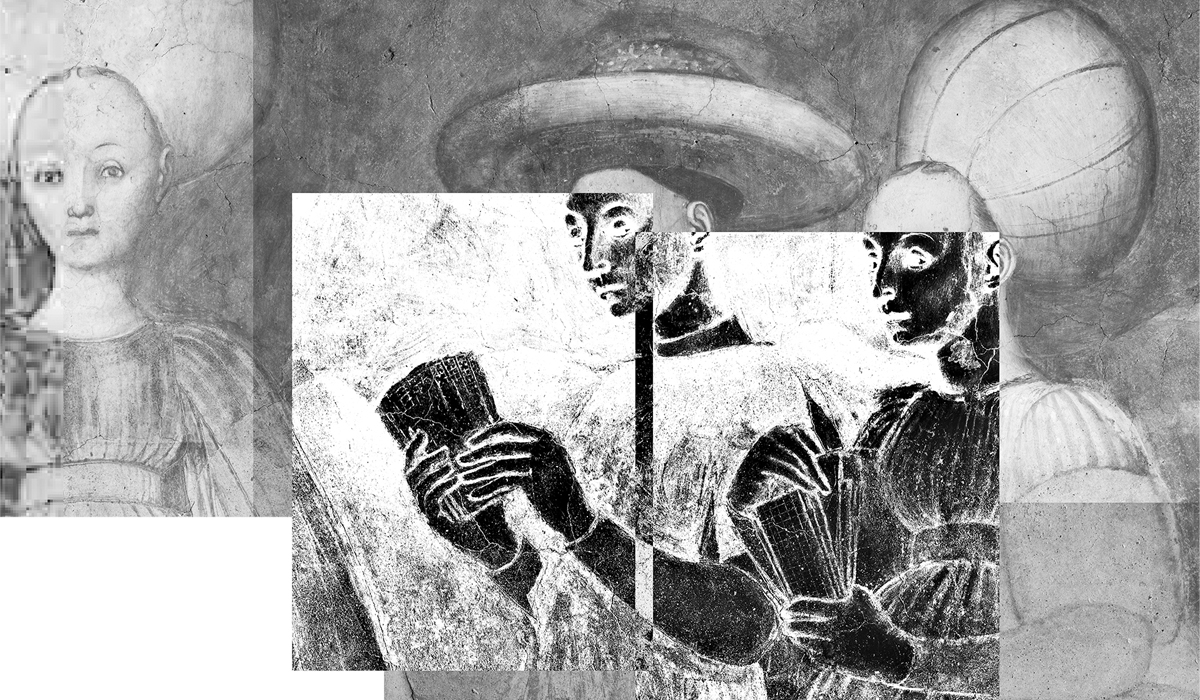 ---