Chains: Gold Links
Marie Lichtenberg, Ilaria Icardi and Yvonne Leon rewrite the codes of the chain, an iconic jewelry element now renewed in contemporary forms
---
Emotional Connections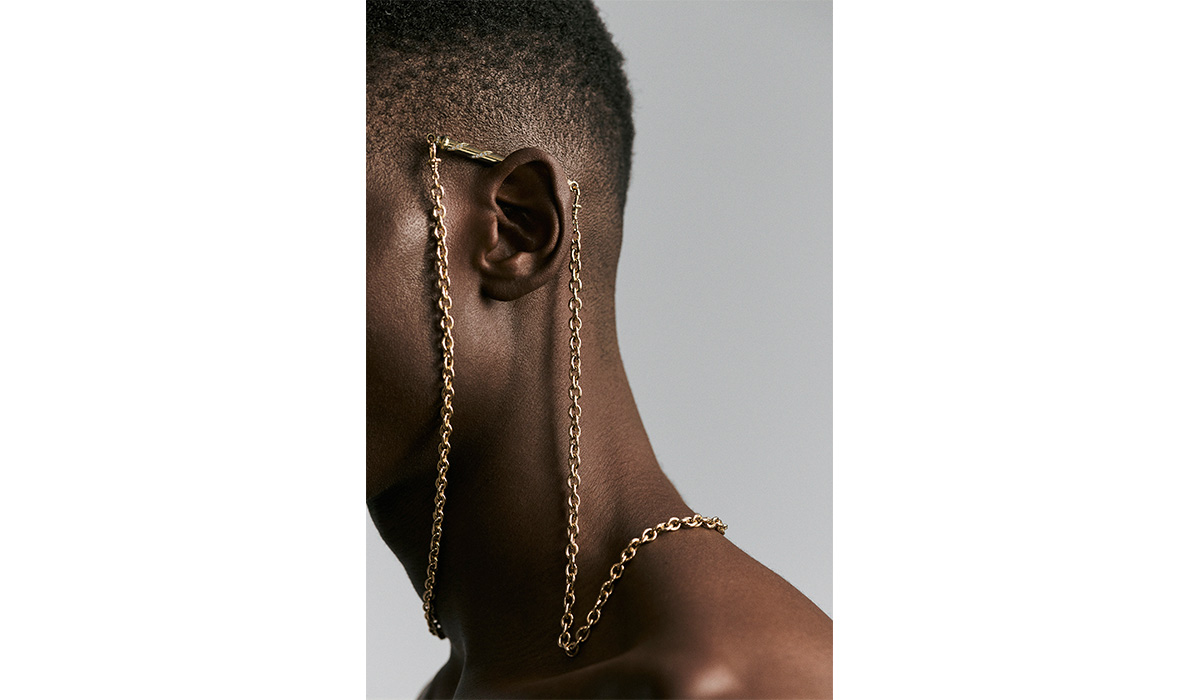 Classic gold chain with gold Candy Cane stick pendant, set with diamonds, Marie Lichtenberg.
In Creole culture, hollow gold forçat chains with padlock clasps celebrate emancipation and are traditionally handed down from generation to generation. French-born Marie Lichtenberg received one from her mother when she was a teenager: that was the beginning of a connection with the emotional value of jewelry, which lives on today in creations that, while full of multi-ethnic flavor, are also irreverent. Like the Candy Cane pendant, inspired by Venetian canal poles. Finely chiseled by hand, it attaches to a chain, which ennobles the typical functionality of spectacle cords.
Individual Bonds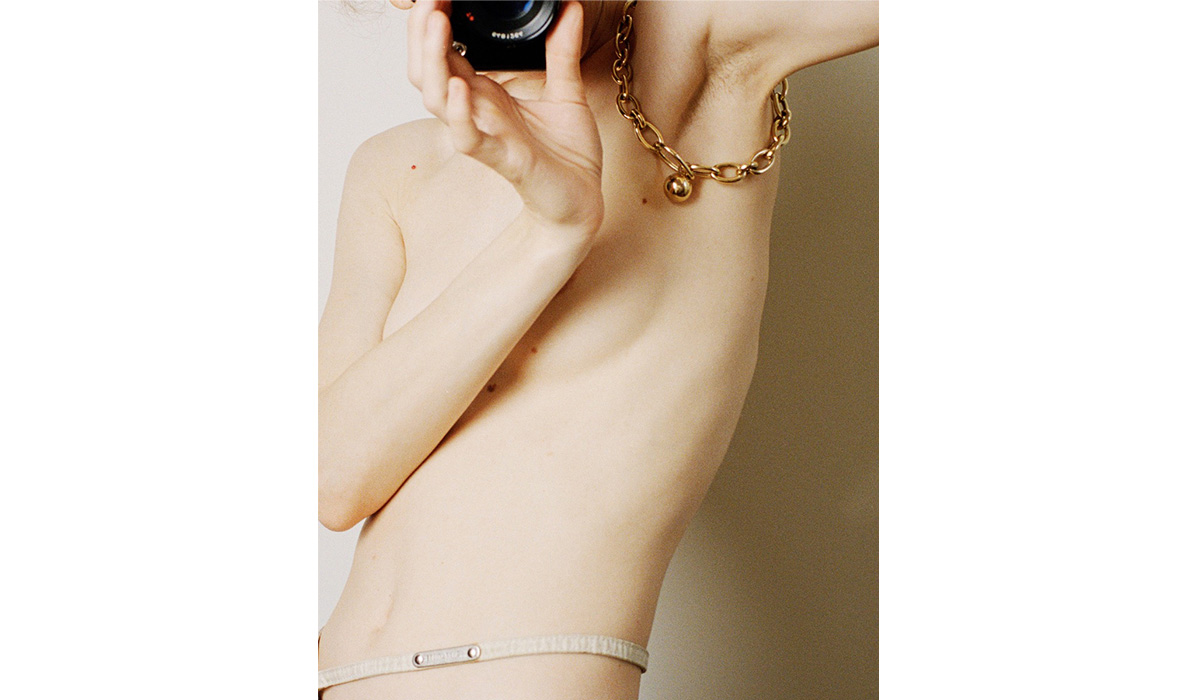 Gold Oval Sphere Chain, Ilaria Icardi.
With its individual elongated oval links intertwining in a uniform pattern, the "forzatina" link chain is a great jewelry classic. It takes its name from convoys of prisoners sent into forced labor who were tied to each other with chains. Dedicated to re-processing pieces from her father's goldsmith archive, designer Ilaria Icardi gives us an extremely modern, unisex version: twenty-nine individual links, in 9-carat gold with a luxury finish, come to a close in a final twist with a dangling sphere.
Vintage Revisited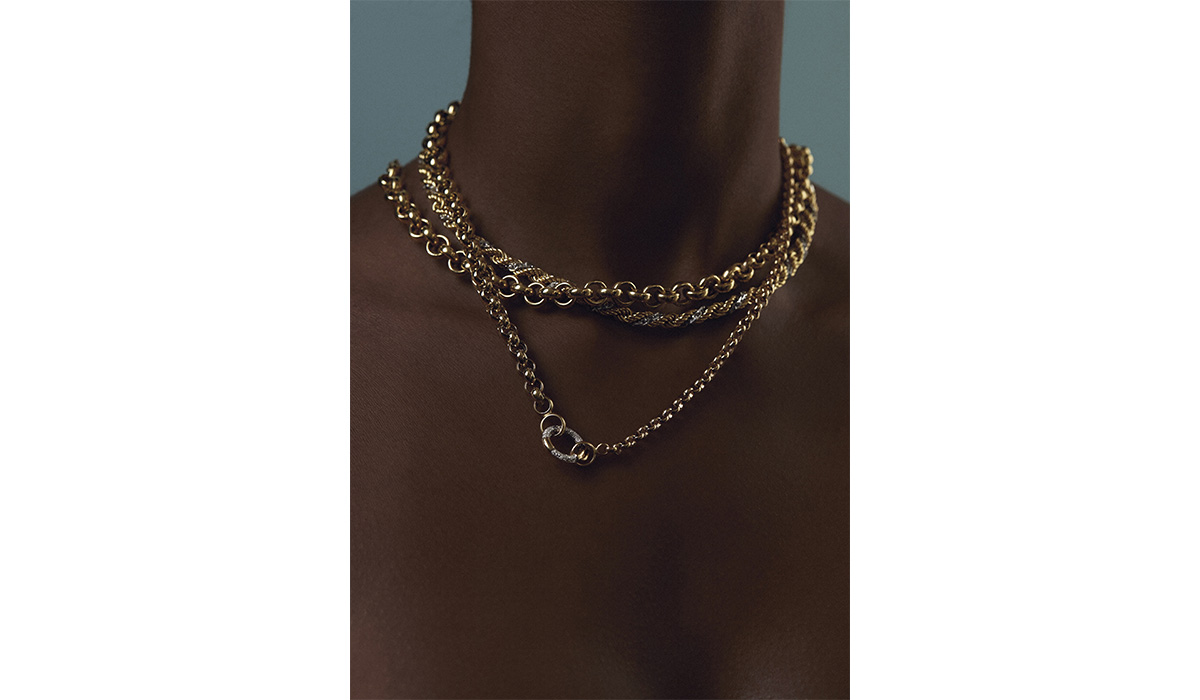 Gold Jaseron necklace with diamond clasp, paired with white and gold twist necklace, Yvonne Leon.
Like the following on of day and night, the alternation of round and oval chain links in two different sizes creates continuous movement in the Jaseron necklace by Yvonne Leon. The Parisian designer, a vintage enthusiast who often draws on the vast archives of a family of jewelers, reinterprets one of the most traditional and famous link chains with a contemporary and luxurious flair, complete with a precious full pavé diamond clasp. Created to easily match with other necklaces of a traditional flavor.
---