Edit: Chain Necklace
Janashia, Liza Echeverry and Young Frankk: three brands which renewed the chain style in jewelry giving to the new necklaces a contemporary and edge allure
---
Futuristic Sautoir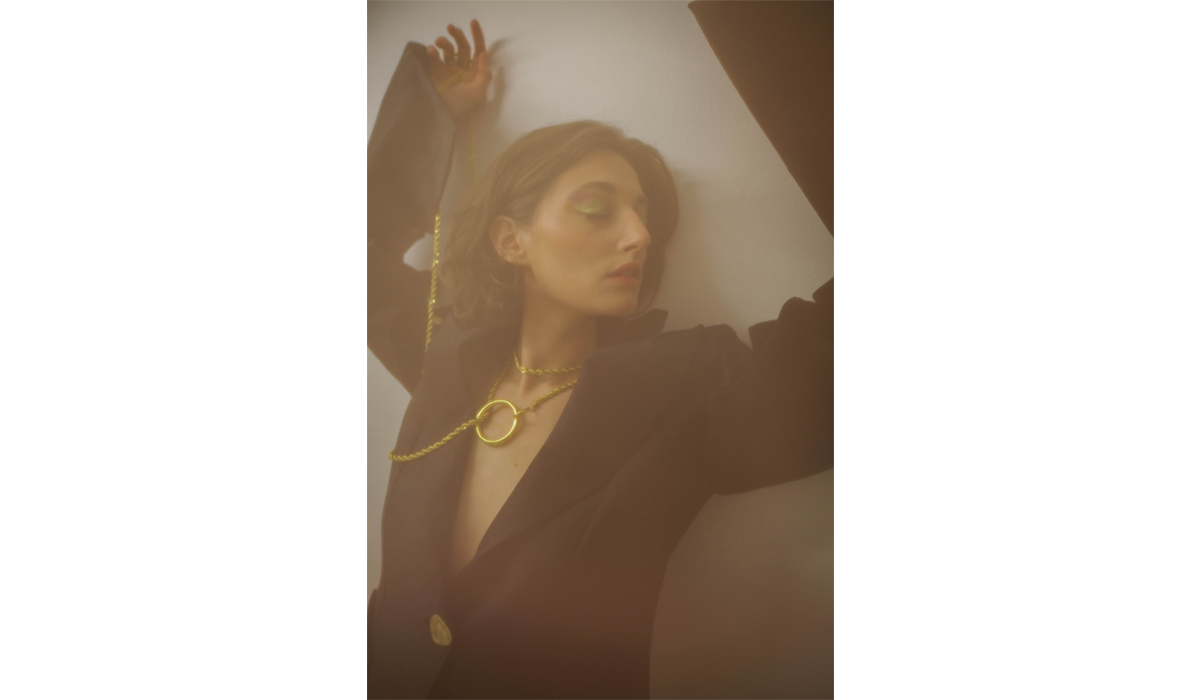 From the long pearl necklaces worn by mademoiselle Chanel to the more modern versions offered by cutting edge brands, the sautoir is still an essential item in the female wardrobe. Janashia treats us to a truly original interpretation. The Georgian fashion brand, which has just launched its first jewelry collection in gold plated brass, has created an extremely long and fine rope chain that can be adjusted with one large central link: a contemporary and daring piece that evokes the 1920s and 1930s with a futuristic style.
Contemporary Layering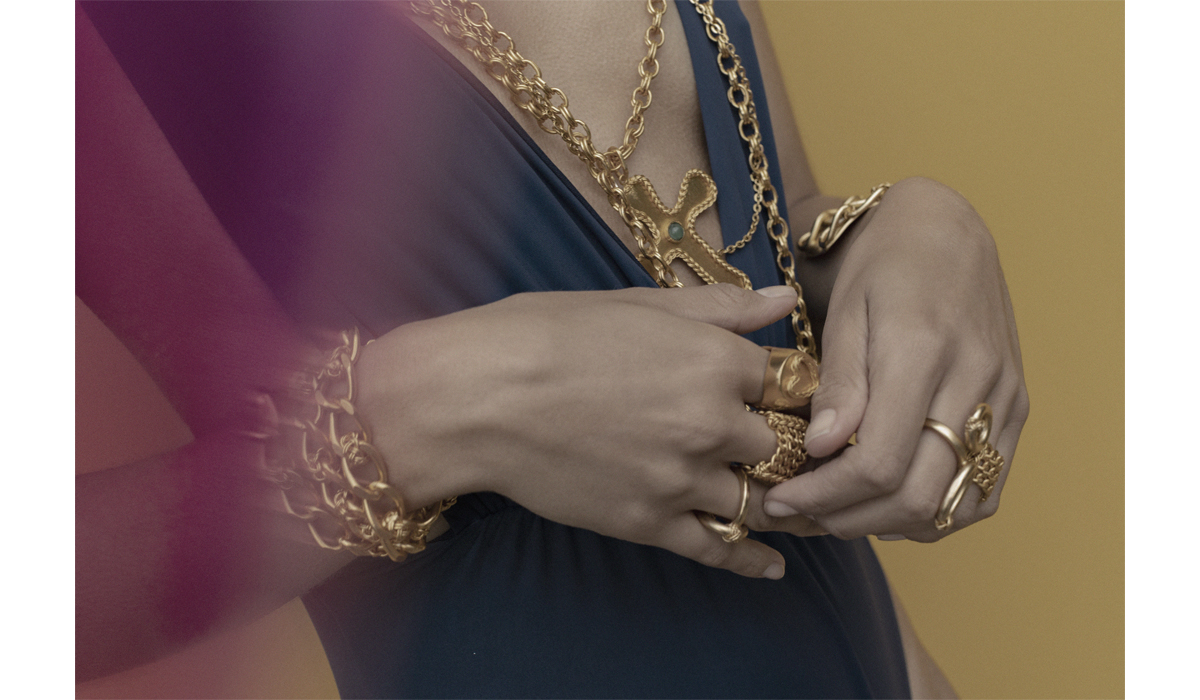 Chunky chain and mini links for a mix & match of necklaces in di erent lengths. The neckwear proposed by Liza Echeverry for next Spring/Summer looks as if it has been retrieved from grandmothers' jewelry boxes but is perfect for creating a modern and maximalist layering effect. The daughter of goldsmiths, this Columbian designer conceives and produces all the collections in her homeland. The craftsmen, who work alongside, possess an expertise steeped in decades of tradition and impeccably translate Liza's singular designs into remarkable accessories plated in Columbian gold.
Classic Effortless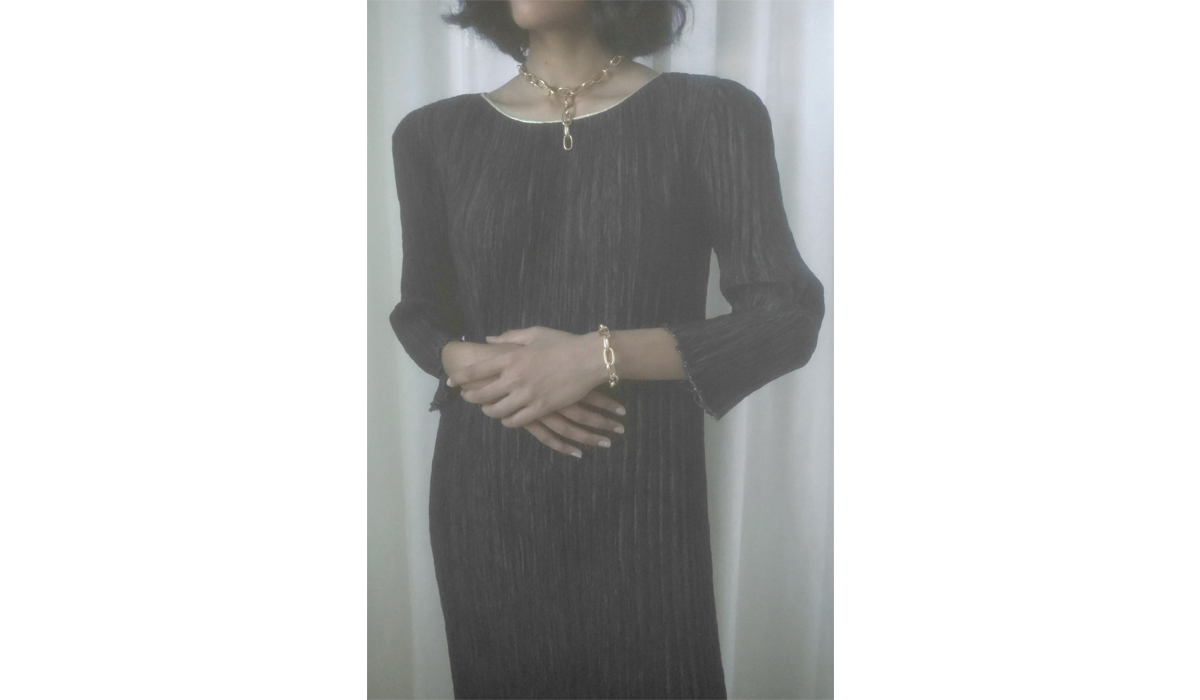 A vintage-inspired chain necklace with a versatile soul. The length can be adjusted to be worn tight or loose around the neck. A «classic, easy and timeless model with an artisan touch», as the person who designed it, the artist Christine Young, founder and designer of Young Frankk, defines it. The Californian jewelry brand remains faithful to a refined and intellectual look that draws inspiration from the classics of the past to create original yet simple accessories, ideal for everyday use.
---