Gift Guide for a Positive Christmas
How and why buying a jewel for Christmas can make us feel better
---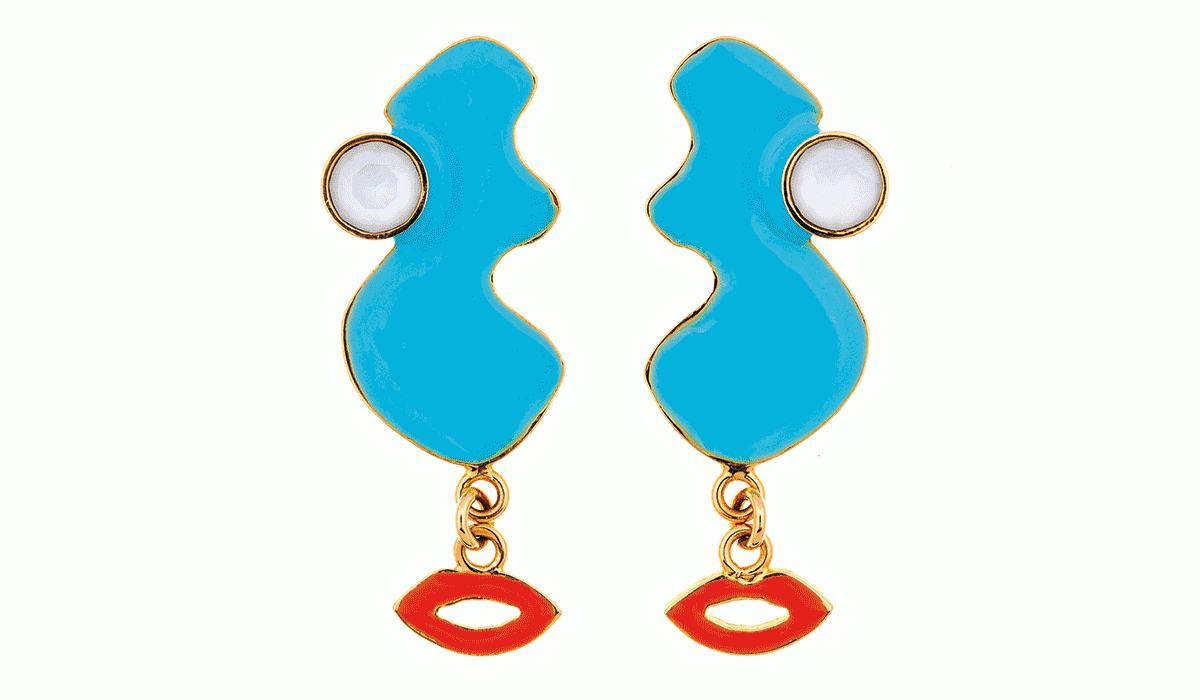 This is not a simple guide to buying the perfect jewel for Christmas, but a vade mecum for choosing something unique that can increase our positive vibrations in a Christmas that is a little more special than the others
Sustainable at The Core
«Sustainable jewelry doesn't need to be boring,» says Emily P. Wheeler, a Californian designer who uses only 100% recycled gold, conflict-free diamonds and ethically sourced precious stones. Like her, more and more contemporary designers are putting the theme of sustainability at the center of their business. Buying and wearing a piece that meets these characteristics helps to protect the planet we live on.

Emily P. Wheeler
A Dose of Color
As chromotherapy teaches, colored irradiations positively influence our emotions. Why not take advantage of the power of color then? Colorful jewels, made of enamel and precious stones, are among the hottest trends of the moment. Original, ironic and often custodians of artistic reminiscences, they have the incredible ability to infuse the wearer with a great charge of energy.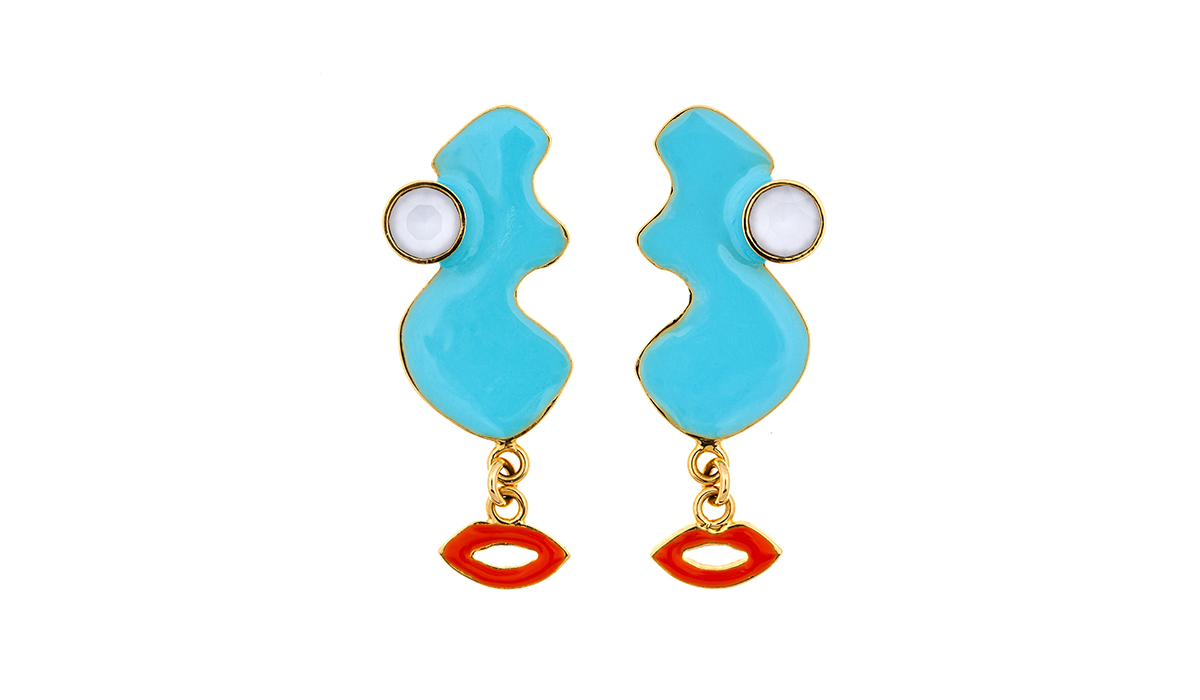 10 Decoart
Meaningful Design
A classic that always worth… Giving jewels whose shape refers to some of most important symbols of the collective imagination continues to be a winning formula for expressing our feelings towards the people we love. Just as wearing them helps to strengthen our values. From the iconic shape of infinity, a symbol of inseparable ties, to more contemporary interpretations... Just like the innovative creations by Anna Maccieri Rossi that make us to reflect on the importance of time and the meaning it should assume in our lives.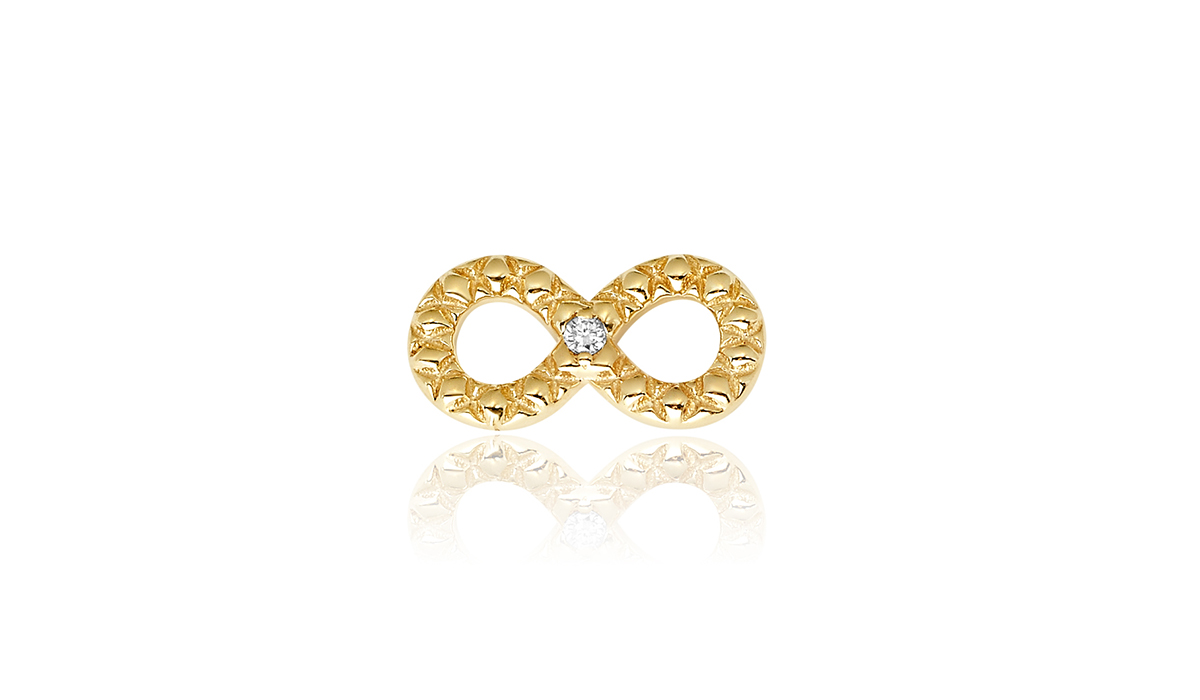 Misahara
Wearable Magic Art
This special theme is inspired by the beautiful selection of Christmas gifts, created by the Elisabetta Cipriani Gallery in London. «For as long as jewelry has existed, jewels have been worn as symbolic charms, believed to possess magical properties», says the founder who suggests a series of pieces which are precious not only for their workmanship but above all for the powerful ancestral meaning they hold.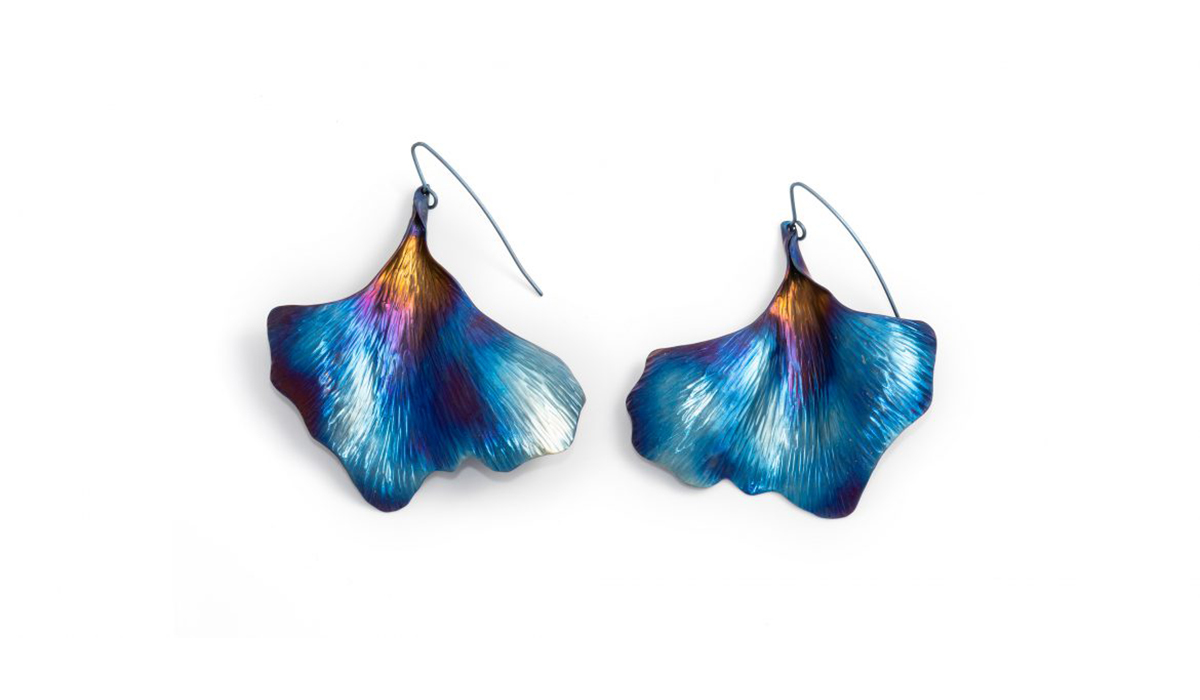 Ania Guillame
Modern Amulets
Those designers dedicated to the creation of modern precious amulets capable of instilling good luck, strength, protection and balance are increasingly loved and appreciated - especially by Hollywood celebrities. An ancient belief that is renewed through an original design combined with precious stones with magical or healing properties.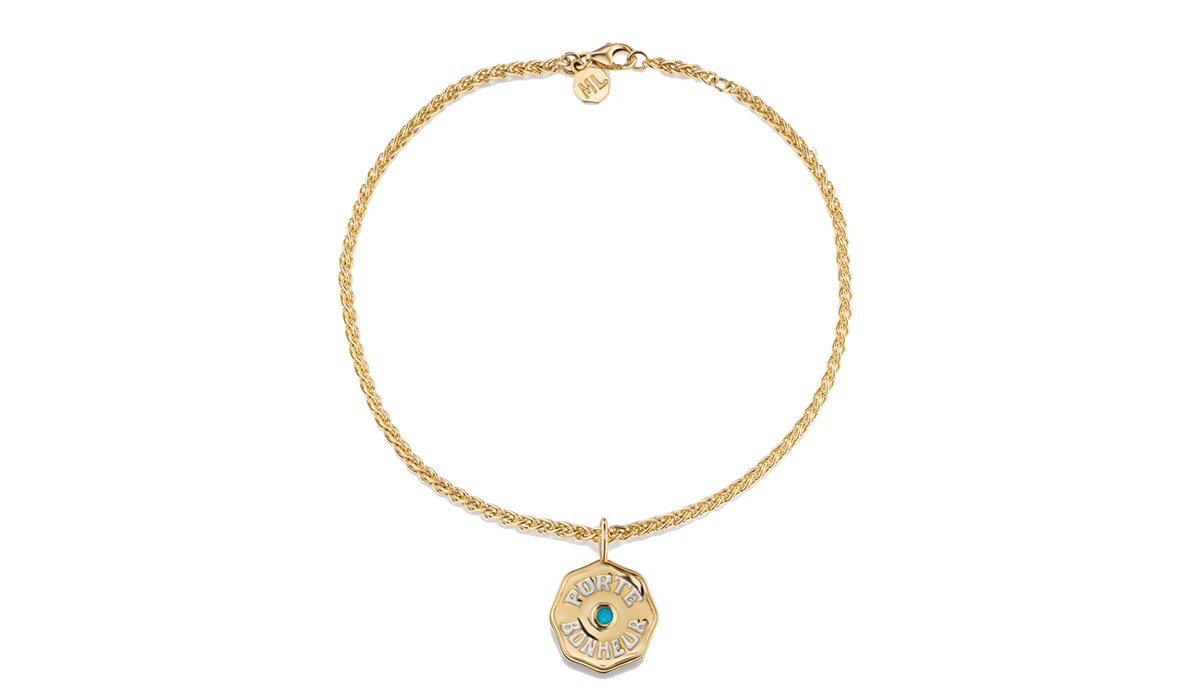 Marlo Laz
---