Lia Lam's Symmetrical Essentialism
Lia Lam made her jewelry debut in February 2022 with the launch of four collections featuring an architectural design plus ergonomic and clean lines
---
Investigating the most discreet and essential character of symmetry is the basis of Lia Lam's work. She made her jewelry debut in February 2022 with the launch of four collections featuring an architectural design, built with ergonomic and clean lines. Inspired by modernism and conceptual influences that draw on stoicism and Scandinavian values, Lia loves to create pieces that express the power of delicacy and subtraction. In 18-carat gold and platinum, traceable gemstones and quality diamonds, the jewelry is expertly handcrafted by artisans in London using a design process that strictly adheres to principles of sustainability and ethicality.
Beam Ring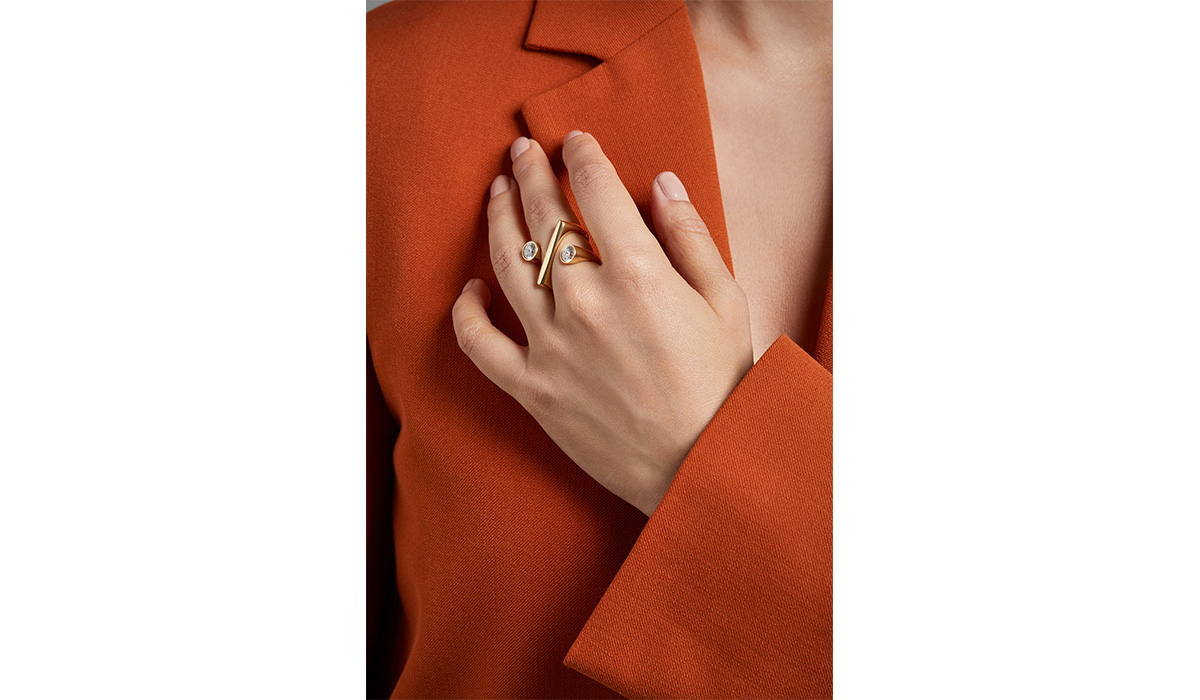 A modern and architectonic reinterpretation of the iconic Moi & Toi ring. Polished gold profiles and diamonds placed at both ends create an unprecedented graphic game.
Unity Earrings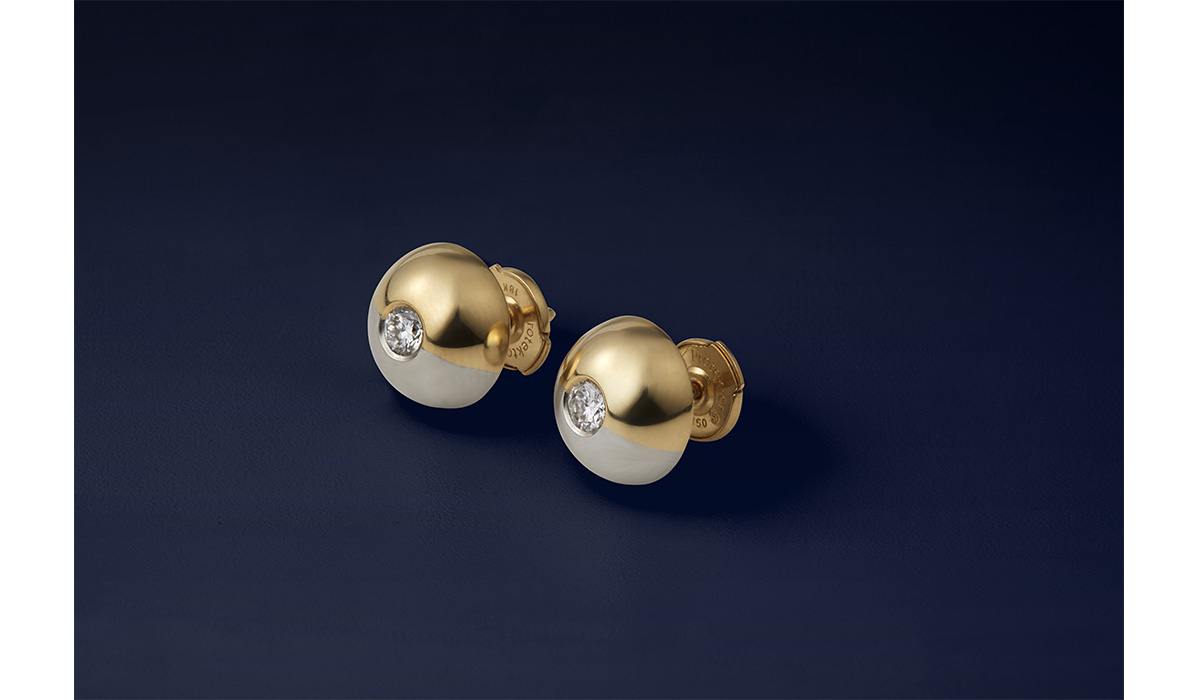 A pair of earrings designed to celebrate the ideal state of union in a relationship. A sentiment expressed through a perfect encounter between yellow gold and platinum, united by a complex artisan technique.
Lagom Necklace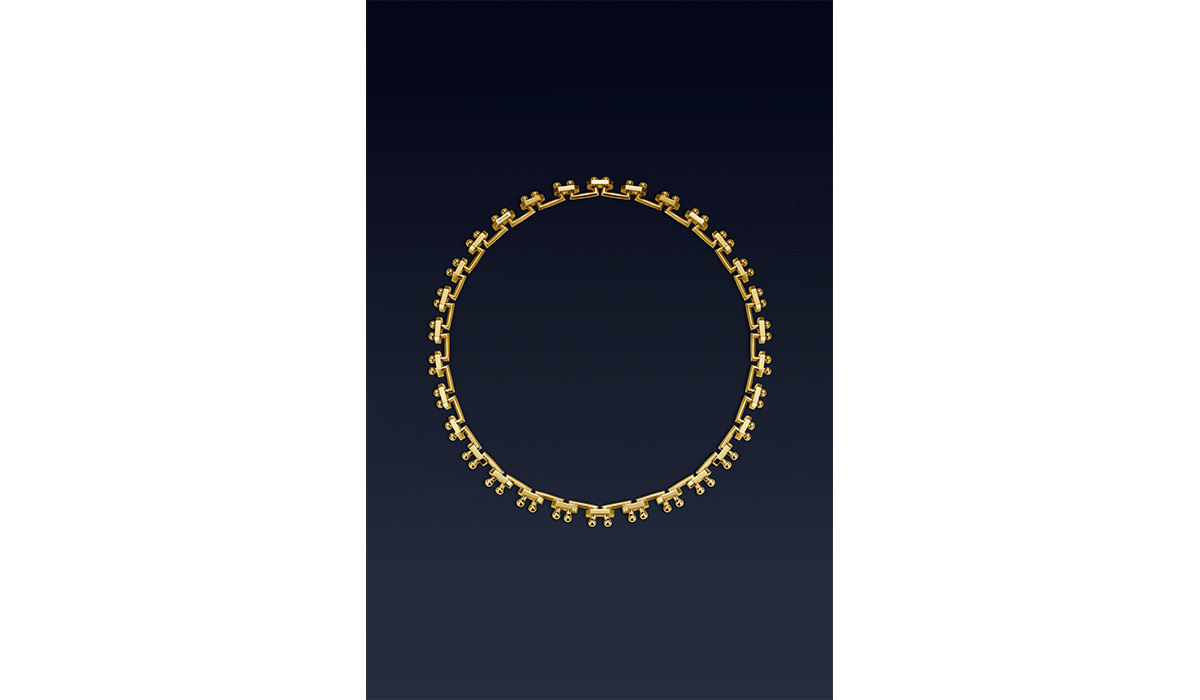 In gold and diamonds, this necklace tells a story of passion and balance through clean, architectural lines that define negative spaces and solid shapes.
Series of Rings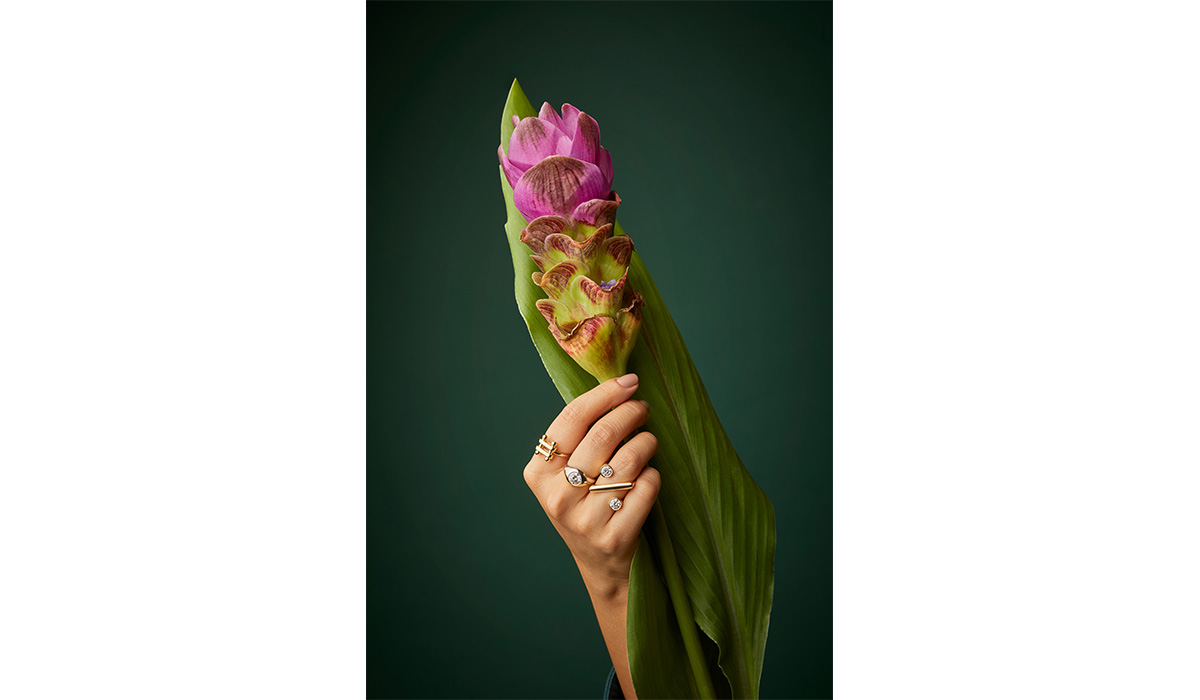 The clean lines and refined finishes that characterize the rings in all the collections are the result of fusion between craftsmanship, concept, art and meaning, woven into an aesthetic that safeguards evocative stories.
---