Luxury After Covid-19: Changed for (the) Good?
According to the latest Bain & Co. report, this year's Covid-19 crisis could lead to a drop of up to 35% in sales but companies will come out stronger, more digitalized and strategic
---
In the first quarter of 2020, we predict that global luxury sales will decline by 25% to 30%, although there are signs of recovery in China.
Overall, for 2020, we have modelled three scenarios involving contractions going from 15 to 18%; from 22 to 25%; from 30 to 35%.
Management teams can mitigate today's threat and accelerate towards recovery if they act through a new leadership and crisis exit framework; if they speed up short-term financial and operational procedures and review the business model and relative value proposition.
These are the three macro points in Bain & Co's latest report, "Luxury After Covid-19: Changed for (the) Good?", on post-Covid luxury market forecasts issued on 26th March, by Claudia D'Arpizio, Federica Levato, Stefano Fenili, Fabio Colacchio and Filippo Prete. According to the report, besides the health crisis, the pandemic poses a serious threat to the entire sector. Gross Domestic Product, employment (and, therefore, purchasing power) and the financial markets are under severe strain with a consequent drop in consumer confidence and their spending capacity. Another problem regards luxury-travel since the restrictions imposed will considerably affect goods and services normally purchased by tourists, who are still disrupted by travel restrictions and the persistent fear of becoming infected on planes and cruise ships.

But let's take a closer look at Bain&Co's forecasts and what Claudia D'Arpizio and Federica Levato, partners of Bain & Co., have to say about them. The luxury market closed 2019 at 281 billion with a forecasted growth rate from here to 2025 of between 3 and 5%. The first quarter of 2020 will, however, close with a 25 to 30% drop in sales, which, in monetary terms, means a loss of between 60 and 70 billion Euros compared to 2019. An eventual recovery will not arrive until 2021 following the directives Bain outlined in 2019. Or rather, with the Chinese market towing the line, by constantly boosting digitalization and targeting Y and X generations, consumers who are less loyal to brands but more volatile in terms of tastes and habits and intransigent when it comes to social and environmental responsibility. Undoubtedly, due to the Covid-19 crisis, the luxury market is highly exposed with Chinese consumers representing 35% of the global personal luxury goods market. Not to speak of how travel restrictions are choking tourism, or how the economic outlook and its probable impact on spending power is deteriorating the economic outlook. With all these factors and even more at play, the next few weeks are going to be critical for the sector. After an exceptionally positive start to the year in January, the performance of the global market in the early part of 2020 has closely mirrored the spread of the virus. Let's start with Asia where sales have declined significantly, with China at the forefront of the negative trend. Almost every luxury brand in China was forced to temporarily close stores or reduce working hours, creating deeply significant, double-figure drops in sales. However, consumers are returning faster than expected to luxury stores that have since reopened.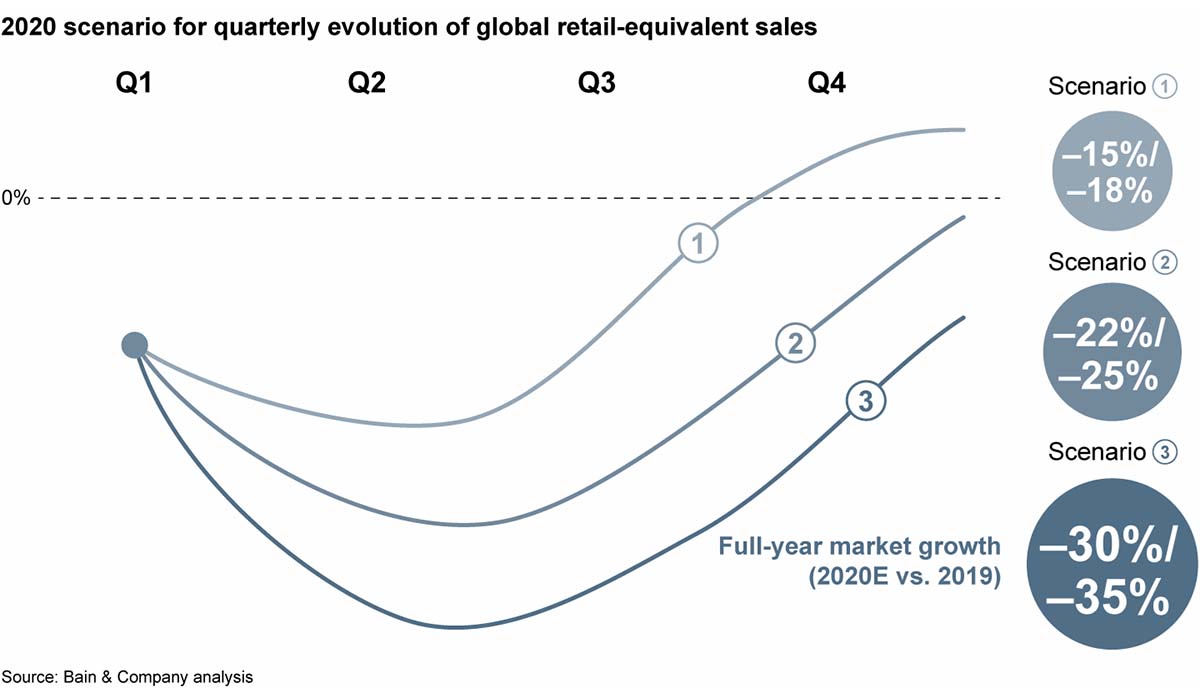 ---
The virus has had a double impact on luxury consumption in other Asian countries such as Japan and South Korea, discouraging free-spending Chinese tourists from visiting and harming local consumer confidence. Based on the information available so far, (Bain&Co's report was presented on 25 March 2020), we have devised three scenarios for the likely performance of the global luxury market in 2020. Our results hypothesize three scenarios that consider factors such as: the duration, geographic depth and intensity of the outbreak. Other variables include GDP expectations, consumer confidence and other macroeconomic indicators. All three scenarios foresee immediate losses in sales and a delayed impact on reduced wholesale orders.

The first scenario foresees a growing recovery in demand in the second half of the year, limiting the overall market contraction to between 15% and 18% for 2020. In the second scenario, the market would decline by between 22% and 25%, remaining negative throughout the fourth quarter. In the third scenario, the market decline would be between 30% and 35% due to a more prolonged period of depressed sales. In all three scenarios, profit would suffer a steeper decline than sales.
At the same time, we also see six consumer trends emerging or solidifying in response to the crisis.

1) More China: if the virus remains under control there, luxury shopping is likely to pick up first in China. Continued restrictions on travel will mean that many purchases that would have been made abroad will be made in the home country.
2) A shift to digital shopping: when consumers feel safe, they will return to physical stores although some digital shopping habits acquired during the outbreak will remain, especially if brands welcome the chance to improve their online assortment, user experience and digital marketing.
3) Greater environmental and social awareness: consumer concern about sustainability and social issues will increase, consolidating the importance of environmental and social governance. Enlightened brands may rethink the product life cycle, supply chain management and disposal of unsold stock.
4) Rise of a post-aspirational mindset: Ethics will become as important as aesthetics.
5) Strengthened local pride: Public opinion during the outbreak has sometimes defamed certain nations, triggering displays of cultural pride within those territories. Brands need to avoid arousing these local sensitivities.
6) Greater need for inclusion: Brands will need to use all their ingenuity to renew their offer at accessible prices since many middle-class customers will have less spending power.

The complete report by Bain & Co, "Luxury after Covid-19: Changed for (the) Good?", can be found on the following website: https://www.bain.com/it/insights/luxury-after-coronavirus/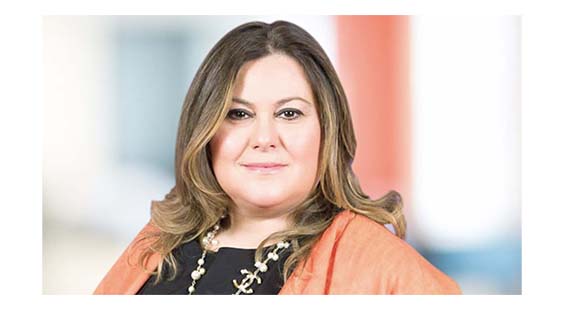 Claudia D'Arpizio - Photo Courtesy Bain & Co.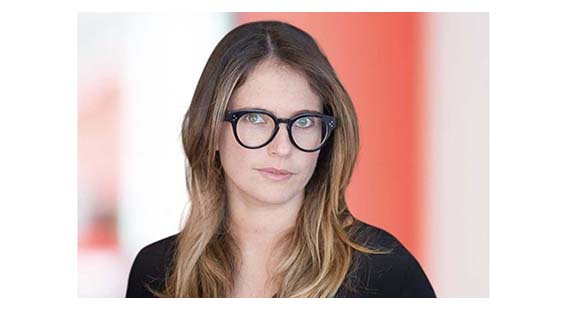 Federica Levato - Photo Courtesy Bain & Co.
---