Names to Know: Jo Riis-Hansen
Jo Riis- Hansen is not just a goldsmith and contemporary jewelry designer, but also a potter able to mold materials in an unusual and unconventional way
---
Born and raised in Copenhagen, where she develops her creative projects that go beyond the world of jewelry and become art, Jo Riis- Hansen is not just a goldsmith and contemporary jewelry designer, but also a potter able to mold materials in an unusual and unconventional way. Her last, limited edition collection proves it: a series of numbered, one-of-a-kind jewelry items in recycled gold, diamonds and pearls. The pieces did not come from a pre-defined idea, but are the result of a manual work in which technique follows the will of the artist's personal emotions. And that is how rigor and softness merge to create new experimental shapes.
PERENNIAL NO:1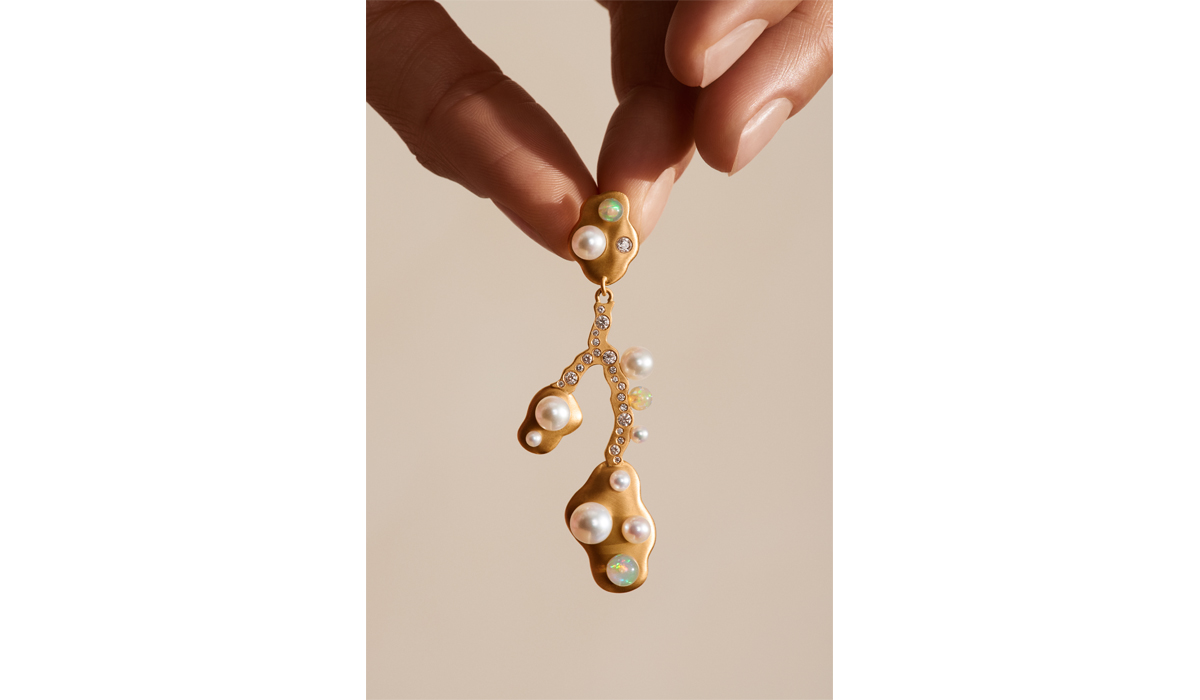 The single, 7-cm long earring was called "Perennial no: 1." This special piece is made of 18-carat gold and decorated with shiny mini opals, small diamonds and freshwater pearls. The earring features a very special shape which seems to evoke organic natural form.
SOFT GUM PENDANT NO:1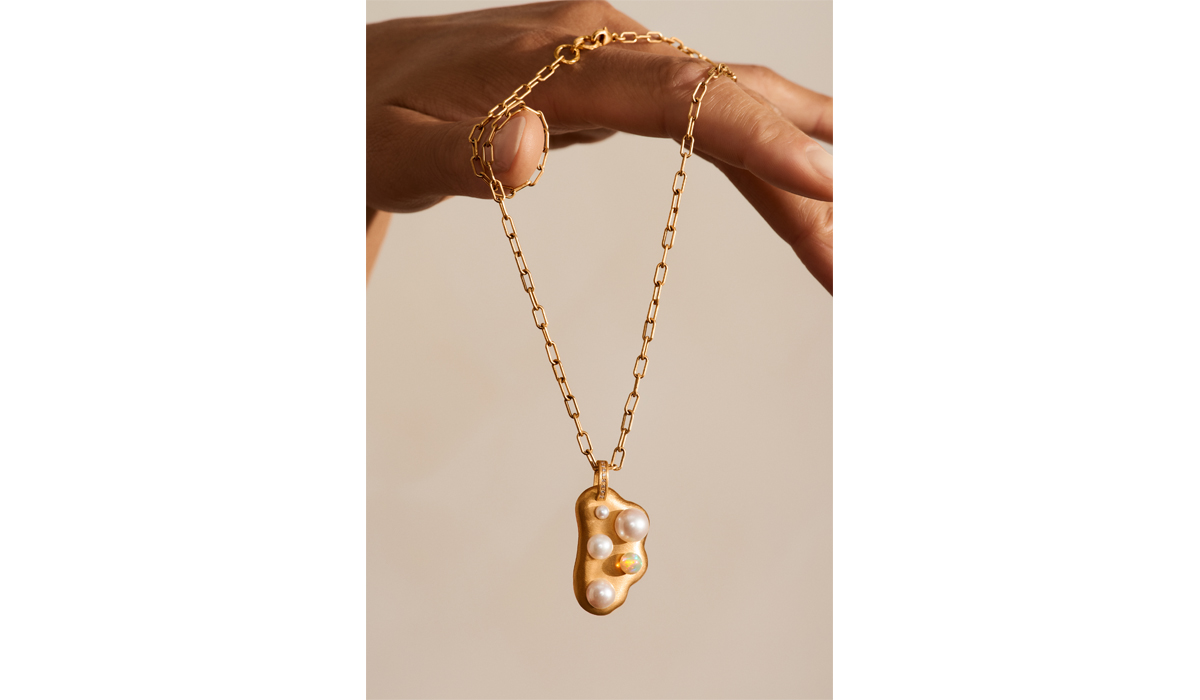 The necklace called "Soft Gum Pendant no: 1" consists of an impor- tant chain and a pendant featuring an irregular shape and decorated with freshwater pearls in different sizes, and opal. The chain is made in 14-carat gold while the pendant is in 18-carat gold.
LITTLE MAN NO:2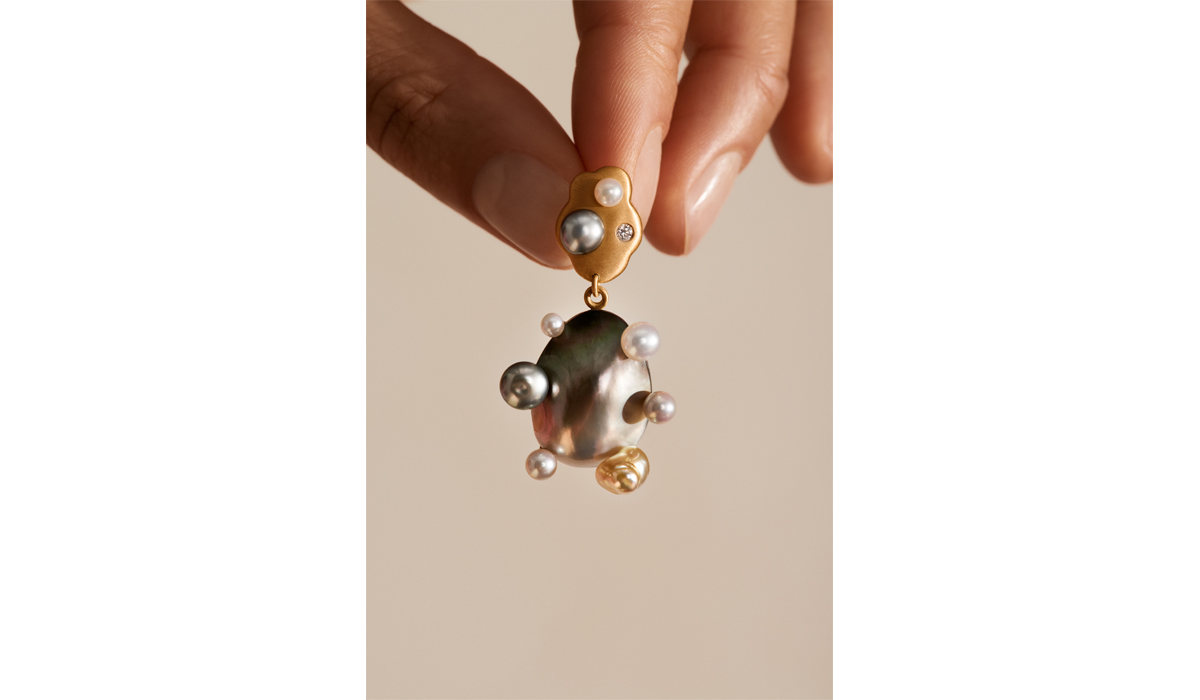 Called "Little Man no: 2," this single earring is made of 18-carat gold and decorated with a small diamond, freshwater pearls, Tahiti Mabe and Haiti Keshi pearls. It fea- tures interesting and irregular pro les which are the result of the designer's manual work.
---