Precious Pages
The latest books offer many interesting stories that are different and fascinating with a single, precious theme
---
From the brand Dauphin to the store windows of Tiffany & Co. to then go back in time with the vintage pieces of Joseph Saidian & Son. The curious human figures at the MAD in Paris to a piece on the evolution of jewelry. Everything in all these "precious pages".




DAUPHIN by Paolo Roversi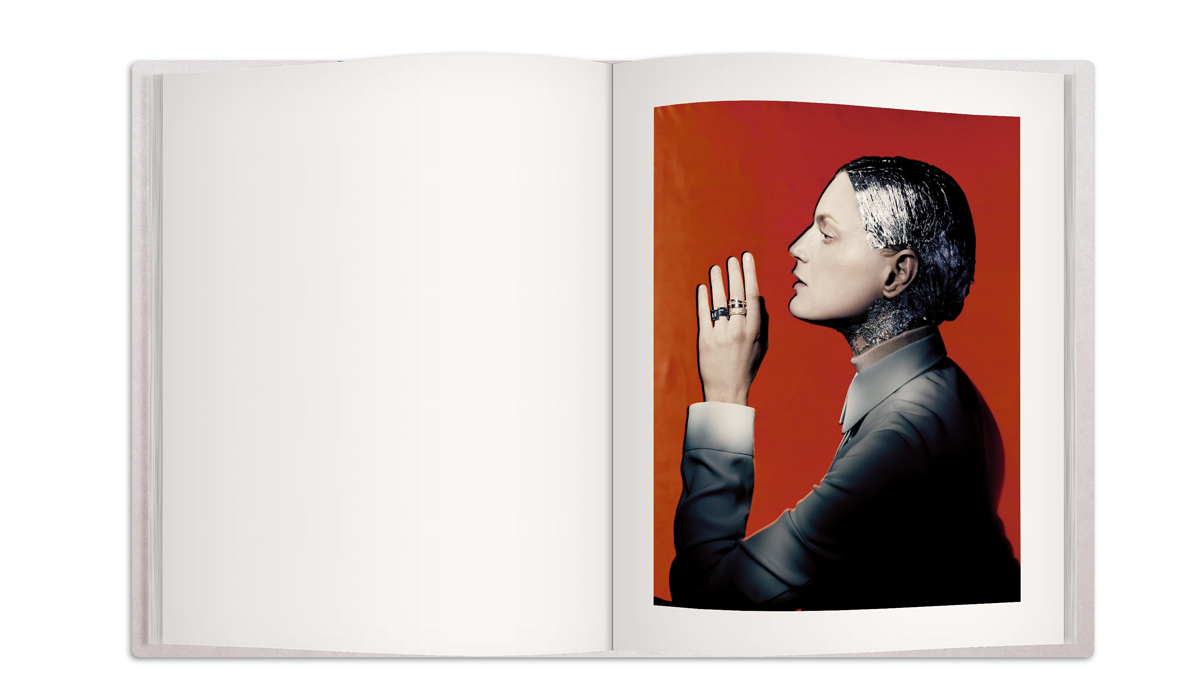 The firrst "art book" by Dauphin: a perfect creative dialogue between the world of ne jewelry and the exceptional work of Paolo Roversi.


THE HISTORY OF JEWELRY
by Caroline Childers - Joseph Saidian & Son - Rizzoli USA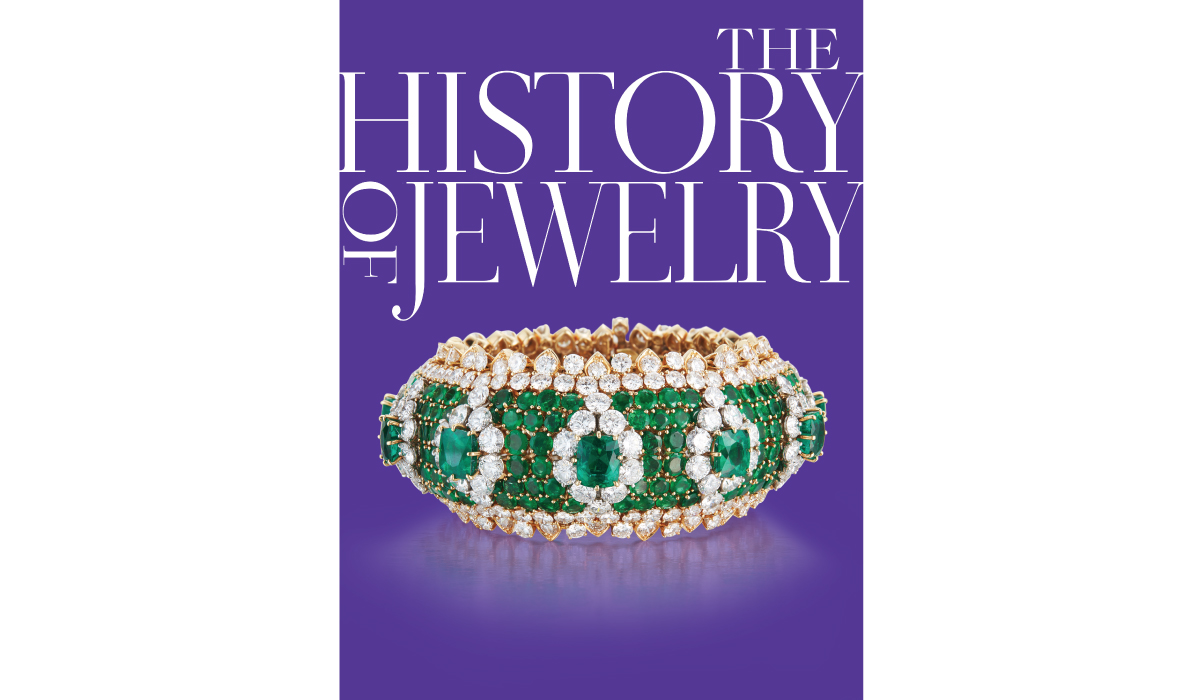 Learning about the stories behind the vintage jewels in the Joseph Saidian's boutique.


WINDOWS AT TIFFANY by Assouline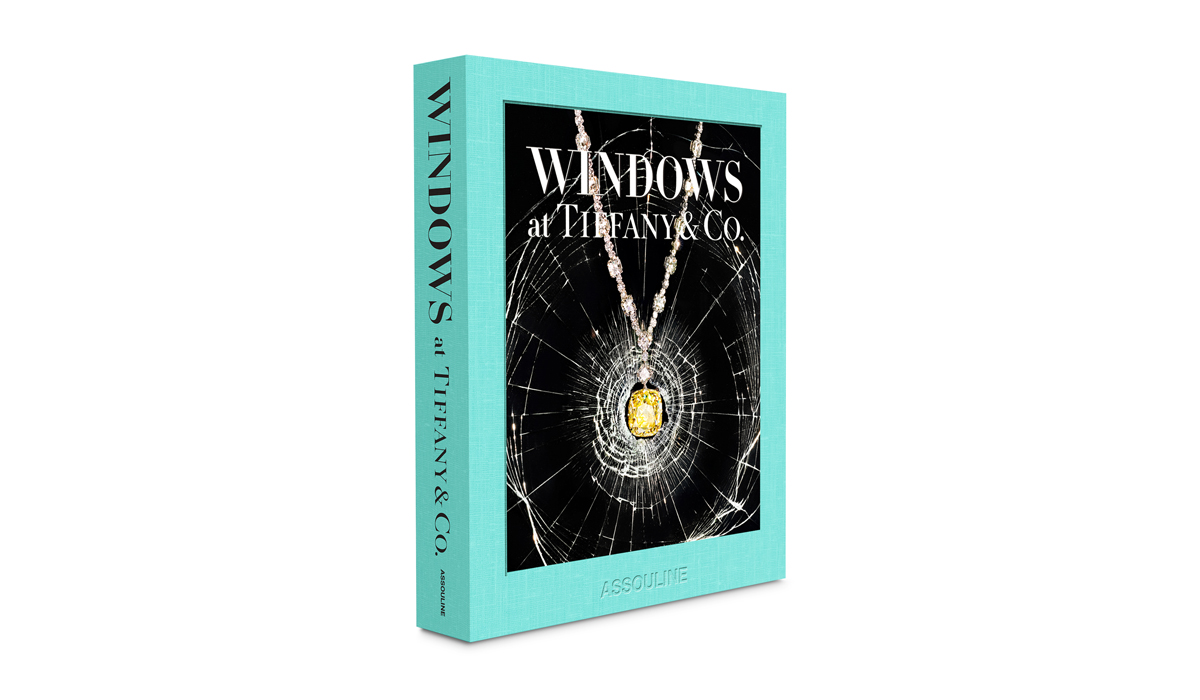 A special oversized book which has been hand bound. This book has more than 150 illustrations.
Figures & Faces The Art of Jewelry
by Patrick Mauriès and Évelyne Possémé - Thames and Hudson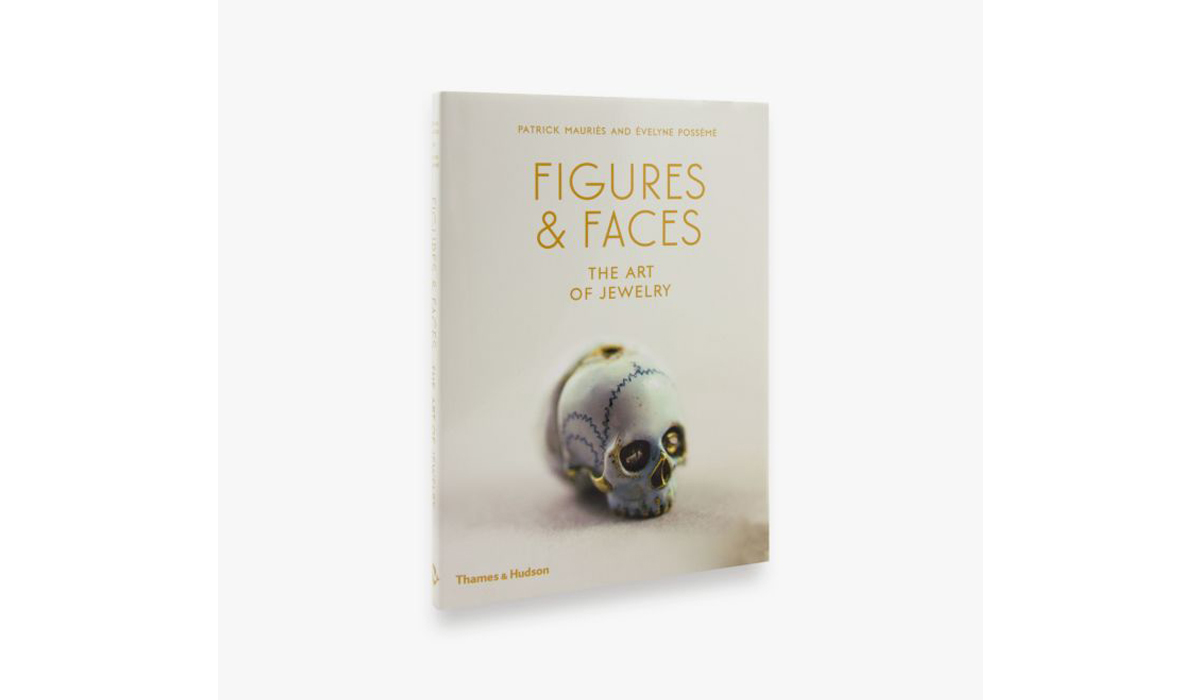 A series of jewels from the MAD in Paris featuring the human form.
Gioielli - dall'Art Nouveau al 3D Printing
by Alba Cappellieri - SKIRA Editore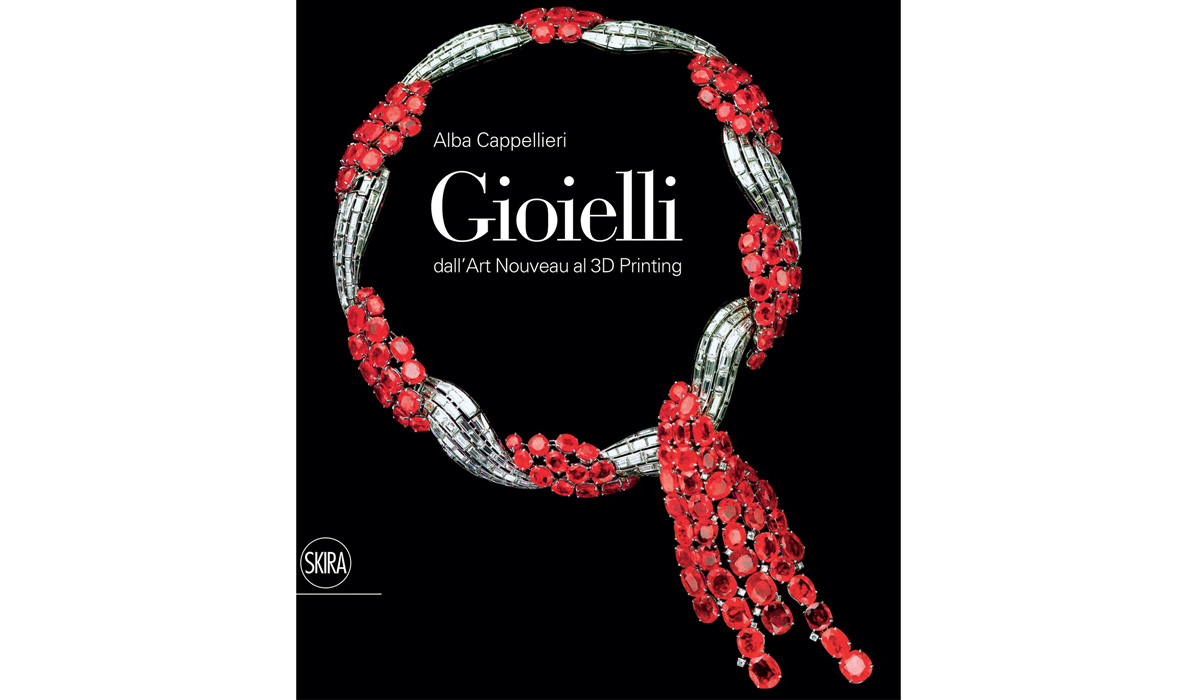 A book that takes the reader on a journey into the history of jewelry from the beginning of the twentieth century up through today.
---