Shaun Leane's Jewels at Sotheby's
An incredible selection that blends art, fashion and jewelry - Shaun Leane's personal archive - will be on sale this December at Sotheby's in New York during an auction with the title 'A Life of Luxury'
---
Created over the course of more than two decades, the collection of British jewelry designer Shaun Leane, on sale this December at Sotheby's, features legendary pieces designed by the artist for brands such as Alexander McQueen and Givenchy. Leane started his adventure in jewelry at the age of 15 but the real turning point of his career was when he met McQueen at the Central Saint Martins school where they studied fashion design.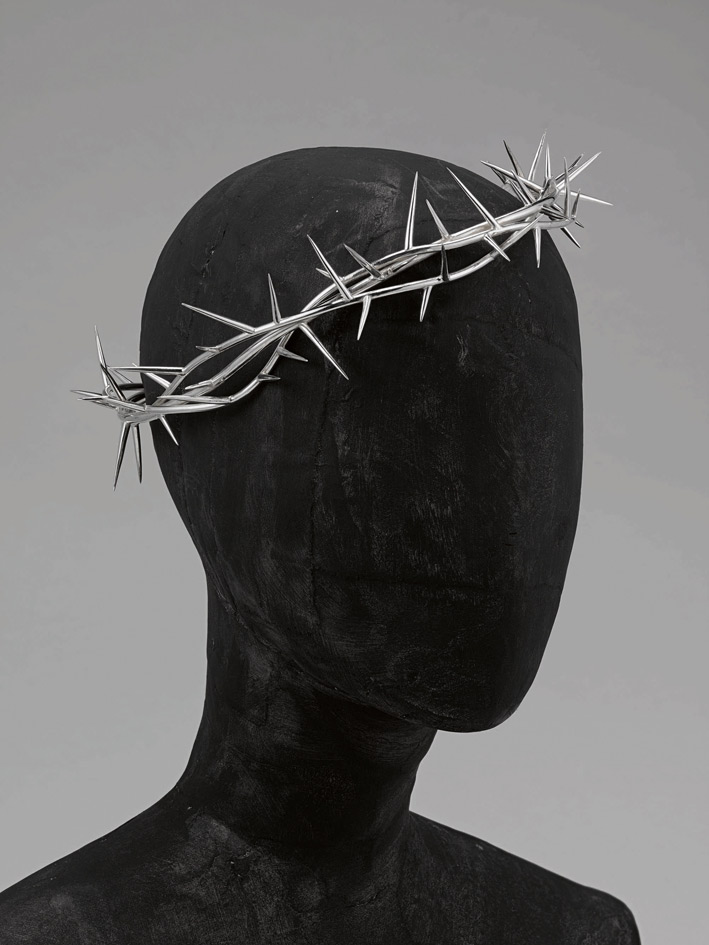 Soon, the two started collaborating, wth Leane providing striking pieces for McQueen's runway shows. Due to the scarcity of funds, Leane was forced to experiment with "lesser" materials and metals such as aluminum, brass and silver.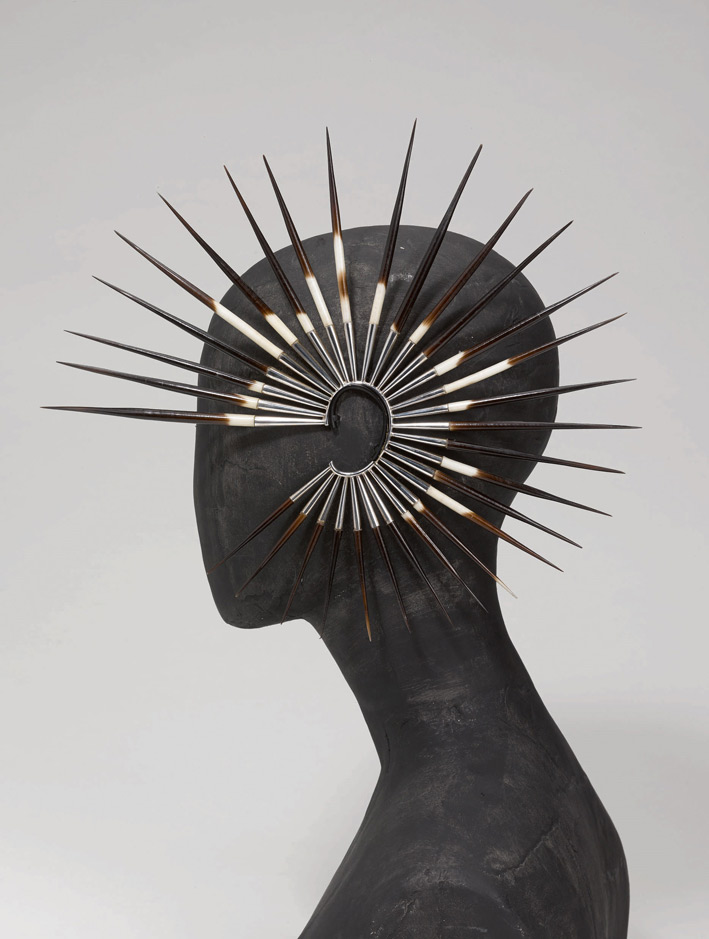 The result of this unrestrained creativity is visible with some of the highlights of the auction: from the Skeleton Corset that was featured in McQueen's Untitled spring/summer 1998 collection to the silver crown of thorns headpiece from McQueen's Dante collection.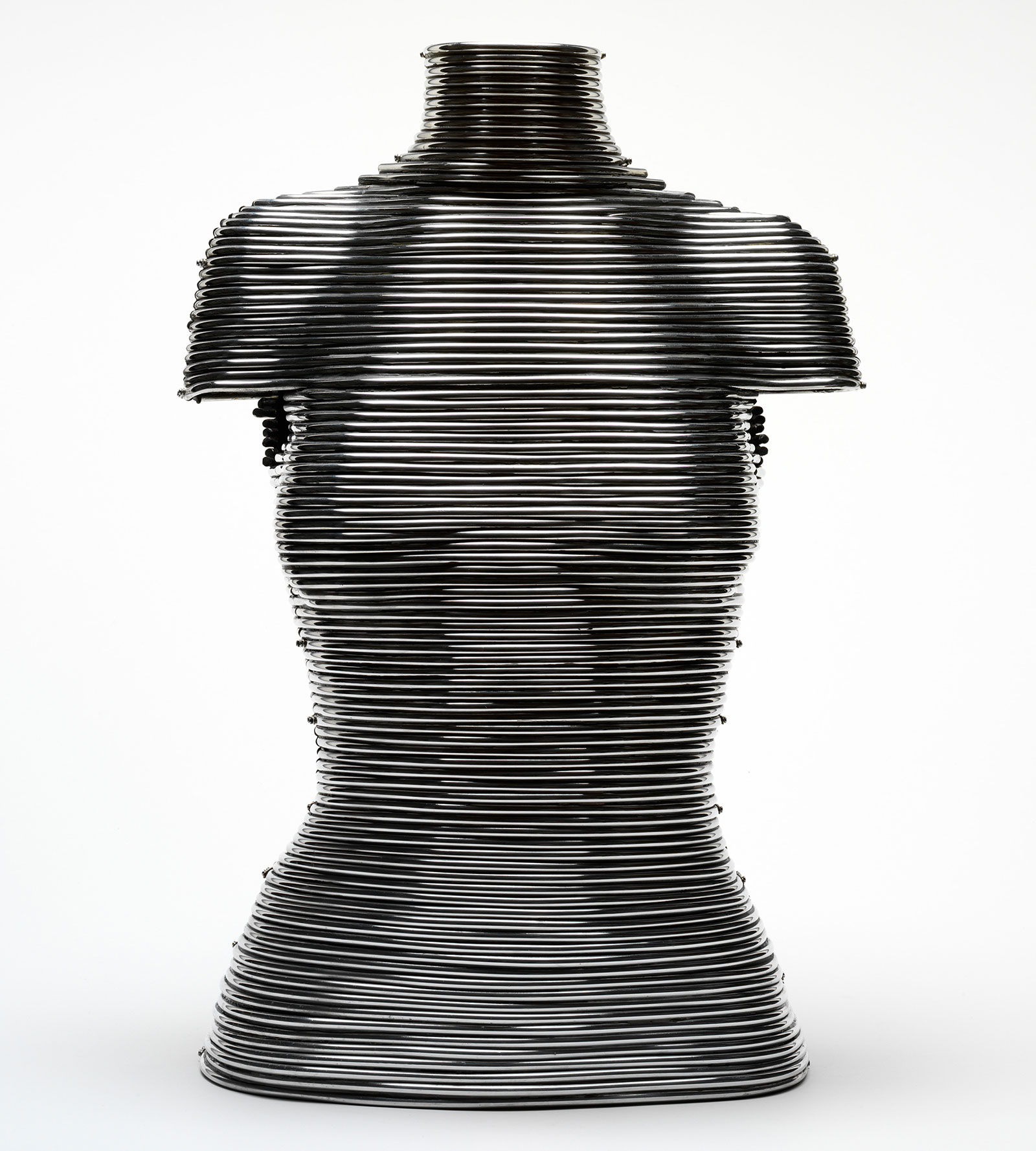 Other features include the Porcupine quill earrings designed for Alexander McQueen's Spring/Summer 2003 catwalk show and the famous 'coiled' corset, composed of 97 handcrafted aluminium coils. The 45 jewels that will go under the hammer at Sotheby's show a level of creative freedom that has no match today and bring to life the famous words by Leane who said «Alexander McQueen changed fashion and I changed jewellery». The collection, whose prices range from $2,000 to $400,000, will be viewable by the public on Nov. 30.
---