Summer 2018: Boutiques and Pop-up Stores
Kidult, Atelier VM, Tamara Comolli and Gala Rotelli. These are the brands that have chosen summer to open a new store or temporary shop in places from Milan to Forte dei Marmi
---
KIDULT - PADUA

Kidult
, the concept brand by Gruppo Mabina, is opening a new monobrand shop in Padua, with double store windows in Piazza delle Erbe. The entrance to the shop is embellished with the words
Canton delle Busie
(which means 'corner of lies') a historic reference to the exchanges that took place in the piazza and that today are part of the city's heritage. The store shines the spotlight on the Kidult world, a captivating combination of color and creative and particularly smart ideas.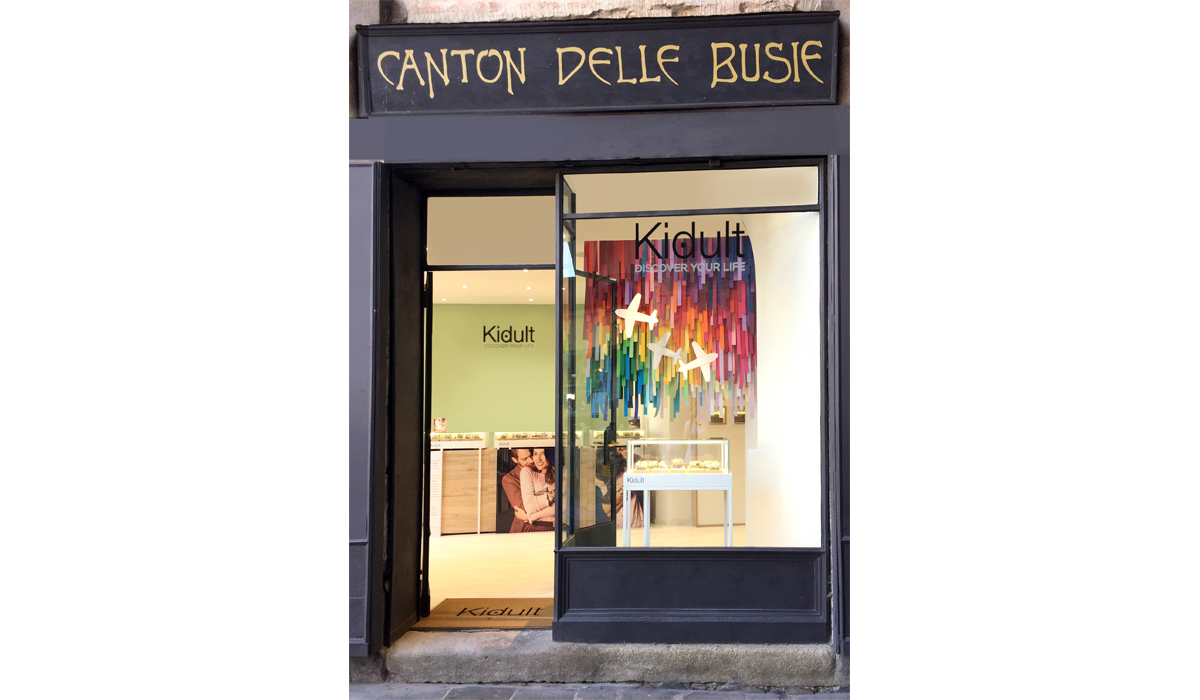 TAMARA COMOLLI - FORTE DEI MARMI

A first in Italy for
Tamara Comolli
. The designer is opening her first boutique in
Forte dei Marmi
at number 15 in the evocative Piazzetta Tonini. A new monobrand store in a golden location for those who love the sea and high fashion, a true point of reference for international luxury shopping. Italy is important to the German designer's personal history and today, an exclusive and bright sixty-square-meter space is the perfect backdrop to show her 'Casual Luxury' jewels.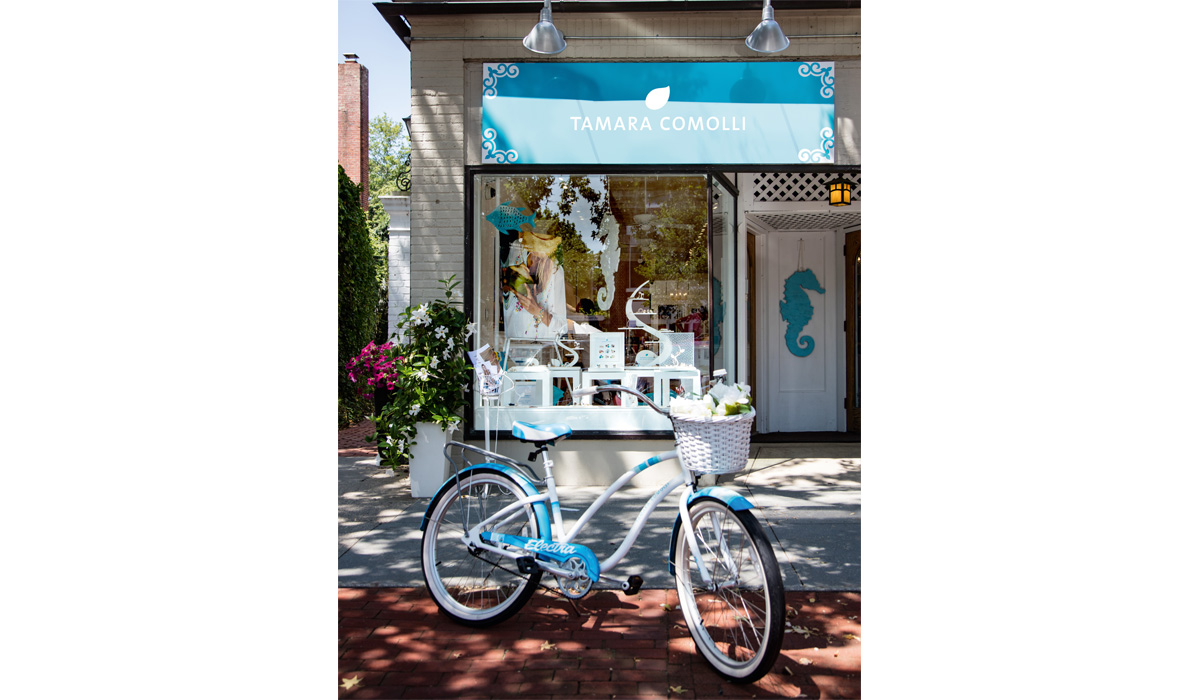 ATELIER VM - MILAN
After the opening of the small and sophisticated
Atelier
on Via Cesare Correnti in Milan followed by the corners located in the Excelsior Hotel Gallia and Bon Marche in Paris,
Marta Caffarelli and Viola Naj Oleari
are opening a new store in the heart of Brera. The two artists/artisans opened on Corso Garibaldi, 127 in July. Atelier VM is «an alchemy workshop where a ring, a stone, a bracelet, or a charm can become a feeling, a memory, a season or a person.»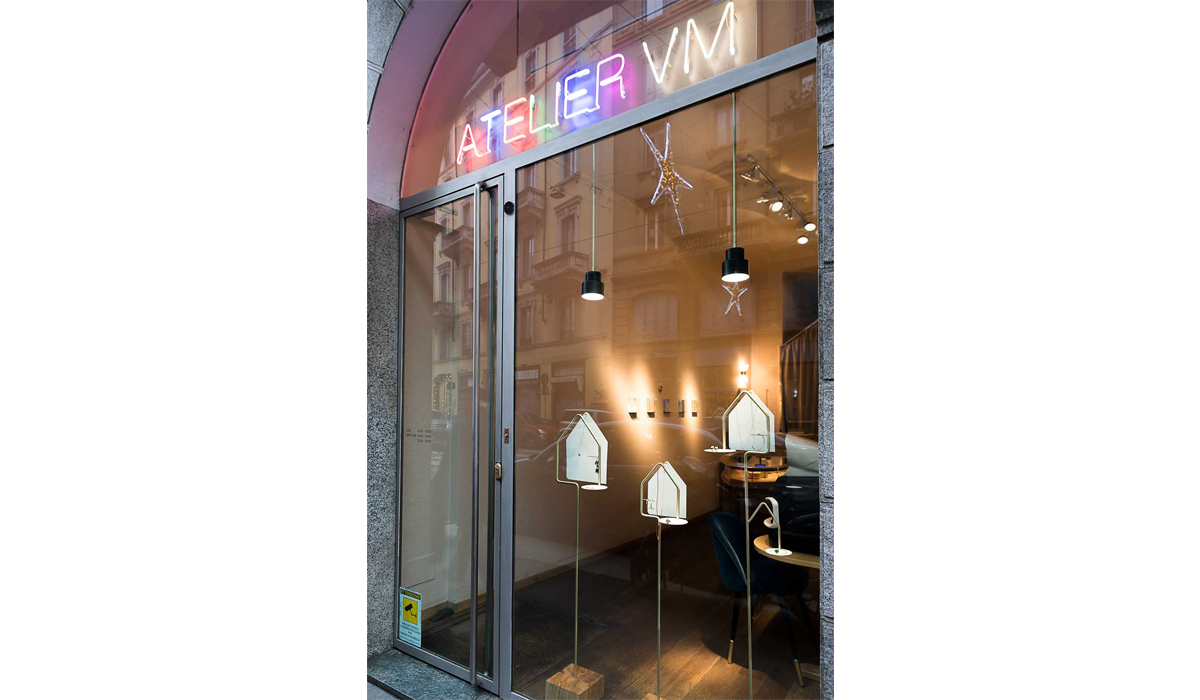 GALA ROTELLI - FORTE DEI MARMI
From 15 July to 15 September,
Gala Rotelli
jewels will be sold in a pop-up store on Via Roma, 11 in Forte dei Marmi. The
young Milanese designer
is arriving in the most glamourous location in Tuscany with her one-of-a-kind pieces, inspired by the poetry of the little things. A sophisticated, polished style that is confirmed in the attention to details, which make every one of her pieces special.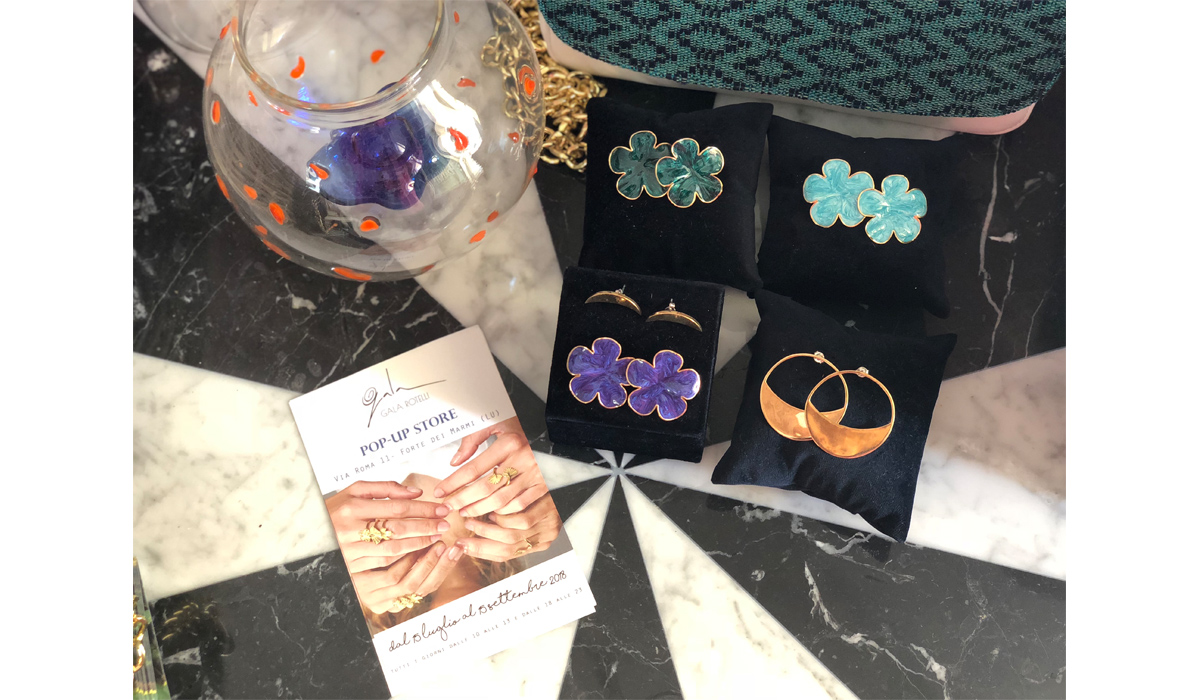 ---