The Edit: Iconic Jewels Renew
The magnetic appeal of the Tortue pendant by Elie Top, the Augusta necklace by Sauer characterized by a unique design, and the very famous hook silhouette earrings created by Shaun Lean: iconic creations that, over time, continue to prove innovative for t
---
Bestiaire Precieux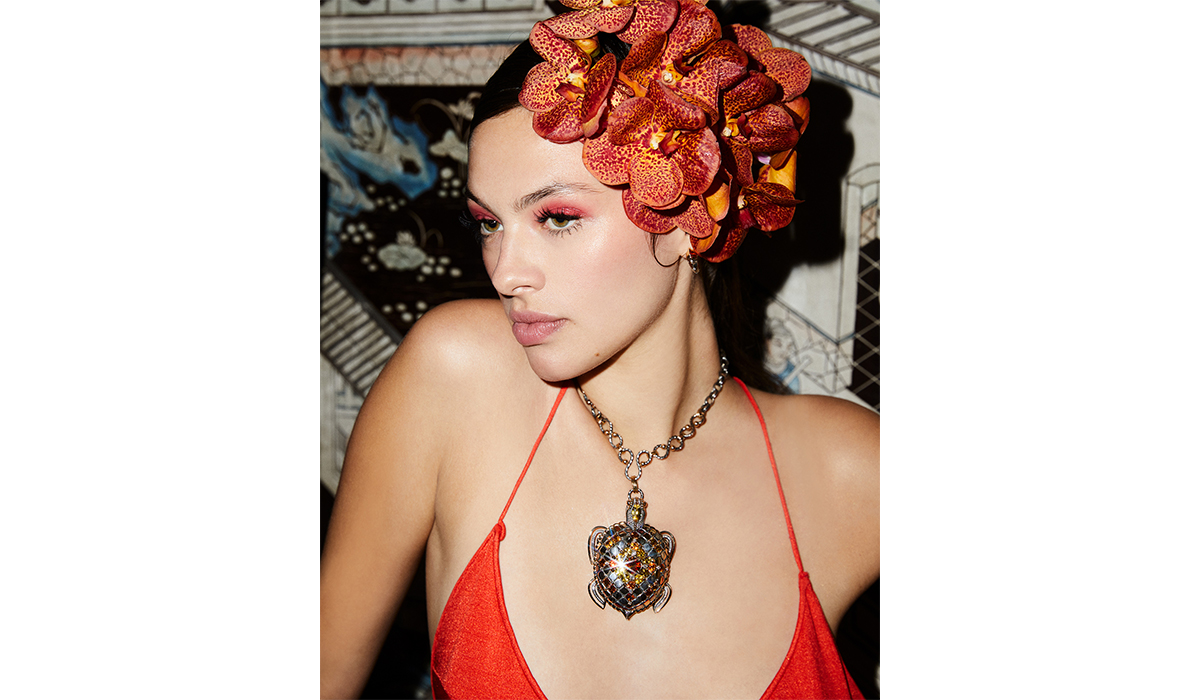 Yellow and pink gold Tortue pendant with diamonds, sapphires, spessartite, beryl and distressed silver, Magica Naturae collection, Elie Top.
Sooner or later, every fine jewelry designer devotes his or her creativity to reformulating the likenesses of forest dwellers in the form of one-of-a-kind jewelry. With his recent Magica Naturae collection, Elie Top gives us an interpretation destined to become iconic due to its magnetic appeal. Imagining himself walking in the heart of a primeval forest, the créateur joaillier became spellbound by the fascination of its lush treasures and then transformed the creatures that inhabit it into miniature armor made of gems and noble materials. Like the Tortue pendant, a unique piece destined to decorate the décolleté of proud contemporary nymphes.
Punk Drama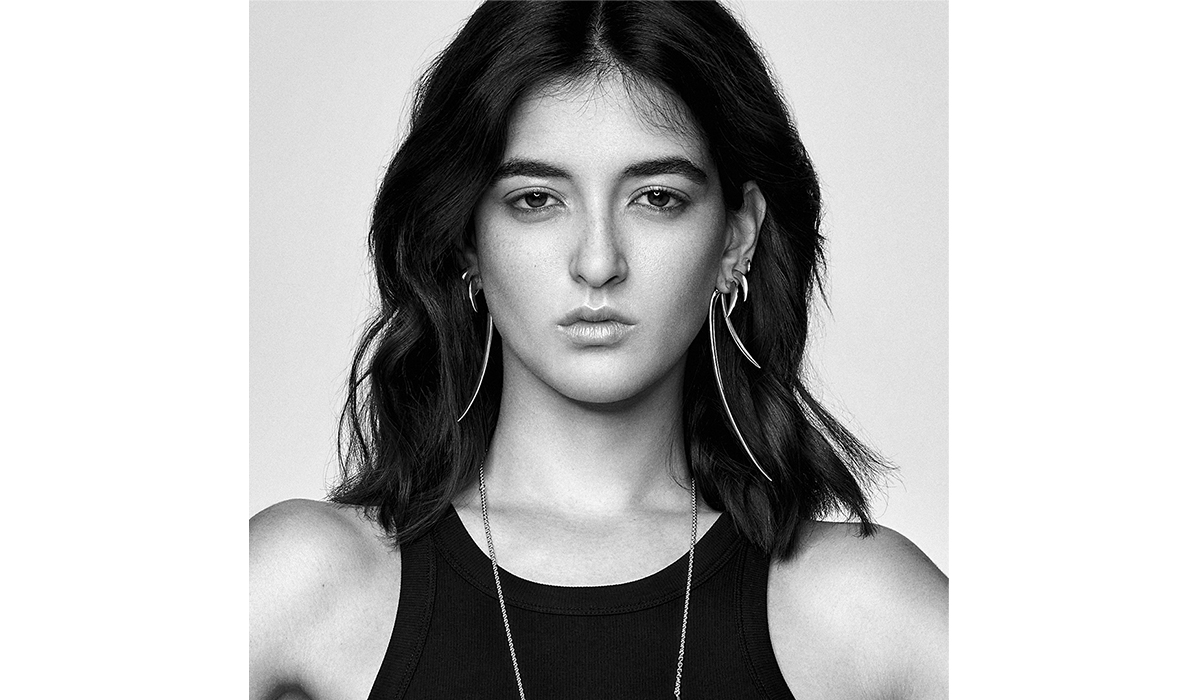 Silver Hook earrings in different sizes, Hook collection, Shaun Leane.
First appearing during the "Hunger" show - the fashion show in which Alexander McQueen presented his S/S 1996 collection – over time, the iconic hooked silhouette created by Shaun Leane has become a true hallmark of his brand and now lends its name to one of the brand's best-selling and most recognizable collections. Featuring a sophisticated punk style and available in a variety of shapes and sizes, the earrings designed to boldly brush against the jawline well represent the idea of an evolved and collectable accessory.
"Swaving" in Time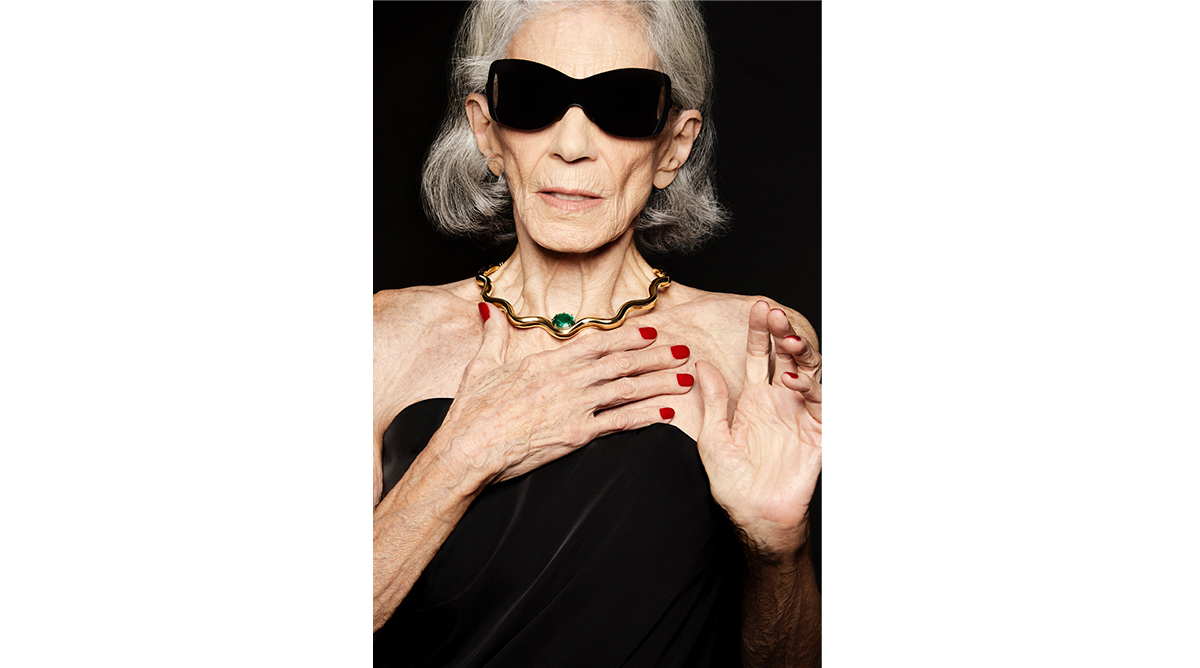 Gold Augusta necklace with a central emerald, 80 Years collection, Sauer.
For Jules R. Sauer, founder of the Sauer brand, the inner vitality of a gemstone reflects the rhythm and heartbeat of our planet. The collection, created for the Brazilian brand's recently celebrated 80th anniversary, reinterprets this love of gems through a re-edition of some iconic creations whose design continues to be innovative. Among them is the Augusta necklace, a stunning piece with a large central emerald that embodies the legendary jeweler's principles of creativity and Brazilian spirit.
---