The Editor's Choice
For the second year in a row our selection of jewels for the new edition of the Editor's Choice
---
For the second year in a row, our editorial team has chosen a range of jewels for the new edition of the Editor's Choice. Fine, demi-fine and fashion jewels that aim to be everyday must-haves, rather than spectacular. A jewel to be used daily, chosen for its strong character and for its stylistic simplicity.
NOON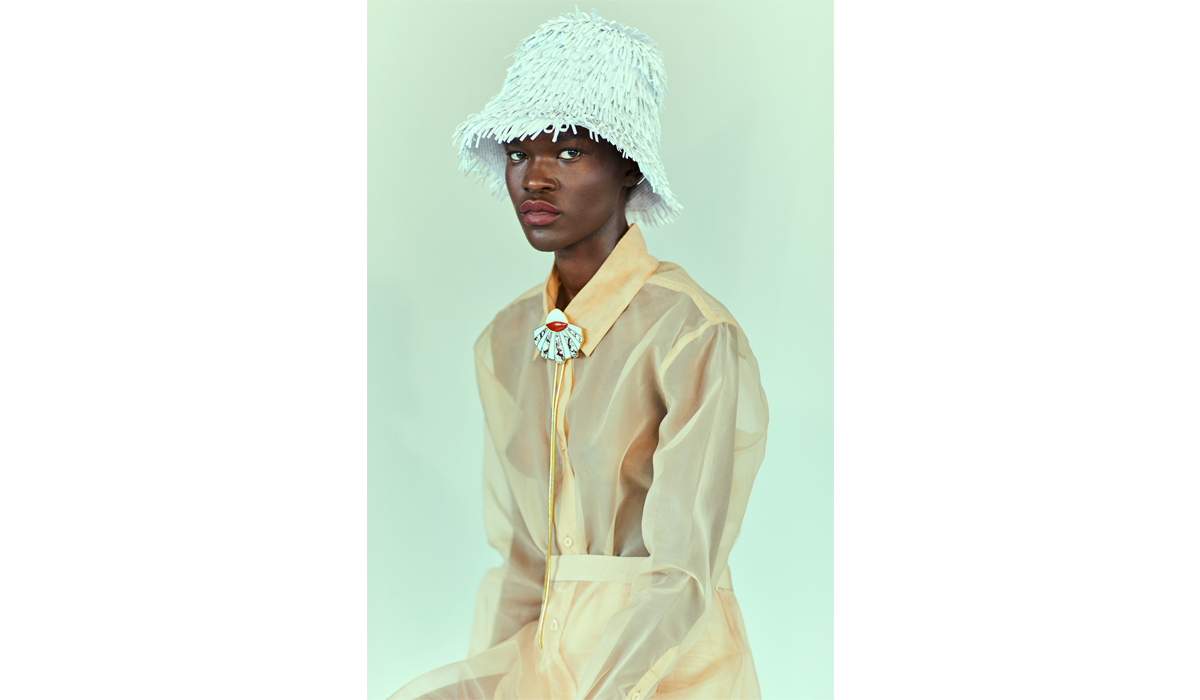 Monica Sordo
At noon, jewels want to be showy. Rings and cuffs are enriched in multi-colored enamels, brightly tinted leathers and celestial petals. Gold in yellow and pink, exploding in all its glory.

DAYLIGHT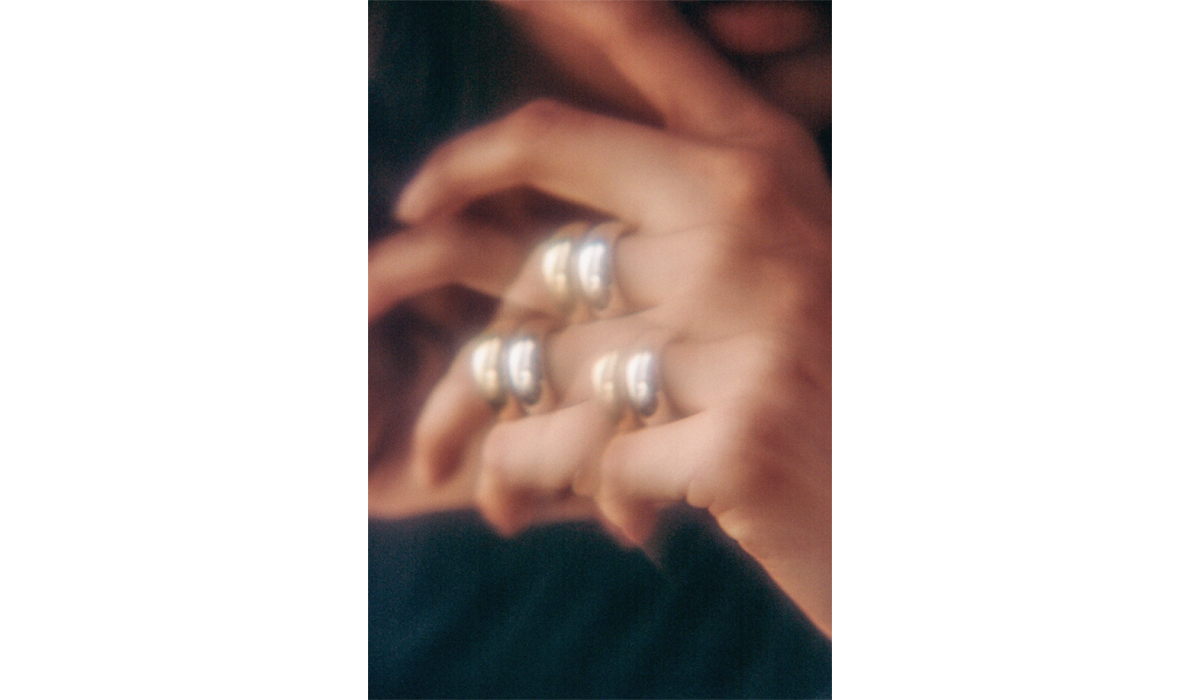 Charlotte Cauwe Studio
Bands, hoop earrings and groumette bands. Jewels in gold and silver for an everyday look. Linear and reassuring, they should never be taken off, as if they were a second skin.


GOLDEN HOUR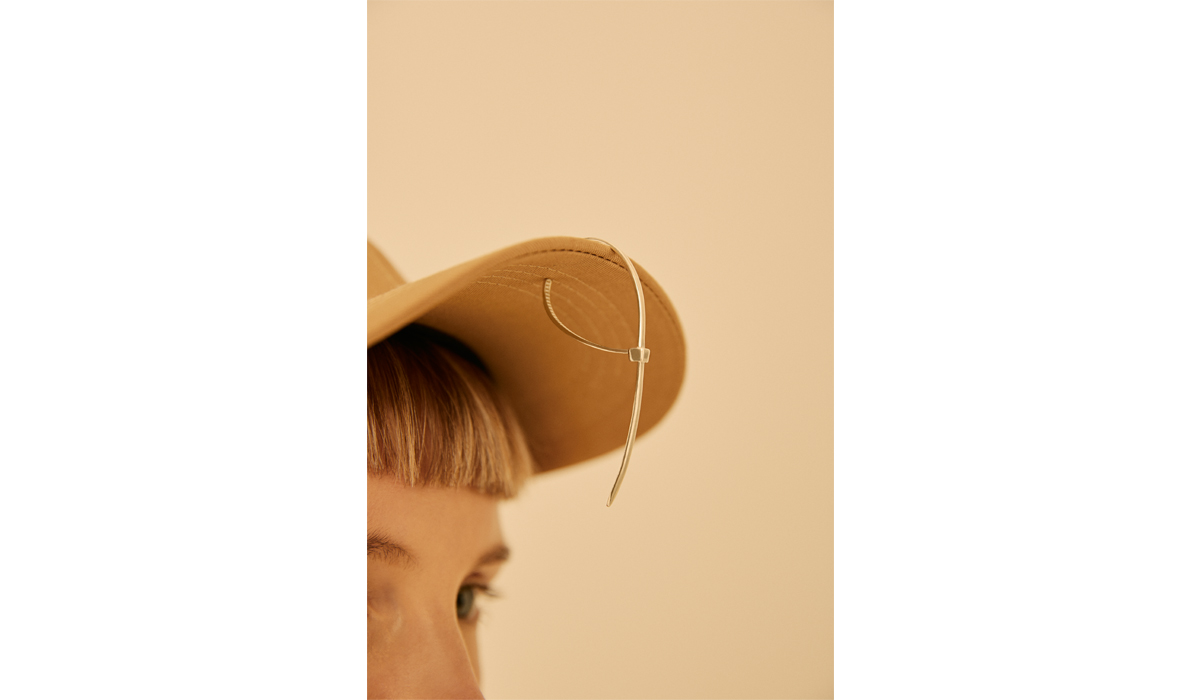 Glenda Lopez
It's time for play, encounters, fancy and fun. The time of day when new ways are found to wear bracelets, bands and earrings. By being daring, by looking for something di erent and by challenging a classic look.
SUNSET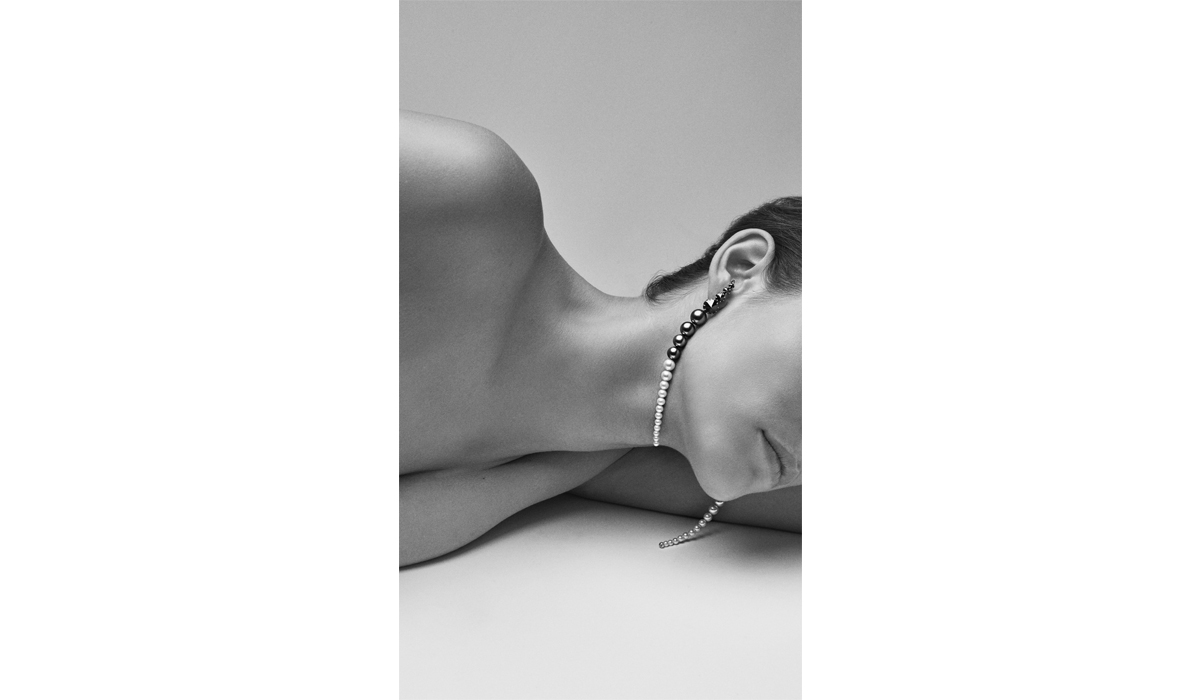 Mizuki Privé
When, if not at sunset? Pearls. Whether a favorite or perhaps misunderstood, they give us new excitement. A ring is triumphant in its golden "cradle", while earrings are stylish, taking on the challenge of a design look.
STARGAZE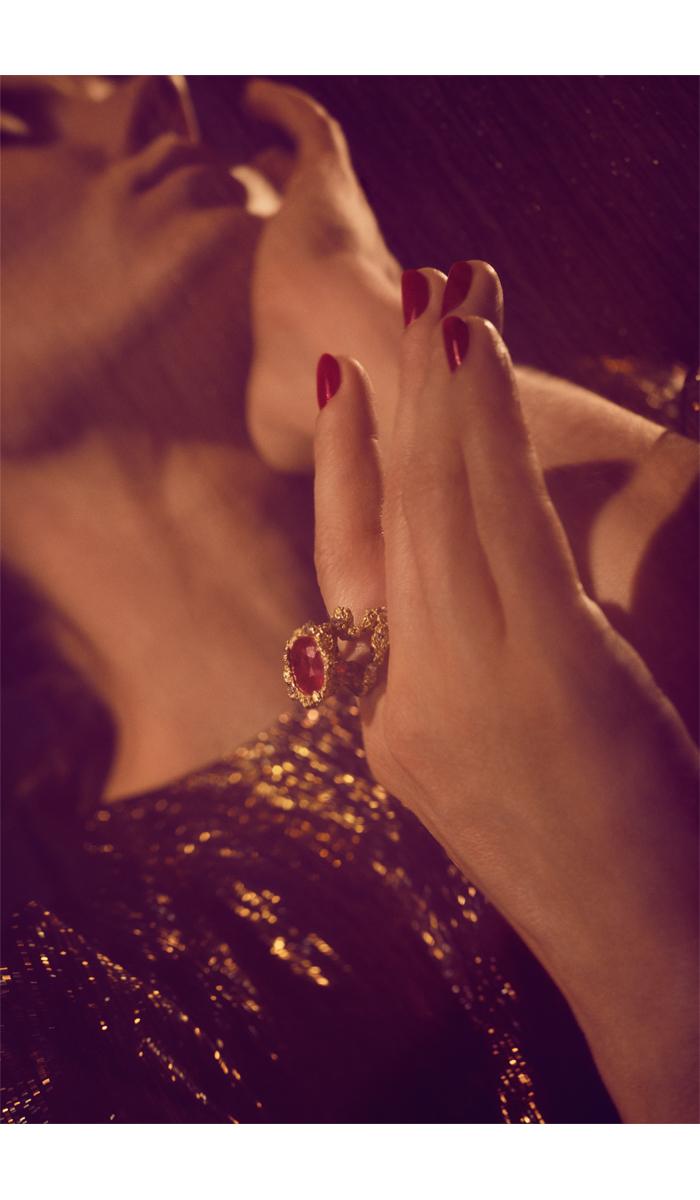 Griegst
In the dark of night jewelry is enigmatic. Irregular surfaces, an allure of mystery, majestic in its message. Stones and metals come together with a nocturnal spirit for rings and earrings.
DAWN
Gucci
Stay up all night or awaken with a family heirloom. A retro flavor, a vintage style, whether it's long earrings from times past or a lobe style, or even a "reverse" ring that conceals distant memories.
---