---
They used to be called patrons. Nowadays, supporting the new generations of designers and artists, are creative directors, managers, entrepreneurs and experts, ready to promote their talent and translate it into new collections and brands.
Gianluca Cravera
Title General Manager of Fondazione Mani Intelligenti
Where Valenza, Alessandria, Italy
Why To rethink the training method model for the new generation of artisans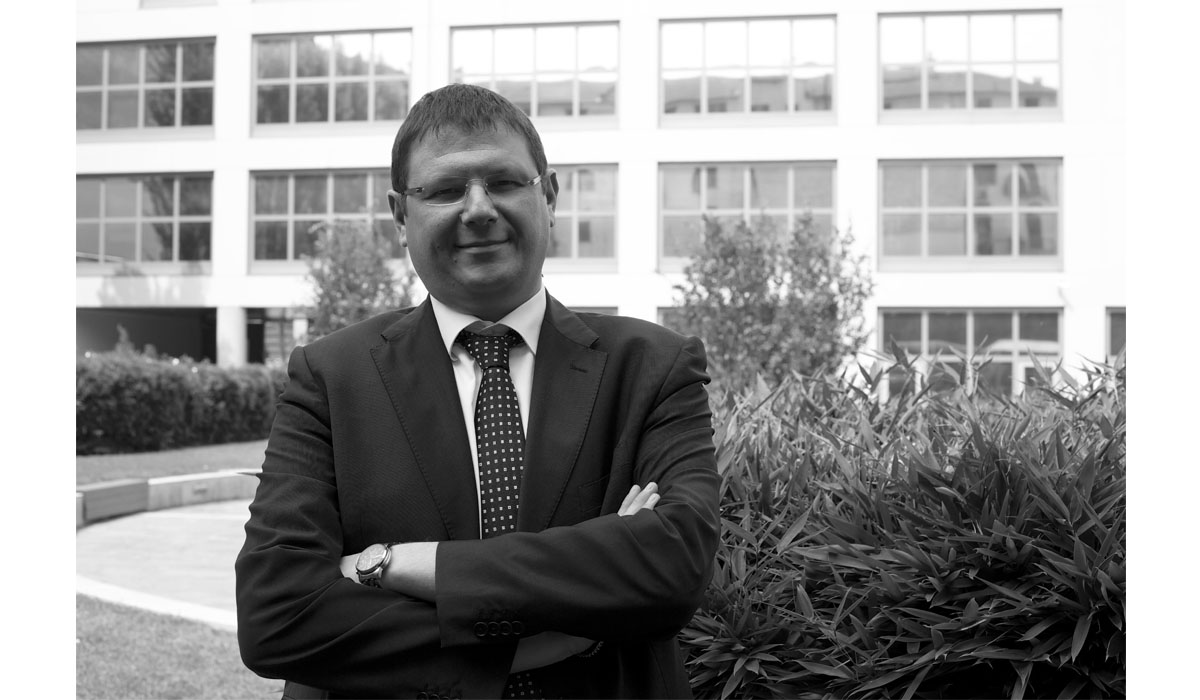 «Mani Intelligenti was founded in 2008 due to leading, made-in-Italy jewelry companies' need to re-think their training method model for the latest conscription of artisans. While it is certainly true that the 70 large Valenza-based businesses in the gold and jewelry sector employ over 2,200 workers, it is also true that the average age of these workers is over 46 with only 7% being under 30. Searching for new talent is therefore indispensable in order to sustain exponential market growth. The Foundation was established for this reason and through it, we have activated macro production chain actions such as putting the concept of manual skills back into middle schools and starting specific courses in Technical High Schools. As of 2020, the Valenza Art High School will become a "jewelry high school" by starting a first level apprenticeship course with 60% of the teaching held in the company and 40% in the school. We will also be setting up a workshop classroom to activate in-house craftsmanship courses. As for the Technical High School, our strategy is to add one year to the 5th level diploma in order to allow students to enrol on a short, three-year degree course. On the other hand, the "artisan acceleration program" involves a course with an individual tutor for the 10 most deserving students which will allow them to complete a 24-week apprenticeship subdivided between 5 companies following a protocol created by master goldsmiths from Valenza.»
Vivienne Becker
Title Award-winning jewelry writer, historian, journalist, broadcaster and author
Where London
Why The point of view of a journalist, the style of a writer, the vision of a curator of exhibitions
She is renowned for her expertise, specialist knowledge of both antique and contemporary jewelry, for her distinctive writing style and contagious enthusiasm for jewels and gems.
Juliet Weir-de la Rochefoucauld
Title Member of the Gemmological Association of Great Britain and jewelry specialist writer
Where Paris
Why Strong expertise from stones to design trends
Juliet began the career at Sotheby's & Co., London. But she has jewelry in DNA: the great-grandfather, Thomas Weir, founded the Weir & Sons brand, in Dublin, in 1869, a jewelry company that is still run by members of the family.
---
Giles Last
Title Course Leader, BA Jewellery Design of Central Saint Martins
Where London
Why Organizing and managing projects for students with leading companies from the jewelry industry, museums, public bodies and companies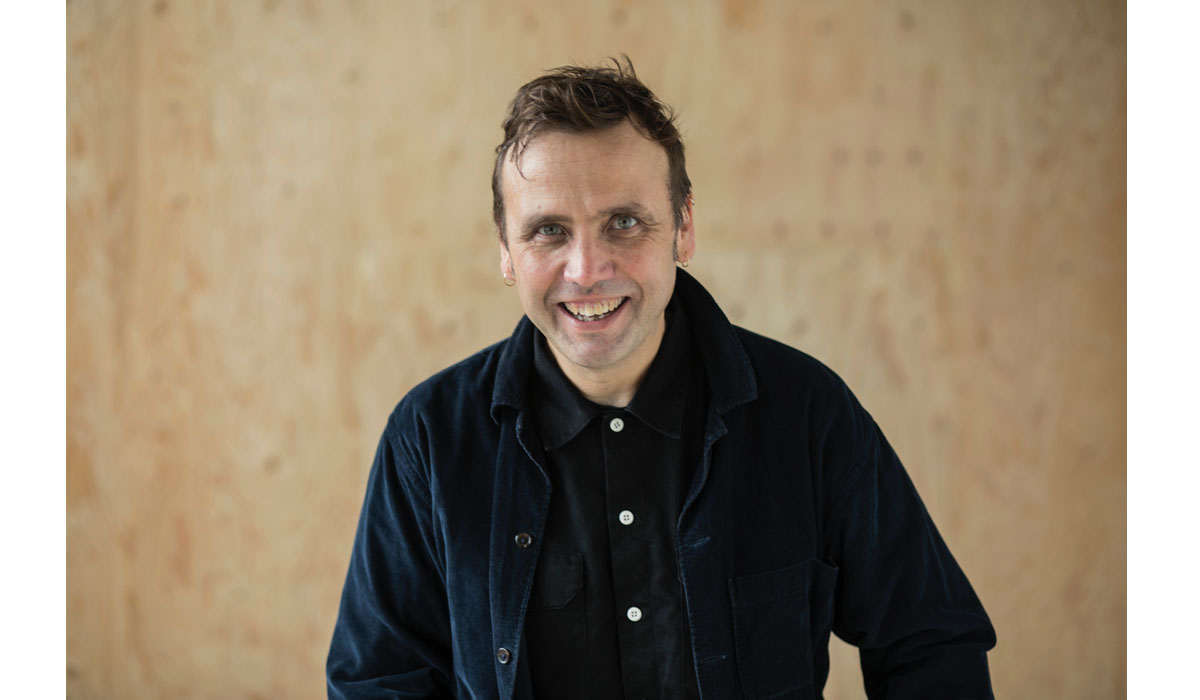 He specialized in jewelry at the Central School of Art and Design in the 1980s. Then he went to Barcelona to study enameling. In 1993 he was already teaching at Central Saint Martins and in 2001 he took a Master in Public Art at the Chelsea College of Art and Design. His role as a tutor included organizing and managing projects for students with leading companies in the jewelry sector as well as with museums, public bodies and companies. He is also responsible for developing project, research and trend forecasting collaborations with numerous institutional and entrepreneurial organizations including the V&A Museum, The Barbican, Cartier, Dodo, Cool Diamonds, Folli Follie, the Medical Research Council, Liberation Fairtrade Foods and The Worshipful Company.
Alberto Cavalli
Title General Manager of Michelangelo Foundation for Creativity and Craftmanship
Where Milan
Why A project to bring together artisans, designers and entrepreneurs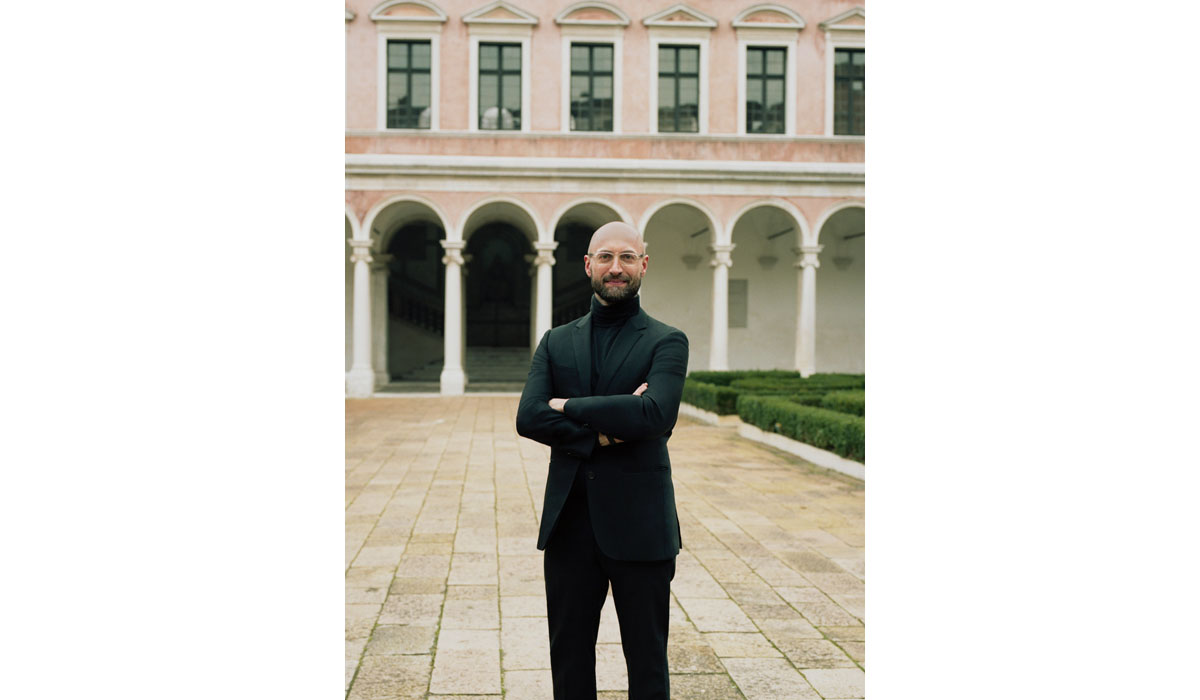 The problem of recruiting new talent in the world of goldsmith craftsmanship is a global one. This is why, in 2016, together with Johann Rupert, Chairman of Compagnie Financière Richemont SA, Franco Cologni also set up the Michelangelo Foundation for Creativity and Craftsmanship, which has initiated projects like "Doppia Firma", which saw young artisans and great designers working together at the Design Week in Milan, and "Homo Faber", an exhibition-event at Venice's Fondazione Cini, which, last year, spotlighted the work of over 400 craftsmen from all over Europe. For those who missed it, no problem: Homo Faber will be back in 2020 with new masterpieces and, above all, new Young Ambassadors selected from the Old Continent's very best art schools.
Alba Cappellieri
Title Professor of Jewellery Design at Politecnico di Milano, Founder of the Museum of Jewellery at Vicenza
Where Milan
Why Promoter of the jewelry culture worldwide
One of the top expert, she combines curatorship, didactical and research activities for the preminent jewelry maisons.
---
Franco Cologni
Title Founder of Fondazione Cologni dei Mestieri d'Arte
Where Milan
Why An entrepreneur who knows how to anticipate times and moods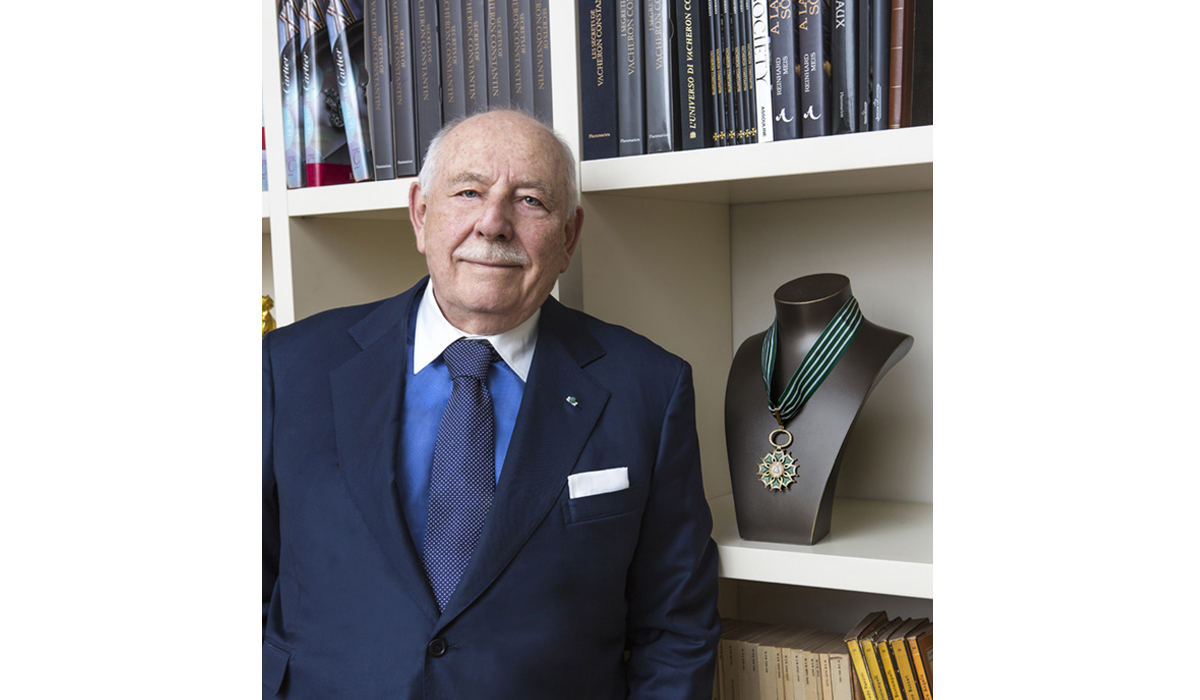 The Fondazione Cologni dei Mestieri d'Arte has been identifying and supporting new talents and, in short, promoting craftsmanship, since 1995. Established by Franco Cologni – one of the top players in luxury entrepreneurship for more than 40 years – the Foundation launched pilot projects such as "One school. One job", which has been financing apprenticeships in workshops or at companies with a high artisan imprint for several years. In 2016, 75 students achieved the title of Master of Art and Professions and a further 70 in 2018 in various sectors. Neo "culture producers" who can now have their own say on the international market thanks to a valuable know-how that covers every field of Made in Italy.
Trino Verkade
Title Founding Trustee of Sarabande Foundation
Where London
Why Well known for her style and her global vision of the creative world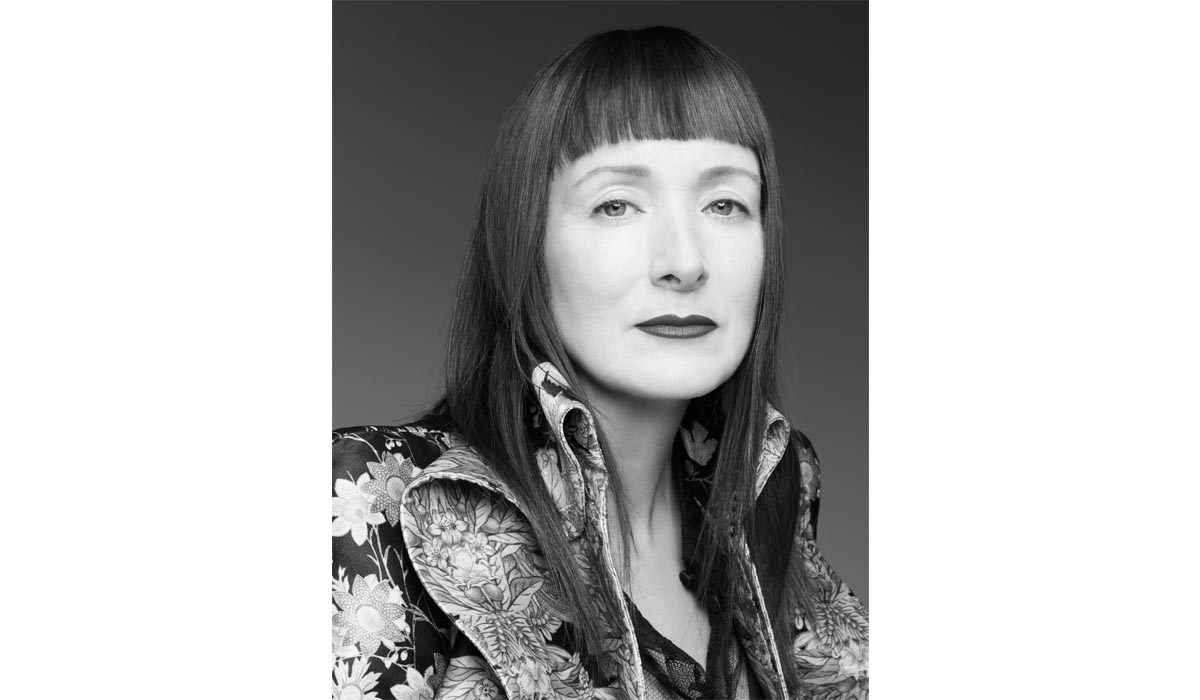 «Established by Lee Alexander McQueen, Sarabande's mission is to support the best emerging creative talent through scholarships, studio space and industry mentoring. It continues Lee's ethos of "giving back" and creates an environment reflecting his open-minded approach to absorbing diverse creative influences. Its alumni are encouraged to share ideas and provide peer-to-peer support to build new artistic communities. We have awarded dozens of scholarships since 2012 and have supported a number of jewellers with studio space including Castro Smith, Emily Frances Barrett and Benjamin Hawkins, who recently produced an exquisite silver moth pin brooch that people can buy to support the charity. Our jewellers have held exhibitions and workshops at the Foundation's Haggerston HQ which also hosts a leading talks programme. Christian Hemmerle, Francesca Amfitheatrof and Wallace Chan have all given talks and recently also Giovanni Corvaja.»
Joanna Hardy
Title Independent fine jewelry specialist and lecturer
Where London
Why Over 30 years' experience working with jewelry
A rough diamond valuer for De Beers, a dealer in Antwerp, and auctioneer for Phillips and Sotheby's. This is her carrier.