The Plus 100: Heritage Keeper
The Heritage Keeper is the key figure who Studies, selects, promotes, and divulges a brand's asset
---
The curator's job, whether in a company's archives or at an auction house, is a delicate one. A key figure who studies, selects, promote and divulges a brand's assets. To be put on display or auctioned.
Levi Higgs
Title Jewelry Historian and Archivist at David Webb
Where New York
Why Top expert in antique jewelry, he studied in Rome and loves the ancient archeological style of Castellani and Giuliano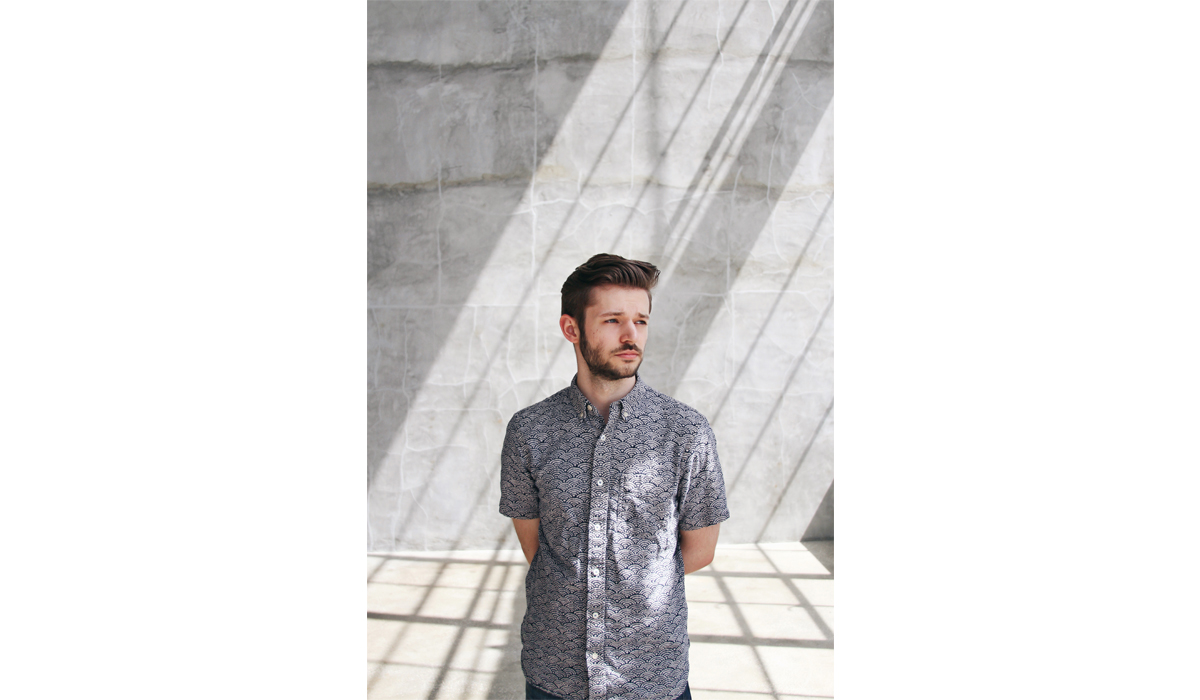 Jewelry and decorative art historian with a background in history of art and a master at the Parsons the New School in New York, in collaboration with the Cooper Hewitt Smithsonian Design Museum, Levi Higgs is an archivist at David Webb with a deep knowledge of antique jewelry. «Jewelry brands that have an inheritance to protect must do their utmost not to neglect any of their heritage. It could be the owner's vision or the stylistic language of the designer, but there will always be a "current" rooted in the brand's story that it draws on. Reviewing obsolete designs, testing new colors on tried and tested lines, re-proposing classics with a new twist.»
Kazumi Arikawa
Title President of Albion Art
Where Tokyo and Fukuoka
Why Curator, historian, auction manager, visionary: a true polyvalent talent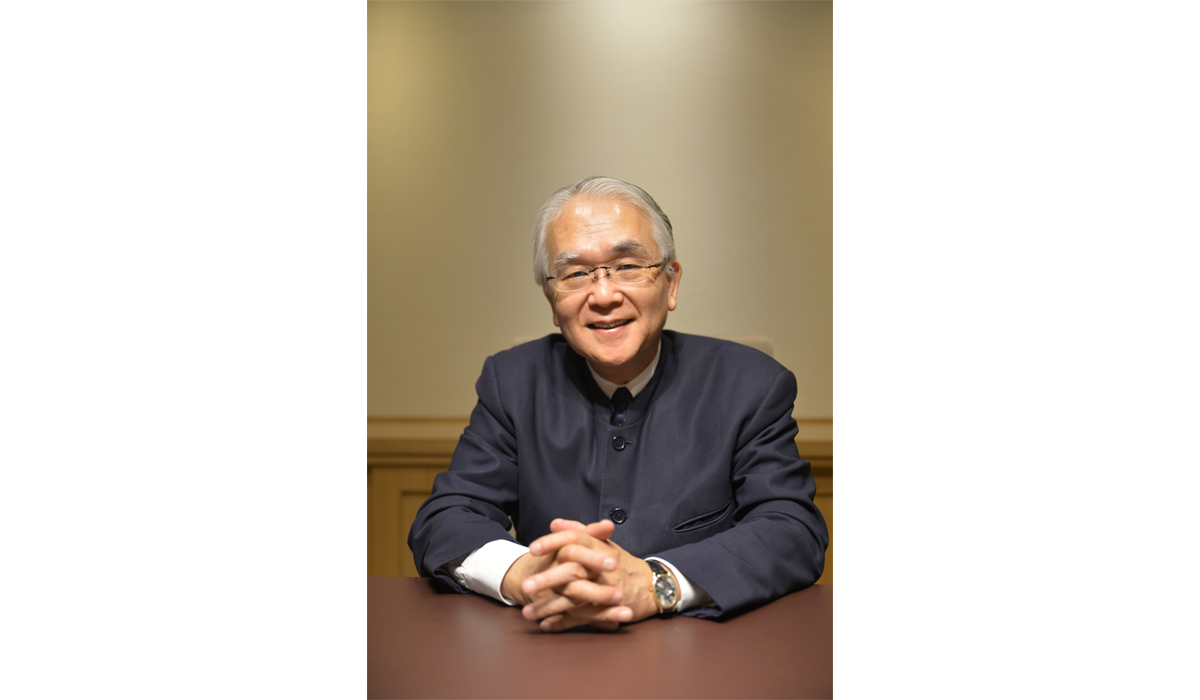 The main sponsor of "The Body Transformed", the exhibition staged from November 2018 to February 2019 at Met in New York, was Albion Art, a company that may not mean a lot to many but which does, in fact, "conceal" one of the richest and most important jewelry collections in the world. And to underline its presence at the Met, Mr. Arikawa has also donated three historical jewelry items to the museum. Albion Art is located in Tokyo and Fukuoka, and now boasts about 800 vintage jewels, collected in over 30 years of auctions and painstaking research. He seems to have an enormous passion for western jewelry, especially that of the Renaissance period, if not even earlier, as well as an overt love for tiaras of which he has a great quantity among his treasure.
Amin Jaffer
Title Curator of Al Thani Collection
Where London
Why He has a 360 degree knowledge of the art world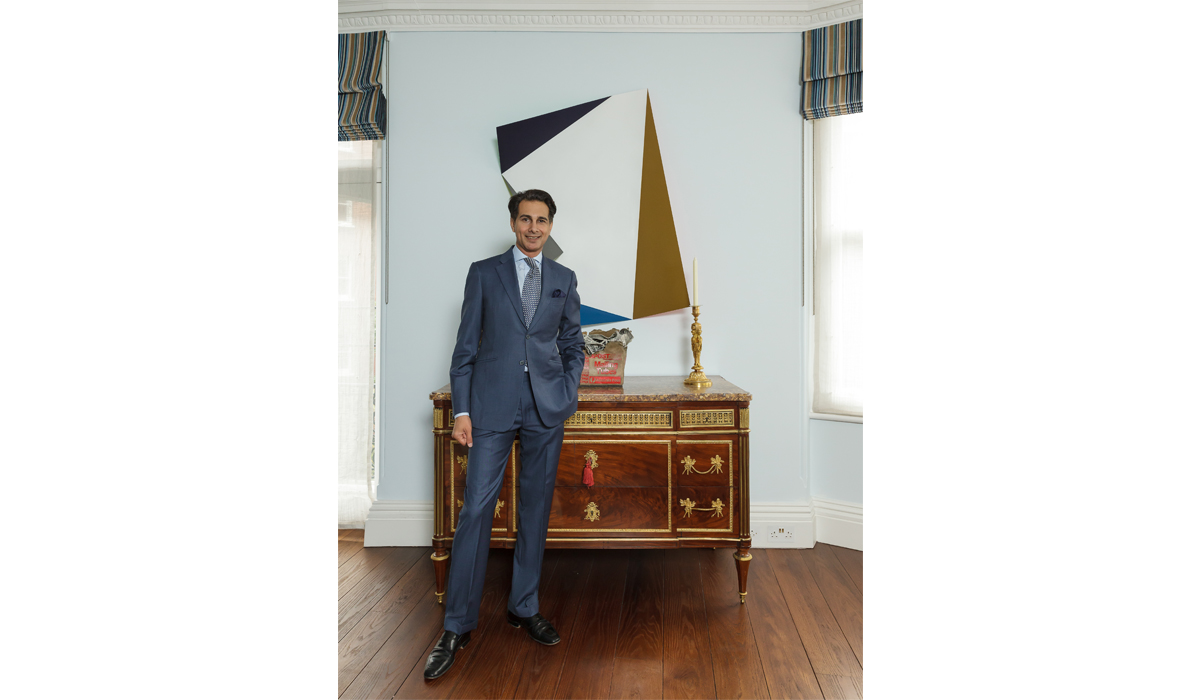 Born in Rwanda, former Senior Curator of the V&A Museum and International Director of the Christie's Asian Art, he is curator of the Al Thani Collection, with over 6,000 extraordinary pieces.
---
Graeme Thompson
Title Worldwide Head of Jewelry at Phillips
Where Hong Kong
Why A recent nomination that acts as a milestone for developing the jewelry business at Phillips, creating cross-marketing opportunities all over the world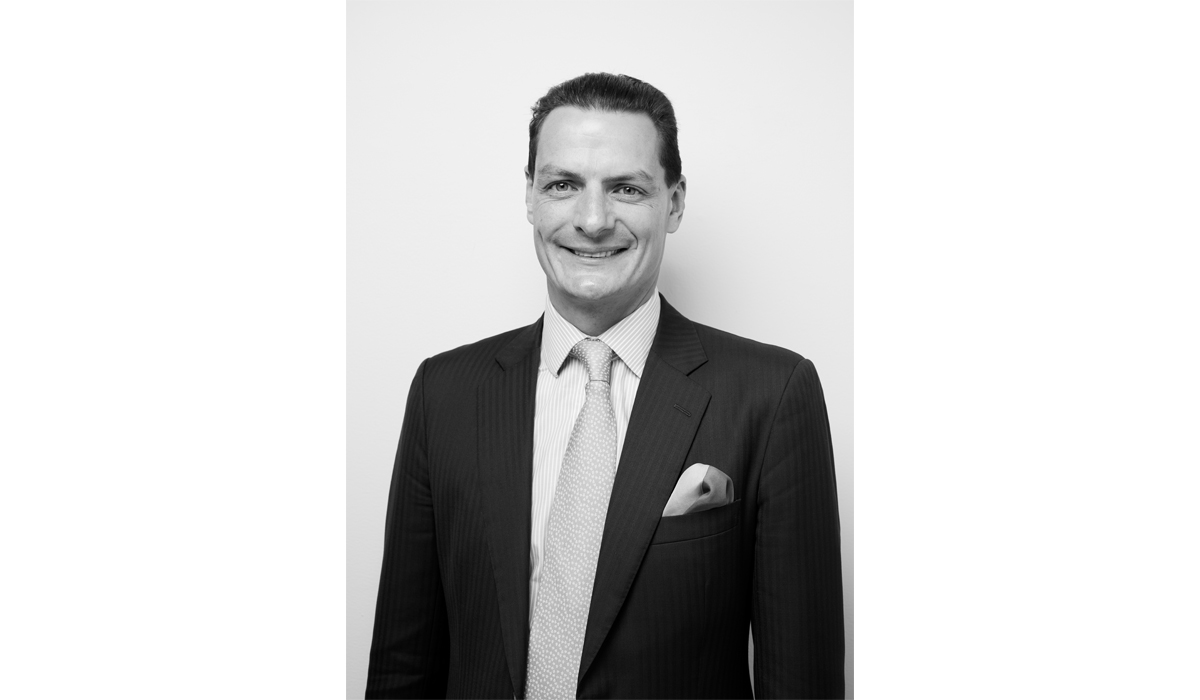 Worldwide Head of Jewelry since April 2019, Graeme Thompson's nomination contributes to the development of Phillips' jewelry department on an international scale and to reinforcing the entire team in New York, London, Hong Kong and Ginevra. With a strategic inclination and modern sensitivity towards jewelry, Graeme bolsters the most contemporary and innovative side of the business in order to attract more and more collectors. «With about 20 years' experience working with the American, Asian and European market, I will support Phillips with my experience and network so as to consolidate the jewelry department on a global level.»
Lucia Boscaini
Title Bulgari's Brand Heritage and Corporate Events Senior Director
Where Rome
Why Managerial skills, art event curator
«The Bulgari family has always looked towards the future. It is only since the mid-1990s that it began to understand how interesting it would be to take a closer look at its patrimony. It all came about by chance, from the desire to compile a book on the brand's history. But the real turning point was the retrospective organized to celebrate the 125th anniversary in 2009. This also coincided with becoming part of LVMH (2011): today, the Heritage Office is added to marketing and communication. We now develop exhibition themes that are less product-oriented, enriching them with narrative itineraries. We want express our Roman character, also with the support of patronage activities in favor of Rome.»
Violaine d'Astorg
Title Head of Jewelry Department at Christie's
Where Paris
Why One of the world's youngest experts in precious stones and antique jewelry
Qualified in gemology at the High Council of Diamonds in Antwerp (HRD) and art expert, at 29 years of age she was nominated head of Christie's jewelry department in Paris.
---
François Tajan
Title Deputy Chairman of Artcurial Auction House
Where Paris
Why Multitasking spirit, which combines a strong managerial imprint with a global vision of the market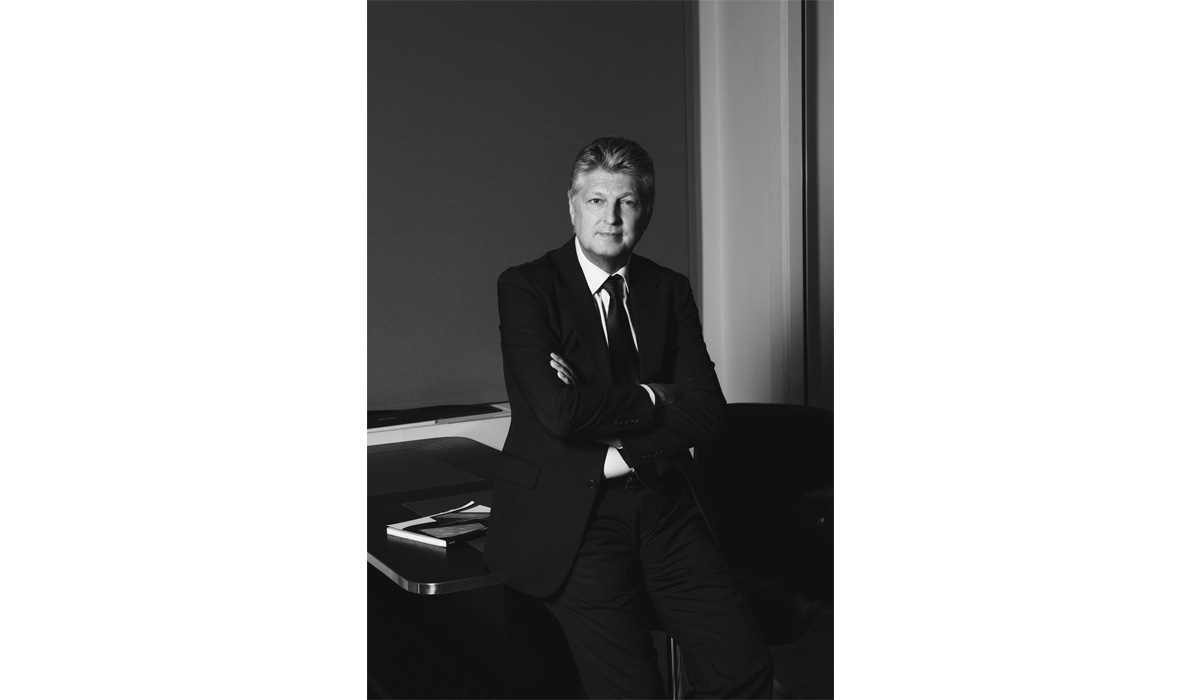 From film production to the world of auctions. This is the professional parable of François Tajan, who after working with his father Jacques in the auction house, Etude Tajan SA, joined Artcurial in 2005 as co-president, becoming Deputy Chairman in 2015. He is responsible for the opening of a series of representative offices, in Belgium, Italy, Austria, Germany and, from March 2019, in Montecarlo. Here, in January and July, are held two weeks of jewelry auctions, collector's watches and vintage Hermès watches, which in 2018 totaled about € 20 million. Since July 2005, the year of the first auction in Monaco, more than 10,000 jewels have been consigned to Artcurial, amounting to nearly € 100 million in total. Recently, only online auctions have been launched, which have shown equivalent or higher sales rates than traditional sales.
Pierre Rainero
Title Cartier's Head of Heritage and Style
Where Paris, London, New York
Why He has a deep and unmatched knowledge of the brand's DNA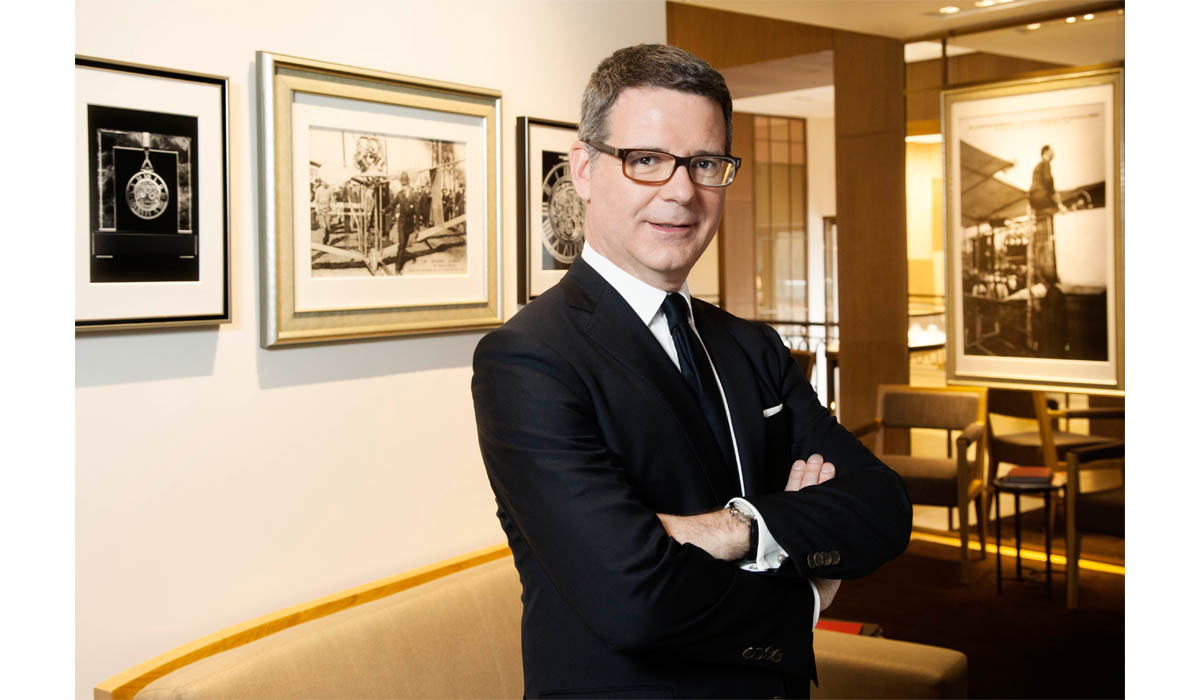 «To give you an idea of the numbers and value that the Heritage department represents for us (the store opened in Paris in 1853), it would be good to go back to the nineteenth century, all the way back to 1850 when we started preserving our first Cartier items. In the early 1970s, we opened the Archive department and in 1983, the Heritage one, expanded to include the Collection section, while the section that held all the documentation – photos, articles, videos and catalogues – opened fifteen years ago. It's a world that revives the history of the brand through approximately 1,600 objects and forty thousand glassplate slides, which have documented the evolution of our creativity. Louis Cartier was a pioneer. He started working with his father in 1898, at twenty-three years old. His idea was to create pieces that would be immediately recognizable as Cartier. That is why, in our archives, the analysis of the "why" and the "how" is key to projecting Cartier into the future.»
Andrew Bolton
Title Head Curator of the Metropolitan Museum of Art's Costume Institute
Where New York
Why One of the youngest curators of international museums, honorary member of the Royal College of Art, winner of the Vilcek Prize for Fashion
He has created and or co-created several critically lauded exhibitions including "Savage Beauty" featuring clothing created by British fashion designer Alexander McQueen, as well as "China: Through the Looking Glass".