---
Professionals whose opinions determine the course of the market, entrepreneurs specialized in raw material mediation as well as axpert high-tech and luxury consultants. Nine profiles all to take note of.
Claudia D'Arpizio
Title Partner of Bain & Company
Where Milan
Why All round luxury sector expert and analyst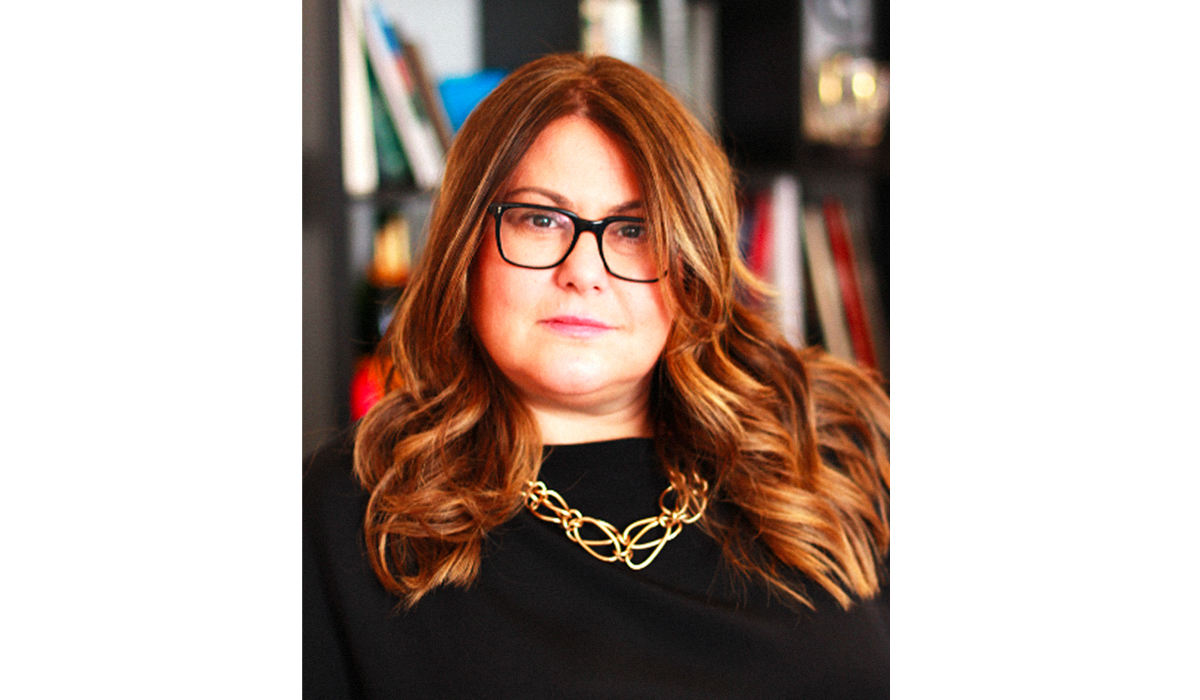 Claudia D'Arpizio is a partner at Bain's Milan office, a leading company in Global Consumer Products and Retail practices, and head of the vertical Luxury Goods & Fashion. For over 24 years she has been the advisor of reference for international customers in the Consumer Products, Retail, Fashion and Luxury sectors. She supports her customers in various functional areas, such as business unit strategy, sales & marketing, product & service adjacency, multi-channel distribution strategy, new product development and innovation, acquisitions & divestitures, performance improvement, organization Claudia is co-author for the "Worldwid Luxury Market Monitor", developed since 1999 in collaboration with Altagamma, one of the most widely quoted and updated sources in the sector. An analysis which, last June, highlighted how the global, high-range personal goods market reached 260 billion Euros in 2018 with a constant growth rate of +4/6% (€271-276 billion) while long-term growth expectations predicting a constant rate of +3-5% in 2025, were confirmed. «We expect growth to be stable in 2019» said D'Arpizio, who was nominated as one of the Top 25 Consultants in the World by Consulting Magazine in 2009 and among the
top 100 female leaders in Italy by Forbes in 2019. «But below the surface of this New Normal, the "Luxury of the future" is emerging with new and distinctive pillars. The Chinese Generation Z, Access and not just Possession, Sustainability and Social Responsibility, Digital and Experience beyond the Product, Consumer Networks as a New Value Measurement».
Charles Bonas
Title Founder of Bonas Group
Where London
Why Invaluable opportunities for the international trade to source diamonds and coloured gemstones
Established during the great South African diamond rush of the 1870s, Bonas is one of the most eminent diamond broking and consultancy firms in the world
Michael Jais
Title Co-founder and Ceo of Launchmetrics
Where Paris
Why Analysis on the impact of luxury through new media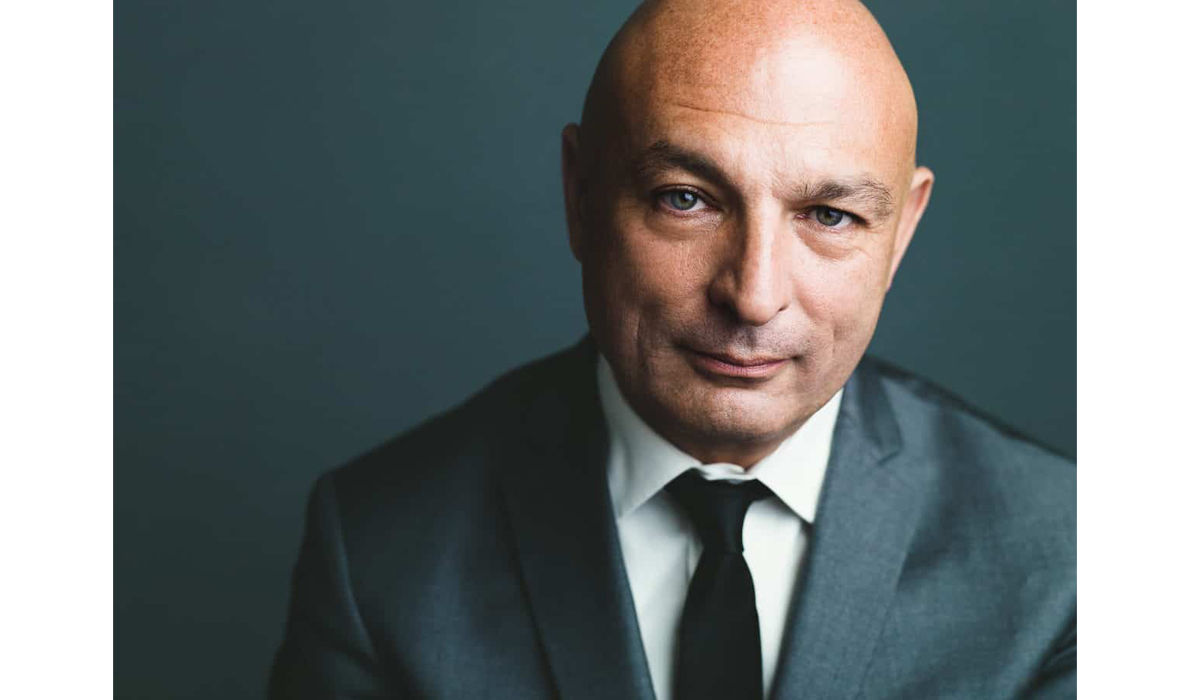 Launchmetrics is the latest generation launch-to-market platform, active in eight countries, which develops an intelligence that supports fashion and luxury to increase business and processes.
---
Stefania Lazzaroni
Title General Manager of Fondazione Altagamma
Where Milan
Why She coordinates the unique network of the top Italian brands, in seven different sectors, developing projects and initiatives aimed at promoting the Luxury sector and the Italian Cultural and Creative industry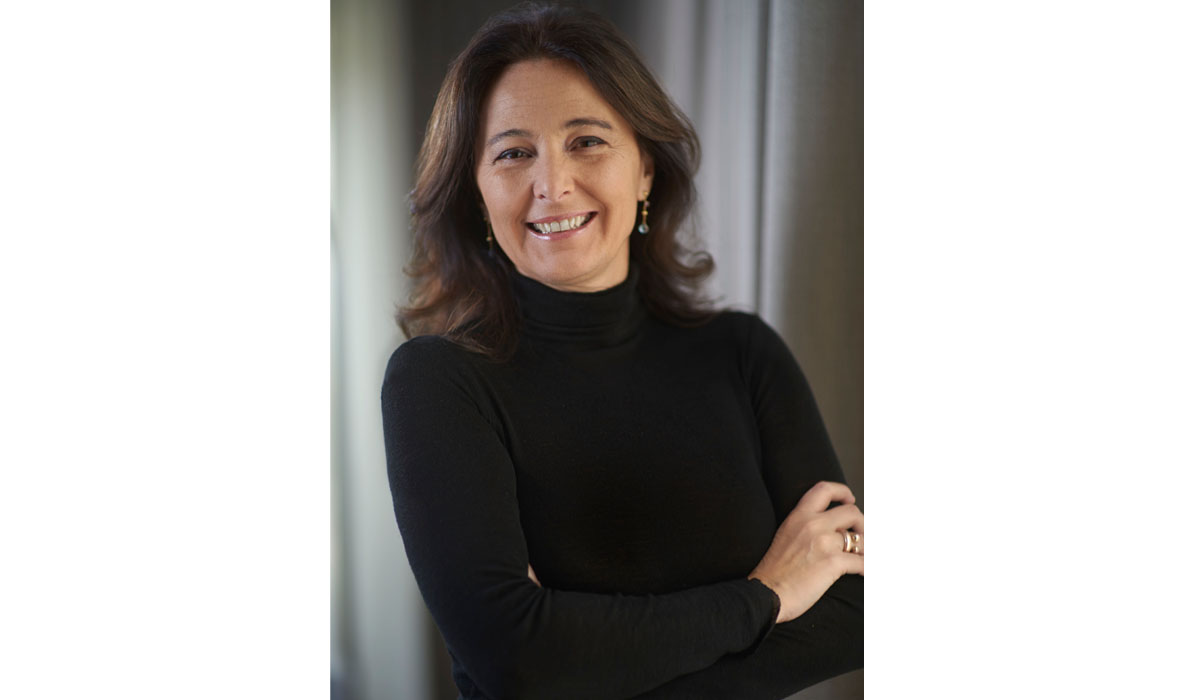 Altagamma is an ecosystem of 110 Italian brands representing excellent diversified sectors: fashion, design, automotive, yachting, hospitality, food, wellness and the best Italian jewelry with Buccellati, Bulgari, Chantecler, Pomellato and Vhernier. The mission of the Foundation, whose President is Andrea Illy, is to increase the competitiveness of the sector and strengthen system synergies. It does this through training projects (for entrepreneurs, managers, and technical and professional profiles),
business development and with an intense activity of Institutional Relations and networking. Amongst its several promotional projects: Next Design Perspectives, the conference that investigates the design and creativity trends of the future; Altagamma Italian Experiences, an innovative format that aims to discover brands and their territories. Stefania Lazzaroni is General Manager and member of the Foundation's Executive Team since 2013.
Antonio Achille
Title Senior Partner e Global Head of Luxury of McKinsey & Company
Where Milan
Why One of the youngest financial specialists, head of McKinsey's luxury sector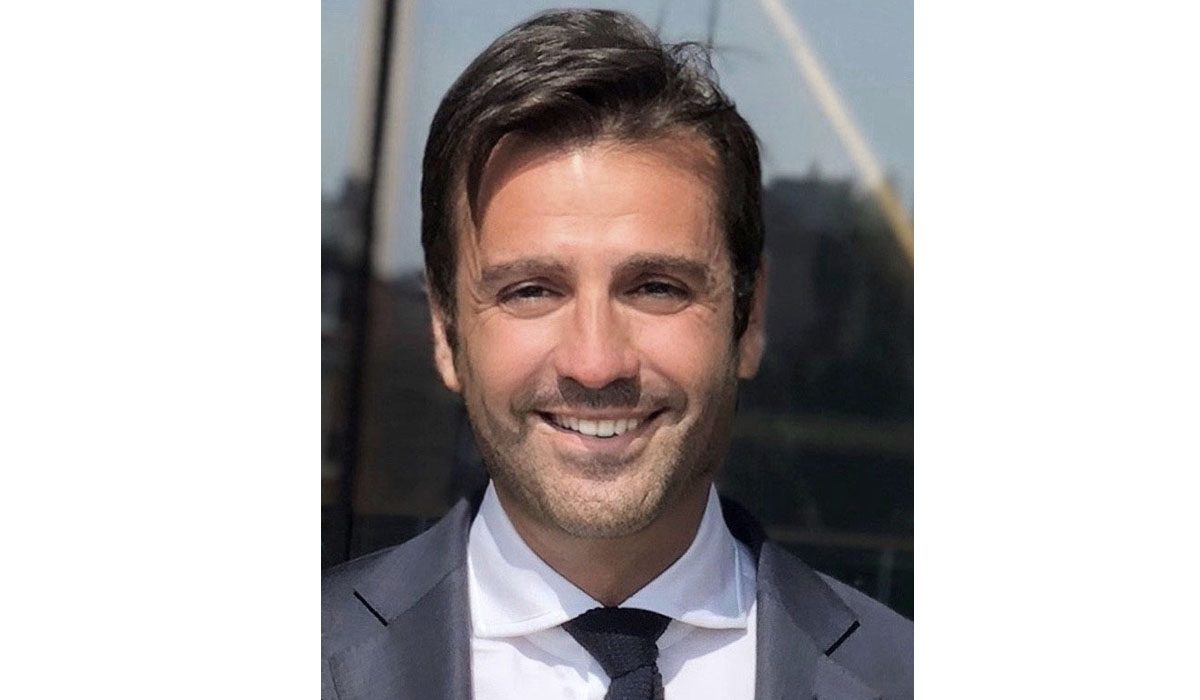 Senior Partner and Global Head of Luxury of McKinsey & Company is responsible for the Consumer area for Southern Europe. For 25 years he has been working with leading Italian and international companies on strategy topics, development programs, organizational restructuring, acquisitions and digital, in Europe, the United States and China. As for the luxury sector, his experience includes ready to wear, eyewear, fragrances, jewelry and hard luxury.
Alexandra Trosin
Title Manager Director of Club degli Orafi Italia
Where Milan
Why Fashion and luxury goods expert, she is the Topic Fashion Luxury Design of the BocconiAlumni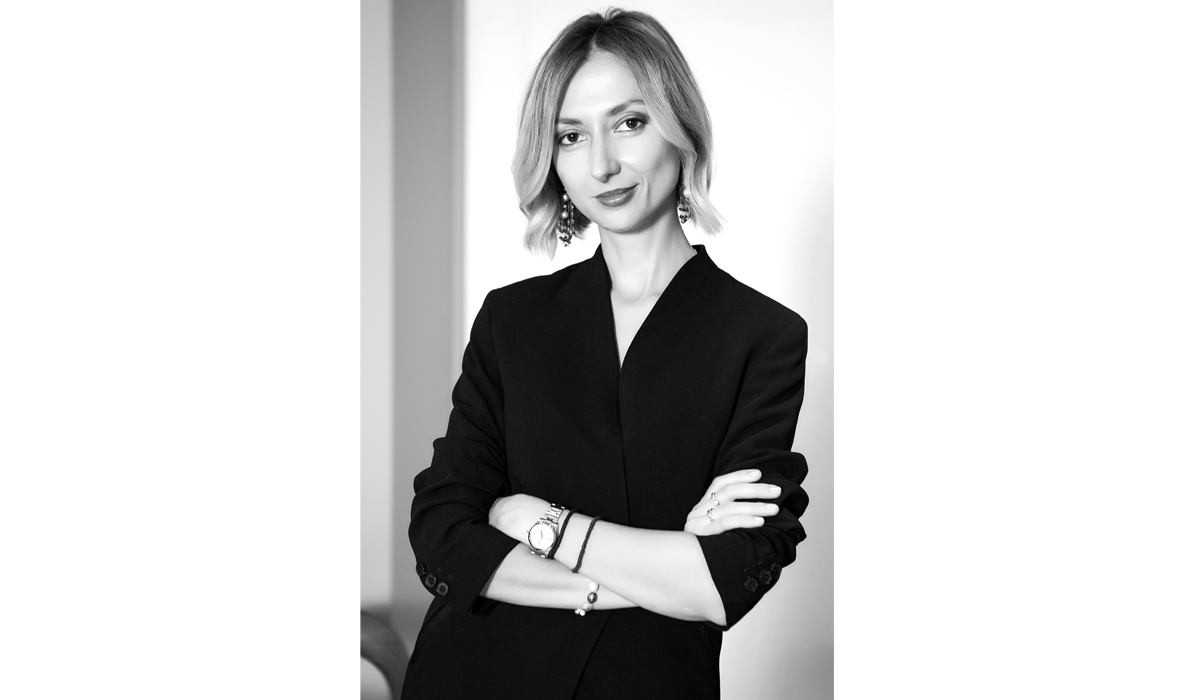 After a long experience in Dior, Brioni, Valentino and Giambattista Valli, since 2018 she leads the strategic plans of Club to support Made in Italy.
---
Luca Solca
Title Managing Director, Luxury Goods at Sanford C. Bernstein Schweiz
Where Geneva
Why A true expert of the geo-pricing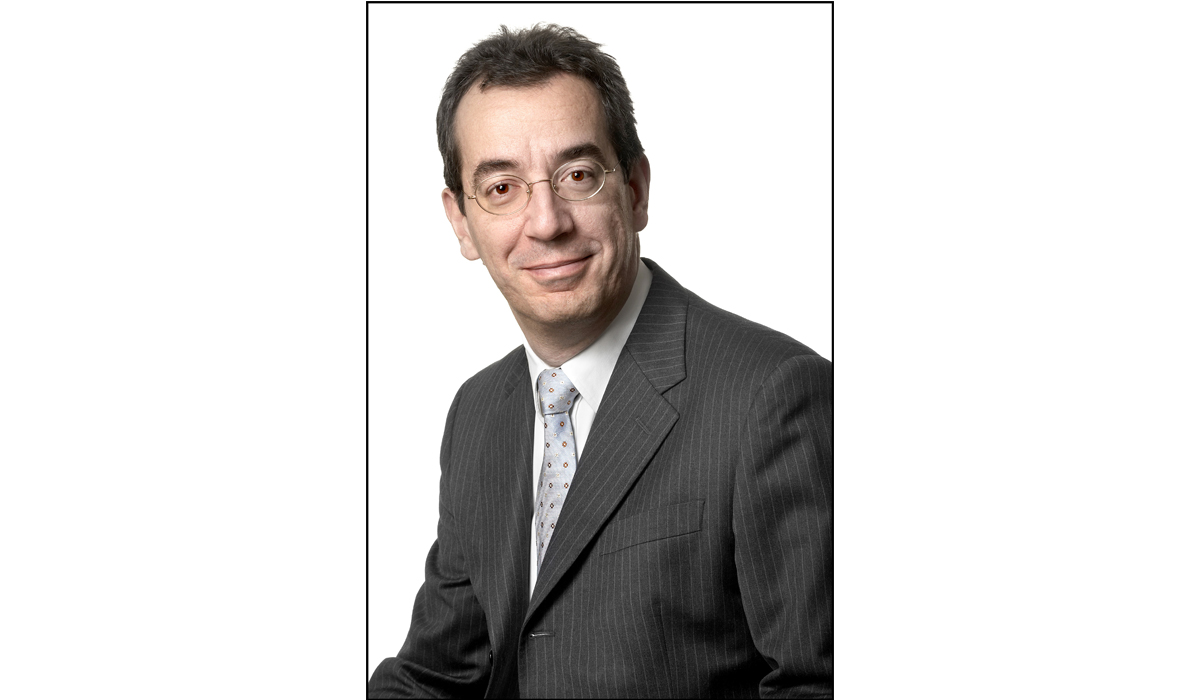 What is the state of the luxury sector? What are the prospects and challenges for the future? This is what Luca Solca thinks: «Despite the clouds on the horizon – trade discussions between the United States and China, and problems in Hong Kong – the luxury goods industry is still in good shape. The first half of 2019 saw continual, strong growth for the strongest players. It is conceivable that this growth will slow down in the second half of 2019, even if an agreement between the USA and China would be good. The luxury goods industry should benefit from a higher number of consumers in emerging countries, entering the middle class. This should reflect good growth prospects over the next five to ten years. Consumers are becoming more difficult and demanding. The second generation in China wants something new. Complexity is increasing as new frontiers open up, following major digital disruptions: communication, distribution, new competition, etc.»
Roberto Liscia
Title Netcomm's Founder & President
Where Milan
Why Robert Liscia is the classic example of a professional who truly knows how to multitask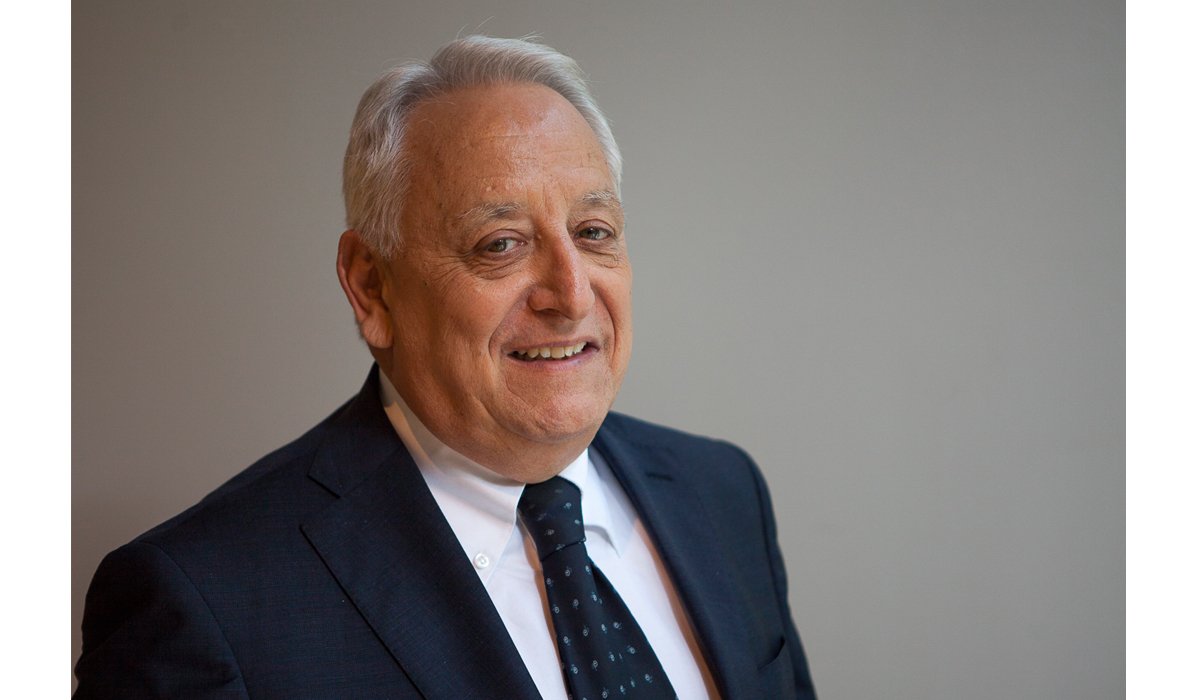 A nuclear engineer with a Master's degree in business management from INSEAD, his skills have been "loaned out" to the world of ecommerce. He has worked as a partner in national and international consulting firms, such as PWC, and, as an entrepreneur, he came up with various web initiatives. He is founder and President of Netcomm, the Italian E-Commerce Consortium. Netcomm is the digital hub in Italy when it comes to helping companies reach consumers via e-commerce and digital retail nationally and internationally. What's more, Netcomm is one of the founding members of Ecommerce Europe, the European Association for Electronic Commerce, and the Federazione del Digitale, aimed at developing digital initiatives inItaly.
Sakhila Mirza
Title Executive member and General Counsel of the London Bullion Market Association
Where London
Why She takes responsibility for all the legal and regulatory work of LBMA and of LPMCL Precious Metals Clearing Limited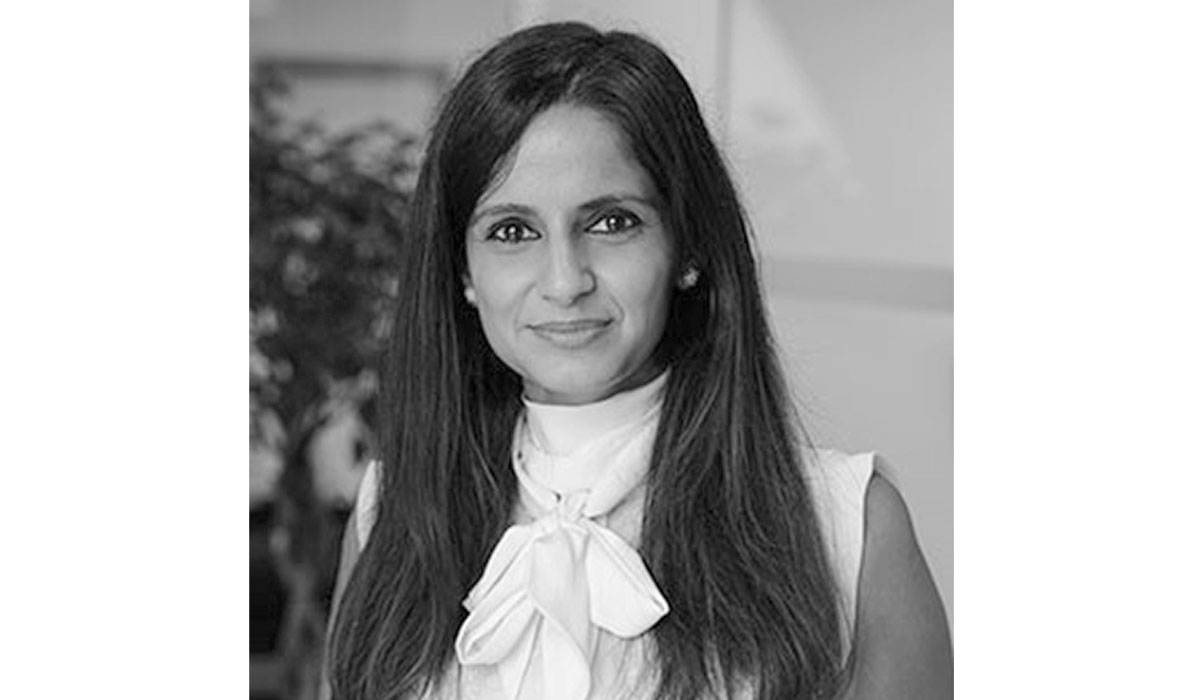 She is involved in setting policies and leading the incident management process within the LBMA by working with various external stakeholders to help with decision making.