---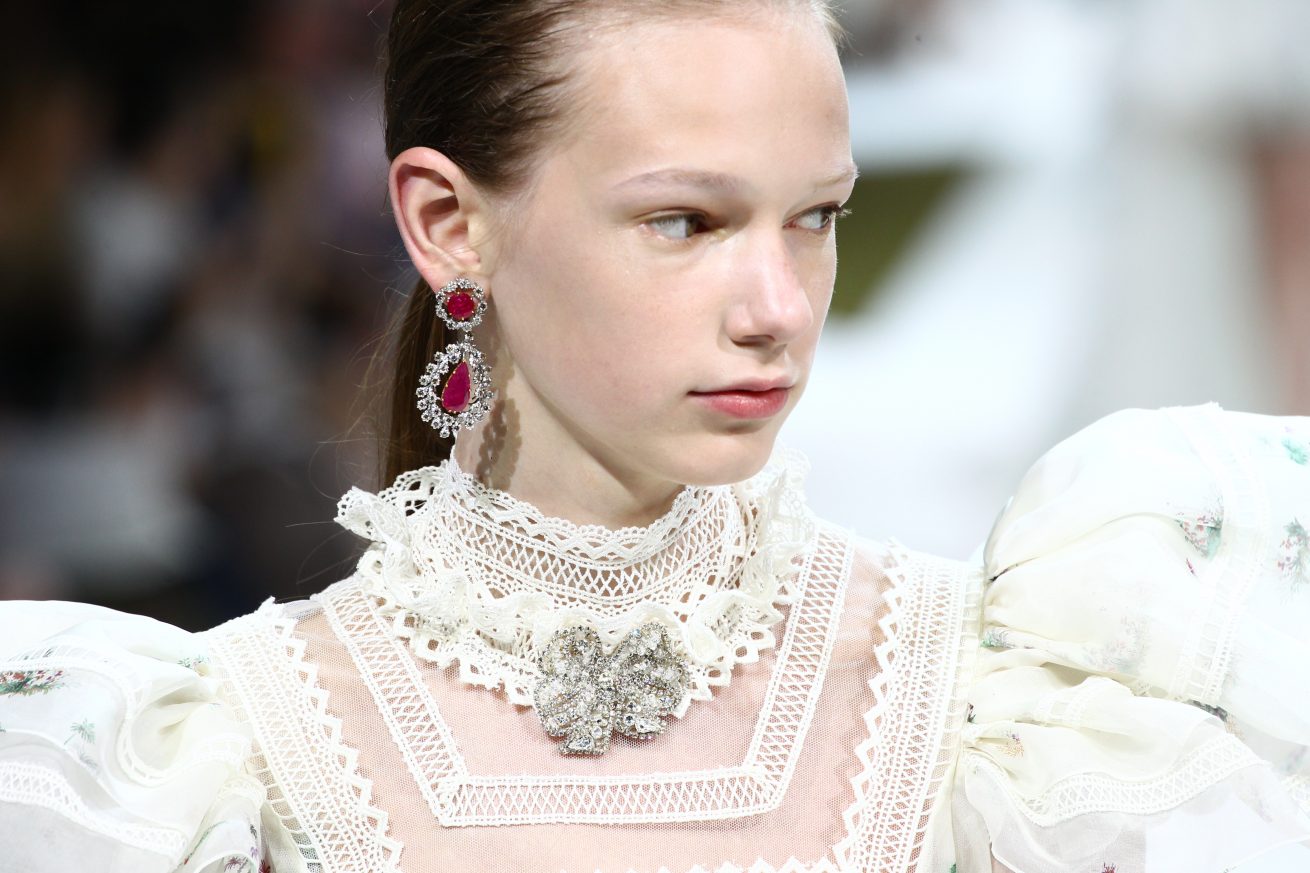 _
At Haute Couture in Paris Buccellati jewels join Giambattista Valli fashion show.
After a private presentation of its
last high-jewellery collection
at the new boutique in rue de la Paix,
Buccellati
debuted some of his latest one-of-a-kind creations during
Giambattista Valli
fashion show. Perfectly matching the elegant cocktail and evening dresses presented by
Giambattista Valli
, recalling the volumes of the
Renaissance gowns
, Buccellati jewels stood out for their opulence and appeal. Amidst impressive ruffles and strass flowers, the precious stones and diamonds glistened like stars. In a blaze of silk, impalpable voile and embroideries, Buccellati cuff bracelets, necklaces and earrings showed their affinities with precious fabrics, originating the same emotions and admiration. Many of Giambattista Vialli's haute couture looks were enhanced by
Buccellati jewels
, making the more than perfect combination admired by the people attending.
[ts_row] [ts_one_third]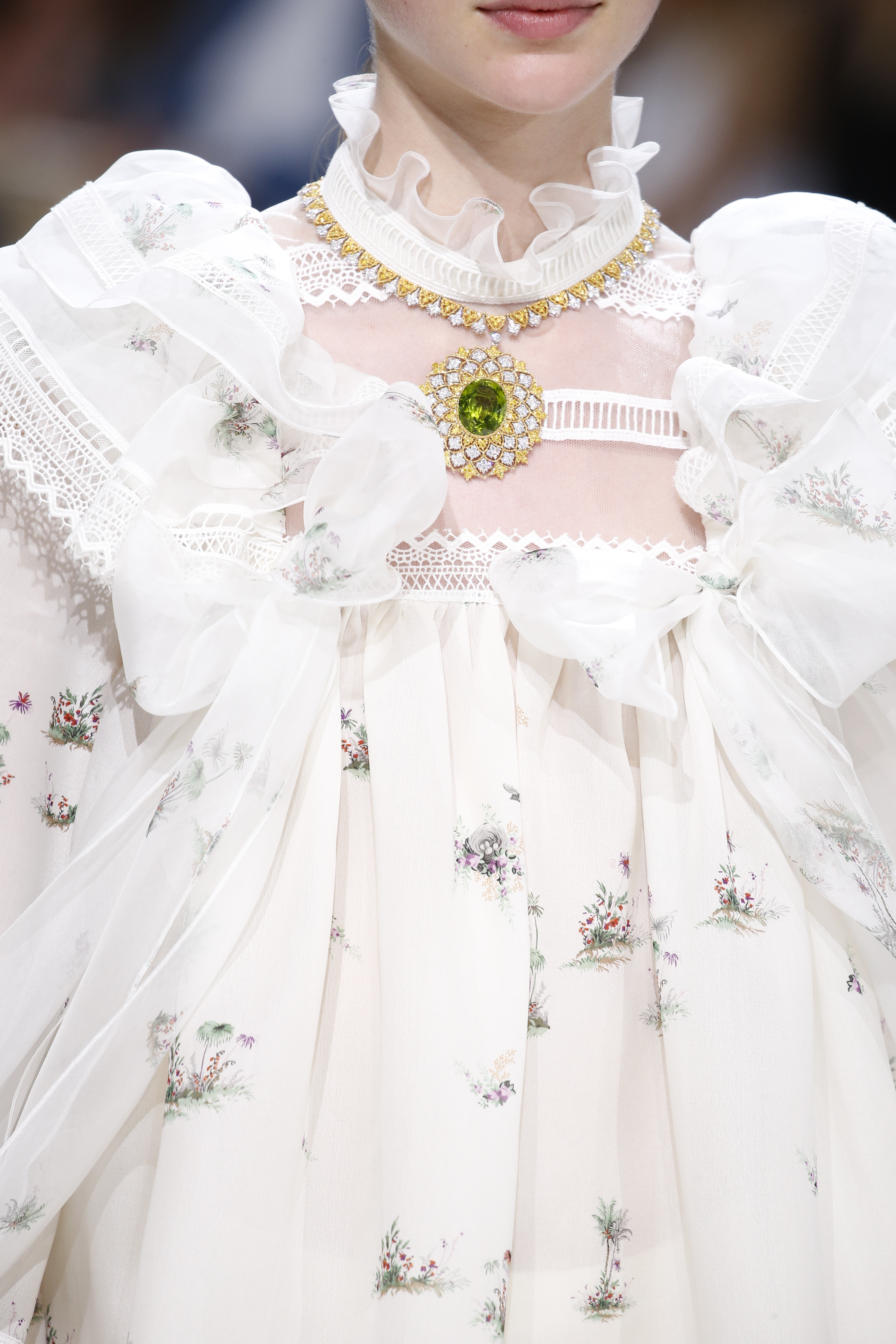 [/ts_one_third] [ts_one_third]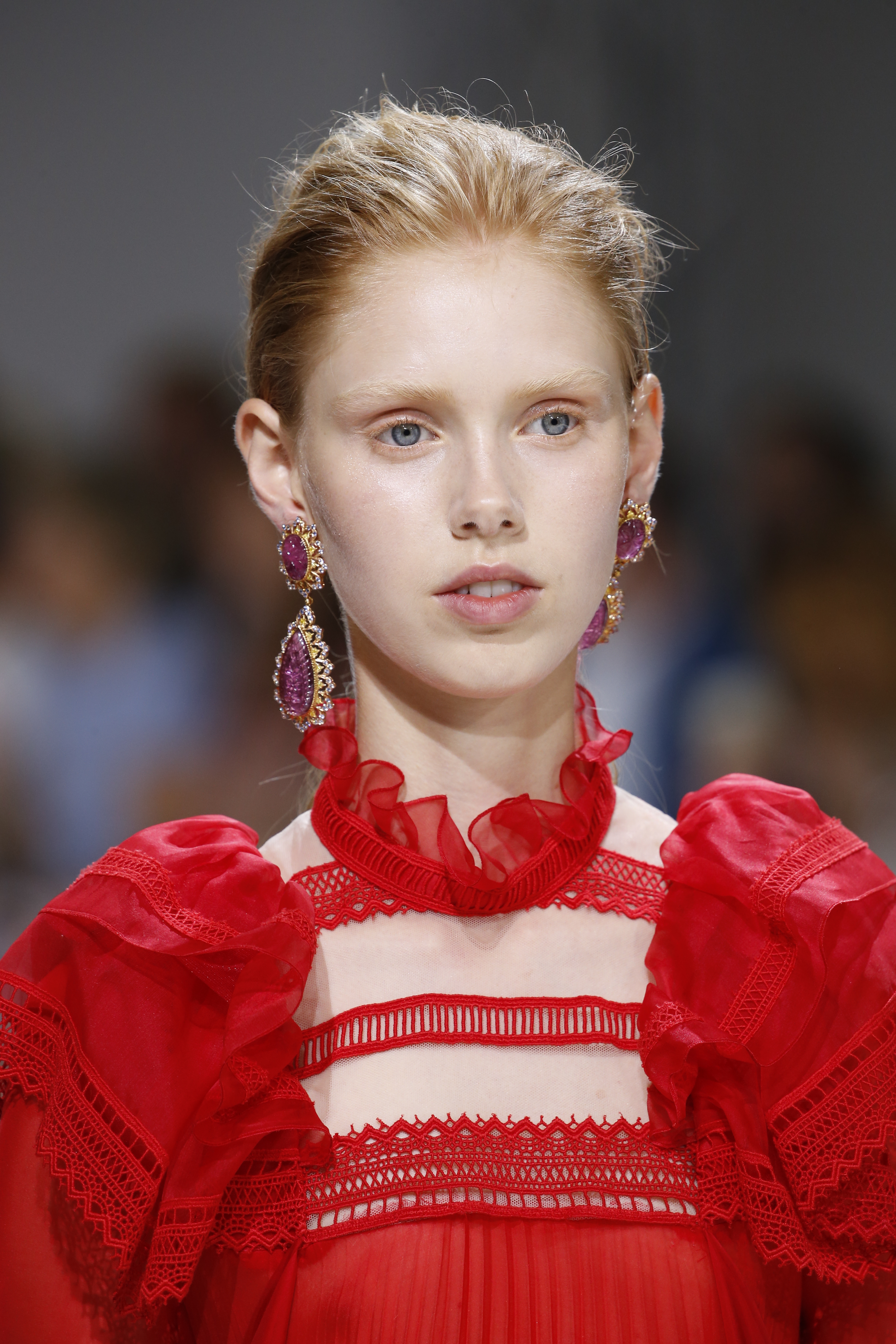 [/ts_one_third] [ts_one_third]
 [/ts_one_third] [/ts_row]
---