---
The Sicilian designer has won over the goldsmith world, standing out with his jewelry sculptures  inspired by Mediterranean culture.
His method of working incorporates techniques and goldsmith traditions lost in the mists of time.  Corals, precious stones, gold and natural materials are skillfully molded giving light to enchanting  dream-like pieces. Departing from his land, Sicily, he has traveled the world with the desire to make his work known for its passion and humility: "I don't create jewelry, the world is already full of it, I transmit emotions through precious materials, you buy my jewelry if you feel the  emotion it communicates, not because you need it."
The Seahorse 
Through my jewelry I want to give the opportunity to those who are far from the sea to keep a piece of it with them. My life is based on solid principles not on money, in the seahorse I see the upbringing I received which has set out my life because our work reflects who we are. The seahorse, which recurs in my creations, is considered a symbol of good luck and fortune and is a creature that only lives in clean water, thus it also represents purity and loyalty •
Above, a one-of-a-kind coffee cup adorned with a yellow 18kt gold sea-life motif of seahorse and algae, a starfish engraved in natural coral, and white diamonds.
Fulco di Verdura 
In 50 years from now I'd like to be like him: a Sicilian who was inspired by the sea and nature with color combinations that infuse life and joy; few can convey emotions through their work yet Fulco di Verdura is a master at this and I'd like to be too. In the early 1900s Fulco di Verdura had the courage to migrate and to go into the world to make his work known, in so doing he met Coco Chanel who changed his life making his work famous •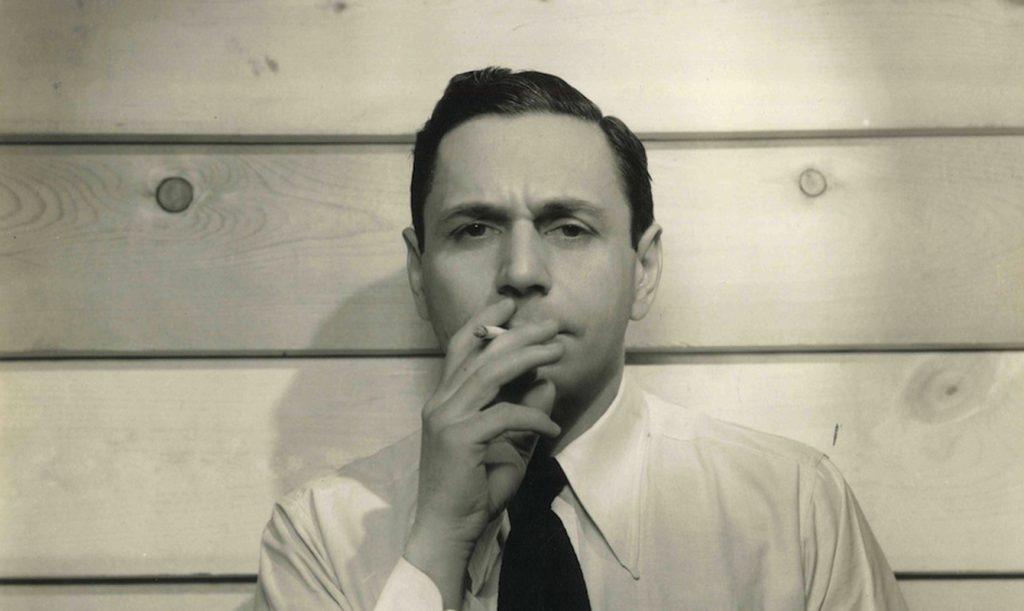 Fulco's memoirs bear a title that seems to sum up the spirit of his early life: 'The Happy Summer Days - A Sicilian Childhood'
Island of Ortigia 
It is the headquarters of my business, the place where I work and live. A beautiful island steeped in  Greek art surrounded by the Ionian Sea which I consider the epicenter of my creative process. I have many memories of this place above all as a child fishing polyps among the rocks. I think just by looking at my creations it is possible to understand that they are the result of my life experiences. Being born here is a fortune and at the same time a misfortune because it is isolated and in order to  publicize my work, I must migrate •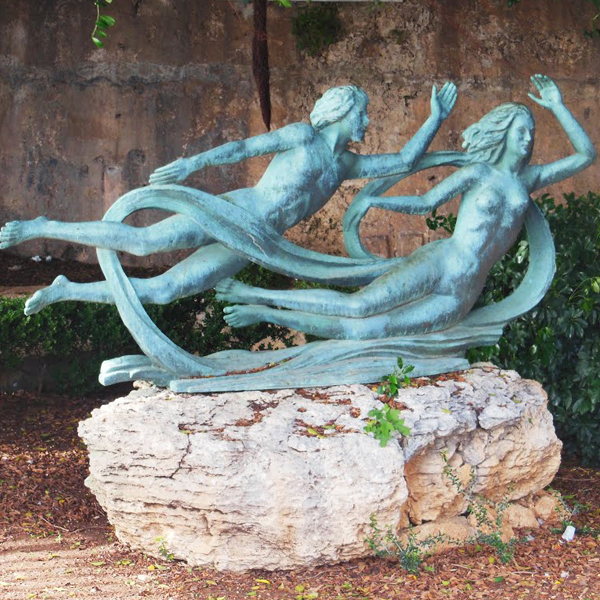 Ortygia is the mythical place where the God Alpheus – transformed into a river for love – rejoins the waters of his beloved nymph Arethusa, who had been turned into a fresh water spring by Artemis
The coral of Sciacca 
Coral is a single organism whose preciousness and rarity are known by few. I have several examples of this coral whic, in the Sicilian tradition, is given to daughters when they marry; above the dowry trunk a coral braid was laid as a symbol and wish for prosperity. I don't create jewelry, the world is already full of it, I transmit emotions through precious materials, you buy my jewelry if you feel the emotion it communicates, not because you need it •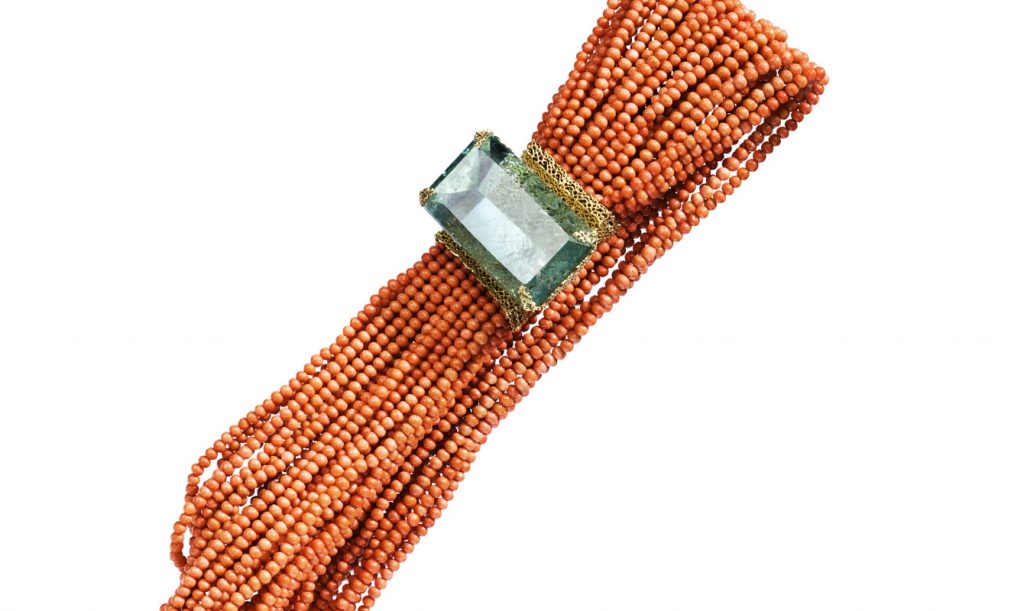 Text Marco Cresci
---