"ELLE": The New Solitaire by Forever Unique
Elle is the solitaire by Forever Unique which, with its innovative design, is bound to seal new, unbreakable bonds.
---
The name of some brands encompasses a promise. Forever Unique is certainly one of those that prove it more greatly. As the words suggest, the brand has always been devoted to creating unique items of jewelry, destined to last through time and seal unbreakable bonds, where the absolute protagonists are diamonds, strictly natural and certified by the most accredited international gemological institutes. This promise is further renewed with Elle, the solitaire, presented at the last edition of VicenzaOro.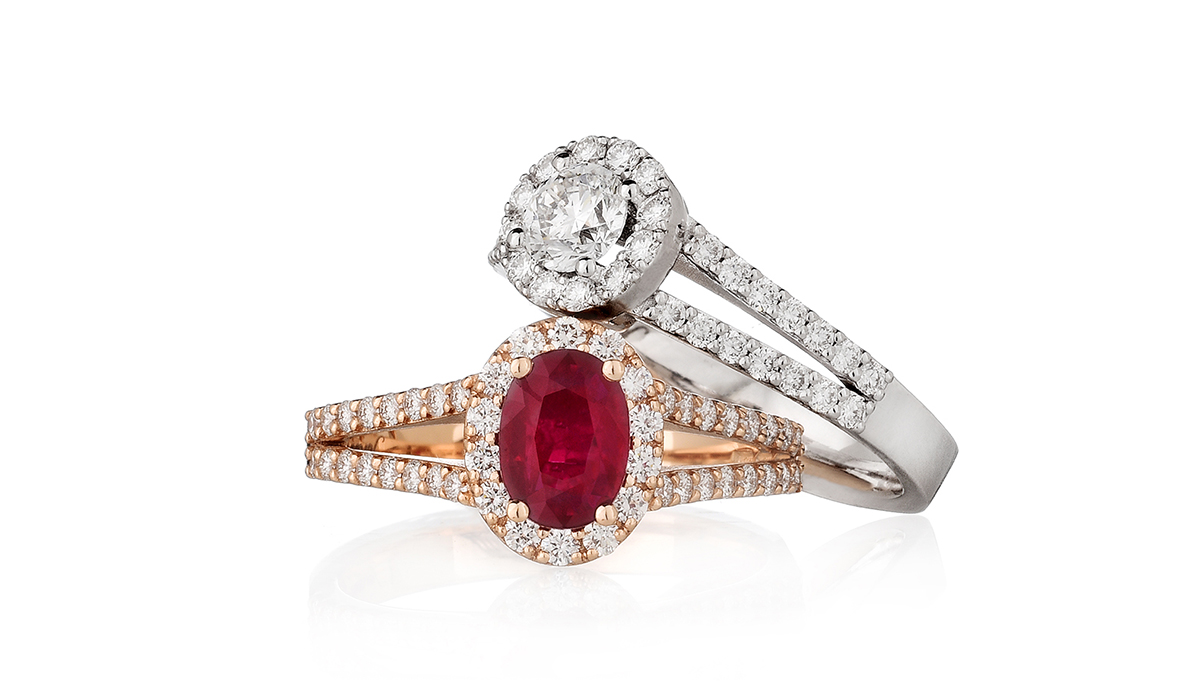 Created a few steps away from the spires of Milan Cathedral, where the company is located, Elle is an ethereal and sophisticated ring made of 18-carat gold, featuring a central diamond, framed by diamond pavé. Elle, the new star of the innovative EVA collection, which Forever Unique has dedicated to the woman par excellence, stands out for its original and versatile design. The model is, in fact, available in various diamond weights or in versions with colored gems such as rubies, sapphires and emeralds, again surrounded by diamonds.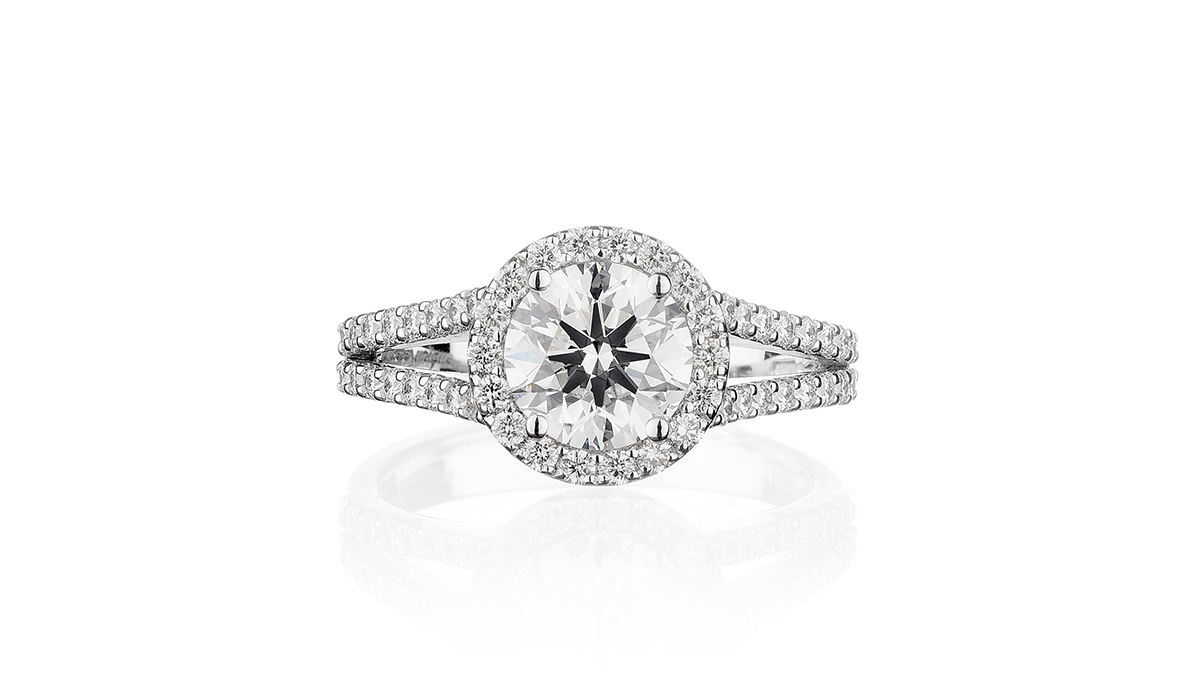 ---