Fair Line's 14k gold online
Fair Line's 14-carat selection is now kept on an online platform specifically for partner companies and B2B operators
---
A careful selection of more than 2,000 pieces of 14-carat gold jewelry: this is what Fair Line's new digital platform (b2b.fairline.it) is offering the wholesale sector, 365 days a year.
The variety of the range available online can be supplemented at any time with the offline offer of over 100,000 articles, which can also be selected virtually and viewed in real time using a specially designed device. The project, purpose-built by the company - which has always accompanied its partners in the constant development of their business -, allows each customer to have an exhaustive view of the jewelry offer as well as the quality of 14-carat gold jewelry, while also easily obtaining all the specific information about each item, such as weight, finish, the stones used and sizes. «
We want to offer our customers everything they need for their sales points; this constellation of services has been summed up with the slogan "All you need in 14k",
» explains Gabriella Centomo, CEO of Fair Line. Based on cutting-edge technologies, the platform is a veritable virtual catalogue, available all year round, offering a highly accurate selection of models from the best Italian manufacturers, constantly updated with the latest trends. What makes it even more advantageous is the chance to choose the goods safely from the comfort of your country of residence and to test the jewelry on your own markets without the restriction of minimum quantities.
When the quality of a proposal comes through the customer care service!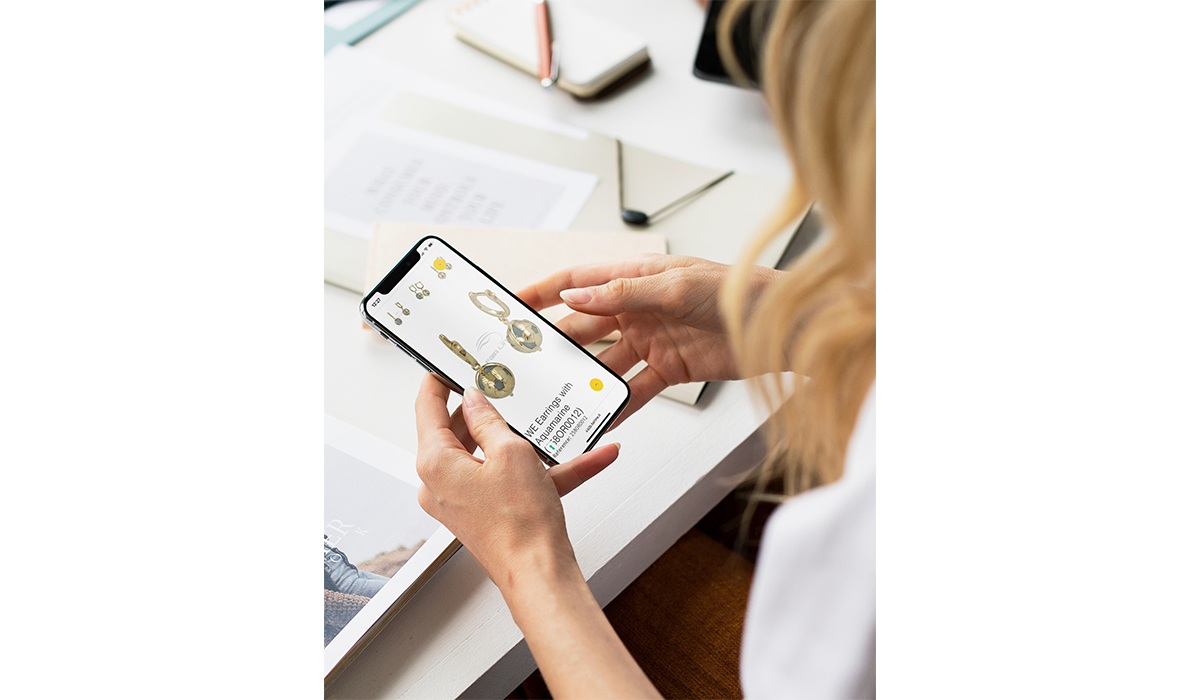 ---