Philipp Plein Lands in the Watch World
The first timepiece collection was launched in Italy together with Timex and distributed by Thom Trade Italy
---
After the success in the fashion world, the international brand debuts in watchmaking with its first spring-summer 2022 collection, with a line produced under license by WorldTime Watches & Jewelry SA in collaboration with Timex Group and is distributed in Italy by Thom Trade Italy.
"In the watch collection we bring all our innovative vision, provocation and unconventional approach. A mix of elements that define the Philipp Plein figure and give life to watches with a strong personality "comments Philipp Plein, Founder & CEO of Philipp Plein International AG.
The bold and unconventional spirit of the brand is found expressed in the collection of watches that communicate in every detail the iconic elements of the brand, such as skulls, lettering and the characteristic hexagon of the logo. The collection consists of 91 total references. The 33 most representative models inspired by the brand's DNA have been selected for the Italian launch. The watches are designed for male, female as well as unisex world.
"I am enthusiastic about this project which allows me to enrich the Philipp Plein world with new accessories. With this collection we position ourselves in the context of premium luxury fashion watchmaking.
The debut in Italy is not accidental, Italy is a trend setter market with a unique taste. Being successful here will allow us to export the model to the rest of the world.
Andrea Busato General Manager Thom Trade Italy adds "Philipp Plein is the first premium brand with this expressive power to enter the Thom Trade Italy portfolio. We will adopt a strictly selective distribution strategy for the brand that favors the independent channel as well as prestigious watch and jewelery chains. The market is reacting with great enthusiasm to this new launch, thanks to the growing notoriety of the brand and its new and unconventional image".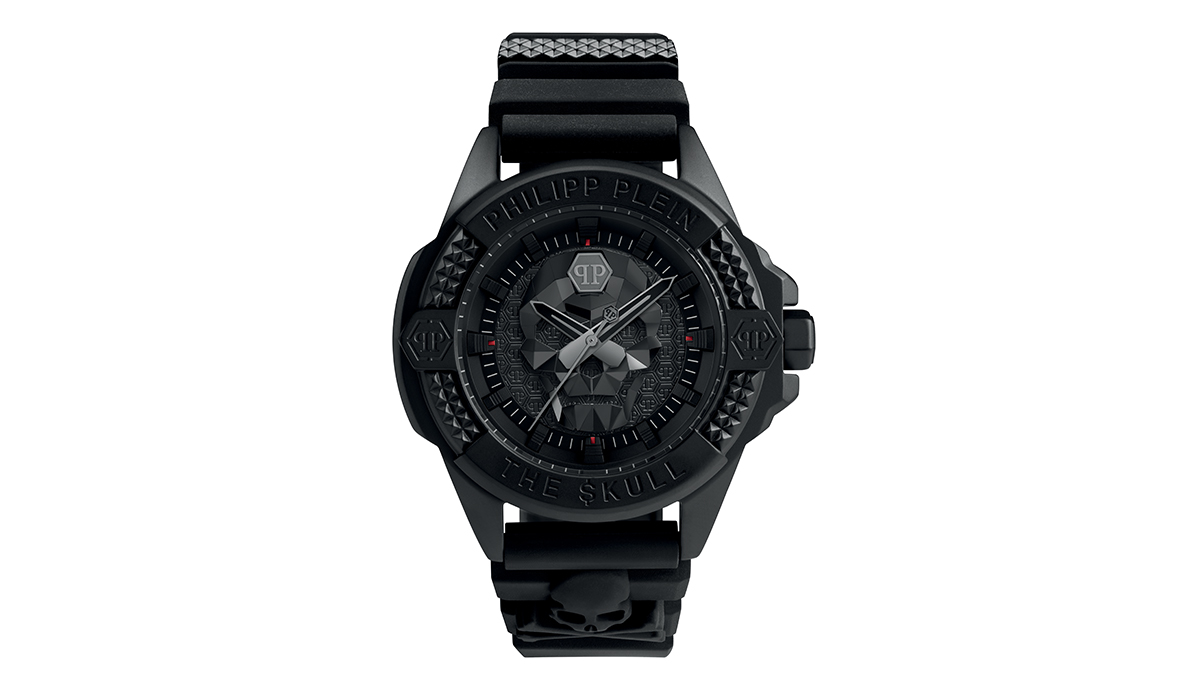 ---