Pomellato Presents the Ethical Ruby of Greenland
Ahead of World Earth Day, the Milanese brand launches the Nuvola Ruby ring in fairmined rose gold with an ethical ruby extracted from the Aappaluttoq mine in Greenland
---
Launched in 2018, the Nuvola collection is distinguished by the use of sustainable materials that guarantee the traceability of the entire supply chain from mine to finished product, demonstrating the Maison's commitment to sustainability.
In 2021, Pomellato expands its range of diamond rings with a new solitaire embellished with an ethical ruby from Greenland. Discovered in the glacial depths of the Aappaluttoq mine in Greenland, rubies were formed 3 billion years ago within one of the oldest rock formations on the planet.
However, the Aappaluttoq mine is a relatively new mining site because it has been in operation since 2017. The company Greenland Ruby A/S received the concession to develop the mine from the local government and states that each ruby: "is mined, cut and polished in accordance with ethical principles and human and social rights, as well as in compliance with environmental regulations and responsible practices.''
Greenland rubies are mined using the industry's most responsible practices, and the company, a member of the Responsible Jewellery Council, ensures the highest level of transparency throughout the process.
Like the other jewels in the collection, Pomellato's Nuvola Ruby ring is made entirely of Fairmined rose gold, a hallmark certifying that the gold comes from responsible sources and small cooperatives predominantly in Latin America. The Fairmined organization is committed to ensuring that miners and their communities receive the proceeds of mining, improving their quality of life and services.
Sabina Belli, CEO of Pomellato, declares: «Our company gives increasing importance to environmental issues: sustainability is a fundamental value for us, in the protection of people and the planet.
Therefore, it is a matter of safeguarding craftsmanship and extracting materials in an ethical manner, respecting the environment and the working conditions of our staff. Our jewelry is born to last and this is another important aspect in the broader context of sustainability.»
A limited edition, the Nuvola Ruby ring is made to order at Casa Pomellato in Milan. As part of its ongoing commitment to eco-sustainability, Pomellato achieved 100% responsible gold purchasing in 2018 and continues to invest in the traceability of color stones and diamonds, exploring the possibilities of using new materials and recycling solutions. At the same time, the brand collaborates with a Milanese goldsmith institute in the perspective of safeguarding the value of the most excellent craftsmanship, encourages the formation of an eco-responsible community, education and professional growth of women.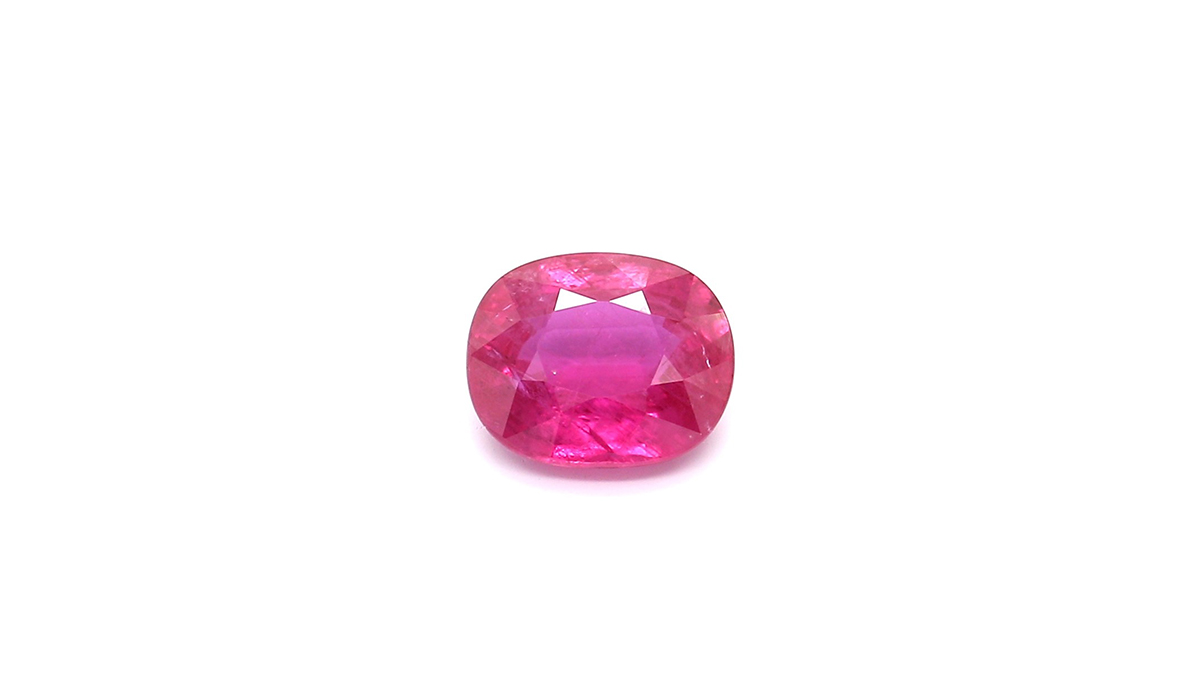 ---