The Season of Beauty
In London, Paris and Milan to trace the career of fashion photographers and companies that have made jewelry history. In Carlsbad, California to admire minerals, rare stones and sought-after jewels. By Sivia Frau
---
If autumn is the exhibition season, the last part of 2019 also promises to be unmissable. The fashion-addicted will enter into the imaginary world of Tim Walker, a historical figure at Vogue, whose 25-year career will be celebrated with a retrospective exhibi- tion at the Victoria & Albert Museum in London, which has just reopened its large area dedicated to jewelry. Van Cleef & Arpels is offering two exhibitions, the first at the École School of Jewelry Arts in Paris on the short but intense story of Lacloche, and the second at Palazzo Reale in Milan, with a rich retrospective on the French maison. Lastly, and again in Milan at the 29Arts in Progress Gallery, Piaget will be partnering on the most beautiful fashion shots by British photographer, Rankin.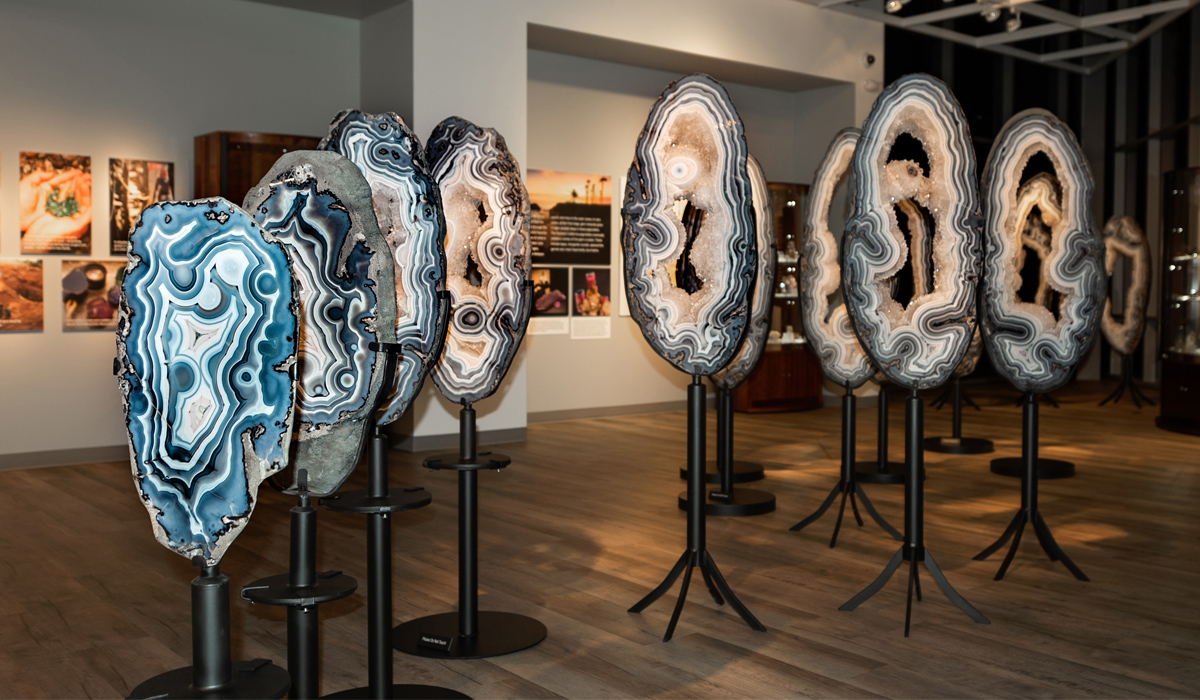 Besides the permanent exhibition on minerals, stones and jewelry (above,"Eyes of Brazil"; Orasa Weldon/GIA), the Gemological Institute of America in California also organizes temporary shows (gia.edu).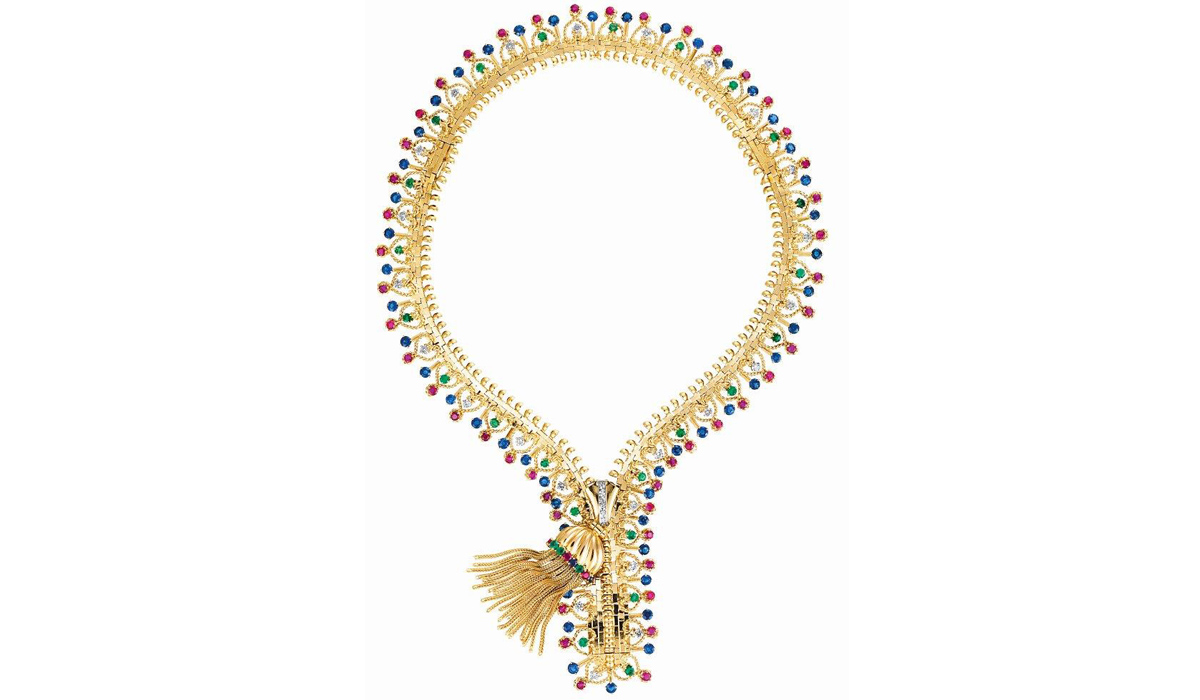 With over 400 items of jewelry, watches and precious objects, the "Van Cleef & Arpels: Time,Nature, Love" exhibition traces the success of the maison founded in Paris in 1896. At Palazzo Reale in Milan, from 30th November to 23rd February 2020.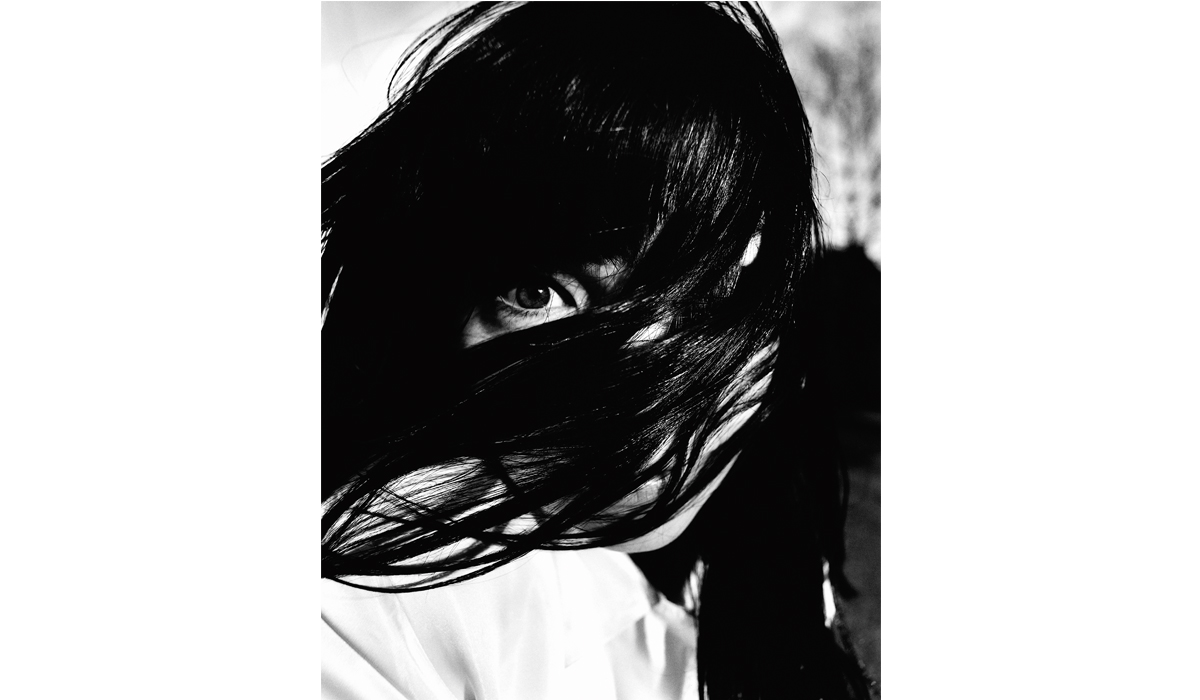 From the Belle Époque to the Sixties. "Lacloche Jewelers" is celebrating the company, much-loved by European aristocracy, at Van Cleef & Arpels' École School of Jewelry Arts in Paris. Until 20thDecember.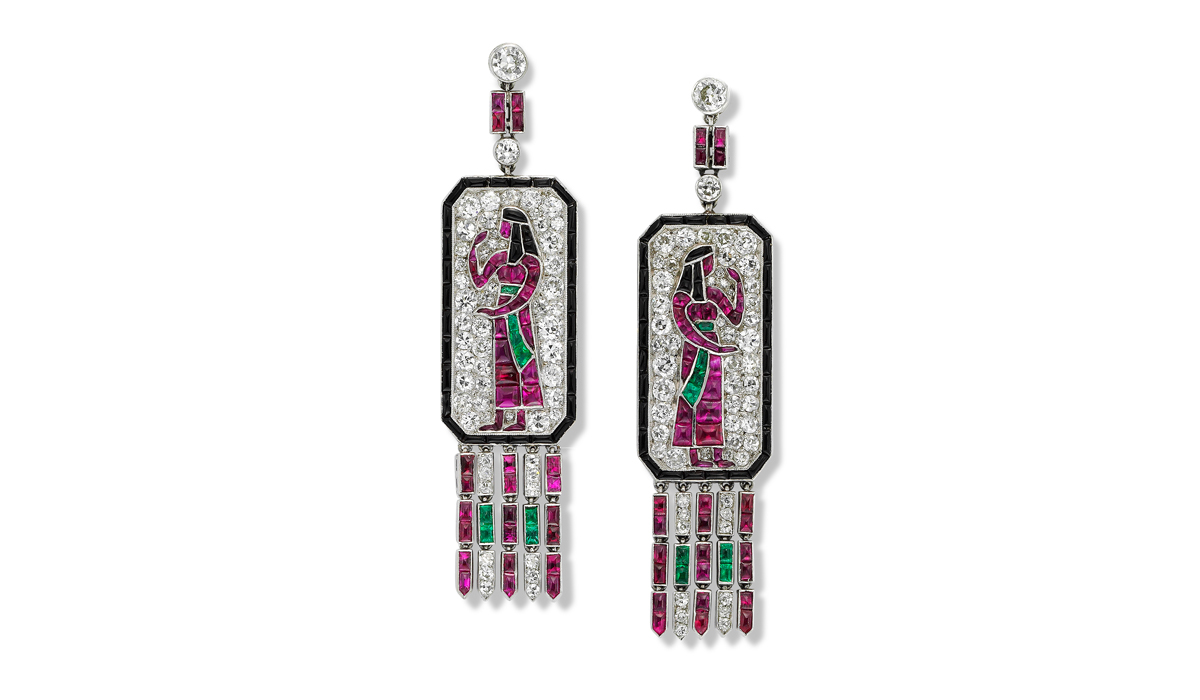 "Rankin from Portraiture to Fashion" is a tour among the photos of the British photographer, at the 29 Arts in Progress Gallery in Milan till 24th February. Credit: Björk's Eye, 1995. Dazed & Confused, Issue 16.
---