Yoko London Partners With Selfridges
The luxury pearl jeweler lands in London's Selfridges with its most accessible collections
---
Luxury pearl jeweler, Yoko London, has partnered with Selfridges to bring a curated selection of its best-selling collections to a wider audience. Customers can now shop a range of the best-selling pieces from Yoko London's Trend, Sleek, Starlight and Classic collections on selfridges.com. These pieces have been carefully selected to showcase a wide range of Yoko London's designs, ranging from the timeless to the contemporary. Founded in 1973 by the Hakimian family, Yoko London is a third-generation family run brand. The established team consists of the finest pearl specialists in the world, who continue to re-define the way women of all ages wear pearl jewelry through imaginative designs and the use of exquisite pearls. Selfridges will showcase some of the brand's most accessible collections.

Whether it can be an opulent high jewelry piece featuring the world's largest and rarest pearls, or contemporary everyday pearl treasures, each of the brand's design celebrates the unique characteristics of every individual pearl.

48 years later its foundation, Yoko London remains a family business with three generations having shaped and nurtured this coveted brand. The family works with thirteen different pearl farms around the globe, to source and select the finest and most unusual pearls in the market, with rare colours and exceptional sizes of particular interest to the team.

Each pearl is painstakingly hand selected and set in the London workshop by highly skilled pearl connoisseurs. Designs can take months, or even years, to come into fruition exemplifying the team's dedication to perfectly matching every pearl in a piece. This forward-thinking brand seeks to redefine the way women of all ages wear pearl jewelry, demonstrating through dramatic and imaginative designs, how pearls can be both classically elegant and a modern fashion accessory. In addition to the new opening at Selfridges, Yoko London has a flagship boutique in London's Knightsbridge, and luxury retailers around the globe.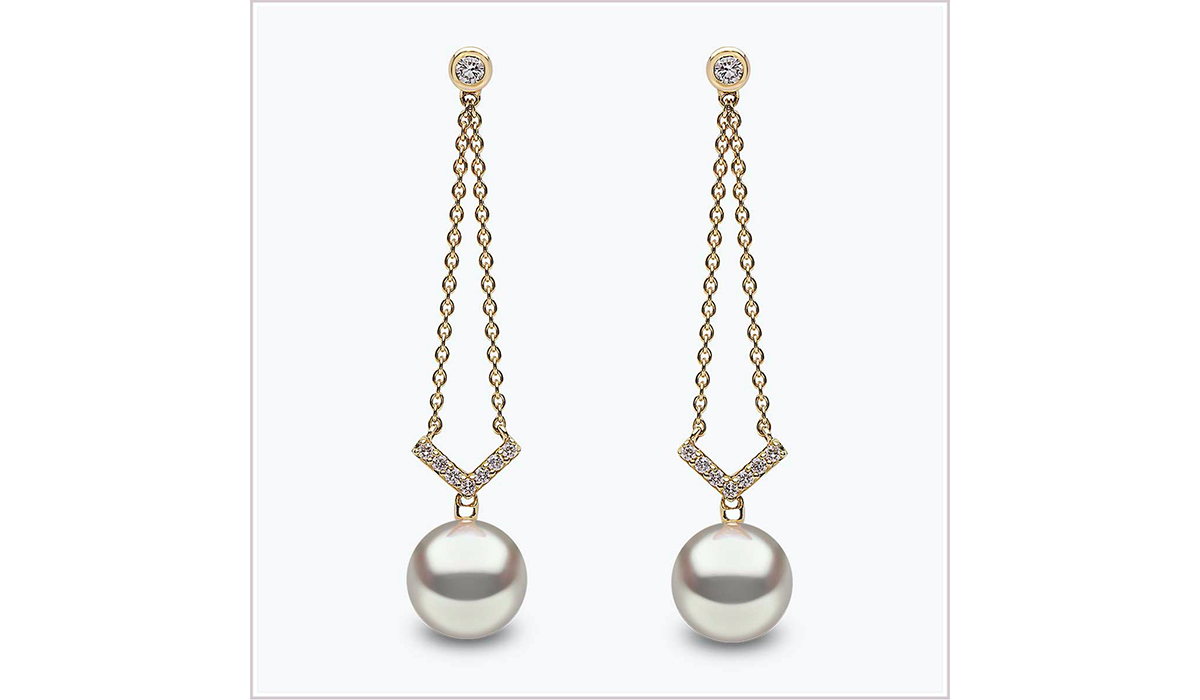 ---