Out and About at Fuorisalone 2018
Not-to-be-missed events, in which jewelry, art and design present a unique opportunity to not only discover new collections but also to visit some of the city's most iconic locations
---
During Design Week, fashion, art and design converge. In this extremely eclectic scenario, rich in creativity, sharing, interconnection and fusion reign. That's what happens when jewelry collections find their home in some of the most iconic spots in Milan, from the most historic to the most innovative and urban. It also happens that some places traditionally dedicated to jewelry transform into fascinating backdrops for furniture shows and special events.
Hub Vigevanoquattro
Against the evocative backdrop of a jewelry-making workshop, three goldsmiths, a ceramist and an illustrator show off their talent, creativity and a passion for their work. The common approach of the five artists shows in the work as well, which is marked by constant artistic exploration and the use of strictly handmade techniques.Via Vigevano 4 (In the picture MPjewelsmilano.)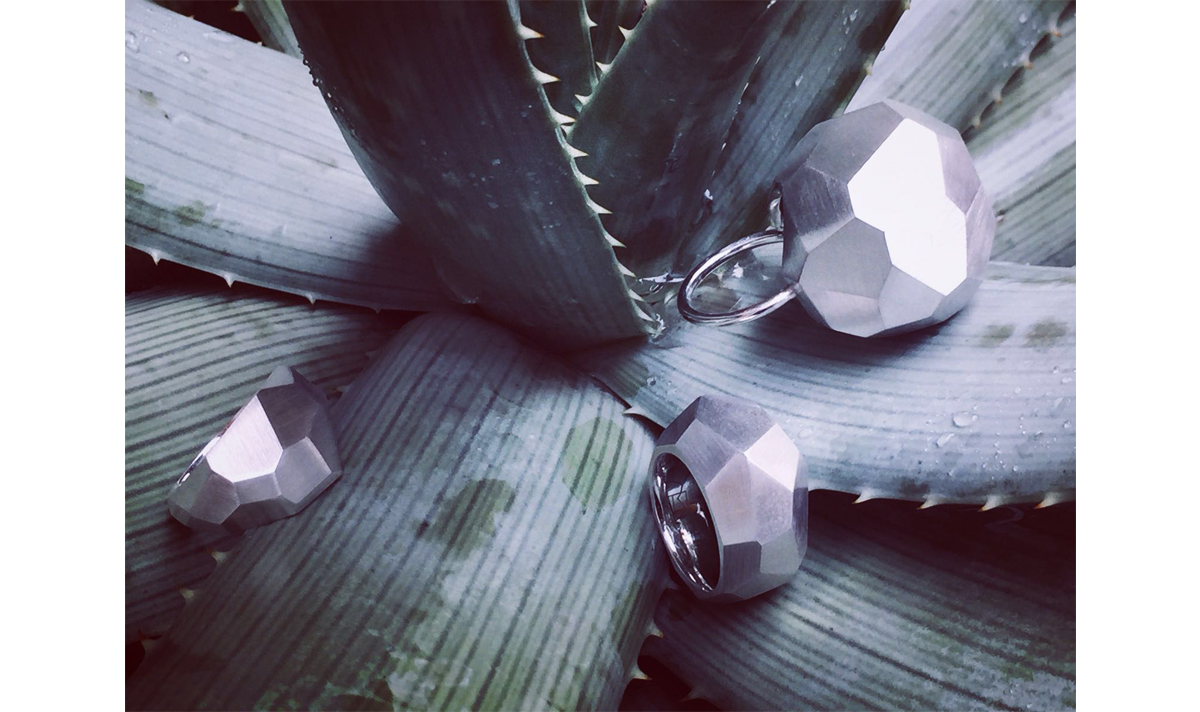 ---
Artistar Temporary Shop
Artistar Jewels, the project dedicated to promoting art jewels, which in its fifth edition animated February's fashion week at Palazzo Giureconsulti, is organizing a special temporary shop inside the Din warehouse in Lambrate, a place where you can buy original contemporary jewels, created by designers from all over the world.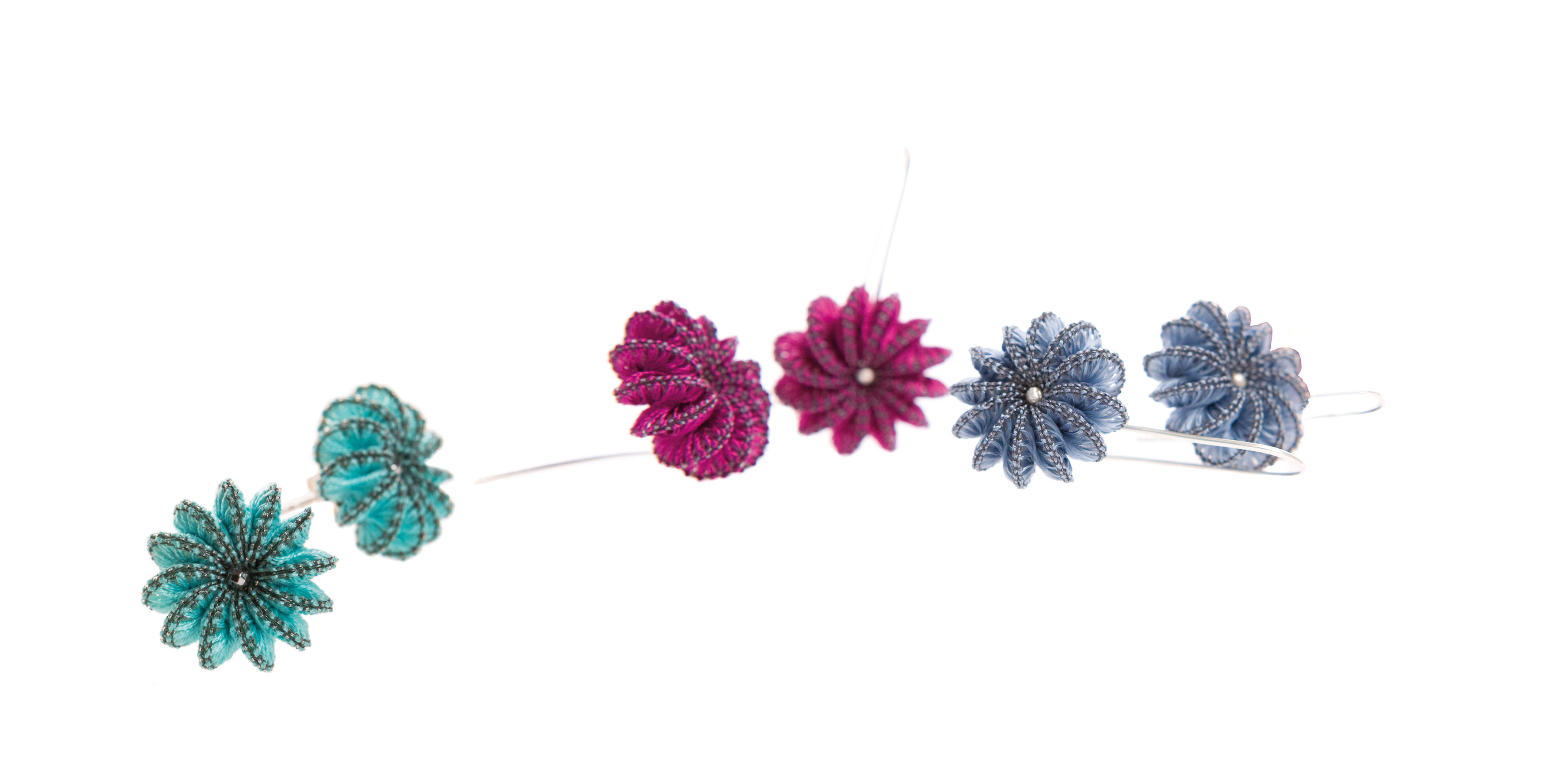 Artemest at Giò Ponti
The impressive villa designed by Giò Ponti in the 1930s and today home to the TED Milano showroom, will be hosting Artemest, the e-commerce platform founded by jewelry designer Ippolita Rostagno and manager Marco Credendino, who support high Italian craftsmanship with a series of artistic products realized by the most exemplary designers and craftsmen in Italy. In partnership with TED Milano, they will be presenting the Stranger Pink event: a 'pink' production celebrating women.
Via G. Randaccio, 5
---
The Master of Design show at L'Arabesque
L'Arabesque is a 'cult' shop where you can find a melting pot of rare elegance: design pieces from the 1950s and 60s, contemporary and vintage pieces and a brilliant collection of period bijoux that vaunts impossible-to-find items. For Fuorisalone, this precious array will be celebrating the talent of designer Paolo Buffa in the Master of design show, conceived by Ettore Mocchetti, AD director.
Largo Augusto, 10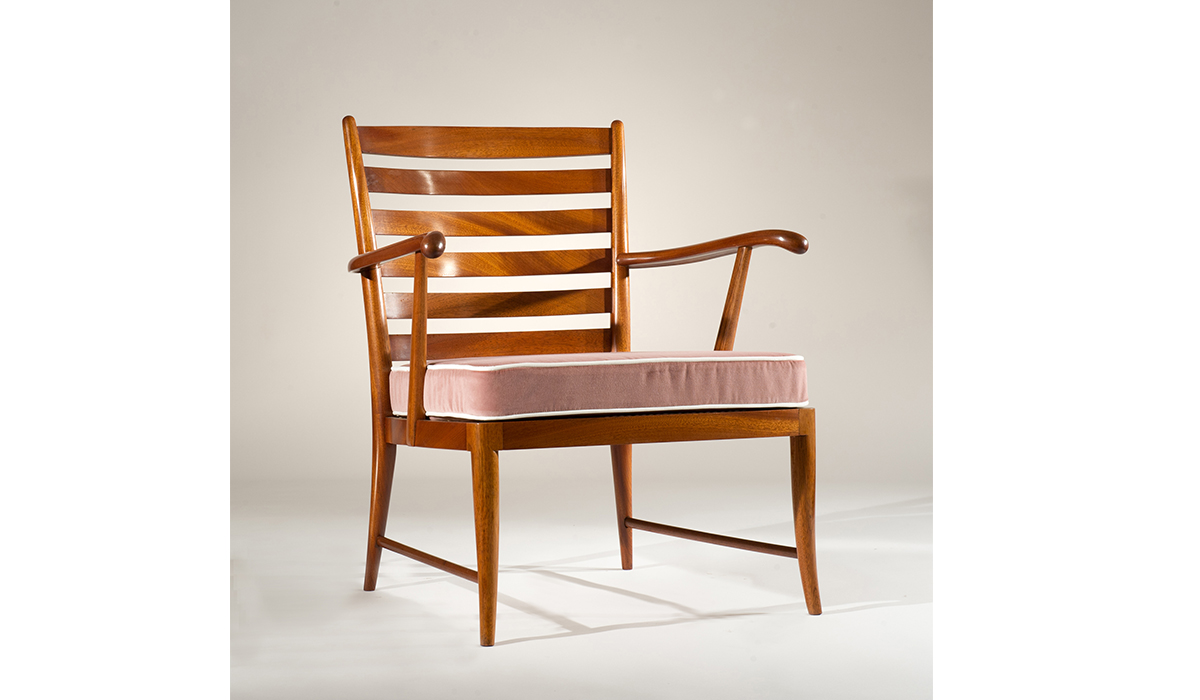 A Cultural Exchange at Villa Mozart
The spectacular Villa Mozart, home to the fine jewelry house Giampiero Bodino, will be hosting Doppia Firma, a project that unites design innovation with the tradition of great masters in Italian art. There will be 13 original works in the magnificent suite of the salons on the ground floor, revealing the creative exchange between designers and artisans or a small enterprise with an artisanal soul. Designer Giampiero also participated in this partnership with a series of serigraphs inspired by Henri Focillon's In Praise of Hands.