Czapek Launches the First Haute Horlogerie Online Subscription
---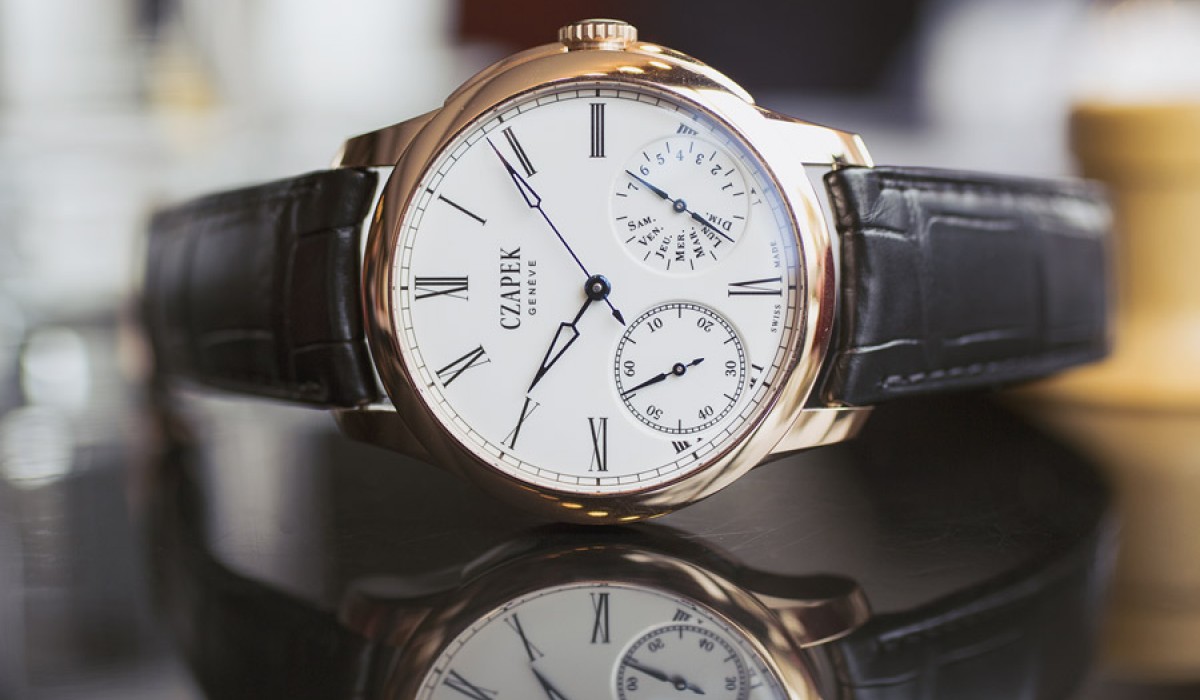 Czapek & Cie, the first fine watchmaking brand to raise equity with crowdfunding, is starting now a subscription campaign to let watch lovers acquire the first edition timepieces of its "Quai des Bergues" line. 
Following its successful crowdfunding campaign, the Czapek & Cie executive team has announced the launch of an online subscription campaign. The 188 timepieces of the "Millesime 2016" Quai des Bergues collection will be made available to subscribers placing an order on the Czapek website or through official dealers. Each watch will be manufactured individually. Subscribers can have their name engraved on the watch case, choose the serial number or have the weekdays written in their own language and a secret sentence engraved in the enamel 'grand feu' dial. The next series will be in 2017.
Subscriptions in watchmaking go back to the great watchmaker Louis-Abraham Breguet. The idea is to involve the buyer early on in the watchmaking process: "To own a Quai des Bergues timepiece is to be part of a story," says Xavier de Roquemaurel, CEO of Czapek & Cie. "We wanted to launch this campaign for shareholders and all watch enthusiasts who have been following our development, while letting our retail partners get in on the game."
[image_gallery images="1314:http://www.vo-plus.com/wp-content/uploads/2016/05/Czapek-Enamel-grand-feu-secret-sentence-detail.jpg,1313:http://www.vo-plus.com/wp-content/uploads/2016/05/6784665_czapek-cie-returns-with-the-quai-des_abc77971_m.jpg,1317:http://www.vo-plus.com/wp-content/uploads/2016/05/7346809_czapek-cie-quai-des-bergues-watch-hands-_tc3f7d22d.jpg,1315:http://www.vo-plus.com/wp-content/uploads/2016/05/Czapek_pic_001-1000x520-1.jpg," ][/image_gallery]
---