The evolution in the luxury watches market
---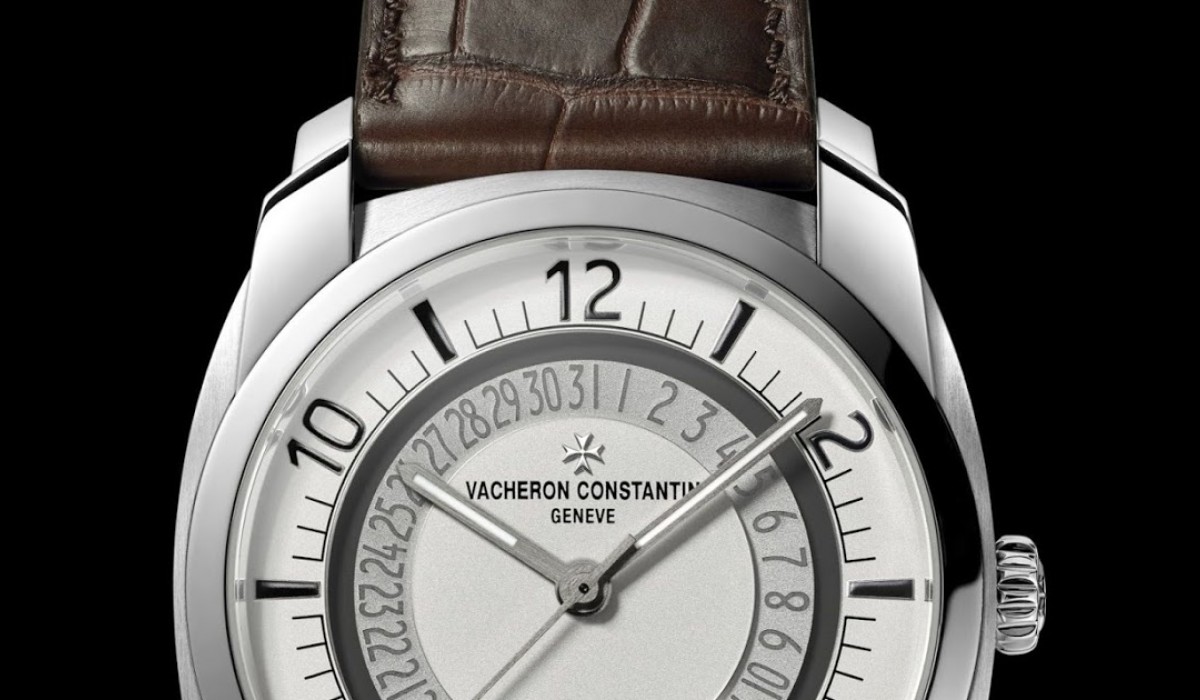 Luxury watch brands are championing steel models to appeal to more price-sensitive  middle class consumers in both Western markets and Asia.
Luxury watch brands are championing steel models to appeal to more price-sensitive middle class consumers, but this shift will weigh on industry growth and retail space productivity at the premium end of the luxury watch industry, which has relied heavily on precious metal models to bolster its profits, according to new research by Exane BNP Paribas. In Richemont's brand portfolio, steel-focused, lower priced watch brands are among the best performers.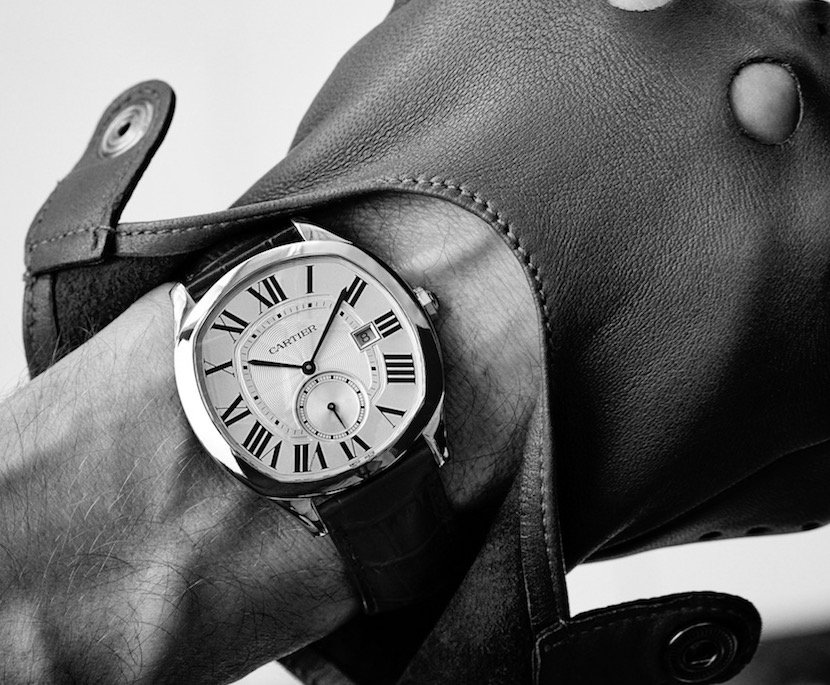 Drive de Cartier. Ph. John Balsom © Cartier
However, the conglomerate's Piaget and Vacheron Constantin brands — both of which depend on precious metal models for more than 90 per cent of sales — posted the weakest performances, according to data from Exane BNP Paribas. The shift could also present a problem for Swatch Group, the world's largest watchmaker. Precious metal models make up more than two-thirds of models at four of Swatch Group's six largest premium and luxury brands, including Breguet, Harry Winston and Jacquet Droz. The combination of high dependence on precious metal models and high prices puts luxury watch brands in an uncomfortable position, said Exane BNP Paribas.
The Piaget Polo S, a stylish and beautiful timepiece by the French maison, comes in a 42mm steel case
Precious metal models make up a third of the value of Swiss watch exports, while the market for watch models of around $11,000 is more reliant on affordable steel models. The changes in the luxury watch market appear to be more structural than cyclical, said Exane BNP Paribas, which cites a shift in appetite from Chinese consumers, who are becoming less conspicuous in their luxury purchases, and products with long replacement cycles as converging factors that will keep the high-end watch market subdued.
With this in mind, luxury watch conglomerates like Richemont — which boasts a brand portfolio including Cartier — are more likely to outperform firms more dependent on precious metal watch models like Swatch Group. Cartier presented a larger-than-usual number of affordable watches, including its new Drive model — a steel-cased men's watch priced at just over €5,000. "Smart watches are on the horizon, potentially threatening its entry price point business. C.F.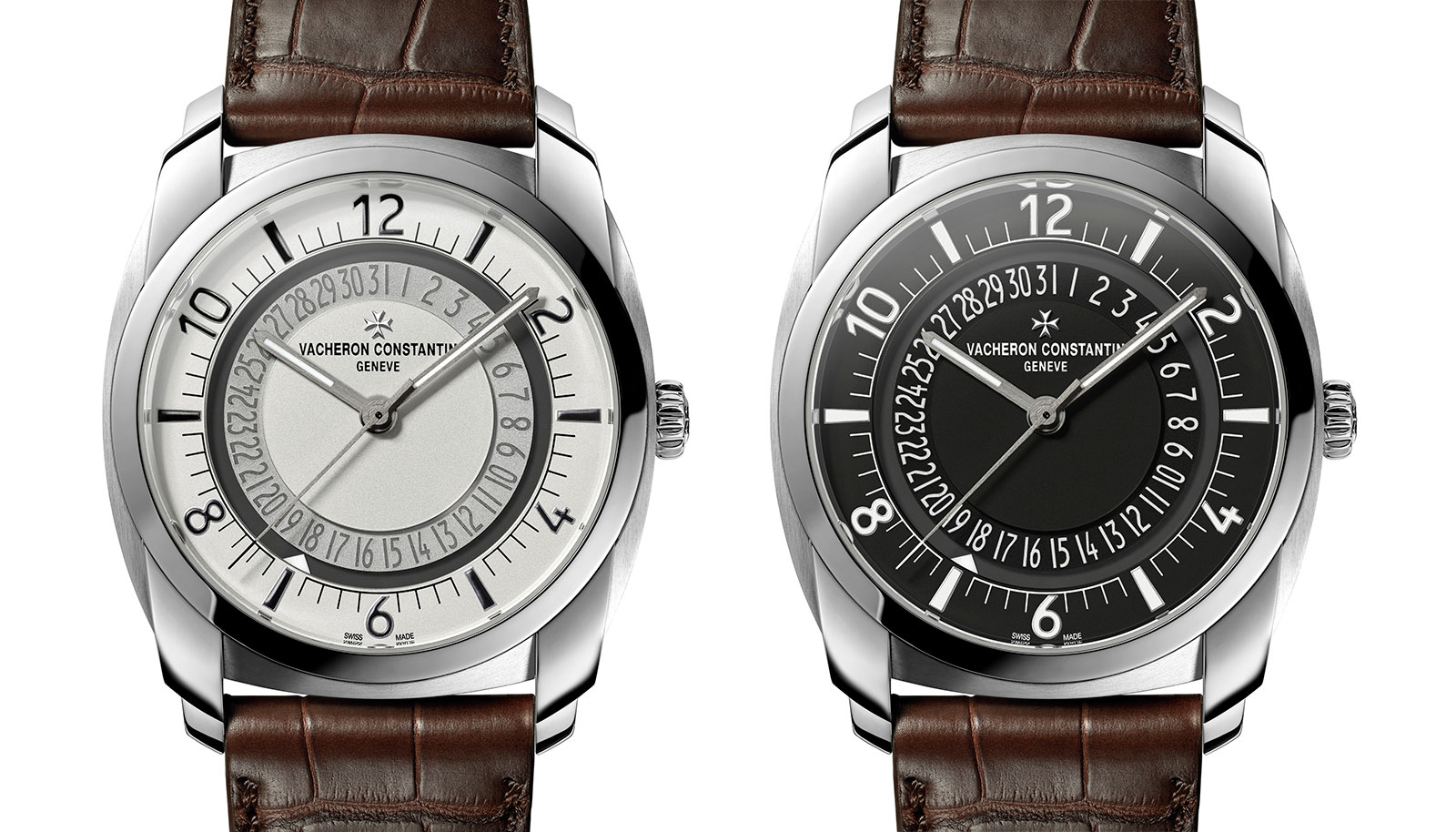 The Vacheron Constantin's Quai de l'Île, with a 41 mm steel case
---