A glimpse at the new Calvin Klein Watches photo shoot
---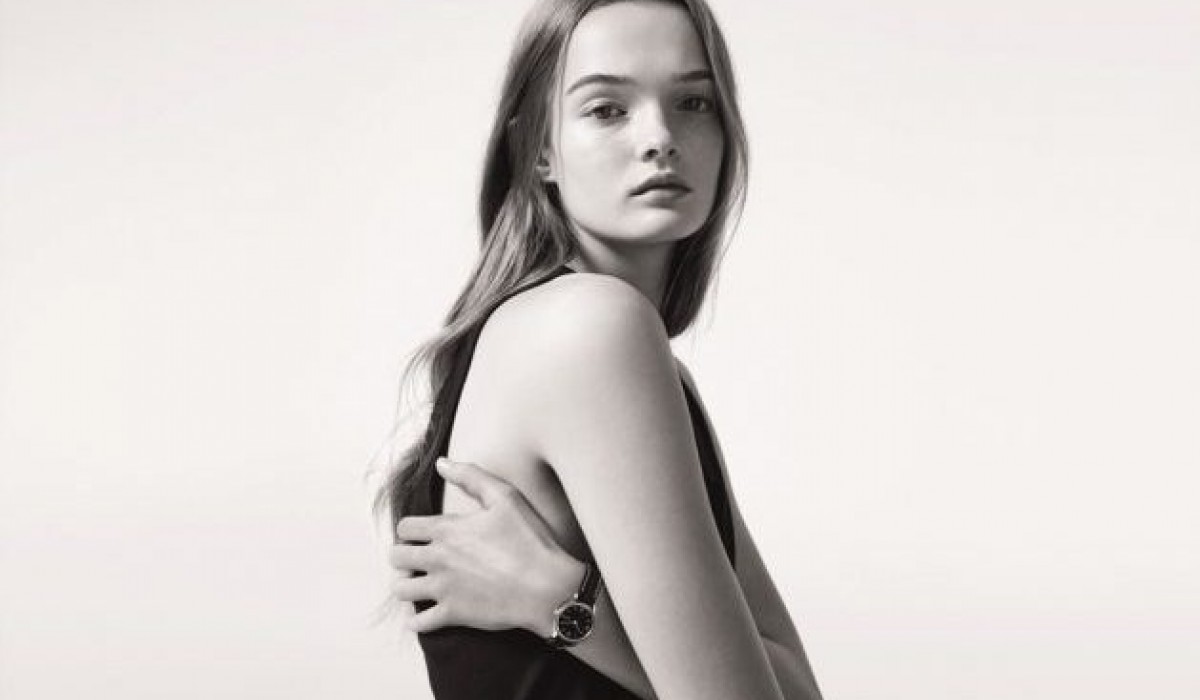 Marie Claire UK has just published some gorgeous new pictures of the very latest Calvin Klein Watches and Jewellery photo shoot, taken in Miami by Willy Vanderpierre and styled by his long-time friend and colleague Olivier Rizzo (whose client list is already crowded by the likes of Prada, Miu Miu, Christian Dior and Jil Sander). Still-life photographer Carl Kleiner also signed the fashion shoot.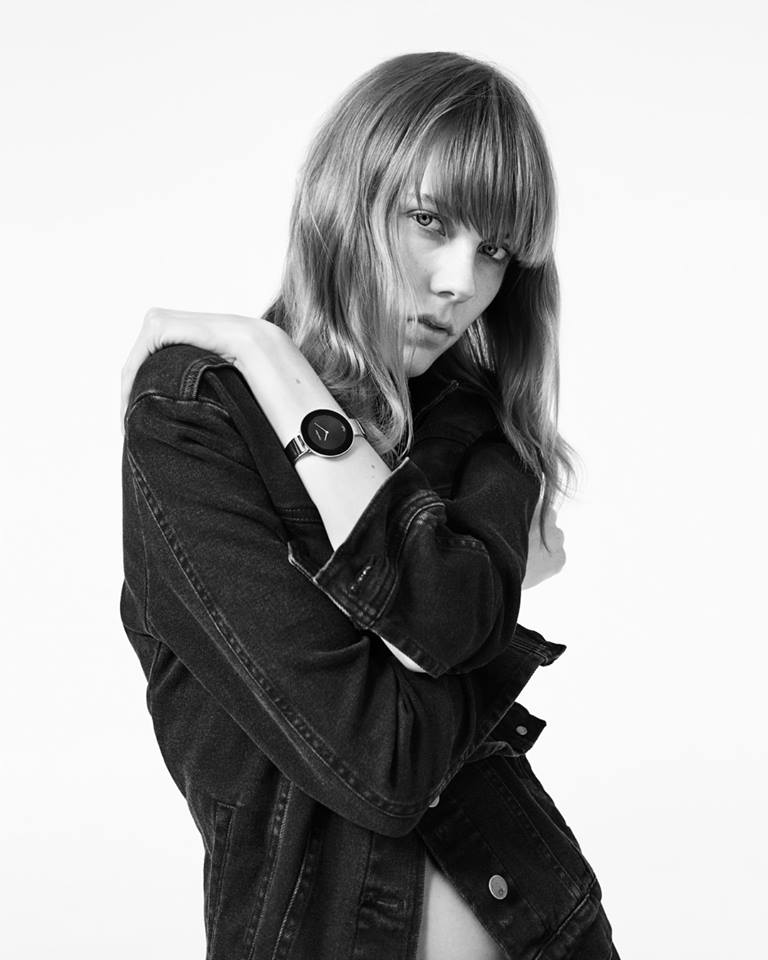 © 2017 Willy Vanderperre + Carl Kleiner
The campaign, embodying the idea of youth and minimalism with a very distinctive American touch, has Raf Simons' signature all over it. The Chief Creative Officer of Calvin Klein, appointed by the brand last August and hailed as one of the most talented designers of his generation, has already achieved his main goal: bringing back Calvin Klein's coolness to the unreachable status it held during the 90's. This new campaign proves once more, pushing the boundaries further thanks to a cast of carefully selected models and an idea of youth that, in Simon's words, "is the most powerful word in terms of expressing freedom, dynamism and creativity".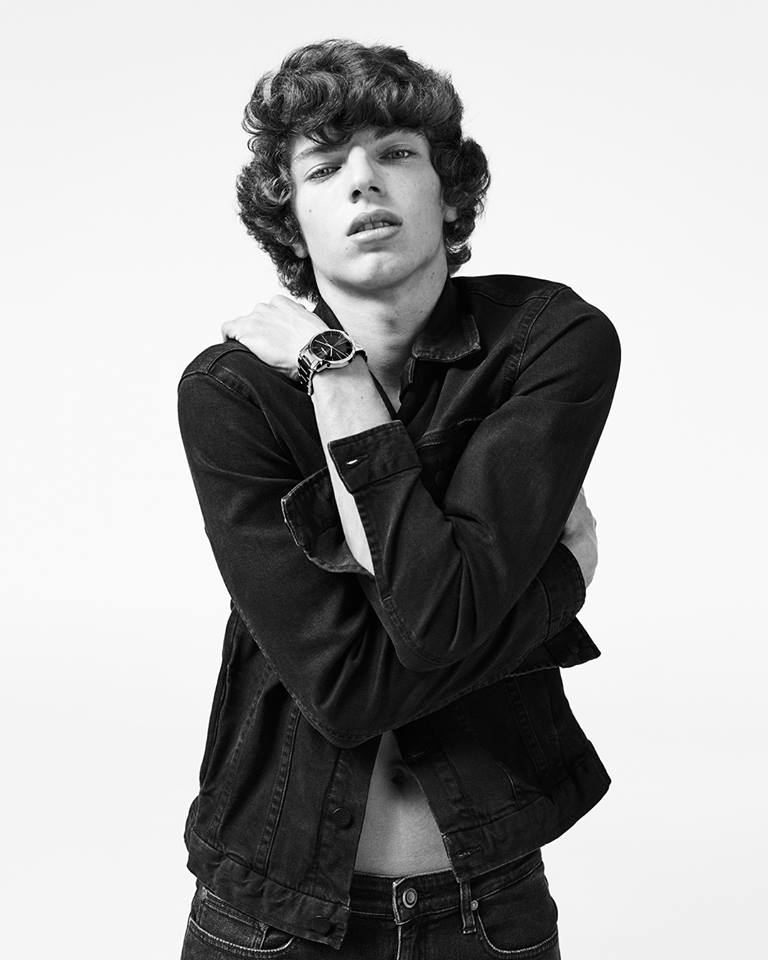 © 2017 Willy Vanderperre + Carl Kleiner
In these photos, we can see model Kiki Willems sporting a Calvin Klein bracelet watch in brushed stainless steel, Lulu Forrest boasting a slim black leather band and a round face and and Fernando Albaladejo wearing a timepiece in polished stainless steel. Stay tuned for more.
---