---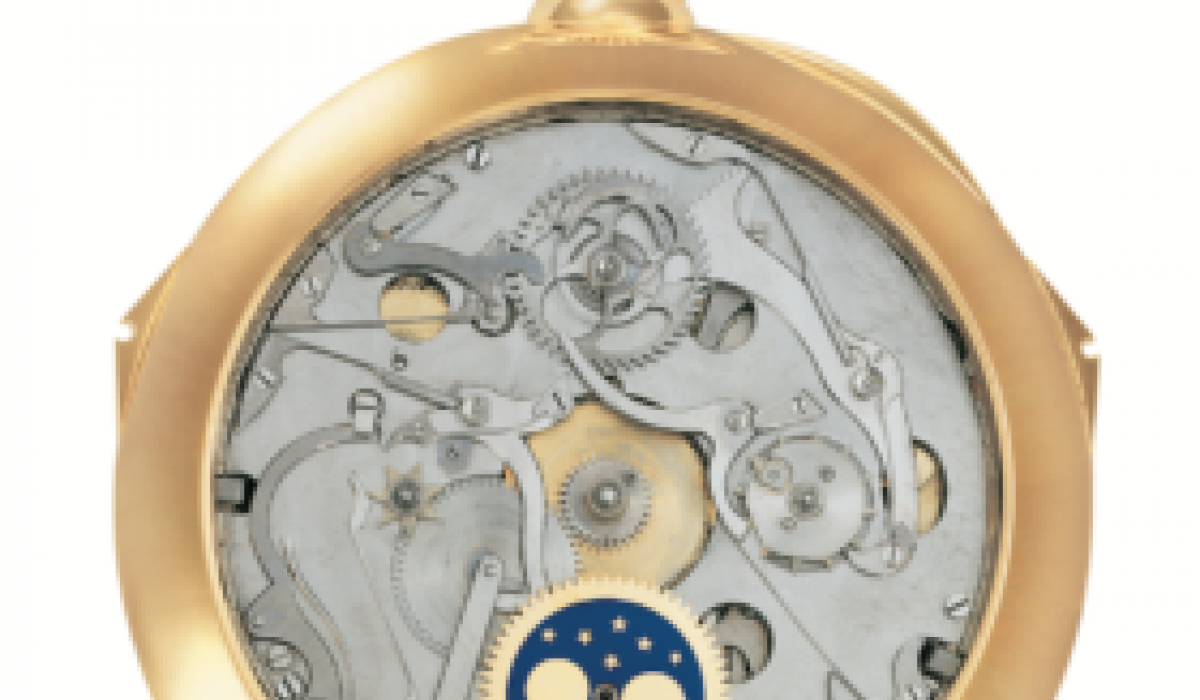 Patek Philippe, in partnership with the Kips Bay Boys and Girls Club, launches The Art of Watches Grand Exhibition New York, from July 13th till 23rd, 2017 at Cipriani 42nd Street.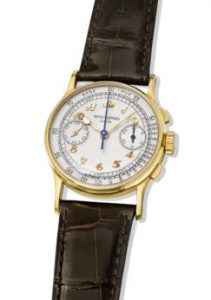 Joe DiMaggio watch.
The 11-day public exhibition will showcase Patek Philippe's tradition of high-precision watch manufacturing, an insight into the company's 178-year history as well as its heritage in the domain of Haute Horlogerie. Visitors will have the opportunity to discover the world of the last privately family owned Geneva watch company from the inside.
Larry Pettinelli, President of Patek Philippe U.S. says: "The United States has been an extremely important market for Patek Philippe collectors since the 1850's. We hope to showcase some of these extraordinary timepieces, as well as putting into context the evolution of Patek Philippe within the U.S. market."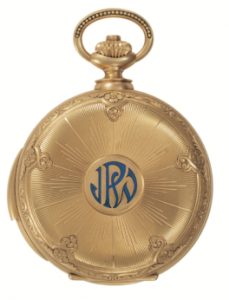 James Ward Packar pocket watch.
For the first time, a two-story structure will be created within Cipriani to accommodate the square footage required for an exhibition of this scale. Ten specific rooms (including the Theater Room, Current Collection Room, Museum Room, US Historic Room, Rare Handcrafts Gallery and Grand Complications Room) have been created to showcase unique environments.
Patek Philippe has curated a collection of notable timepieces from iconic U.S. collectors to be showcased in the U.S. Historic Room at The Art of Watches Grand Exhibition New York. The dedicated room will present 27 timepieces on loan from the Patek Philippe Museum in Geneva, John F. Kennedy Presidential Library and Museum, and private collections. These exceptional timepieces will offer insight into Patek Philippe's most renowned U.S. patrons, and their passion for horology.
The clock was designed to resemble a nautical instrument recalling President Kennedy's naval service.
Visitors will have access to exceptional pocket and wristwatches dating back to 1530 in a space of 13,218 square feet. Watchmaker and Artisan demonstrations are some of the interactive activities taking place during the exhibition as a way to educate visitors on the inner-workings of fine watchmaking. After visitors have concluded their tour they are welcome to rest and relax in the Patek Philippe Café.
---