Names to Know: Vann Jewellery
From Hong Kong, a new brand using innovative and manual processing techniques
---
Chains with a luxurious look and uneven shapes for a stylistic number that aims to redefine the standards of contemporary luxury. The contrast is a powerful concept for Vann Kwok, the jewelry designer from Hong Kong who launched her homonymous brand, Vann, with a fashion jewelry collection in February 2020. Kwok uses innovative and manual processing techniques to generate a particularly audacious, yet, at the same time, well-studied design that is functional and light. In this way she makes sure that the wearer "can dare in style" every day.
Drip Earrings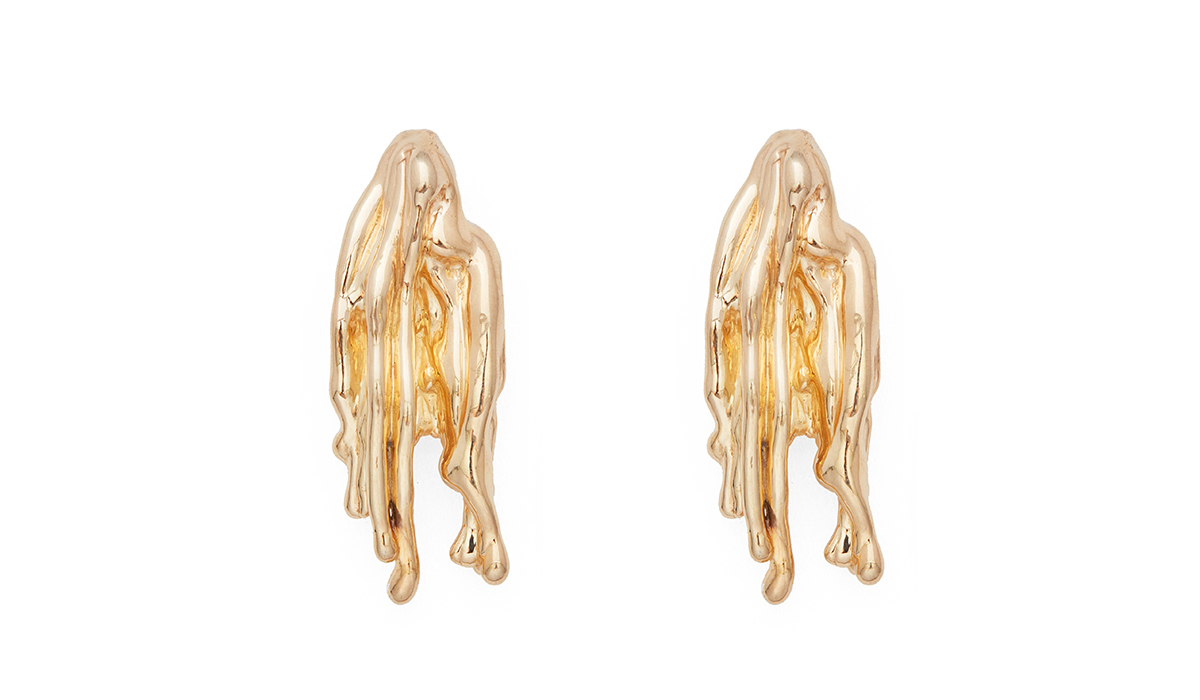 A pair of earrings featuring an uneven and fluid aspect reminiscent of molten candle wax. They are made in rhodium and goldplated silver.
Organic Shape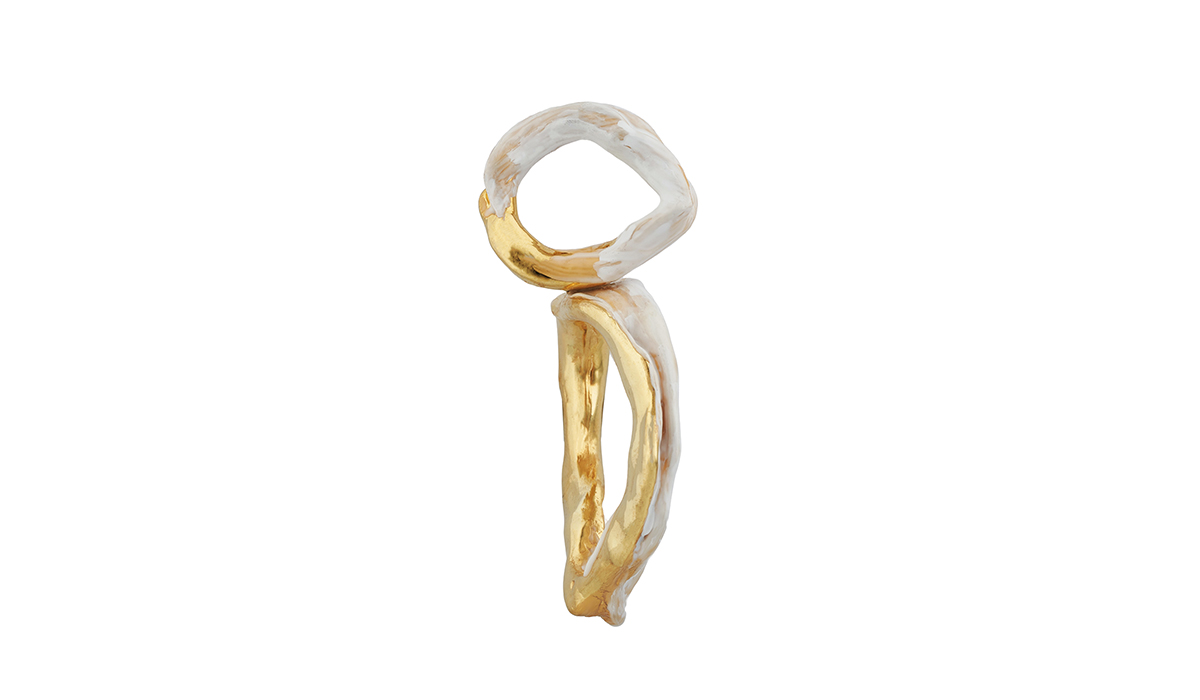 A large earring with a unique shape, purposefully made without finishing and polishing: an expression of what it means to exist and not appear.
Three-Layer Detachable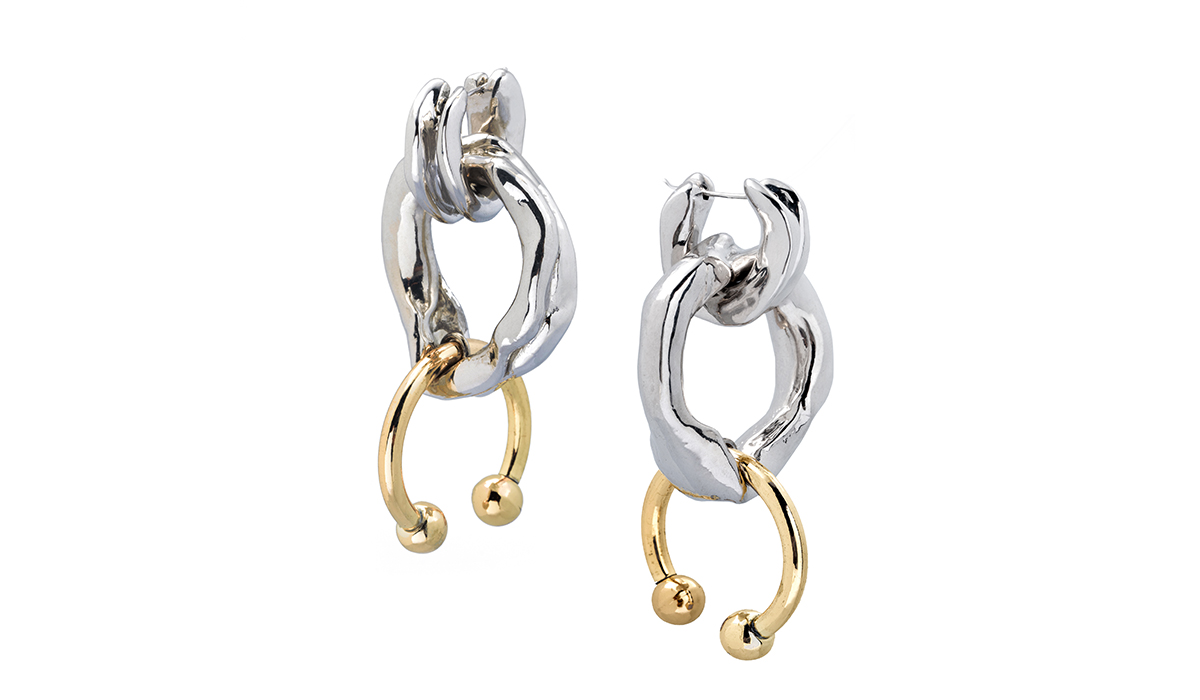 These three-layer detachable earrings are a "hero" item. The circular, interconnecting shapes can be separated and worn in three different ways.
Chain Necklace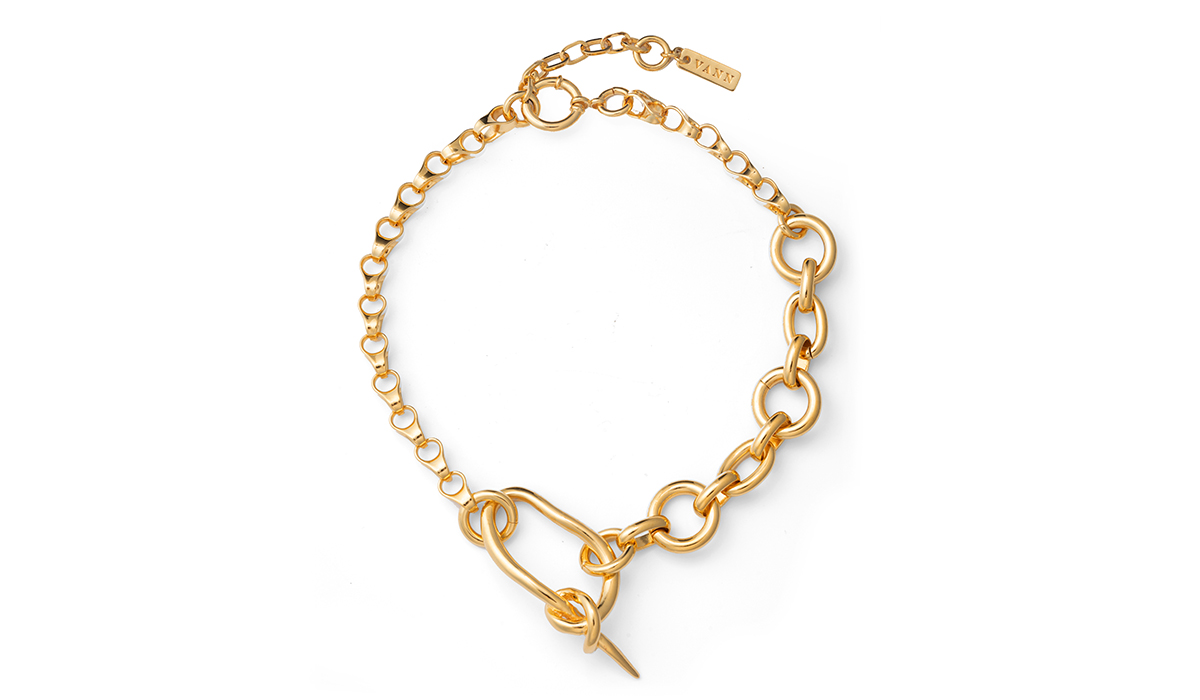 This necklace, which stands out due to the uneven shapes of the large chain links, well expresses the designer's visionary power that aims to create an original and bold style.
---