The Digital Jewelry Week Debut
Just a few more days to enter the first showcase-event for goldsmiths under 30. At stake, the chance to exhibit at Vicenzaoro January 2024.
---
IEG Italian Exhibition Group has devised numerous initiatives to support future generations of workers in the gold and jewelry sector. In recent years, it has become increasingly evident that the entire industry is suffering from a severe shortage of manpower at all levels. Together with the institutions, efforts are being made to remedy this in various ways, for example, with campaigns to promote an often still little-known profession which instead, boasts interesting aspects that are well worth knowing. The latest initiative in this regard is Digital Jewelry Week, a project conceived by Dario Rjeili, a twenty-six-year-old Venetian of Italian-Lebanese origin, with the support of IEG, and in this case Vicenzaoro, and Threedium, a high-tech company that is already operating in the world of luxury and fashion. What does DJW consist of? It is a digital showcase for goldsmiths under 30, a contest that offers the opportunity for aspiring master goldsmiths and designers to put themselves in the spotlight and then exhibit their creations at Vicenzaoro January 2024. The first step, therefore, is to apply and get onto digitaljewelryweek.com by 31st May.

The second step, after the DJW team has selected the 30 finalists, will involve designing a jewel based on a theme yet to be revealed, and the third step will be from 2nd to 7th October, when the strictly online event will actually take place on Spatial, a purpose-built platform, that will display the specially-designed creations in order to communicate each designer's idea of contemporary jewelry and open up to potential customers or companies to launch a career. Last but not least, the winner will have the chance to exhibit his or her work at Vicenzaoro and see it transformed into a digital version thanks to Threedium technology.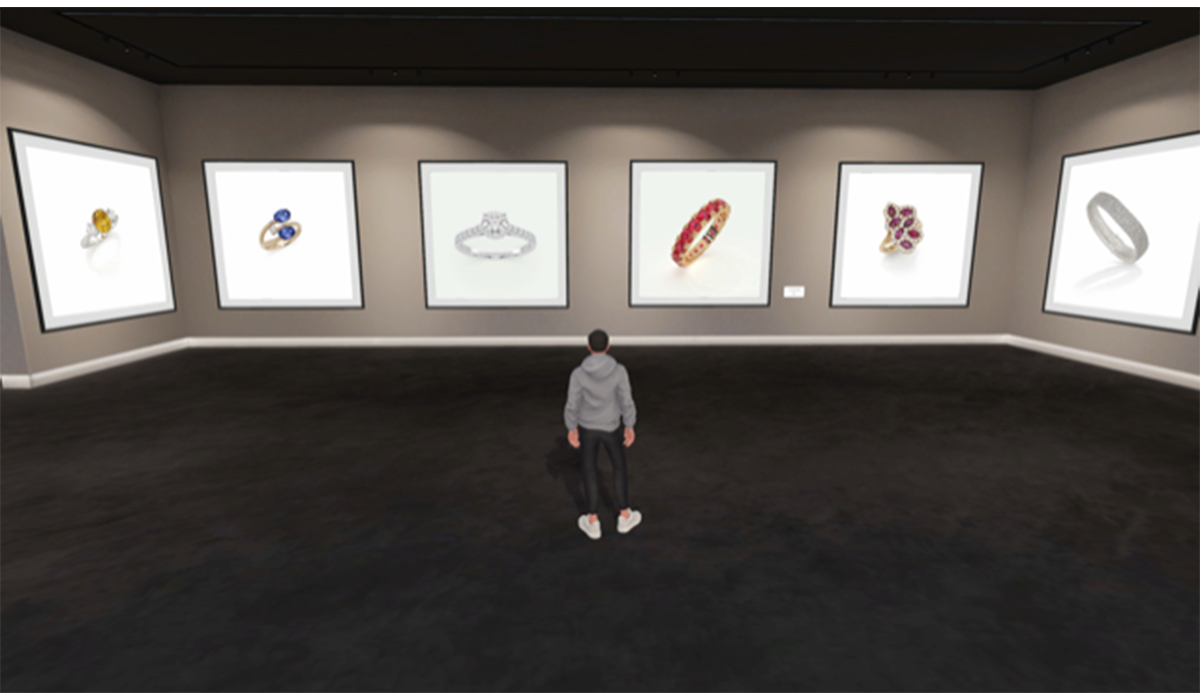 ---