Best Jewelry of 2021
A look at the jewelers that have marked 2021 with innovative projects and collections and that will continue to impose their talent even in the year that has just begun
---
Inspirations from the animal world, experimental research, revolutionary ideas, conceptual provocations and a lot of talent. In this last year we have discovered and published the collections of designers who, we are sure, will continue to have a lot to tell even in the year that has just begun, thanks to the talent and passion that nourish their creativity.
THE ALLIGATOR COLLECTION BY BIBI VAN DER VELDEN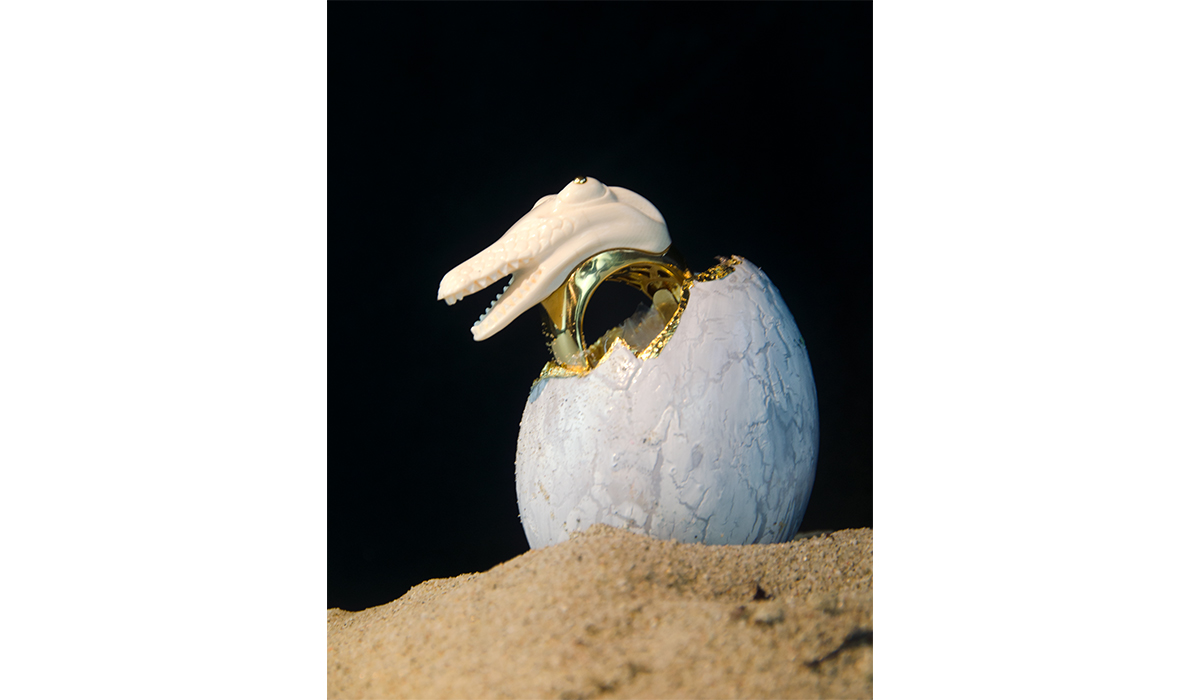 Last among the collections that the talented designer has dedicated to the animal world, which has always been a great source of inspiration for her. Rings, bracelets, earrings and necklaces that reproduce with meticulous attention to detail, the profiles of a strong and beautiful creature, emphasizing its flexibility.
THE NO GENDER STYLE OF NOMIS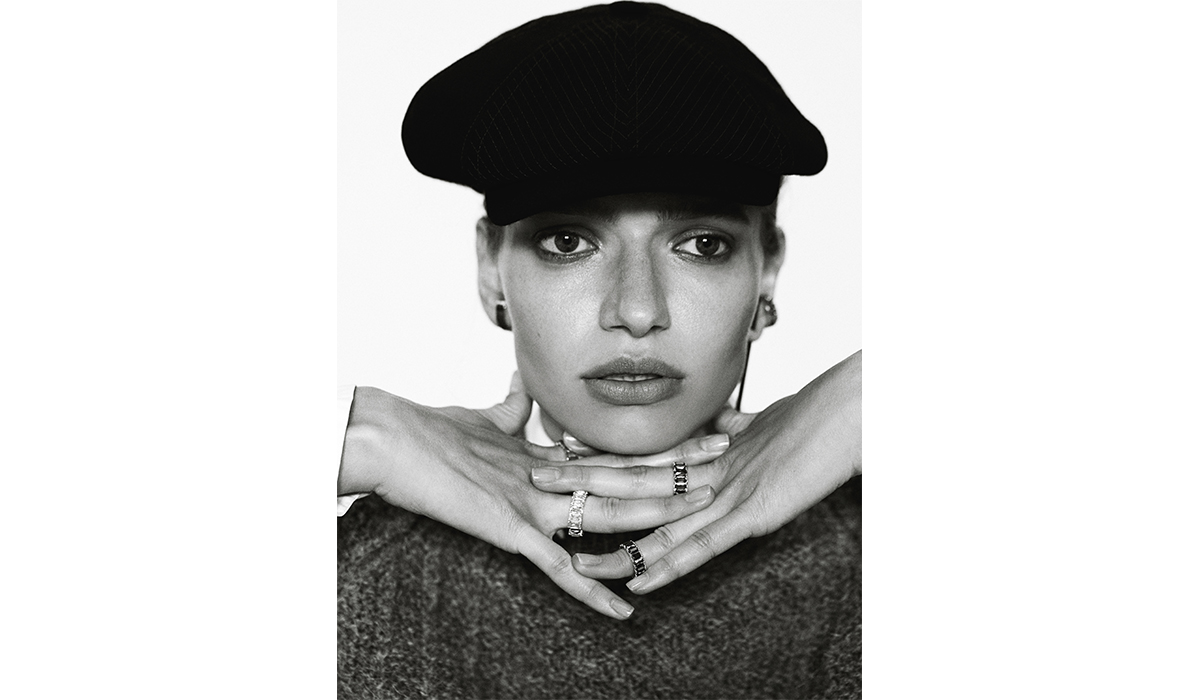 Versatile, innovative and genderfluid: these are the creations of Nomis, a brand founded by Alyona Kiperman in June 2020 in Kiev. A lover of innovation and super-attentive to sustainability, the designer personally selects every stone in the city's workshops: white diamonds, blue and yellow sapphires, green and red emeralds, to set in 18 carat gold. A preciousness that takes on twisting and towering, yet discreet and essential shapes, so much so that each jewel is perfect for creative, personal and daily use.
JEWELS FOR GEN Z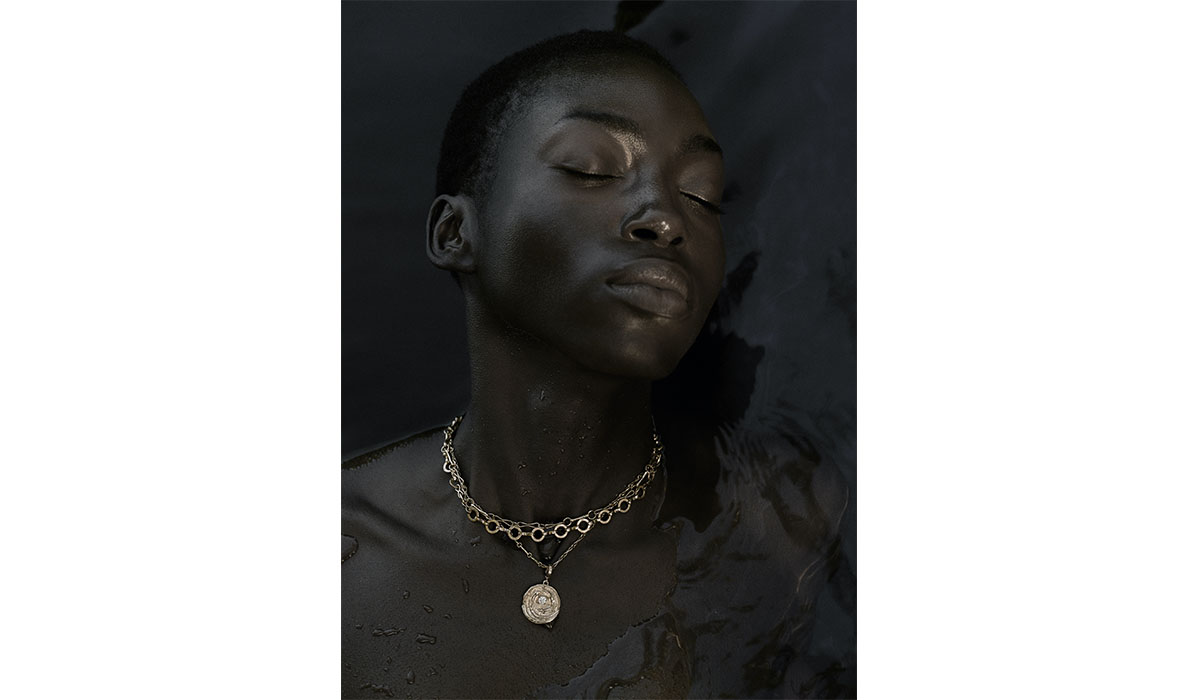 Kalkidan Hoex and Ãzlee are among the brands that best fit the tastes of those belonging to Gen Z, who are not only gaining purchasing power, they are also influencing the behavior and consumption of the older generations. Of Ethiopian origins but raised in the Netherlands, Hoex speaks to a "new tribe" of mixed-origin youngsters who have either been adopted outside their countries of birth or who have had to escape from quatheir homeland with their families. While the new brand Ãzlee gives us a shining example of how to create diamond collections in an ethical way, with a capsule collection, compiled in collaboration with Ocean Diamonds, that uses natural diamonds from the oceans of Namibia and South Africa. Unlike traditional diamonds, ocean diamonds are not mined.

THE NEW GLAMOR OF 16ARLINGTON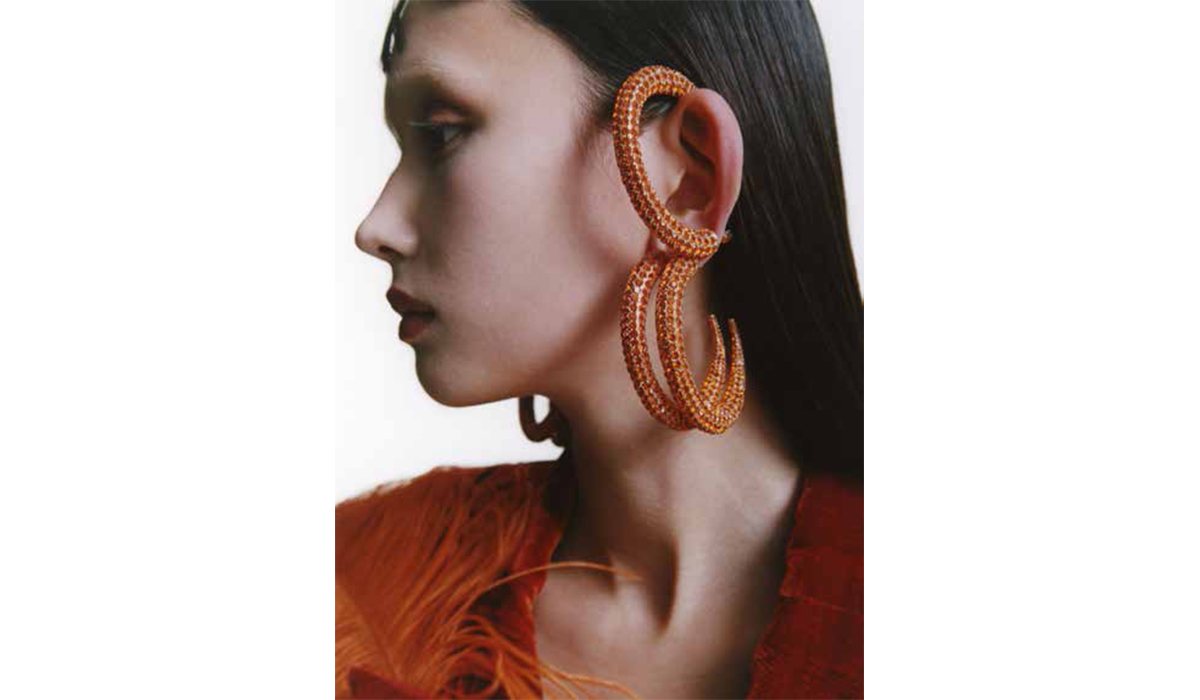 The pair of sculpted earrings, covered in orange rhinestone, completing an outfit decorated with matching feathers. One of the most striking looks on the 16Arlington brand's A/W 2021-22 catwalk that tells a lot about the unprecedented concept of jewelry that some latest generation designers appear to be showing a preference for: a mixture between a recall to glamour vintage, scathing design, natural and artificial shapes
THE AFRICAN VIBE OF KHIRI FINE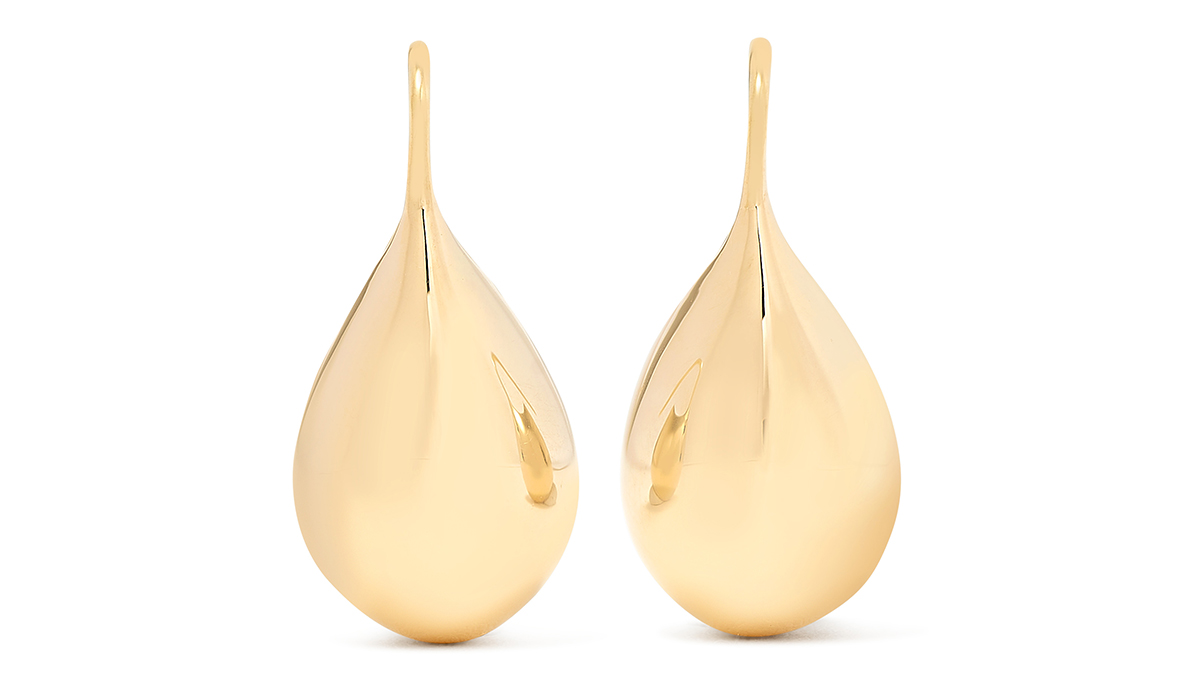 The first Khiry Fine collection was made with Hearts On Fire diamonds, Muzo Emerald Colombia emeralds and gold recovered from a single source of mineral origin, The Betts Group. Jameel Mohammed, who founded the brand in 2016 with the idea of ​​mixing art, African culture, beauty and Heritage in a concept of modern and luxurious jewelry, has already been mentioned by Forbes in the Under 30 ranking not to be missed.
---
THE EVOLUTION OF EARRINGS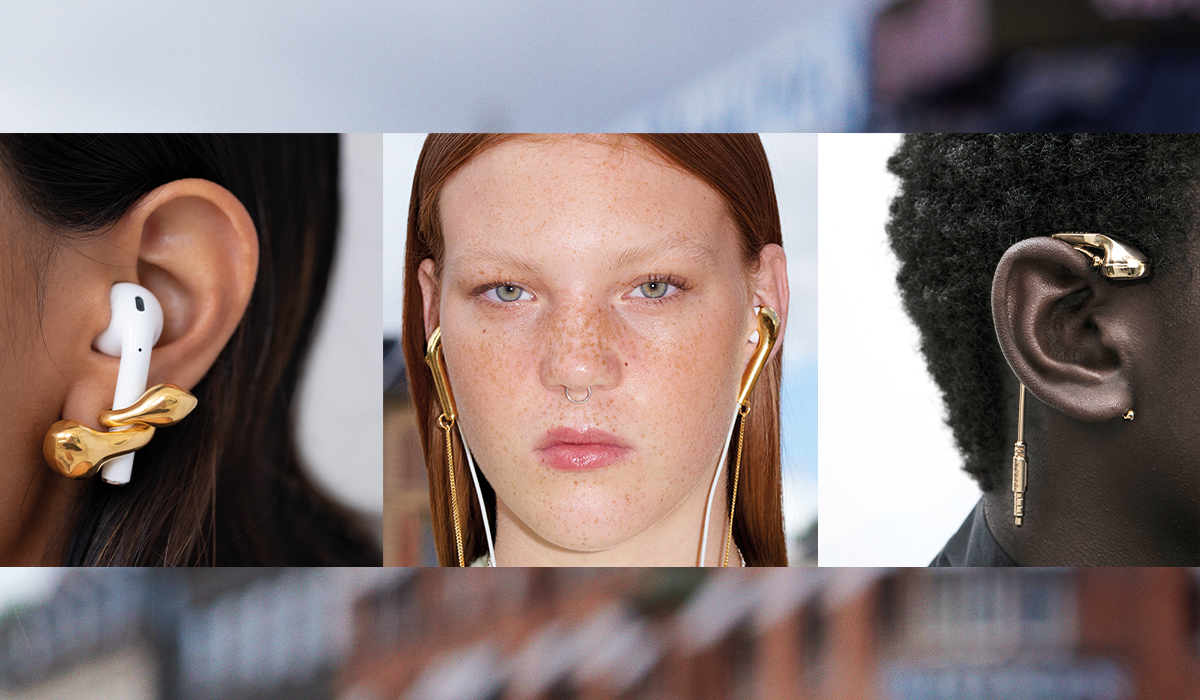 Creating a jewel that facilitates the use of technology or is inspired by it? It is a successful idea of Misho, Vibe Harsløf, and Earon: among the first to create earrings designed to hold in place the AirPods, Apple's wireless earphones, which have become iconic, or to reproduce in detail the design of an MP3 player earphone in a jewel.
THE TRIBUTE TO DANTE BY ROSH MAHTANI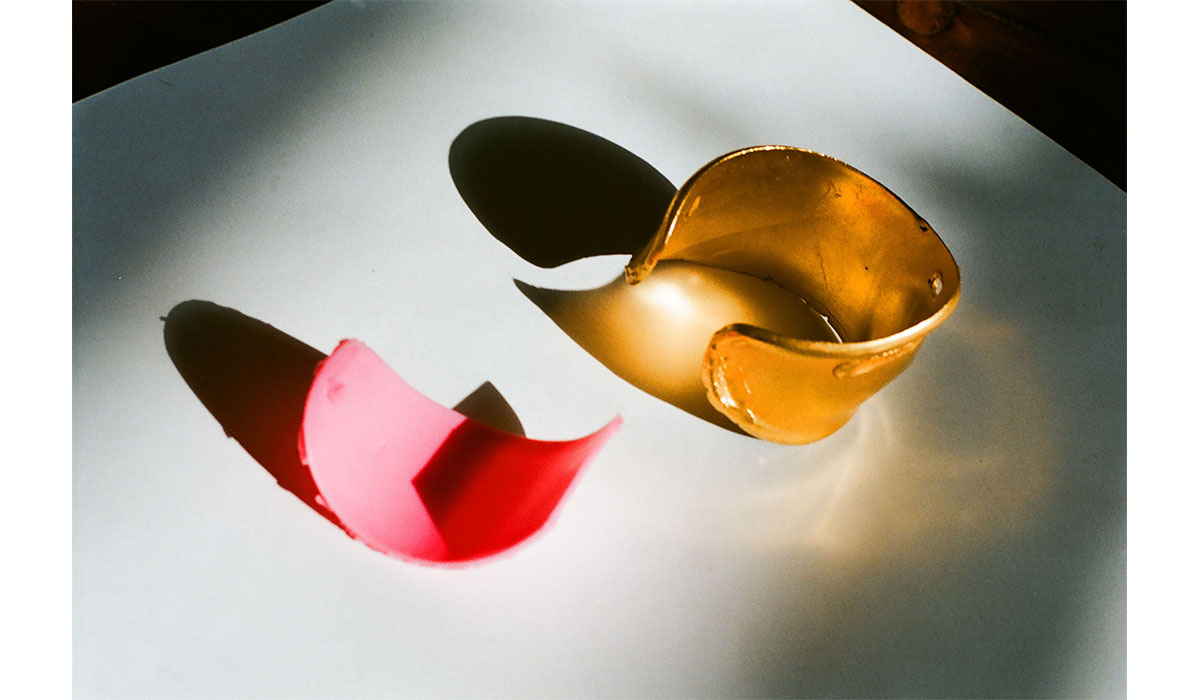 With the Alighieri project, the designer wanted to create modern jewelry with a timeless allure that could be handed down from generation to generation, telling stories linked to human weaknesses, to those fragilities that actually make us real. Every item is a bit like a talisman and is designed to evolve with the wearer as they go through life while still remaining faithful to the concept of non "seasonality", which places the creations in a world far from that of fast fashion or from "take and throw."
MAISON VILTIER'S EMERGING ATELIER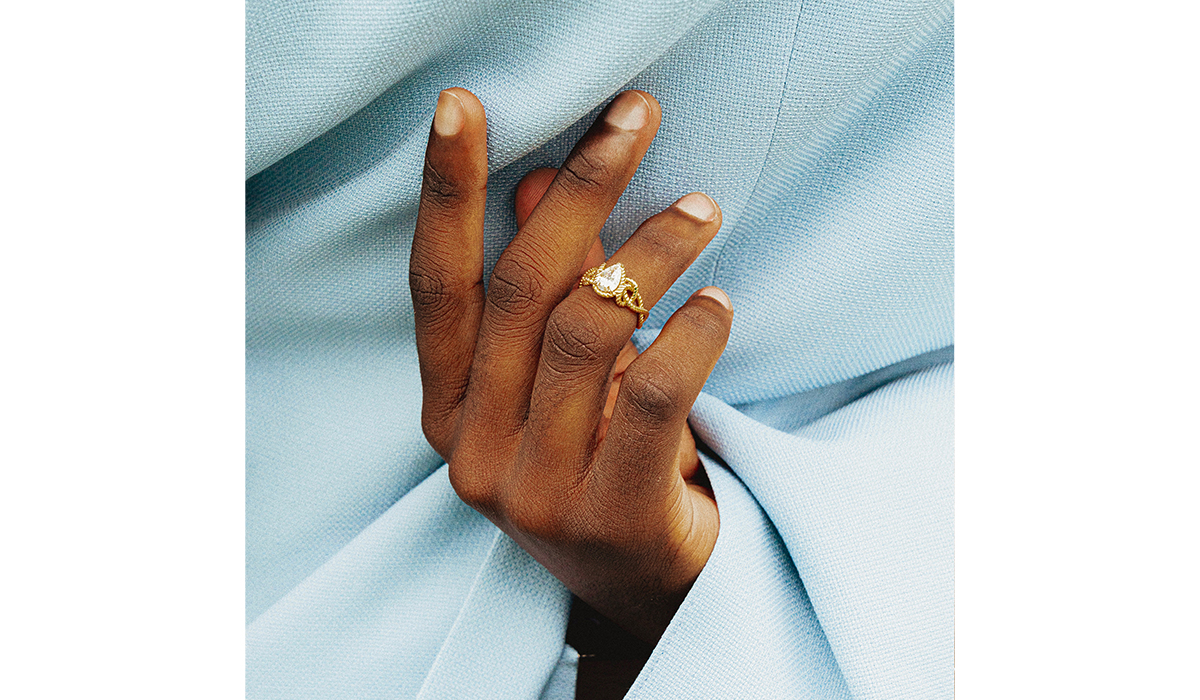 Housing both the best French goldsmith tradition and the glamorous contemporary Parisian style: this is the mission of the brand founded by Thomas and Iris, two longtime friends with a common vocation. The creations by Viltier are characterized by a bold and colorful style through which the creative duo carry on the tradition of Parisian savoir-faire, but at the same time give it a casual twist: the goal is to update the codes of a kind of jewelry that, although being faithful to craftsmanship, can respond to the needs of sophisticated and modern buyers.
THE NEW VISION OF YAN JIANG STUDIO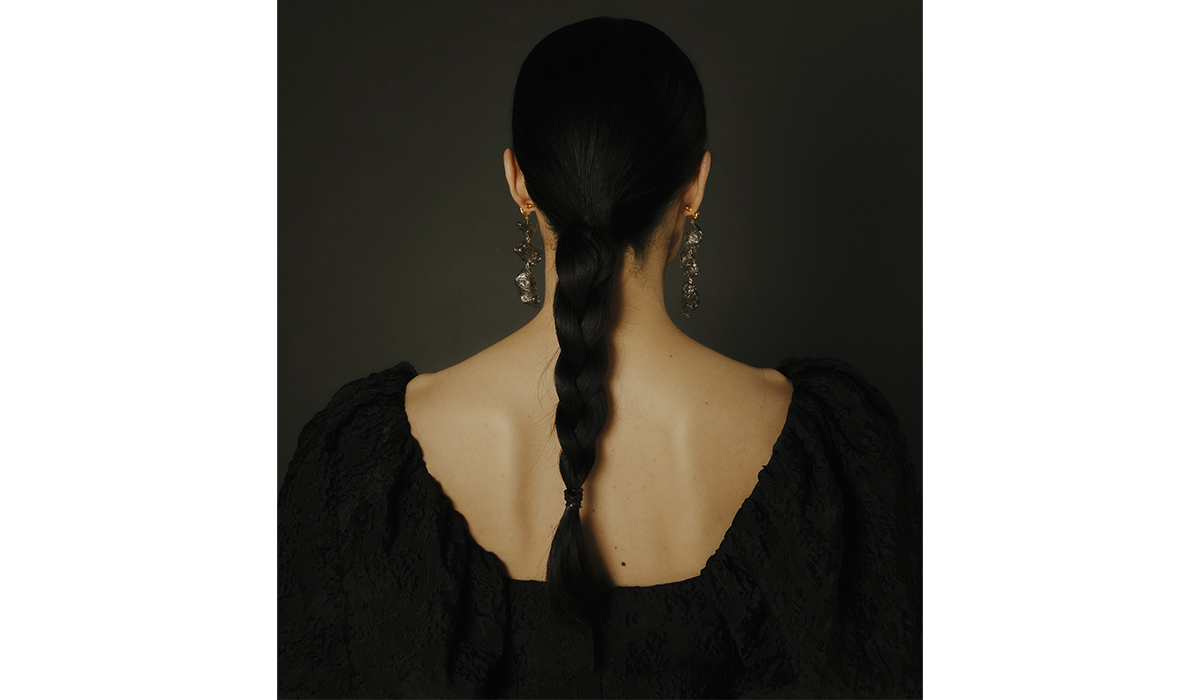 The research conducted by Yan Jiang, founder of Yan Jiang Studio, launched in Zurich in 2019, is experimental and at the same time empirical. The Chinese designer loves to capture the authenticity of unconventional materials to transform them into unprecedented textures of very original jewelry. As in "Rope", the collection we had already talked about here, the new 2021 capsule collection "Bubble wrap" also aims to transform usual materials into experimental textures for new jewels.
THE SOLITARIES OF HANNAH MARTIN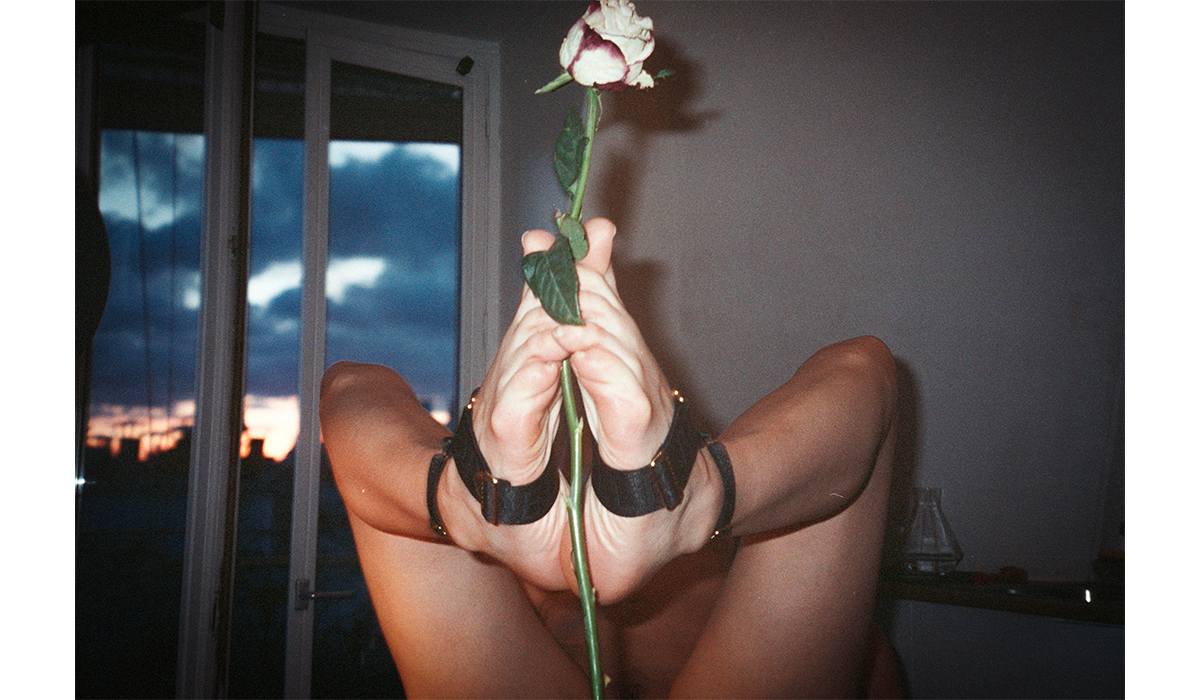 London-based designer Hannah Martin has launched a line of engagement rings that interprets a concept of modern love. It's called Mad Love and it's a courageous and provocative proposal, which shifts the spotlight as far as possible away from eroticism, to highlight the tenderness caused by intimacy, which is combined with vulnerability, and is transmitted through the trust and freedom of expression. "If they asked me what love is, this would be it," said Hannah Martin.
---